Ballet Party
Styled by Kiss Me Kate Studio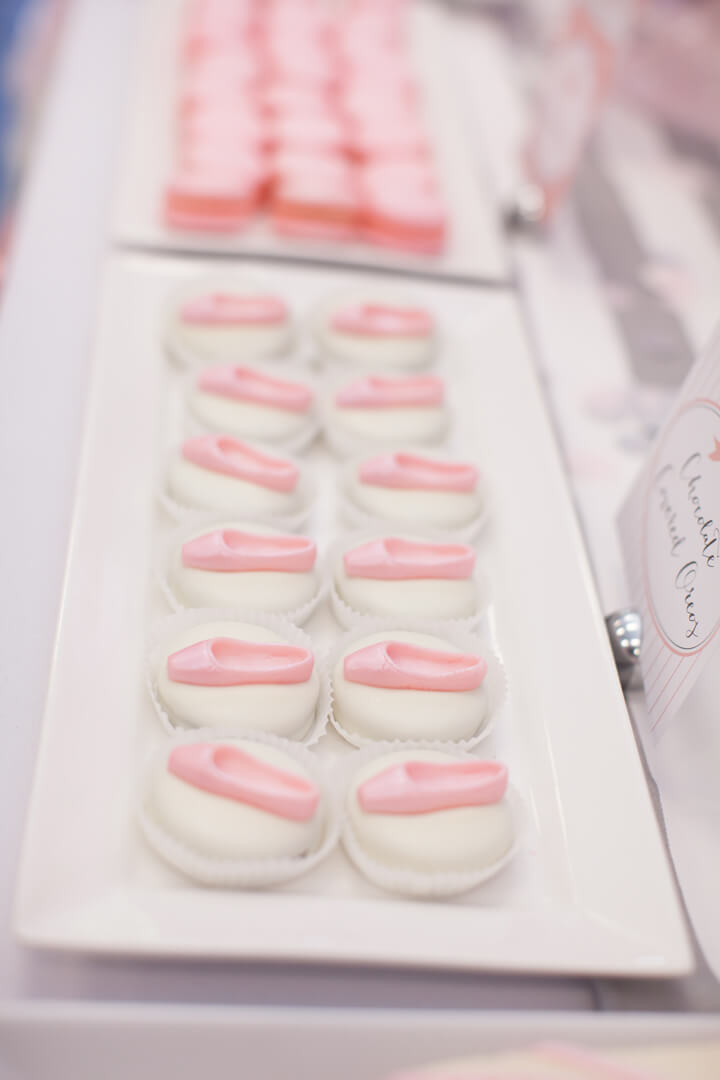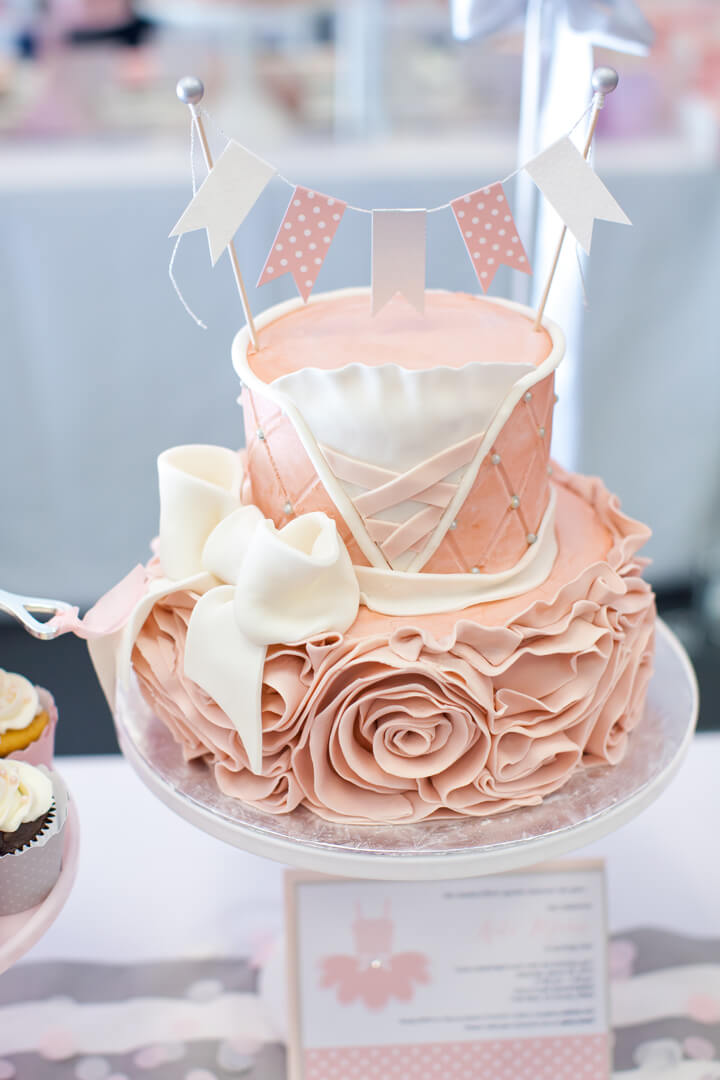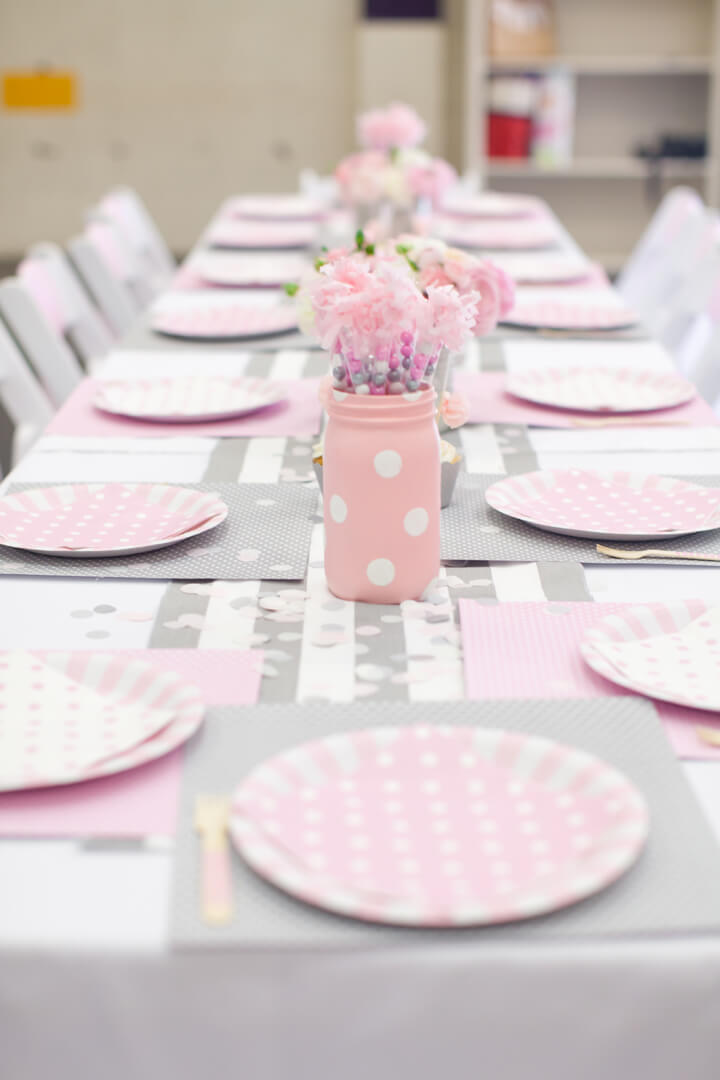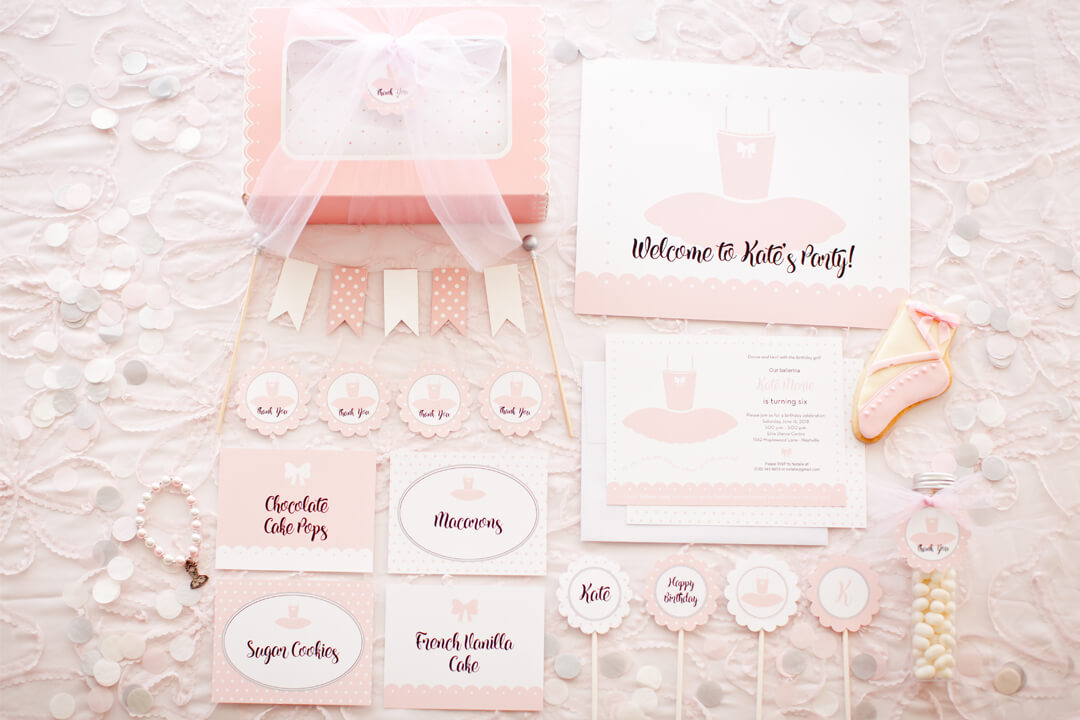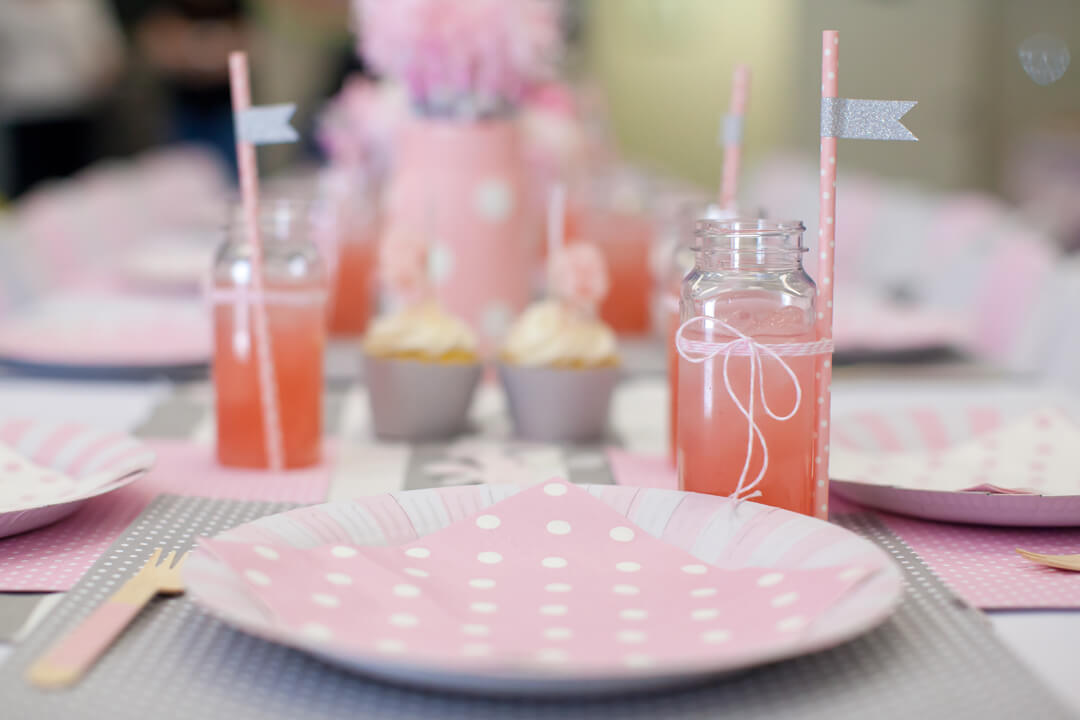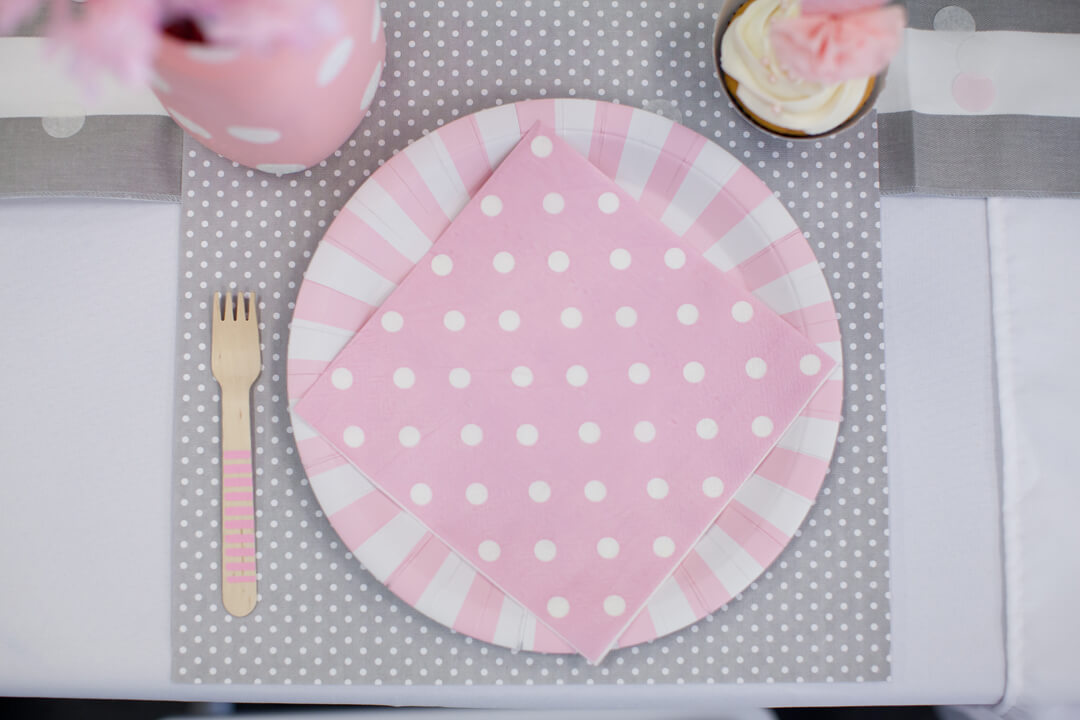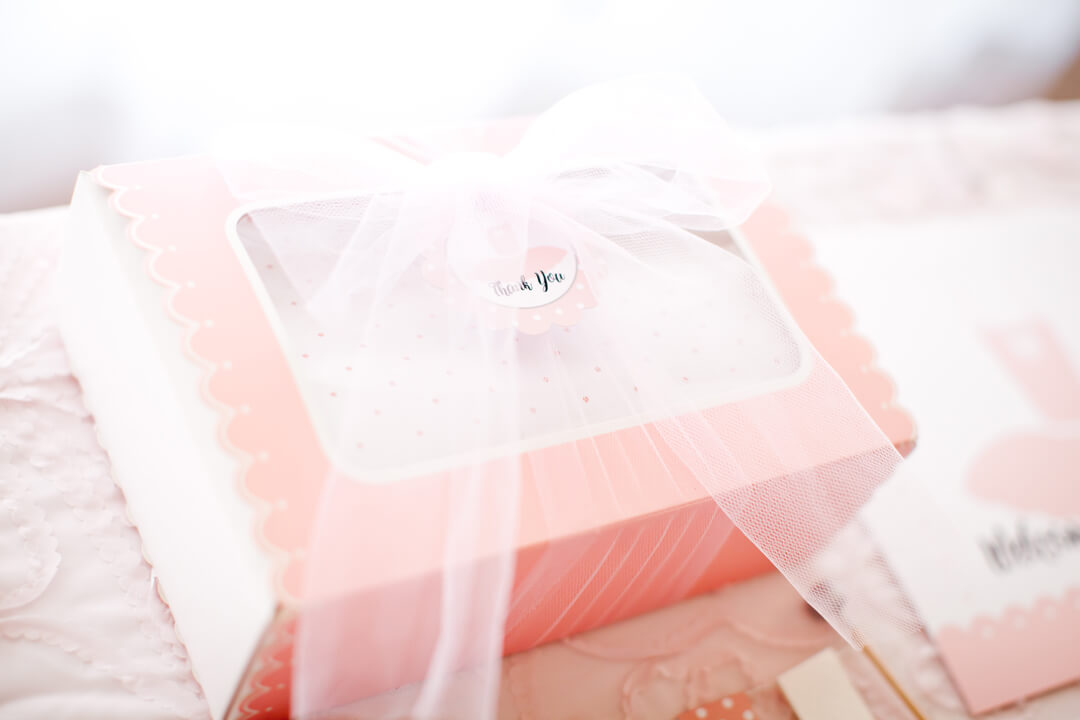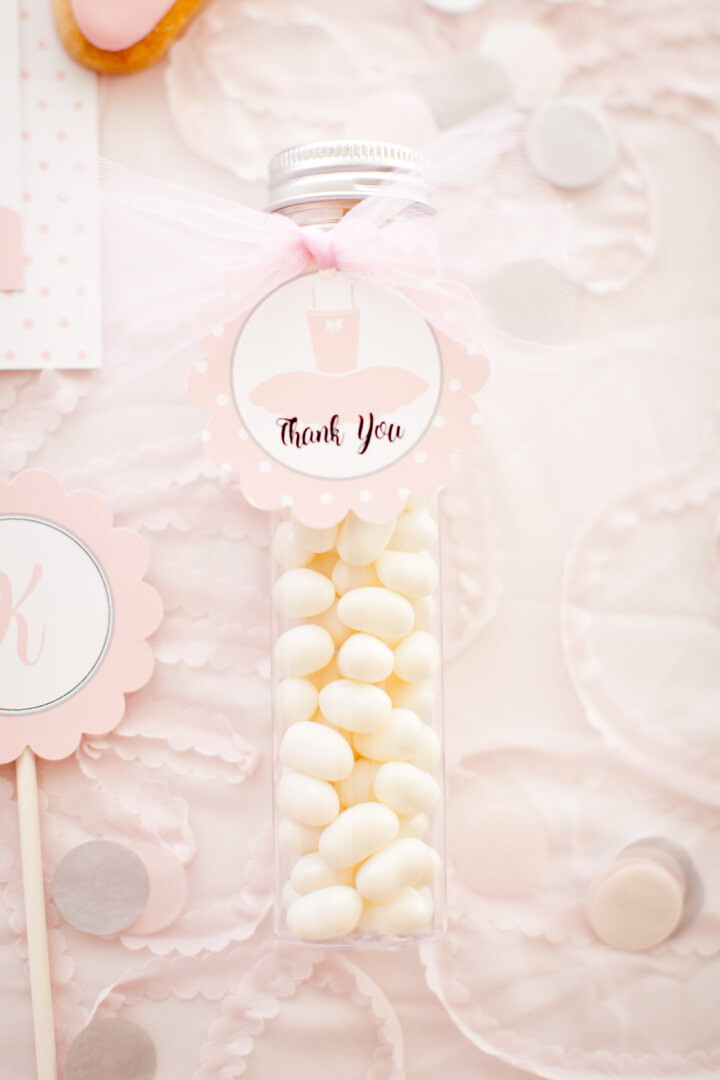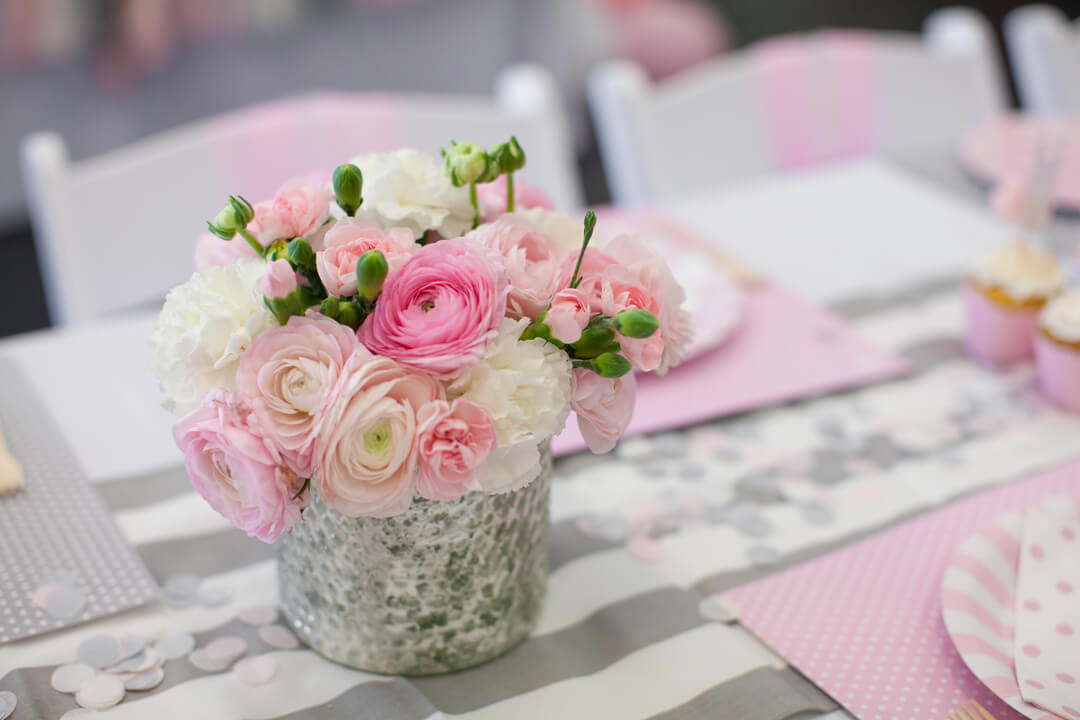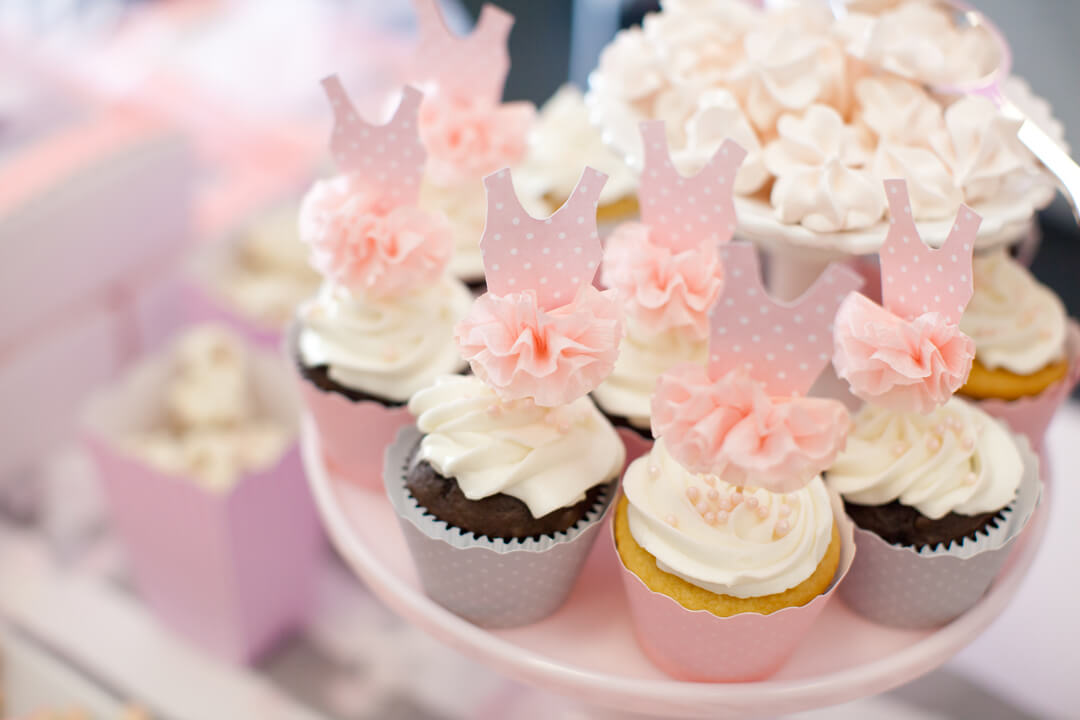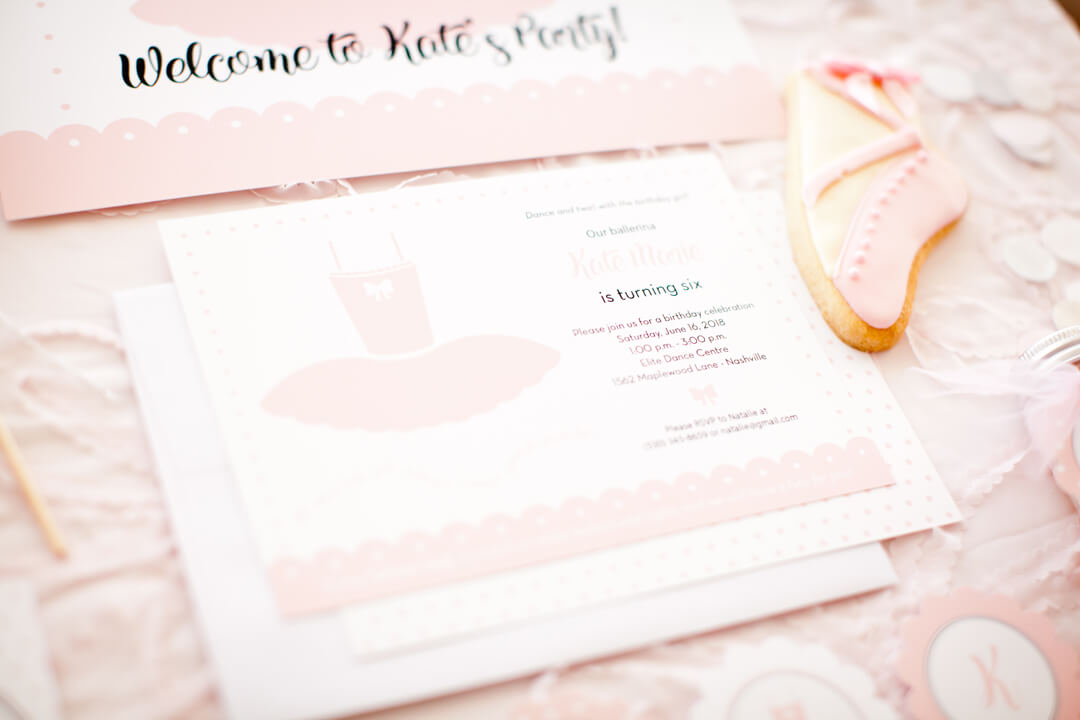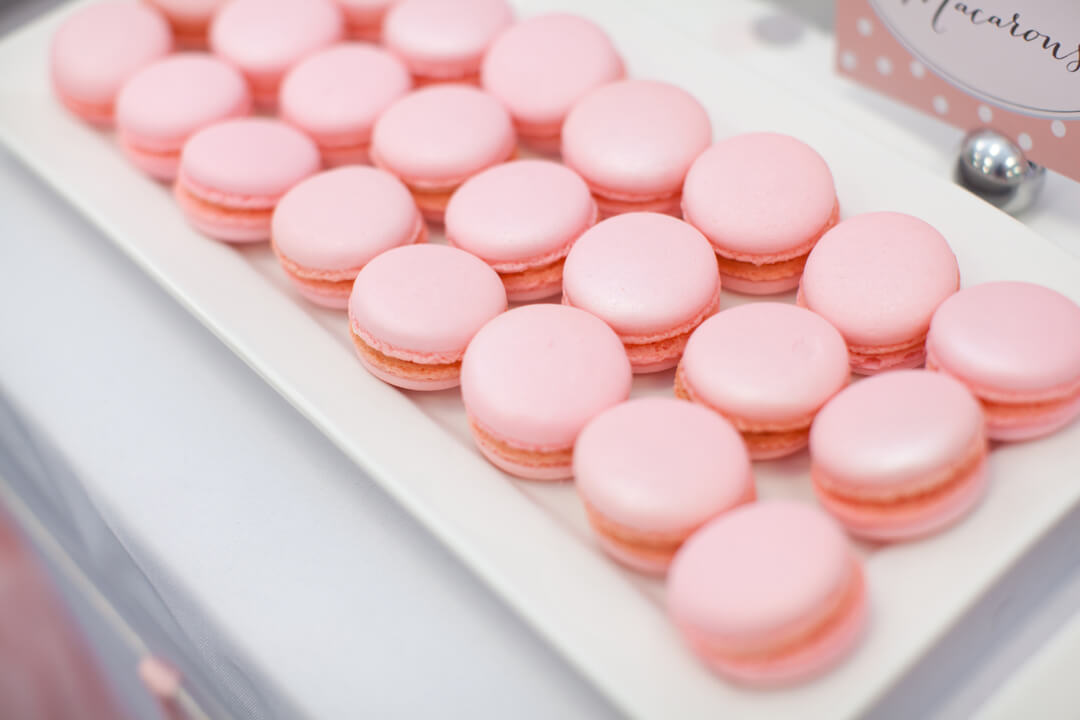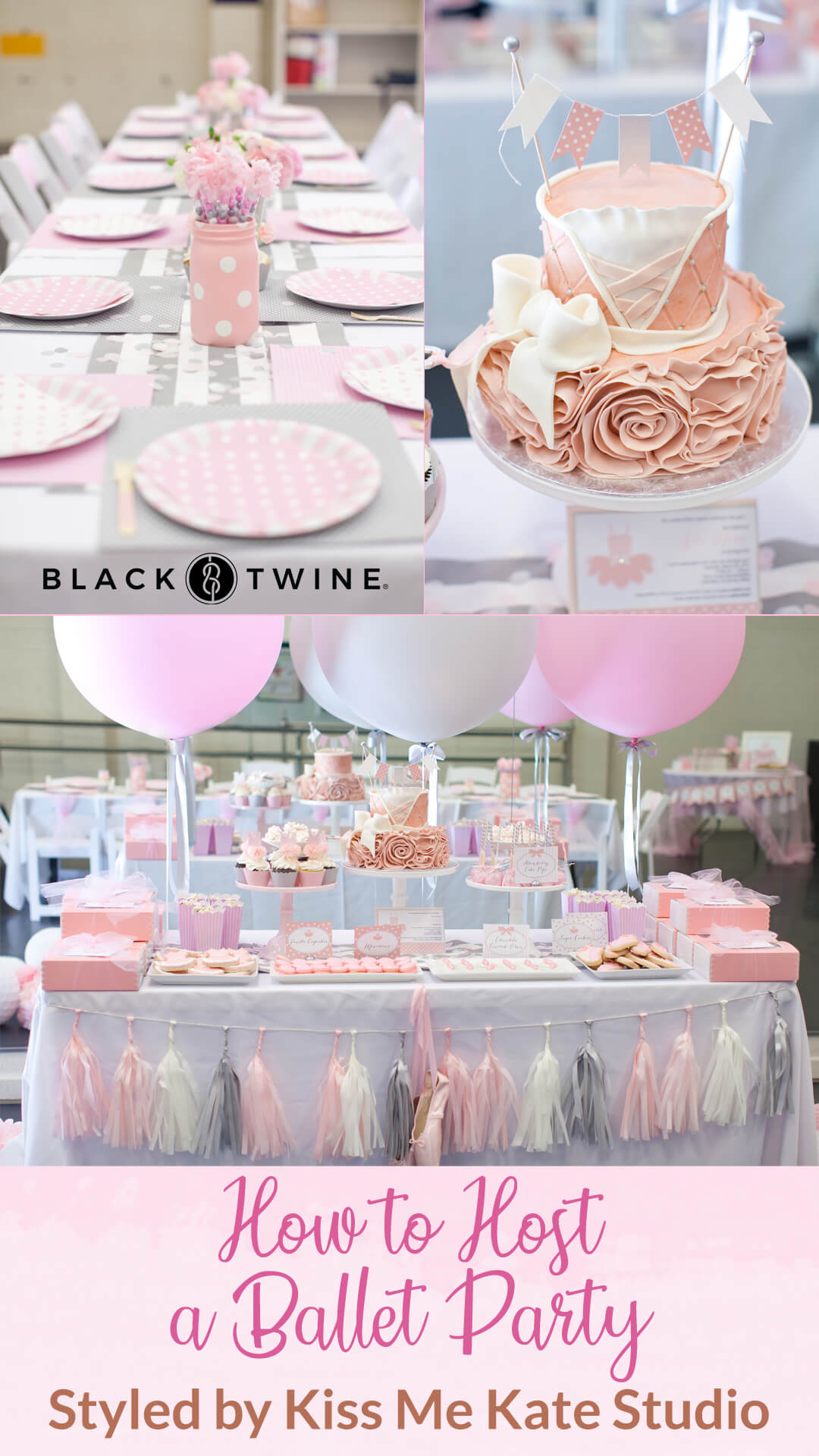 You're only 3 steps away from the perfect party.
Purchase
Review the blueprint and purchase the party items in a few easy steps.
Prep
Follow our easy ideas to wow your guests.
Assemble
Follow our timeline and party tips for seamless execution.
Buy your party items with a few simple clicks.
(prices and availability subject to change)
Prepare perfect party decor + party food.
Pull it all together in just a few easy steps.
Timeline
5-6 Weeks Prior
Purchase the invitation suite and party printables from Kiss Me Kate Studio. If hosting the party at a location other than your home, reserve venue.
4 Weeks Prior
Mail invitations
Purchase the party decor items, serving ware, and favor items online
Order cake, cupcakes, decorative sugar cookies and other sweet treats (if ordering from a bakery)
Place floral order for centerpieces (if ordering from flower shop)
Plan and purchase any needed items for party activities
1 Week Prior
Assemble the favor boxes and/or favor containers
2 Days Prior
If making desserts, start as much as you can and finish up the day ahead
If making your own floral arrangements, pick up fresh flowers. Clean and prep the stems and put in bucket of water to allow them time to open (best if stored in the refrigerator)
1 Day Prior
If making your own floral arrangements, create them and keep them aside in a cool spot
Set up any tables and chairs you need to plus add table linens. Set tables and set up all dessert serving pieces with sticky notes indicating what goes where (if party is at your home)
Get balloons blown up
Day Of
Set-up your tablescape according to the photos in this blueprint (you can do this day prior if you are hosting at home)
Add your floral arrangements to the tablescape
Set out the food about 30 minutes before the guests arrive.
Celebrate!
Estimated Budget
15 People

Decor: $350 – $400

Food: $100 – $250

Beverage: $25 – $50

TOTAL: $475 – $700
Kiss Me Kate Studio shares top tips for pulling off your event.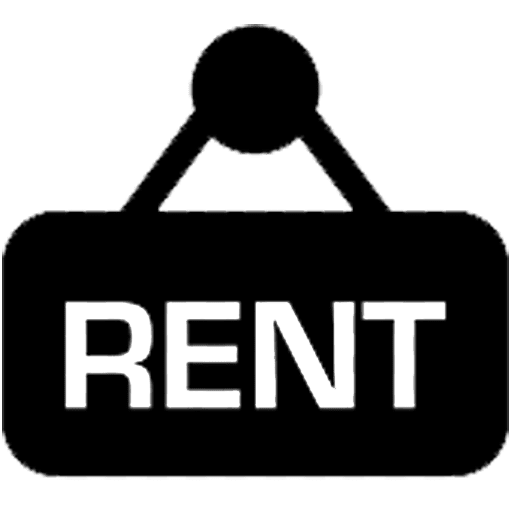 Tip 1
Rent your birthday girl's attire!  There are some fabulous web sites that offer gorgeous luxury party wear rentals for a fraction of the full price if you were to purchase them! Check out Rainey's Closet and The Borrowed Boutique for fabulous rentals!
Tip 2
Do as much prep work as you can in the weeks and days leading up to the party to make it as stress free as possible!
Tip 3
Have a friend who has offered to help? Have her take photos during the party so you can focus on having a good time plus have lots of memories after the fun is over. Take photos of the birthday girl with each guest, print out and include with each thank you note as a fun remembrance for the guest.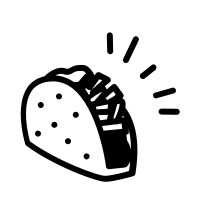 Tip 4
For a fun twist on food for the party guests, have a DIY taco bar!  Provide taco shells, different types of fillings and plenty of toppings!
Tip 5
Along with a taco bar, have a DIY ice cream cookie sandwich bar. Give your guests a few different choices of cookies then keep it simple with vanilla ice cream. Of course, provide lots of options to roll the cookies in like sprinkles, chopped nuts, and even mini marshmallows!  To save time and if you have young guests, you can even prep the cookies and ice cream sandwiches together then simply have your guests choose which options to roll the cookies in. Fun, fun!!