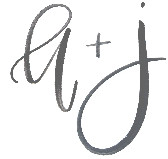 London-Themed Birthday Party
Styled by Amy & Jen Decor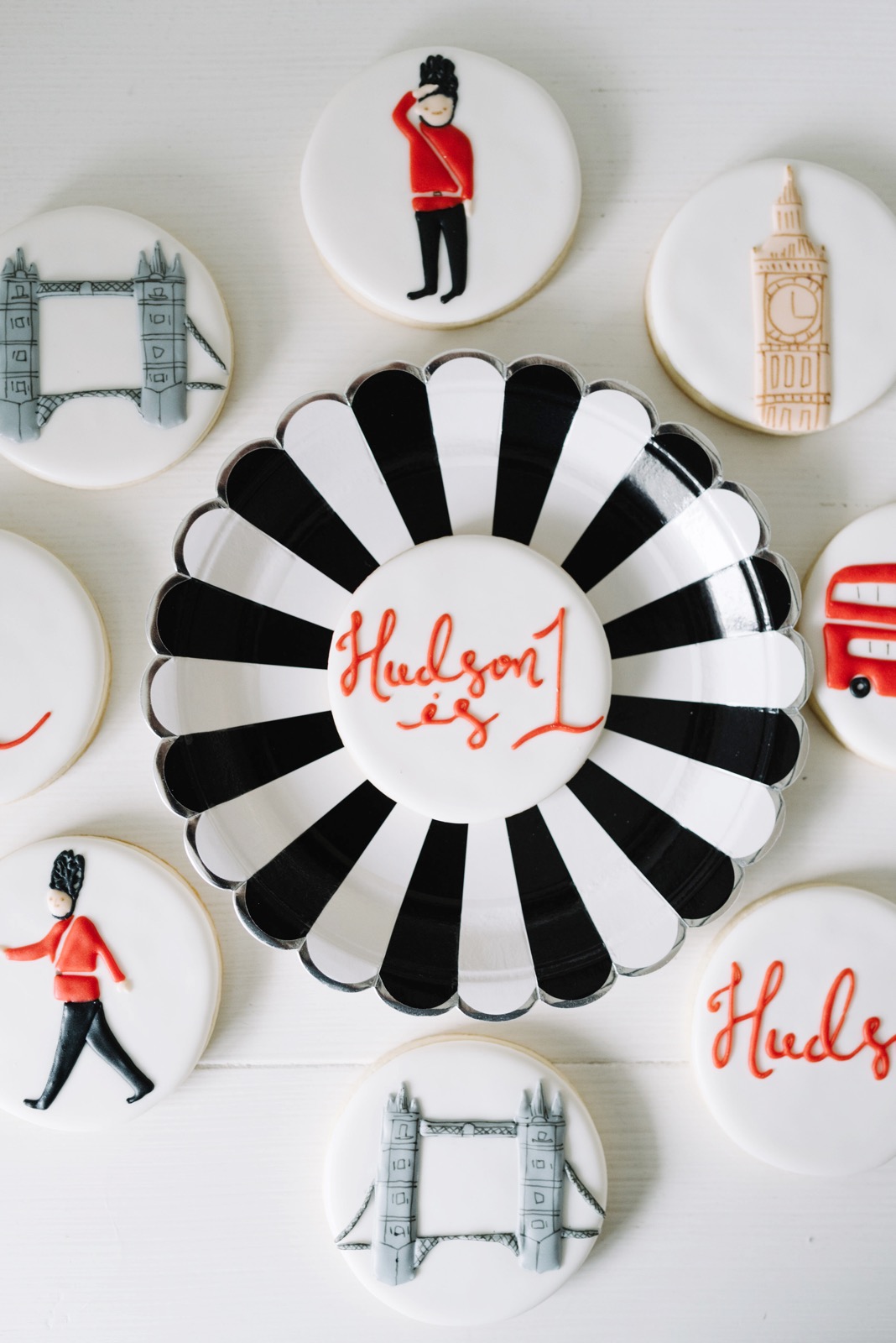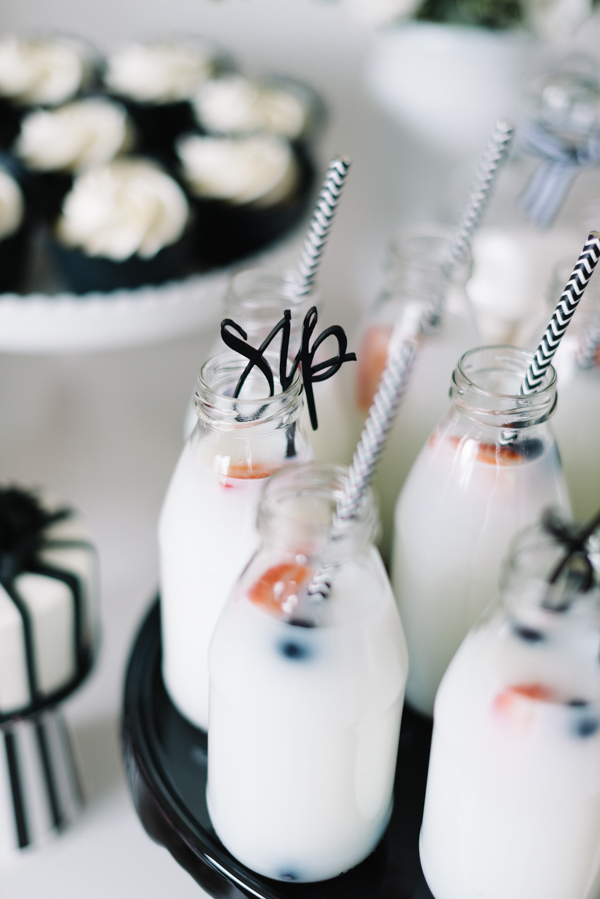 You're only 3 steps away from the perfect party.
Purchase
Review the blueprint and purchase the party items in a few easy steps.
Prep
Follow our easy ideas to wow your guests.
Assemble
Follow our timeline and party tips for seamless execution.
Buy your party items with a few simple clicks.
(prices and availability subject to change)
Pull it all together in just a few easy steps.
Timeline
4 Weeks Prior
Place order for desserts with your favorite bakery
Purchase any necessary décor items for the dessert table
2 Weeks Prior
Place order for any fresh florals with your florist
1 Day Prior
Set up dessert table and decor
Purchase any food & beverage for the party
Day of
Make final adjustments to the dessert table
Prepare any additional food and beverage offerings for guests
Set out food about 30 minutes before the party starts
Estimated Budget
10 People

Décor: $200 – $300

Food & Bev: $200 – $250

TOTAL: $400 – $550
Amy & Jen share their top tips for pulling off this event.
Tip 1
Purchasing Party Decor: "Gradually! As soon as you nail down your theme or style, start acquiring your decor. It is helpful to not have everything fall the month of the event (if possible) and makes the planning & prep process more seamless."

Tip 2
Purchasing Food: "Anytime you are outsourcing your catering or desserts, it is best to place your orders as far in advance as possible. I have a list of go-to bakeries and food vendors in my area and would be so disappointed if they were unavailable for my event. Therefore, I make sure to reach out as soon as I determine what I need."

Tip 3
Setting up Decor: "I suggest having the setup complete the day before the party. That way, if something is not matching your vision, you have time to find a solution. The day of should be for final touches."

Tip 4
Plan ahead! "I am all about the pre-mock ups. It enables you to have a visual of what everything will look like on the big day. If anything needs to be switched up or changed at least you have time to come up with your Plan B."