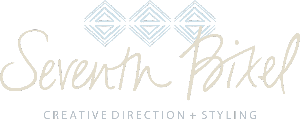 Love You To The Moon Baby Shower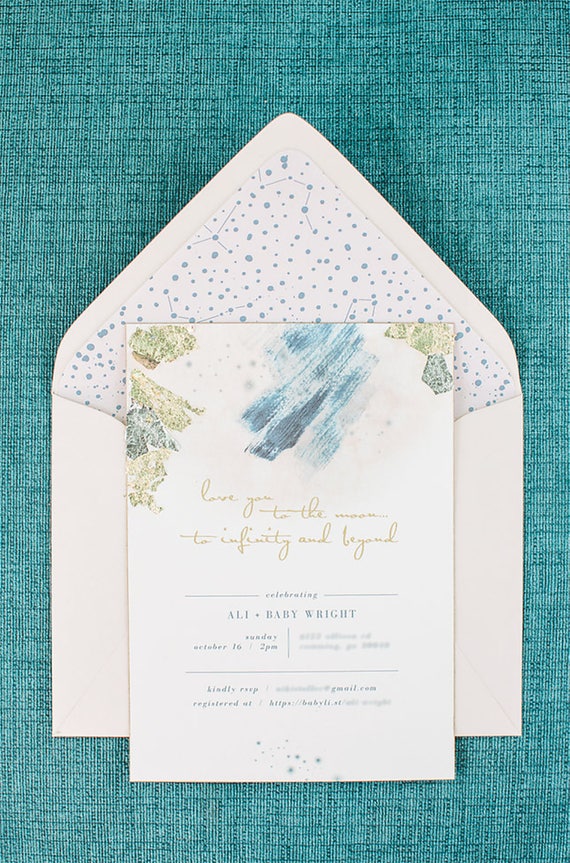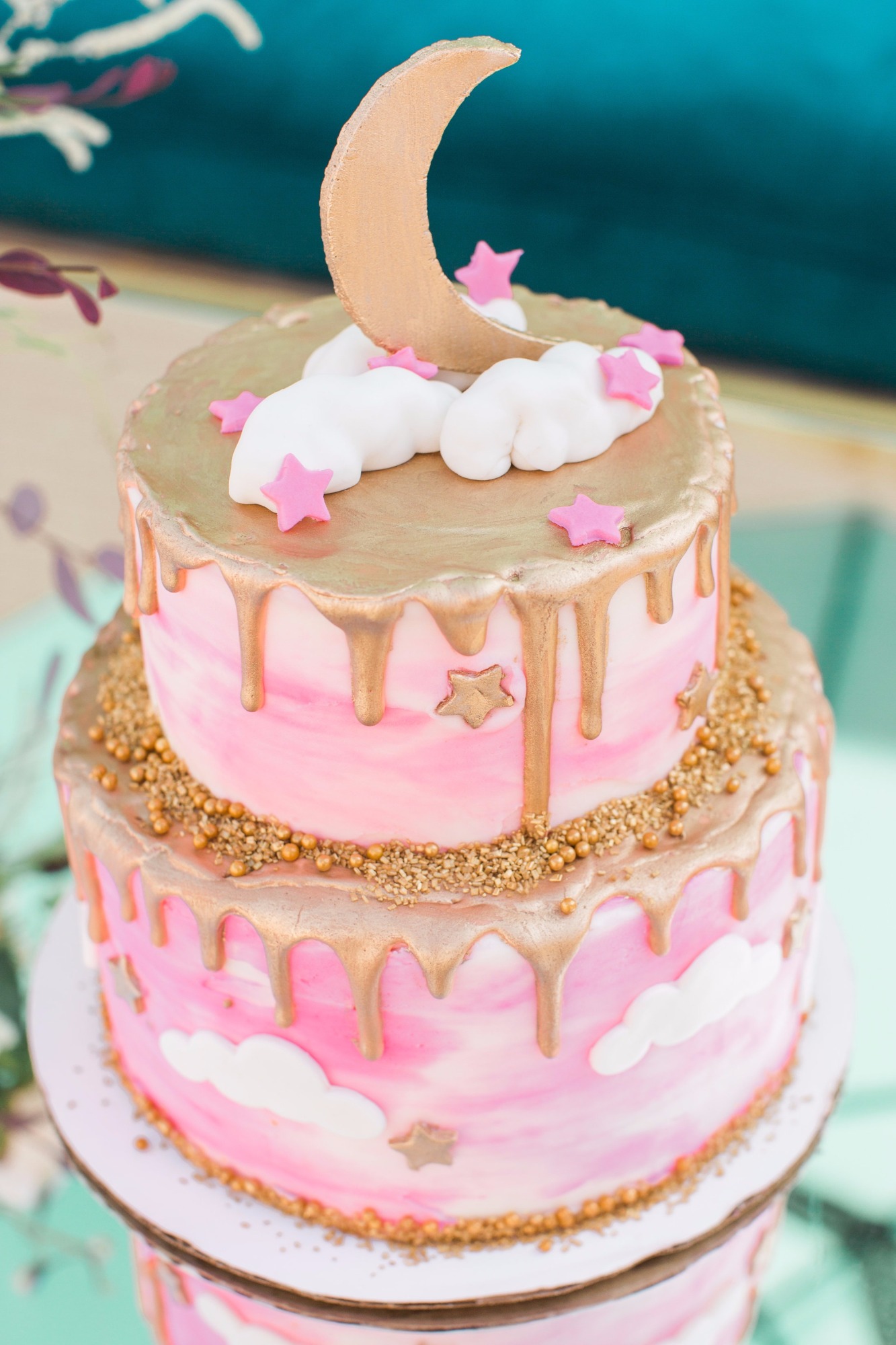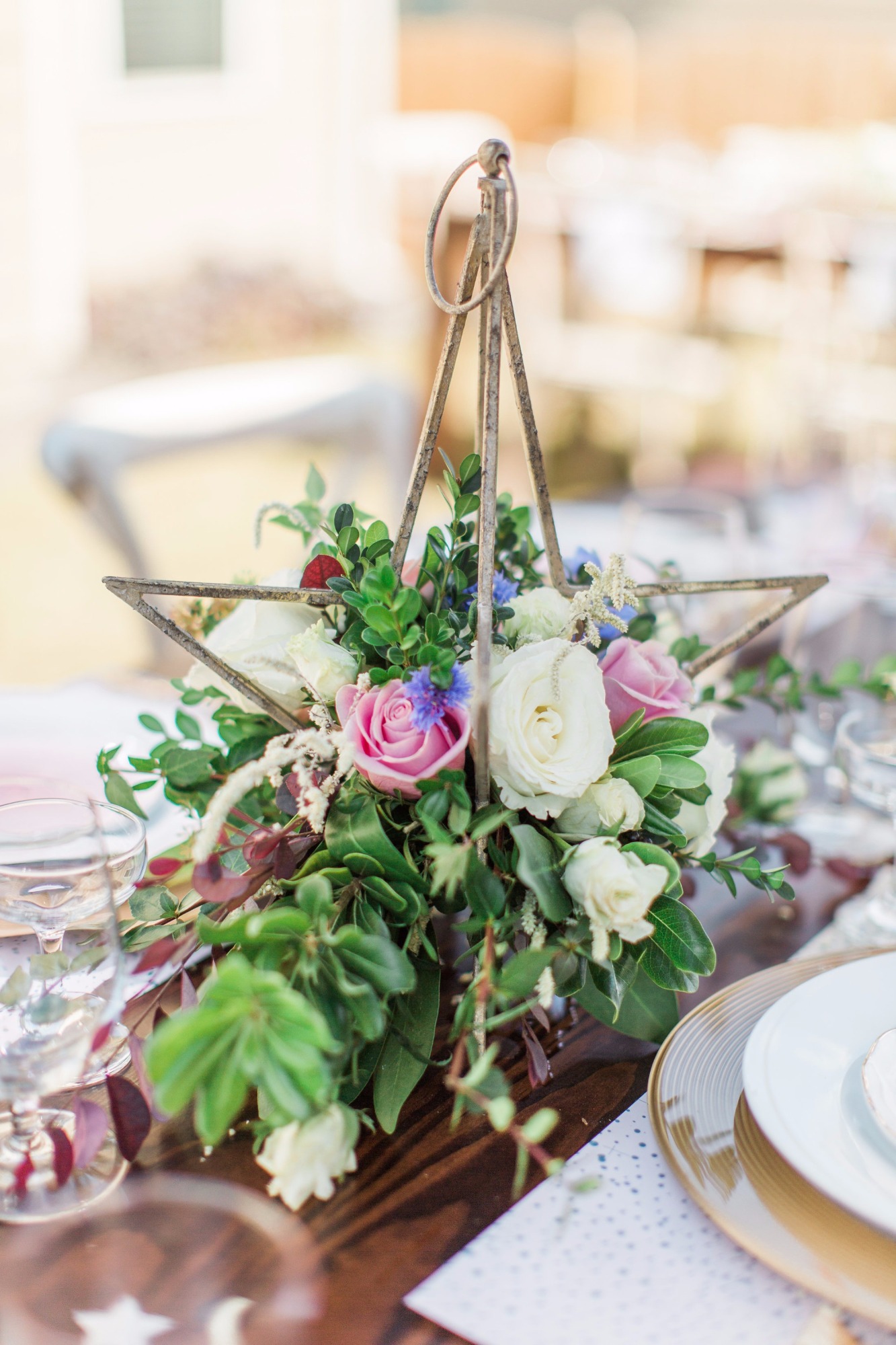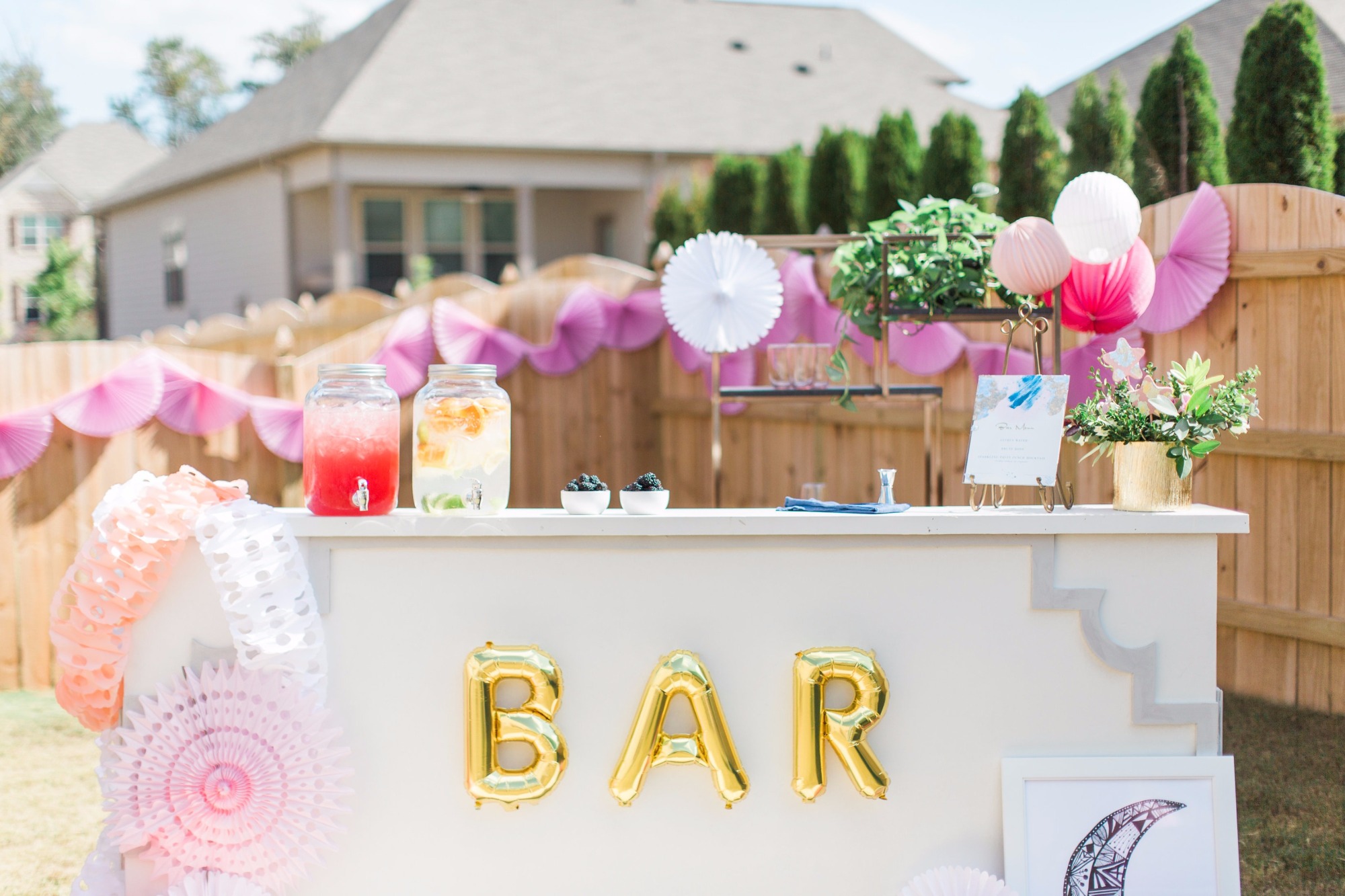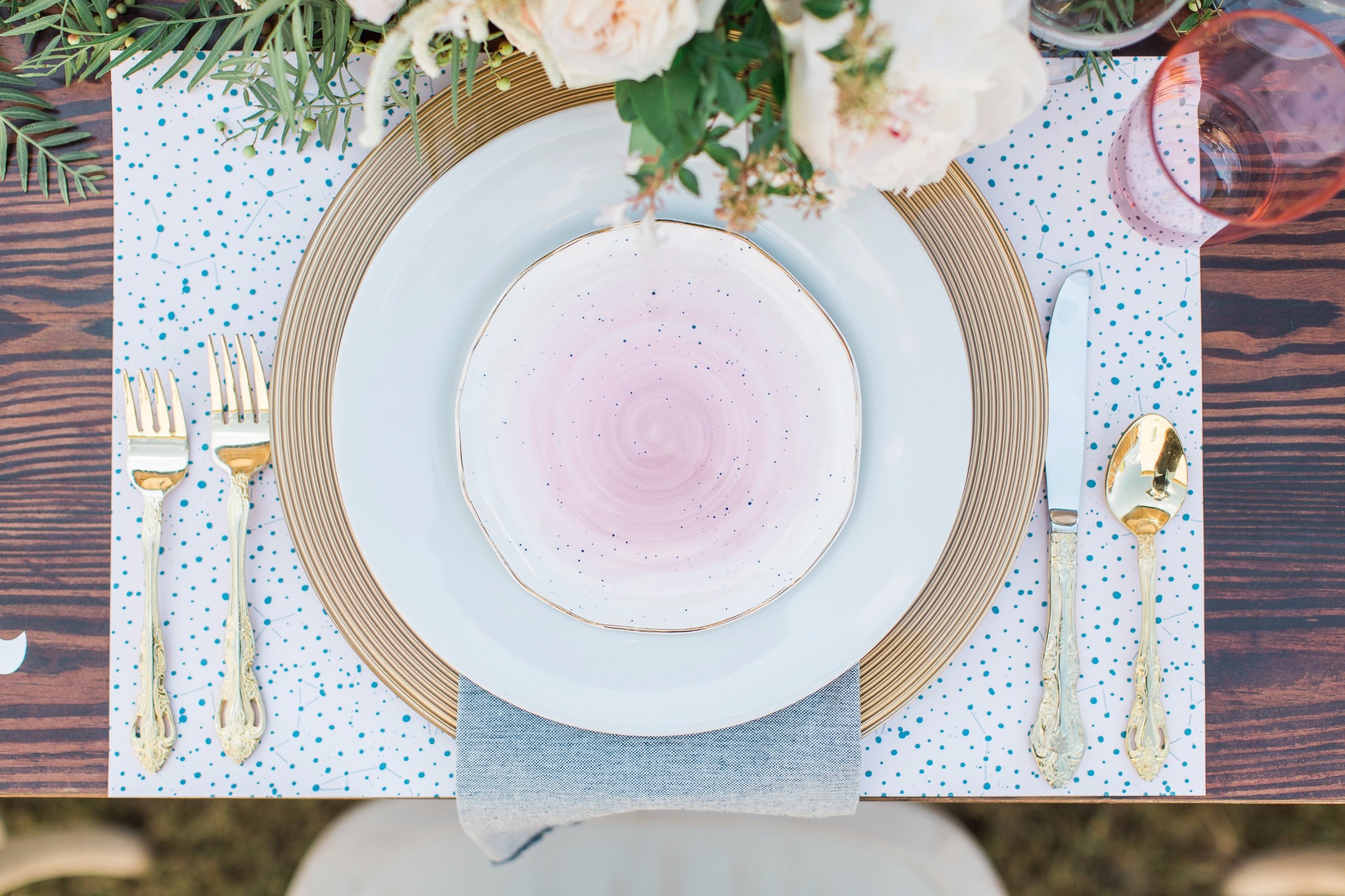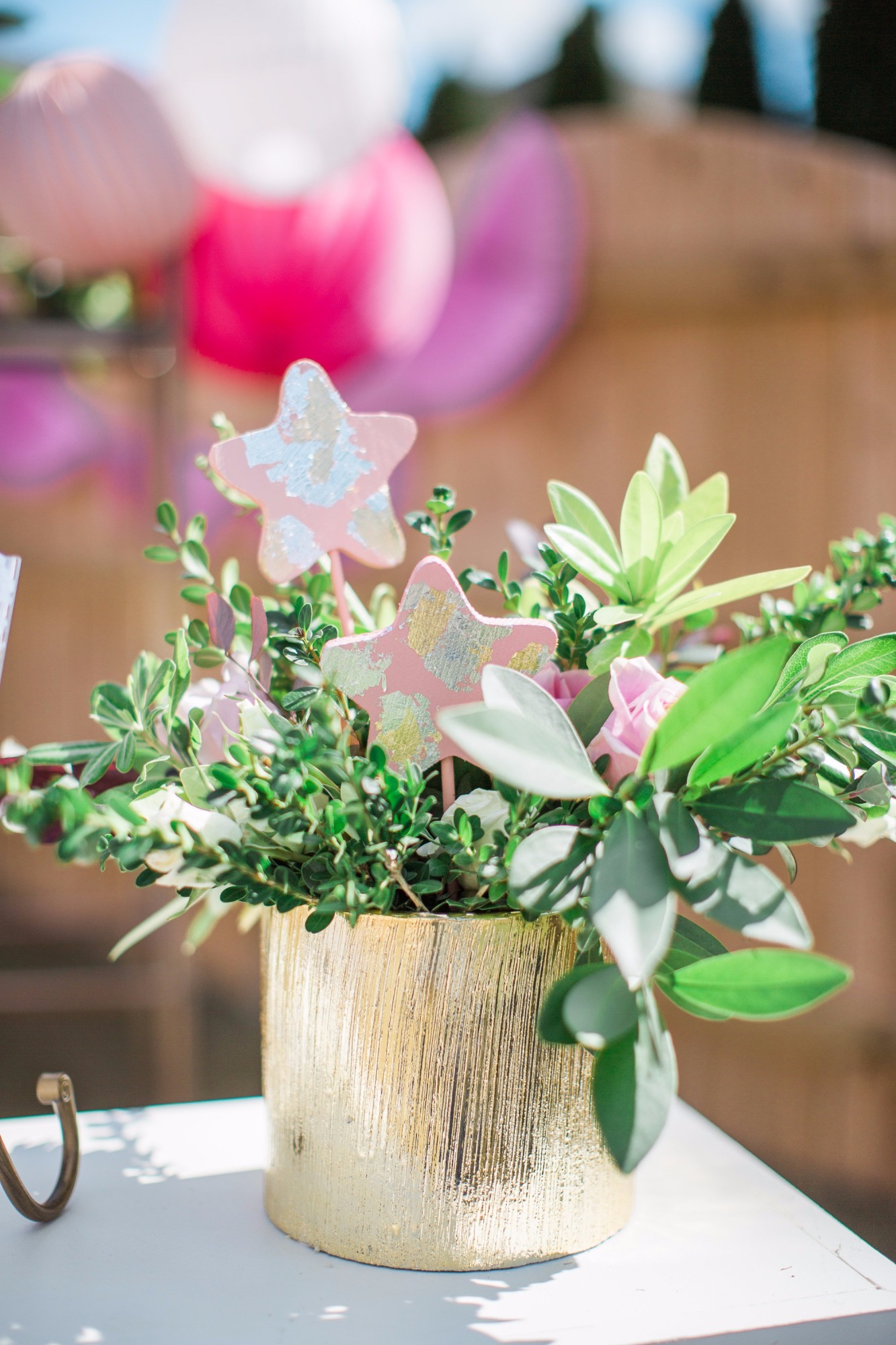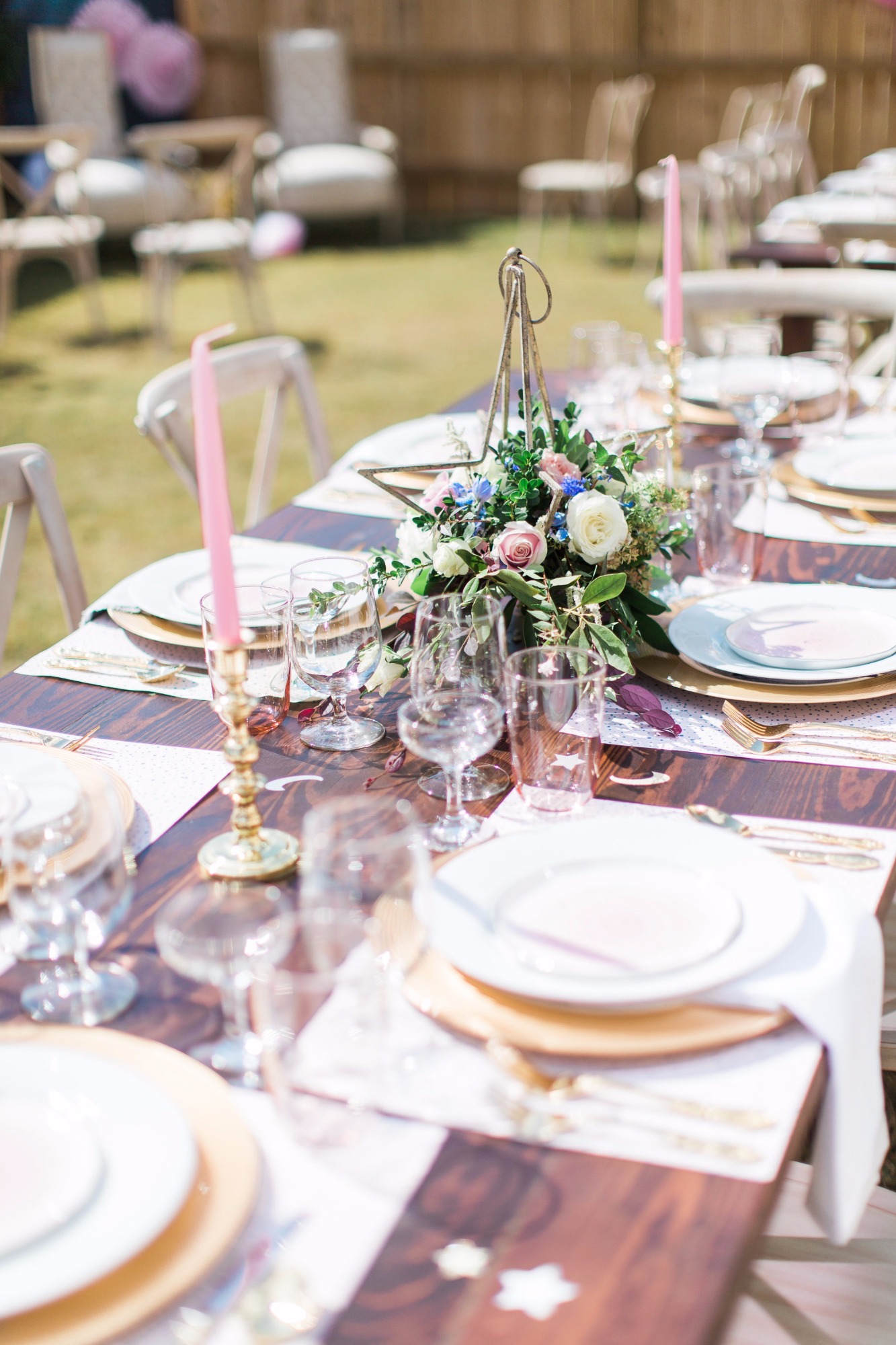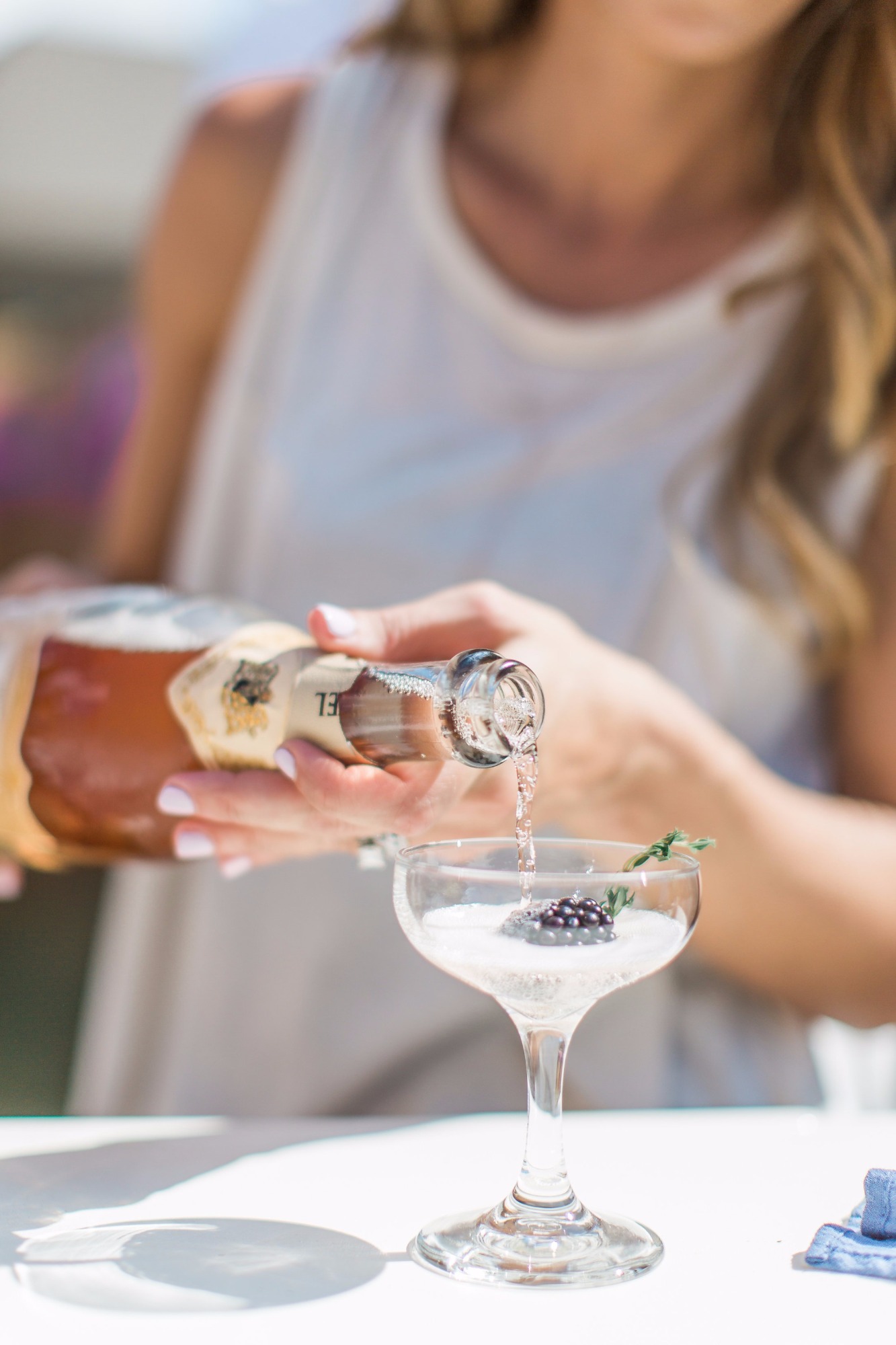 You're only 3 steps away from the perfect party.
Purchase
Review the blueprint and purchase the party items in a few easy steps.
Prep
Follow our easy ideas to wow your guests.
Assemble
Follow our timeline and party tips for seamless execution.
Buy your party items with a few simple clicks.
(prices and availability subject to change)
Additional Tip
We have selected gorgeous paper ware from Harlow & Grey as a substitute for the plates featured in the above images. If you would like us to provide you with non-disposable options, please contact us!
For ease and affordability, we recommend serving your guests pre-made food such as various dips with veggies, pasta salad, chicken salad, and fruit salad. We arranged the food on platters with serving utensils for guests to enjoy. For desserts, you can either order a cake or cupcakes from a local bakery or make them yourself to save money!
Additional Tip
For your bar, we recommend serving citrus water, sparkling lemonade fruit punch (non-alcoholic for the mama-to-be), and champagne.
Additional Tip
Please see Prep section below for detailed instructions on how to make these adorable star wands, which can be used to decorate the tablescape and accents the florals.
Prepare perfect party decor + party food.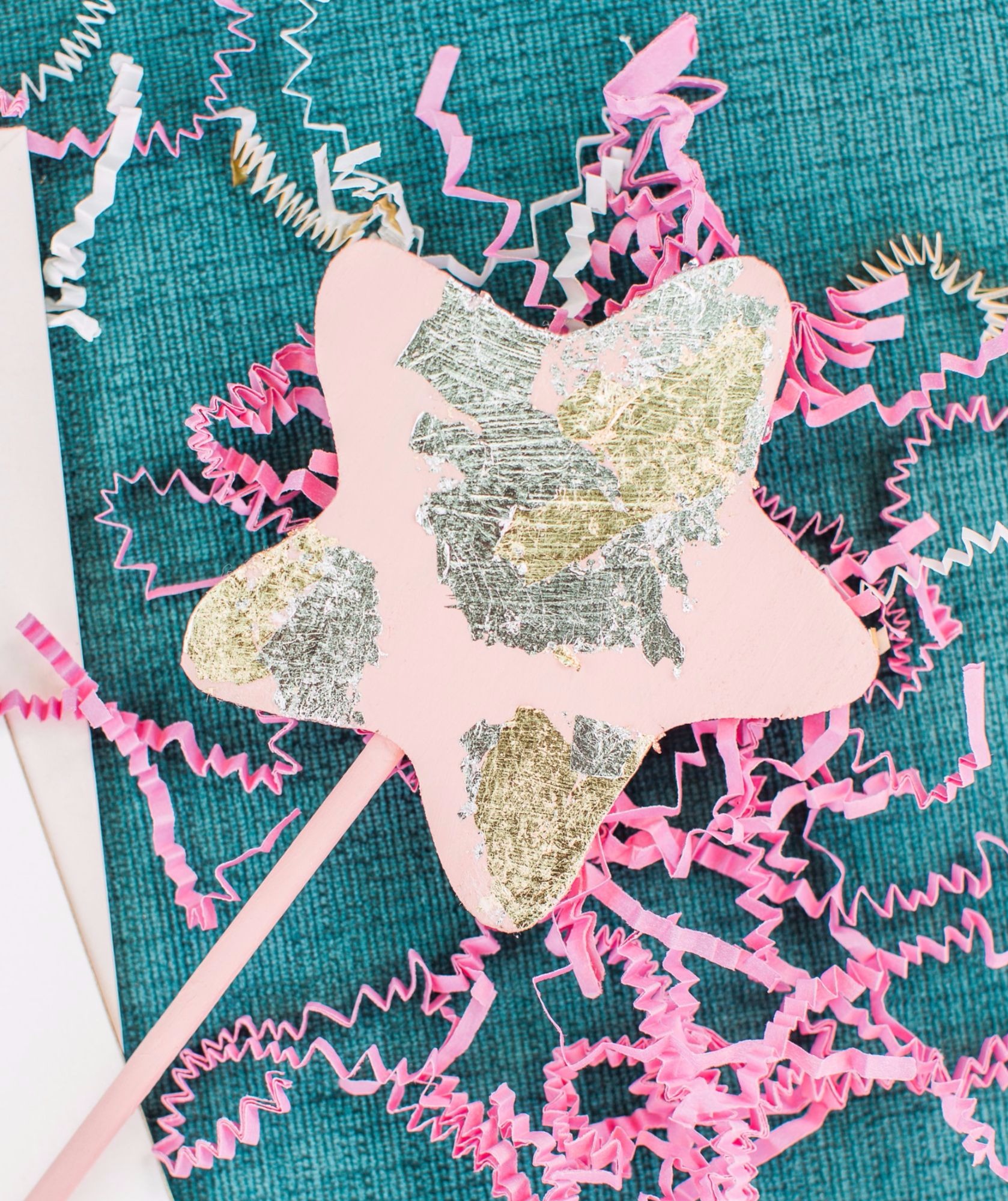 Materials
Wooden star wands
Light pink acrylic paint
Gold leaf
Silver leaf
Paint brush
Directions
Paint the wooden star wands with pink acrylic paint on all sides
Let the paint dry on the wooden stars for up to 3 hours.
Once dry, apply the gold and silver leaf flakes randomly on the star (following the directions on the metal leaf package). ​
Pink Lemonade Sparkling Fruit Punch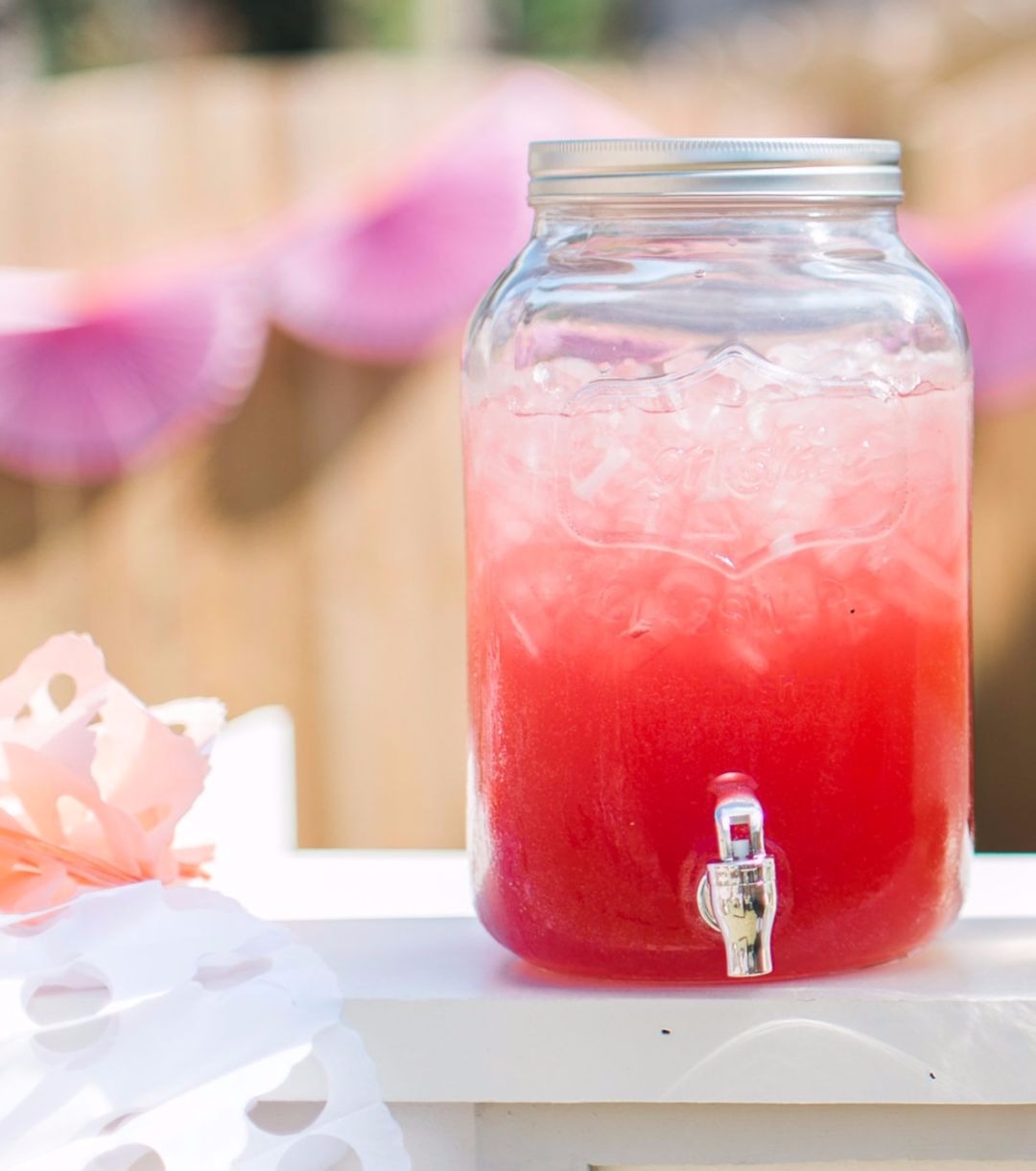 Ingredients
2 lemons (thinly sliced)
4 cans of frozen lemonade concentrate

1/2 gal of cranberry juice

1 46oz can of pineapple juice

1 46 oz container of red fruit punch
Ice
Directions
Simply mix all of the ingredients above into a drink dispenser.
Enjoy!
Pull it all together in just a few easy steps.
Timeline
4+ Weeks Prior
Order the printable invitations and envelopes with liners so that you have enough time to invite guests
3 Weeks Prior
Order the party plateware and decor for the shower, accounting for delivery times
2 Weeks Prior
Order a custom cake for the shower (optional)
1 Week Prior
Order florals for the tablescape and bar
Purchase champagne and ingredients for the citrus water and sparkling fruit punch (see Prep section)
Decorate the wooden star wands (see Prep Section)
1 Day Prior
Purchase the food for the party
Make the cake or cupcakes if not purchasing from a bakery
Make the sparkling lemonade fruit punch
Day Of
Set up the party decor
Set up the food and beverages
Celebrate with the mama-to-be!
Estimated Budget
10 People

Decor: $450 – $500

Food: $100 – $150

Beverage: $25 – $100

TOTAL: $575 – $750
Seventh Bixel shares its top tips for pulling off this event.

Tip 1
Invest in florals if it's within your budget. Flowers and greenery set the tone for the event.

Tip 2
Layer your decor. Stack tissue honeycombs and garlands on top of each other to create visual depth.

Tip 3
Arrange seating areas in multiple places for your guests. Rent lounge furniture if your budget allows, or arrange your home furniture so that it works conversationally and allows people to move around comfortably.

Tip 4
Save money on expensive placemats by printing a design on 13×19″ oversized paper.