Millennial Pink Party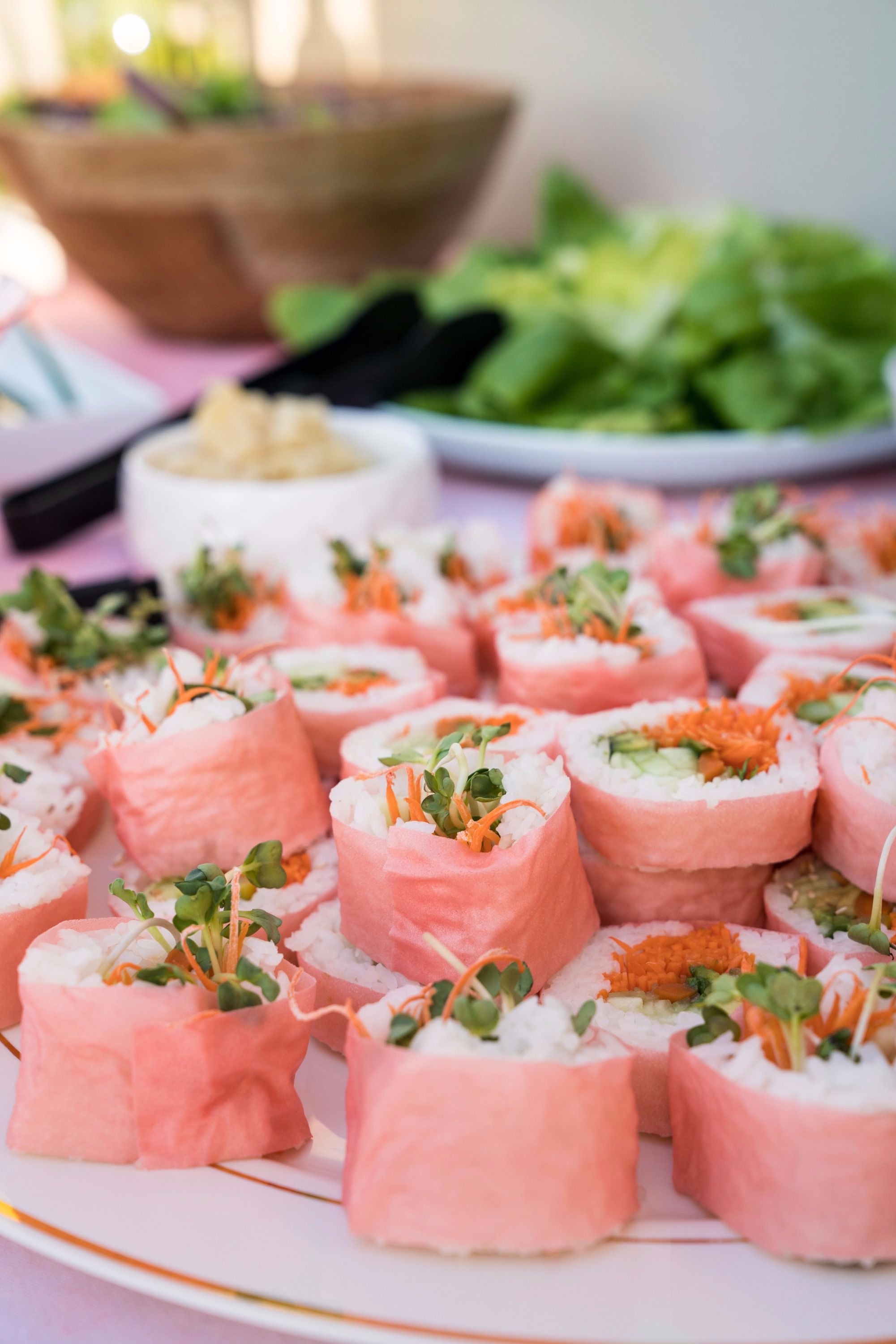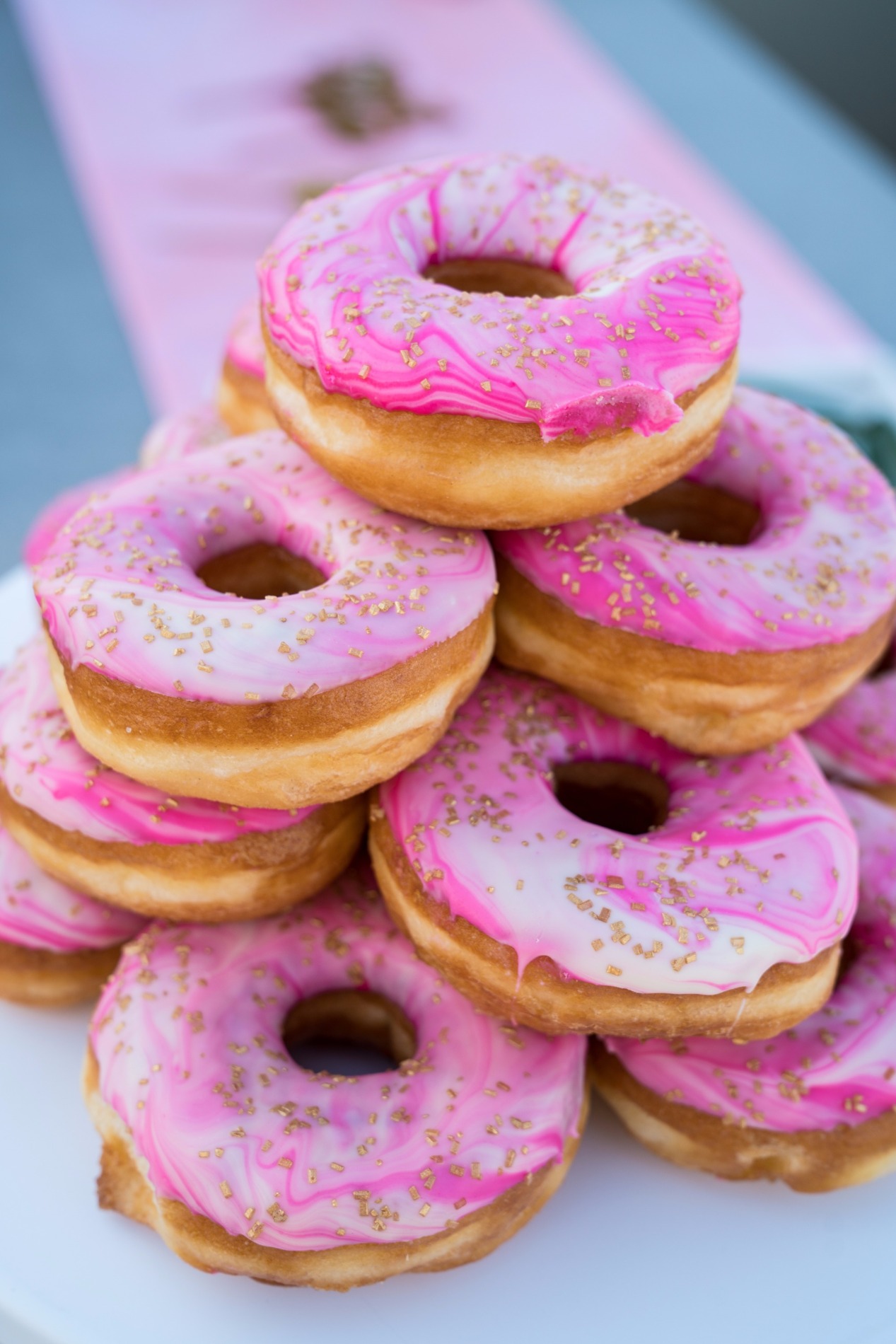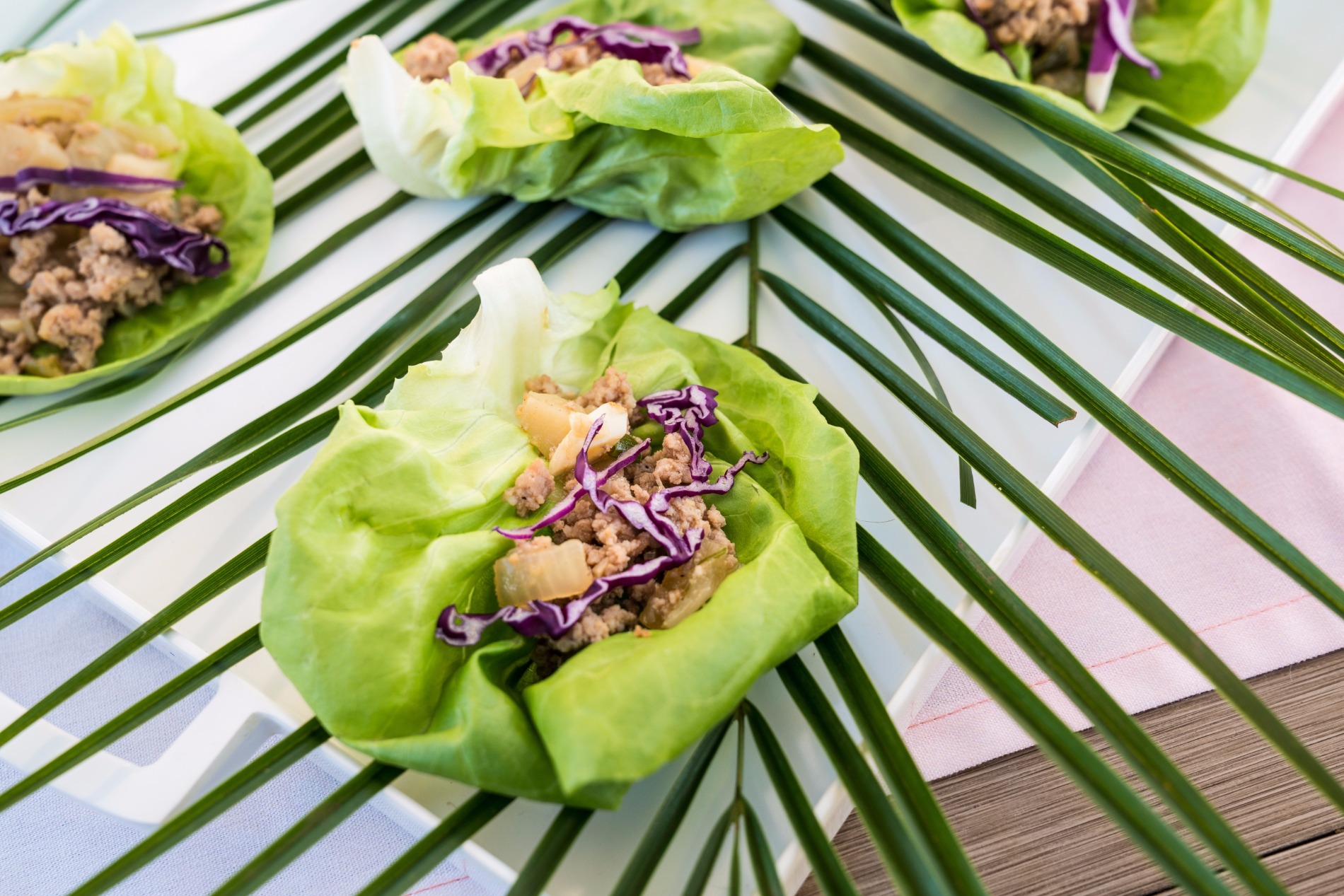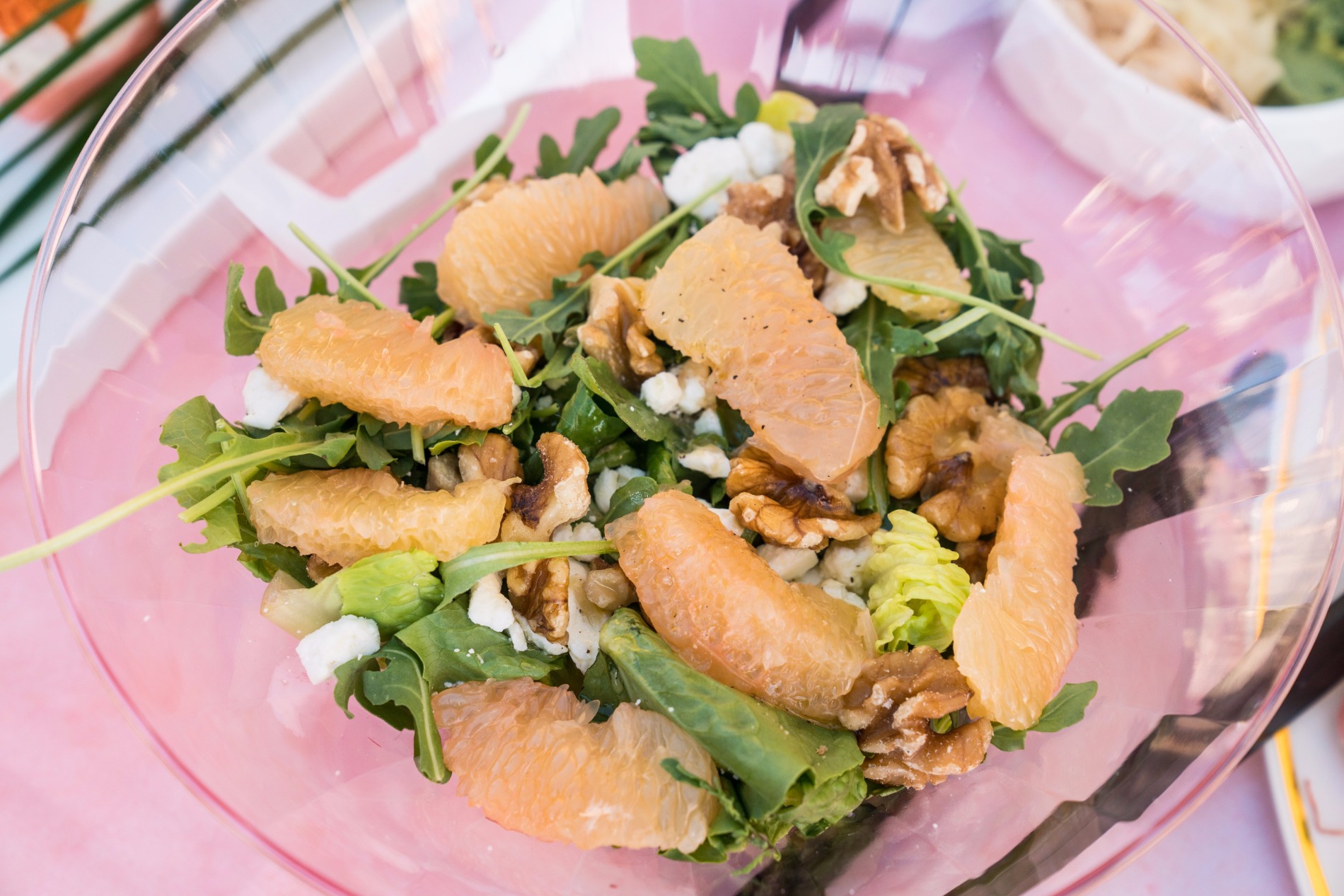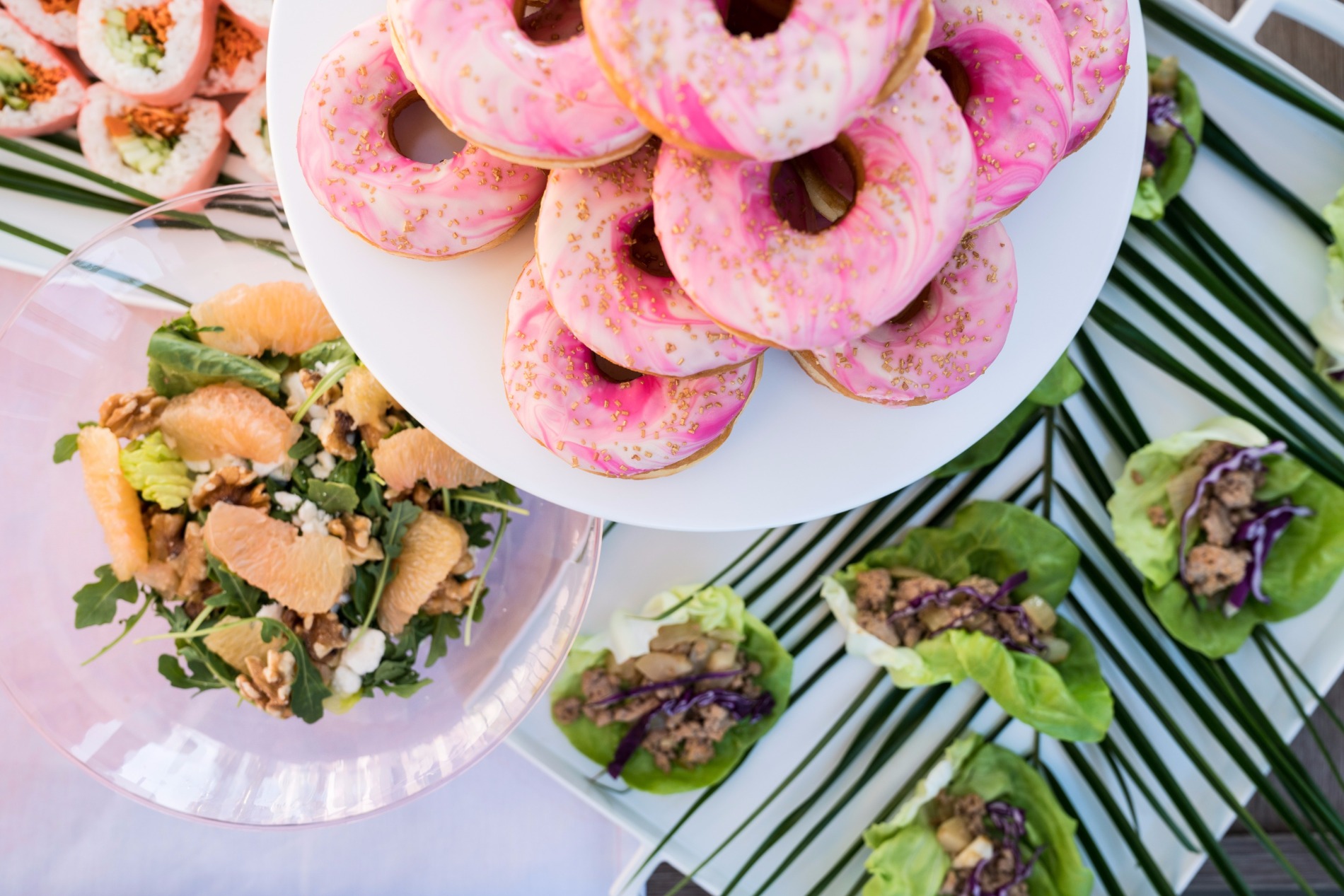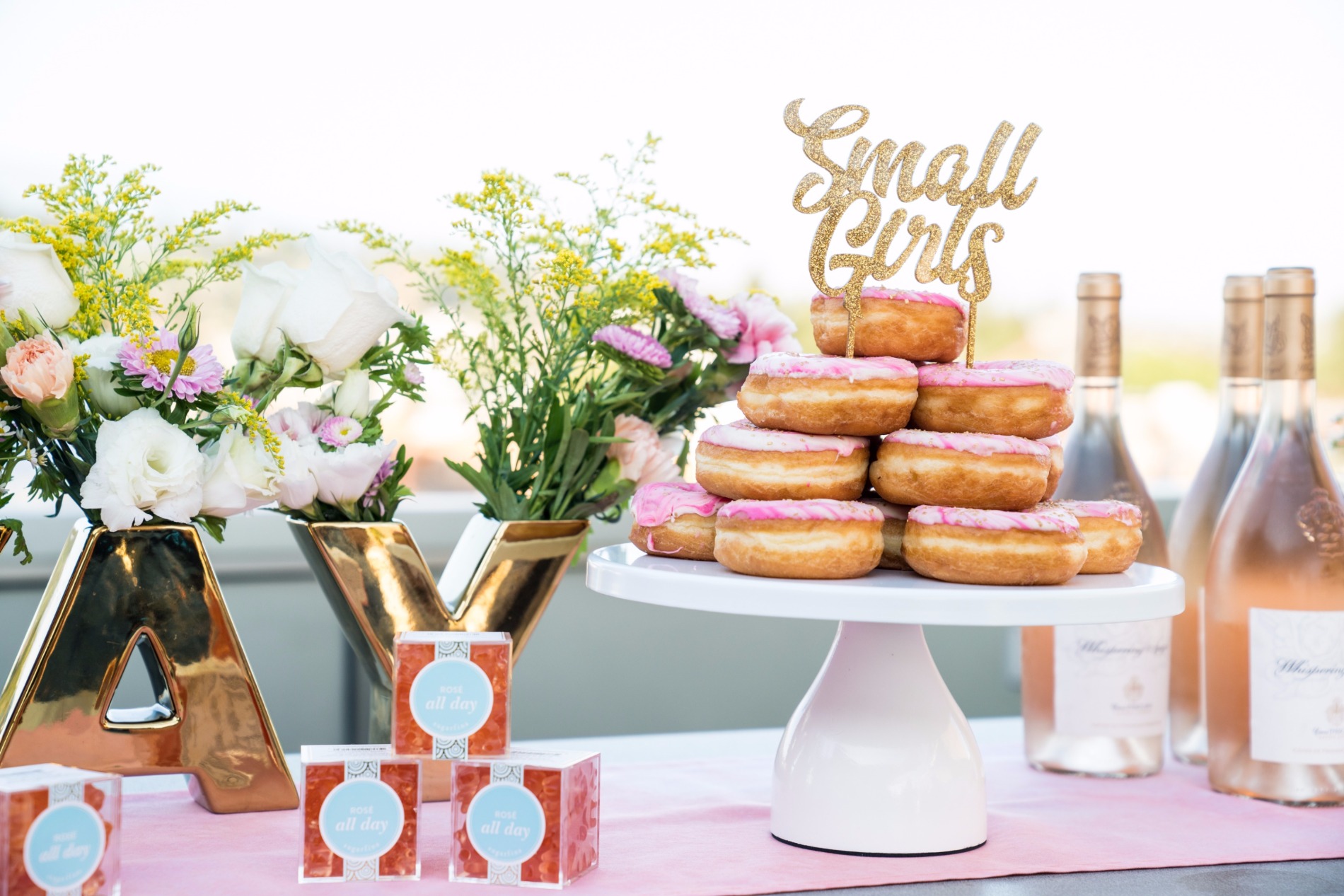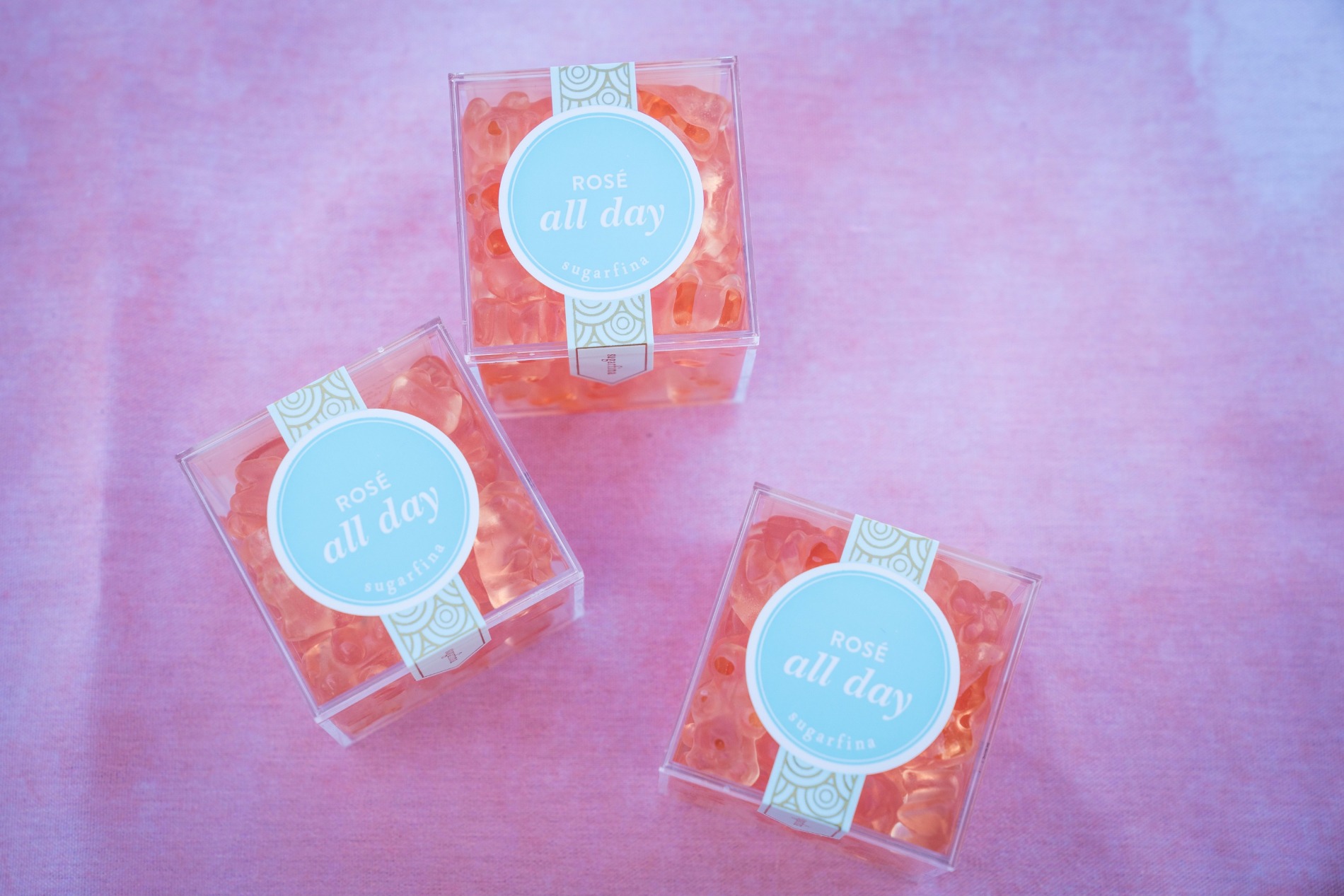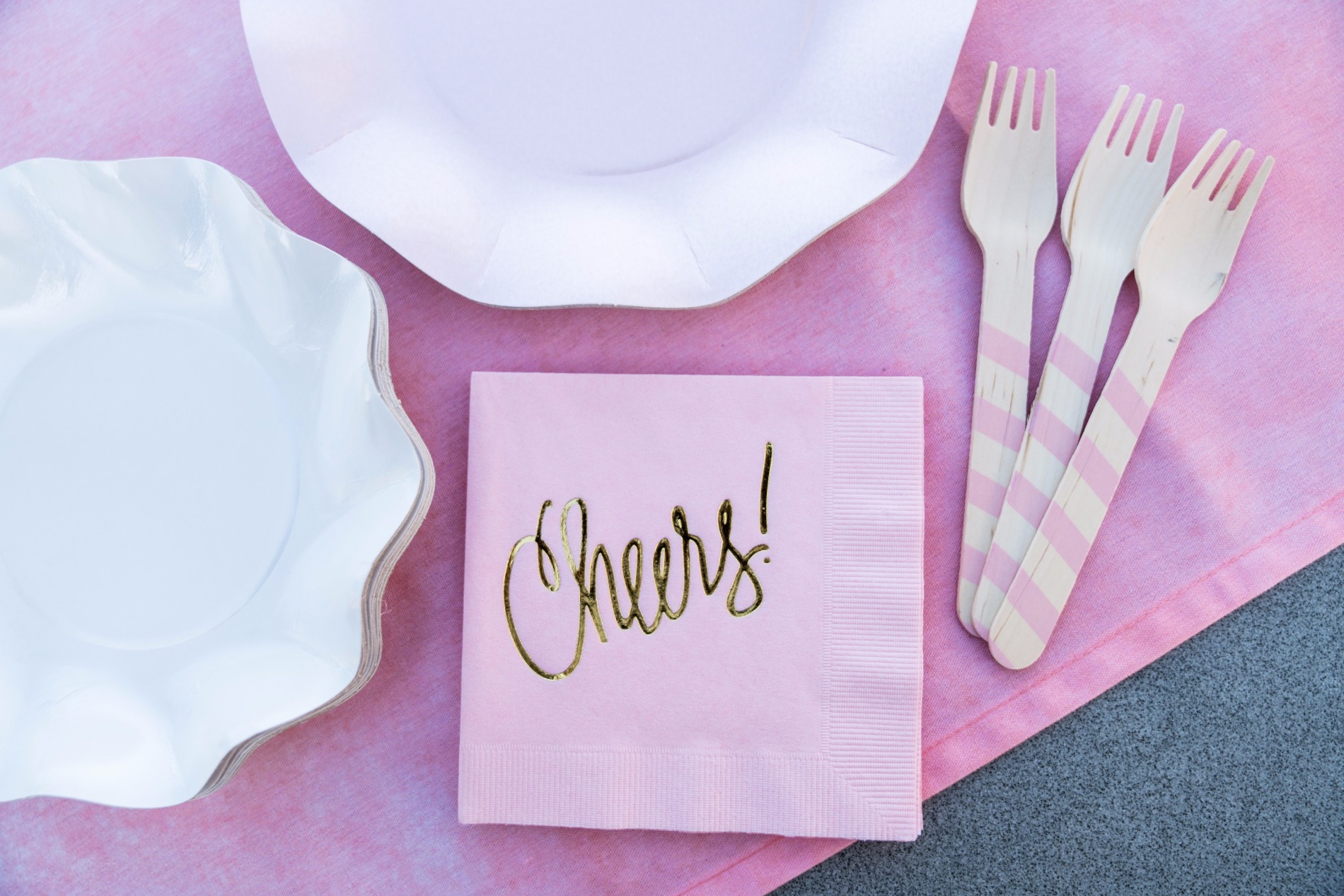 You're only 3 steps away from the perfect party.
Purchase
Review the blueprint and purchase the party items in a few easy steps.
Prep
Follow our easy ideas to wow your guests.
Assemble
Follow our timeline and party tips for seamless execution.
Buy your party items with a few simple clicks.
(prices and availability subject to change)
Additional Tips
The jumbo balloons require almost a full 14.9 cu ft large tank of helium, so please factor this into your costs!
Prepare perfect party food and cocktails.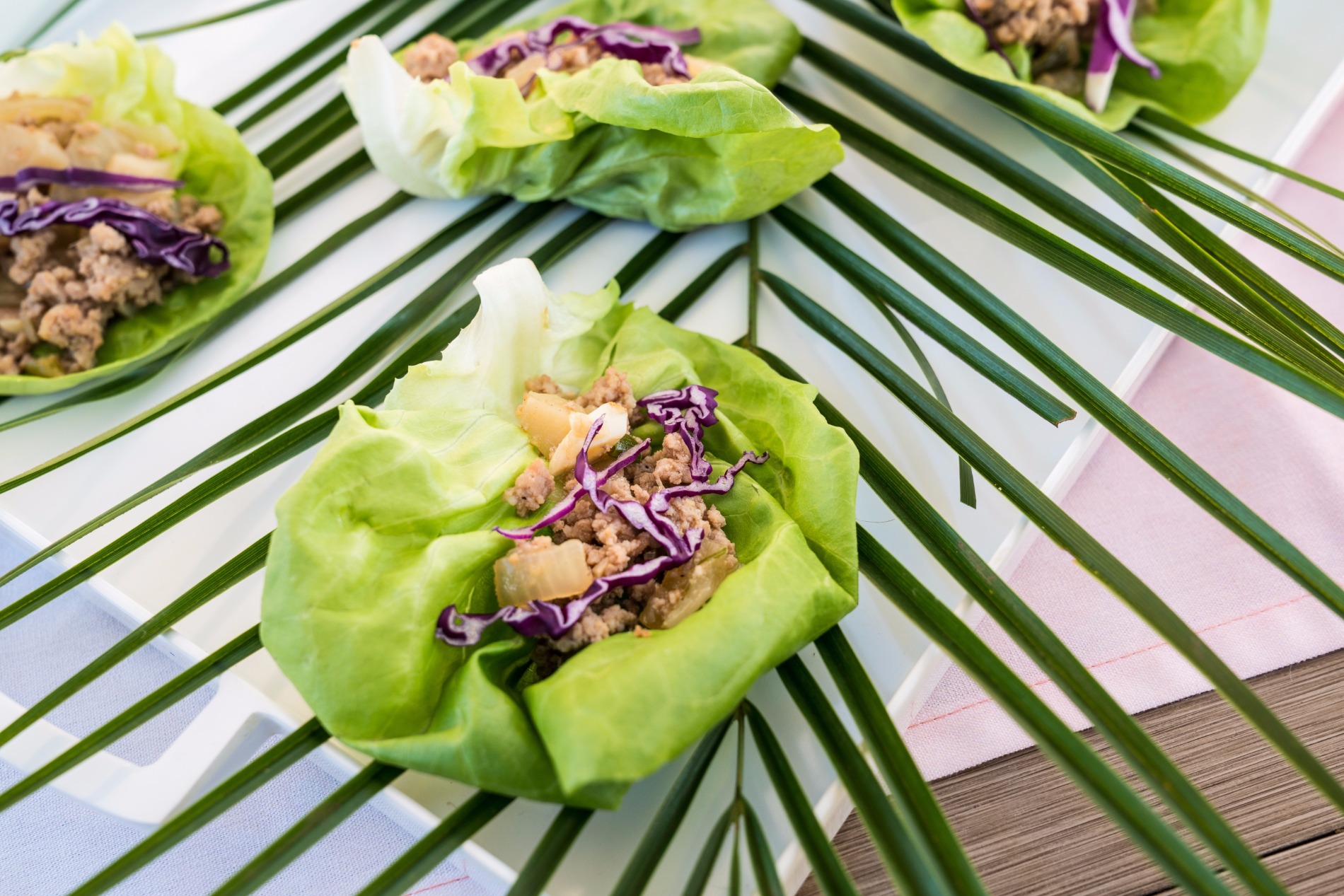 Serves 4 people
1 tablespoon olive oil
1 pound ground chicken
2 cloves garlic, minced
1 onion, diced
1/4 cup hoisin sauce
2 tablespoons soy sauce
1 tablespoon rice wine vinegar
1 tablespoon freshly grated ginger
1 tablespoon Sriracha, optional
1 (8-ounce) can whole water chestnuts, drained and diced
2 green onions, thinly sliced
Kosher salt and freshly ground black pepper, to taste
1 head butter lettuce
Grapefruit, Arugula, Feta and Walnut Salad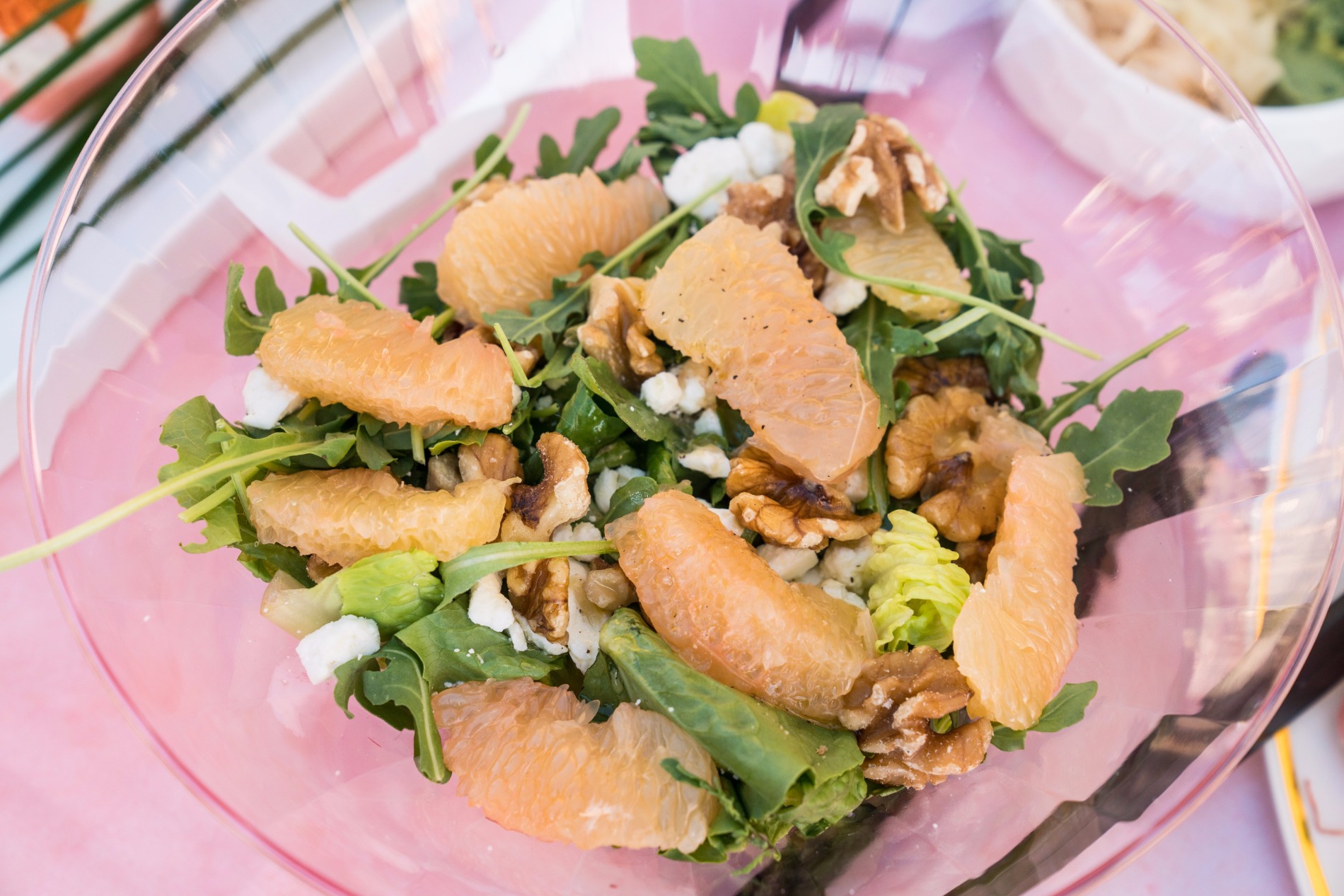 Ingredients
Serves 4 people
1 grapefruit
1 bag arugula
1 bag romaine lettuce
1/4 cup of walnuts
1/4 cup of feta cheese
1 bottle lemon vinaigrette
Directions
Carefully cut grapefruit into segments, removing skin
Toss grapefruit, arugula, romaine lettuce, walnuts and feta together
Drizzle with salad dressing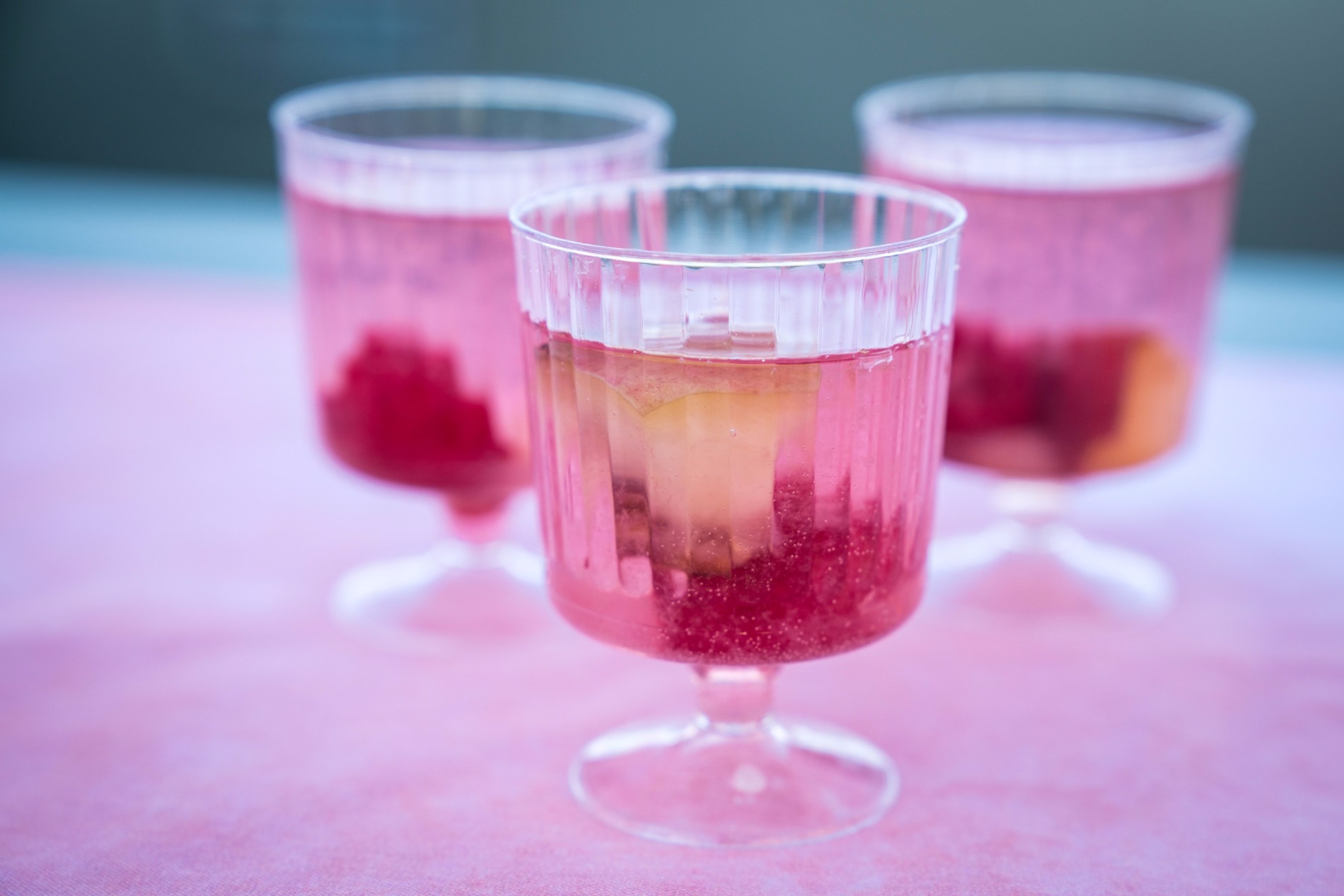 Ingredients
Serves 4 people
1 cup granulated sugar
1 cup water
2 peaches
1 pint of raspberries
1/2 liter or vodka
1/2 liter of club soda
Directions
Combine sugar and water in a saucepan over medium heat to make a simple syrup. Liquid will simmer and become clear. Remover from heat source
Chop peaches into segments and add to the warm simple syrup
Refrigerate overnight in a glass pitcher
Prior to serving, muddle in half of the pint of raspberries (reserving the other half for garnish)
Add in chilled vodka and club soda
Garnish with raspberries and peach segments
Grapefruit & Rosemary Water
Ingredients
1 large grapefruit, segmented
3-4 stalks of rosemary
Ice
Directions
Add grapefruit and rosemary to a pitcher of water
Add ice and serve
Pull it all together in just a few easy steps.
Timeline
1 Month Prior
Purchase decor, paper goods, linens, servingware and glassware
2 Weeks Prior
Order custom donuts and pink sushi
2 Days Prior
Purchase groceries to make food and beverage
Purchase florals for vases
1 Day Prior
Assemble balloon garland
Set up decor and lay out glassware and servingware
Prepare simple syrup for cocktails
Prepare filling for lettuce cups
Segment grapefruit for salad and grapefruit rosemary water
Day Of
Pick-up donuts and sushi
Assemble lettuce cups and grapefruit salad
Prepare cocktail and water
Plate food one hour prior to the party
Estimated Budget
16 People

Decor: $150 – $300

Florals: $50 – $100

Food: $100 – $200

Beverage: $100 – $200

TOTAL: $400 – $800
We share our best hosting tips for pulling off this event.

Tip 1
We used a mixture of pink carnations, white roses, greenery and wildflowers to create a relaxed, yet elegant combination of flowers.

Tip 2
We added a fun photobooth to this party – pink tulle, balloons and flowers would make a perfect and easy backdrop!

Tip 3
For the decor setup, we created two stations, one for the beverages and one for the food using a combination of the linens and decor items.