Piggie Splish Splash Bash
In Collaboration with Daydream Society, But First, Party!, & Bonjour Fete
You're only 3 steps away from the perfect party.
Purchase
Review the blueprint and purchase the party items in a few easy steps.
Prep
Follow our easy ideas to wow your guests.
Assemble
Follow our timeline and party tips for seamless execution.
Buy your party items with a few simple clicks.
(prices and availability subject to change)
Additional Tip
The inspiration behind this Peppa Pig-themed party really began with the idea for an umbrella installation, as jumping in muddy puddles is one of Peppa's favorite activities! So, we were super excited when we came across the heart-shaped umbrellas in shades of pink and purple.
Prepare perfect party decor.
DIY Rainy Day Umbrella Installation
Materials
Heart-Shaped Umbrellas
Fringed Curtains
White Balloons
Fishing Wire
Command Hooks
Directions
To create this install, we first hung the umbrellas with fishline from command hooks on the ceiling, staggering the colors of course.
Next, we layered in iridescent fringe curtains to create a sparkly rain effect.
Lastly, we created cloud-like balloon structures using clusters of white balloons for some fluffy fun.
Pull it all together in just a few easy steps.
Timeline
4 Weeks Prior
Order sweets, purchase umbrellas for installation
3 Weeks Prior
Order party goods
2 Weeks Prior
Purchase fringe curtains
1 Week Prior
Order flowers, make pig snout surprise balls
1 Day Prior
Hang umbrellas, fringe curtains, and balloons
Day Of
Set the table, party!
Estimated Budget
8 – 10 People

Decor: $400 – $500

Food & Beverage: $200 – $300

TOTAL: $600 – $800
But First, Party!, & Bonjour Fete share top tips for pulling off your event.

Tip 1
Find fun ways to incorporate nods to the show, like the mini "panna cotta pond" dessert cups with DIY duck toppers.

Tip 2
Further reference muddy puddles by adding a drip effect on the cake!
Tip 3
Make your own "pig snout" surprise balls by wrapping fun little toys up in lots and lots of pink crepe paper.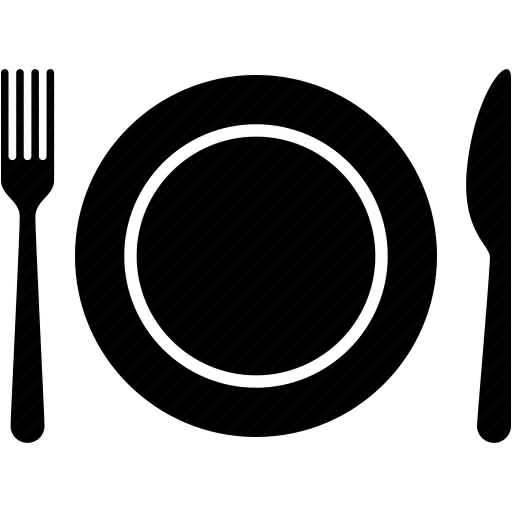 Tip 4
Layer patterned partyware with solids in the color scheme for a more varied look.
Tip 5
Have fun with your umbrella selection…we were all about the pink and purple hearts, but think an iridescent umbrella could add a new twist on things!