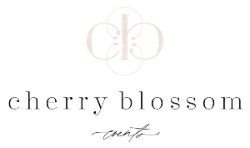 Vintage Little Deer Party
Styled by Cherry Blossom Events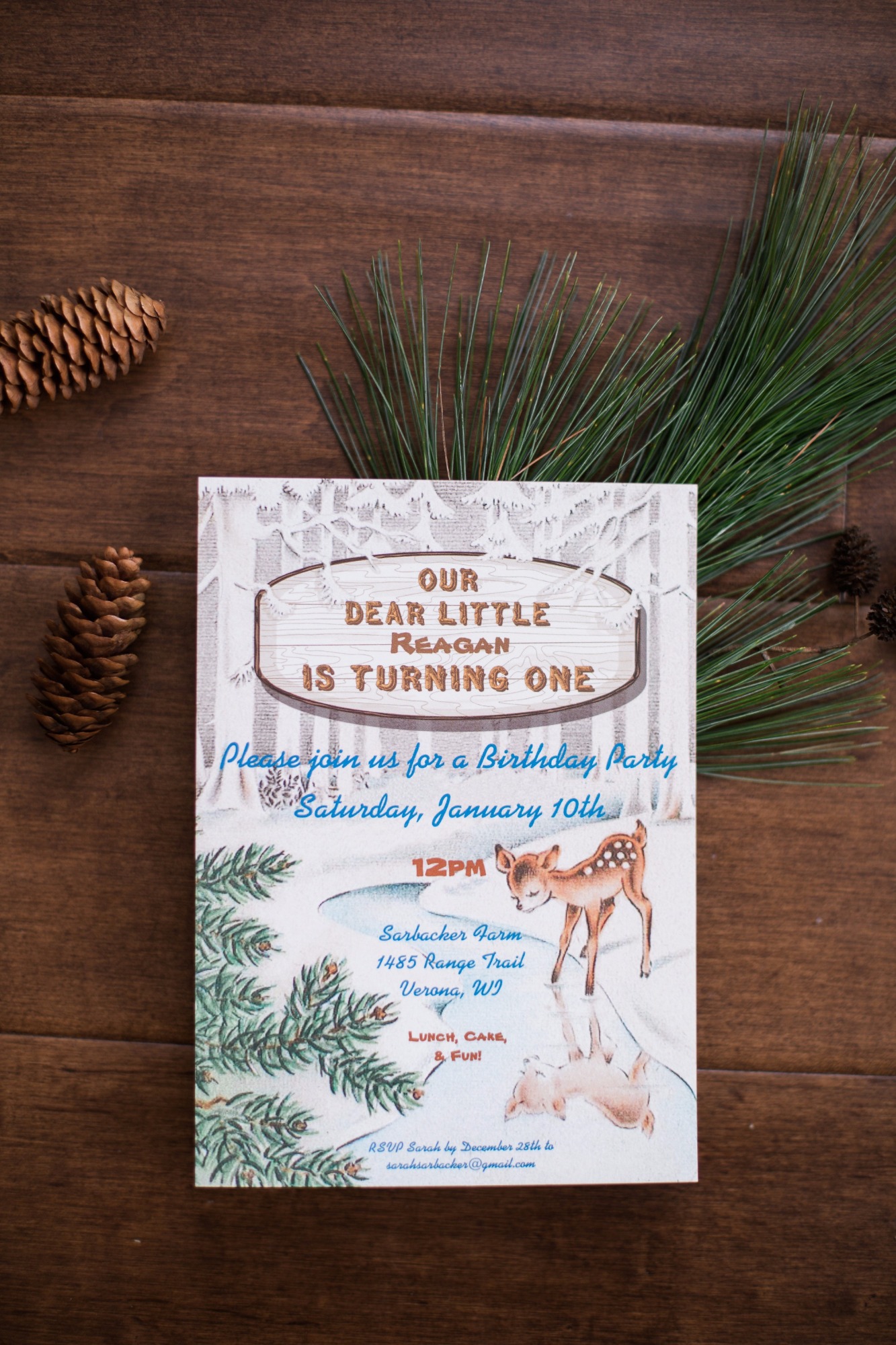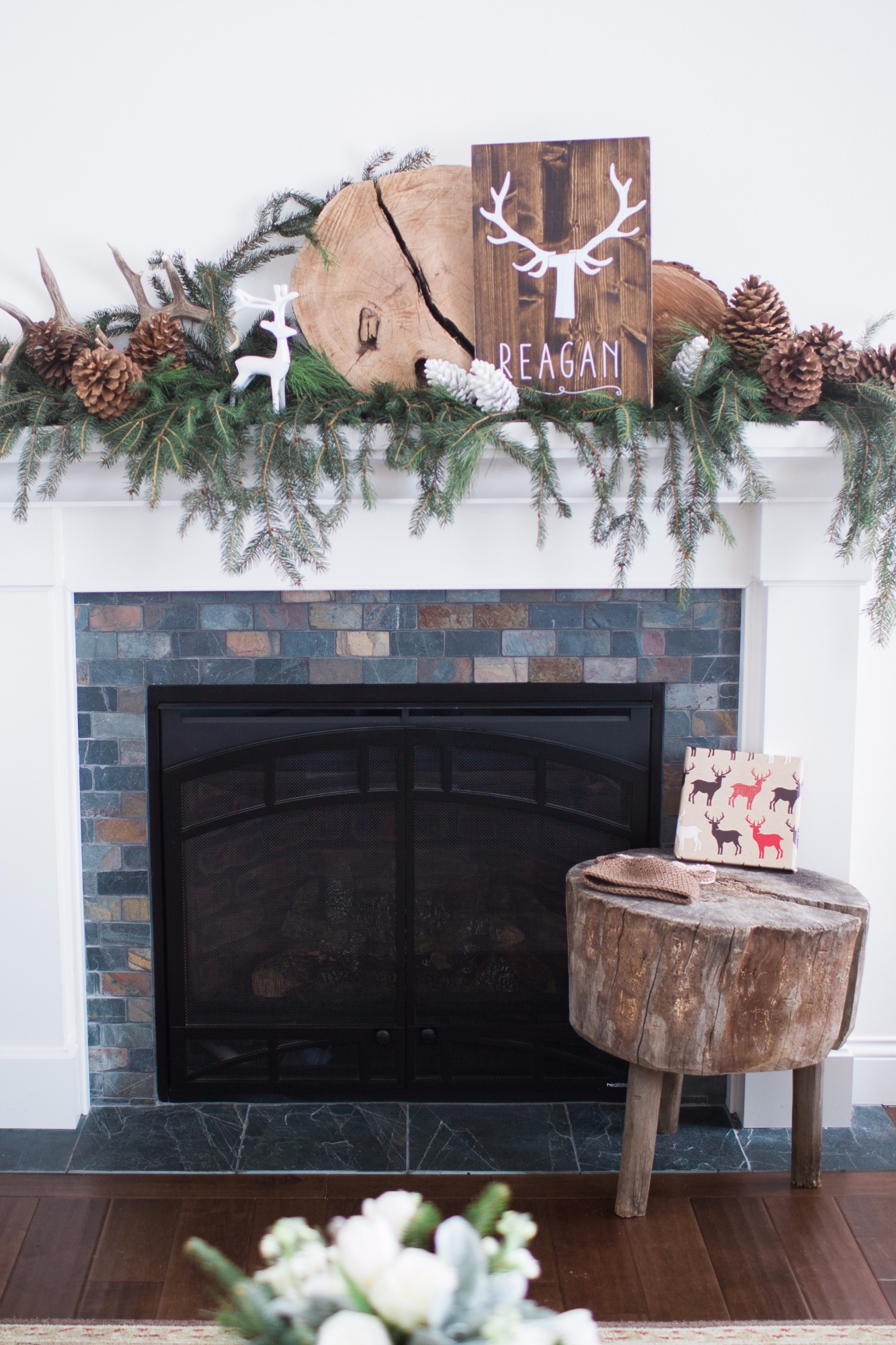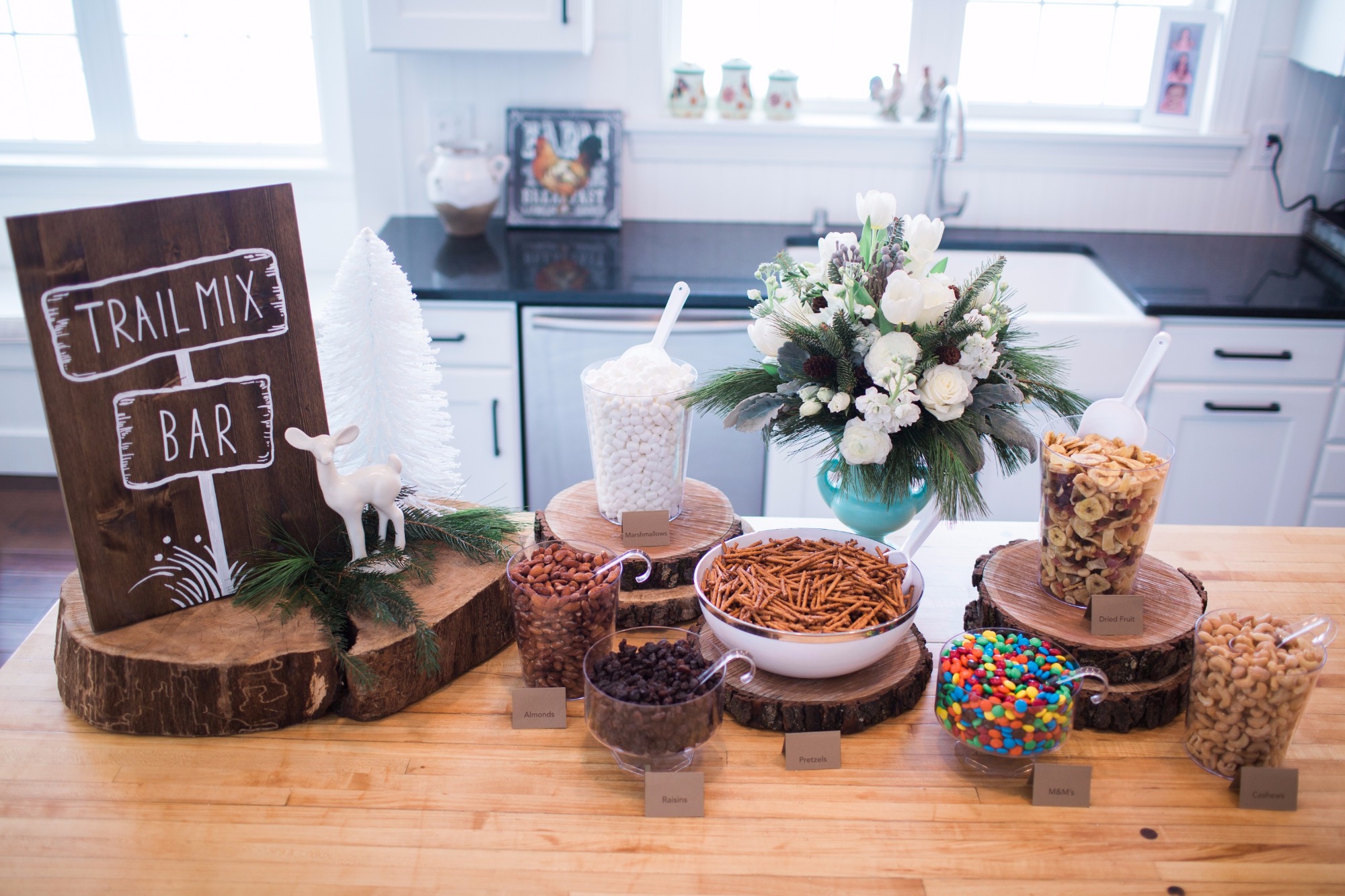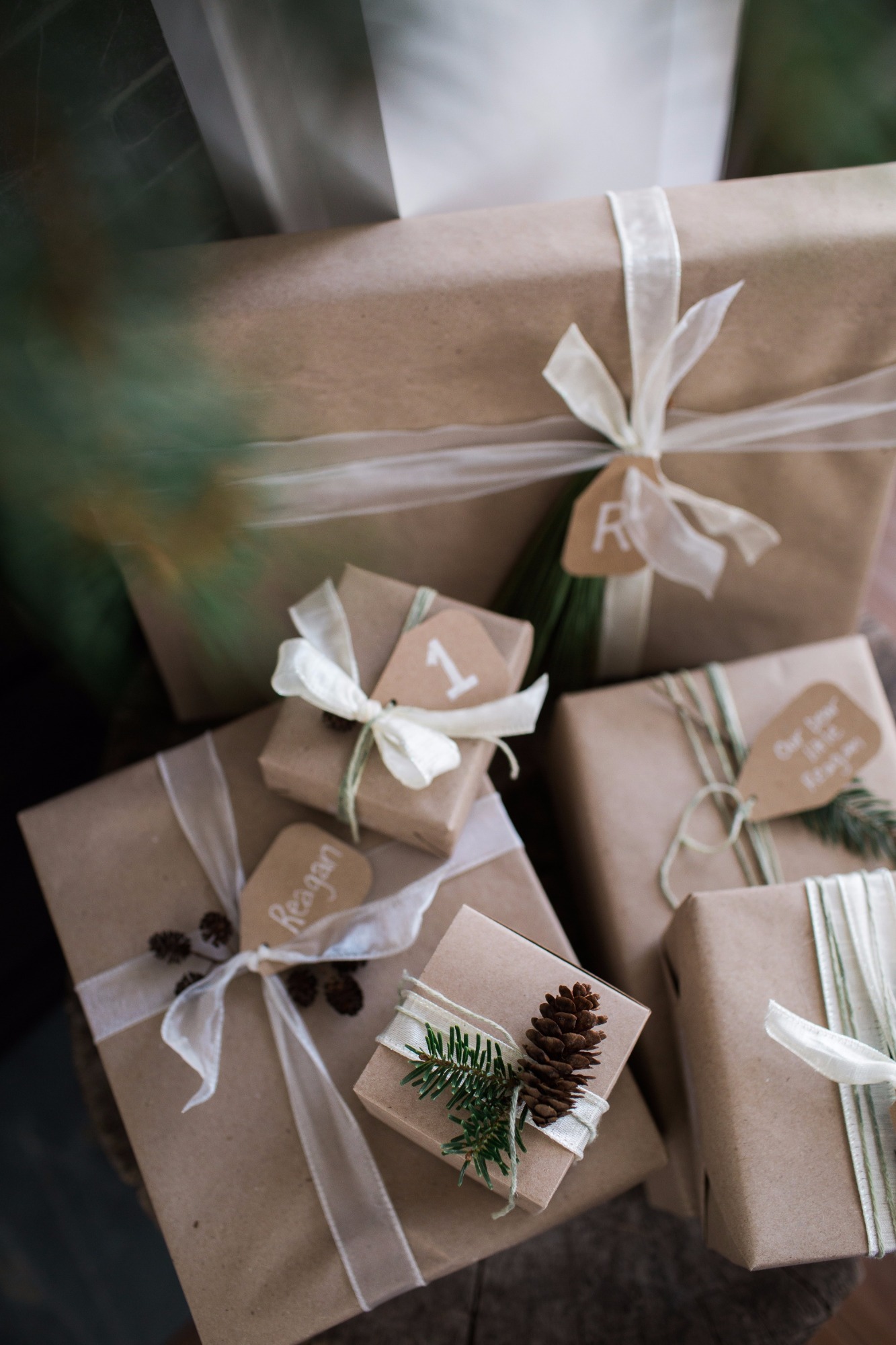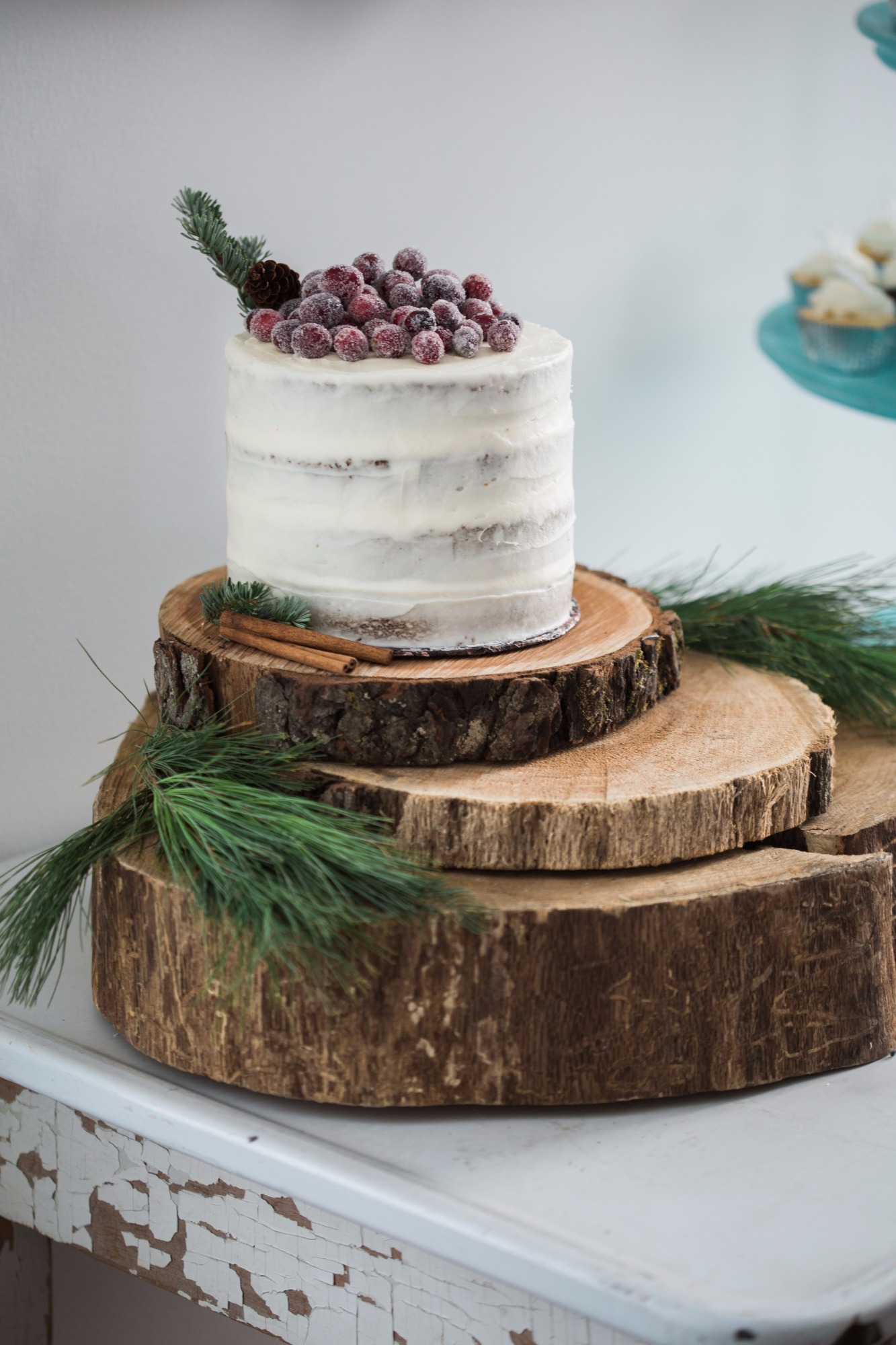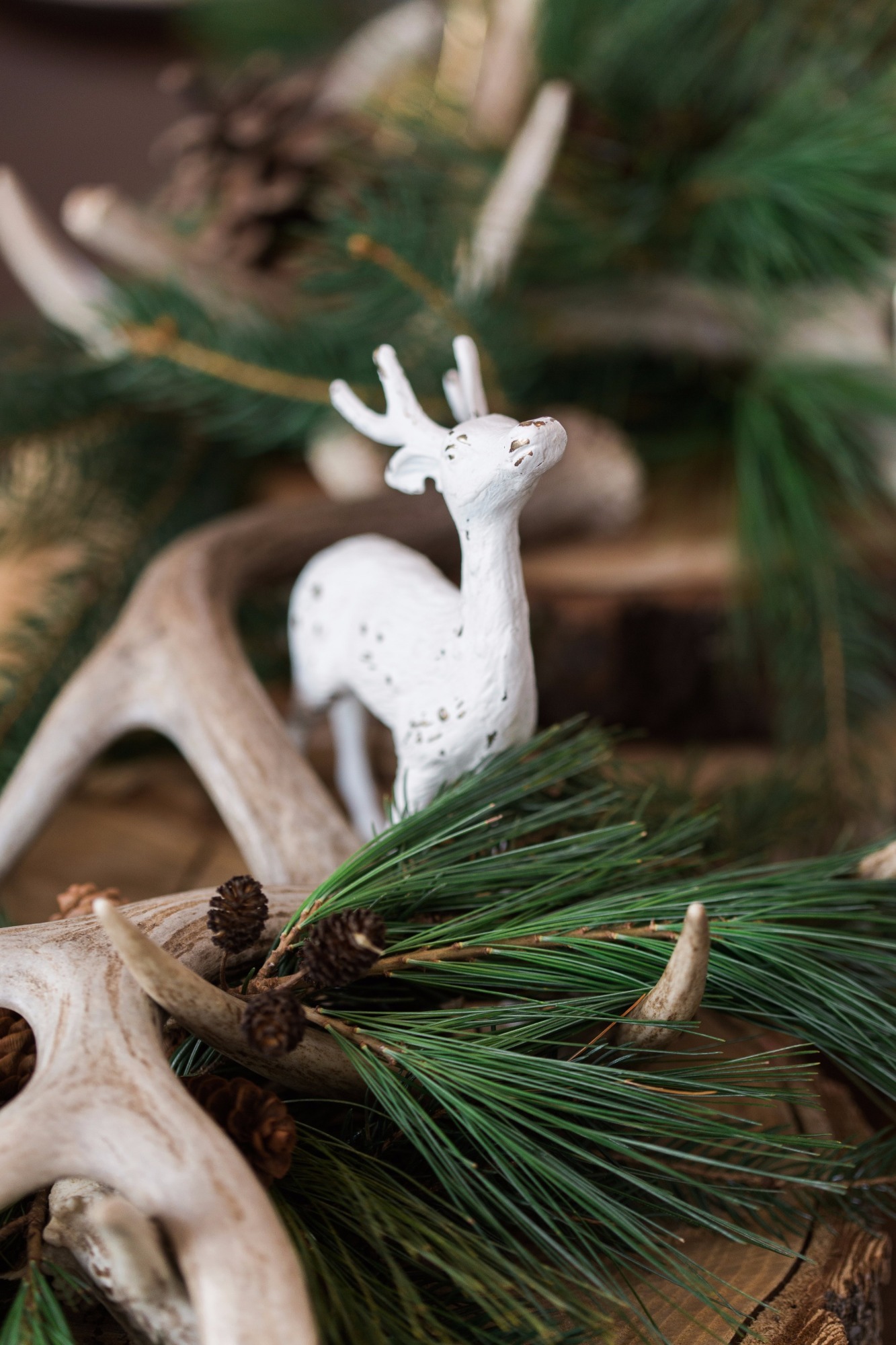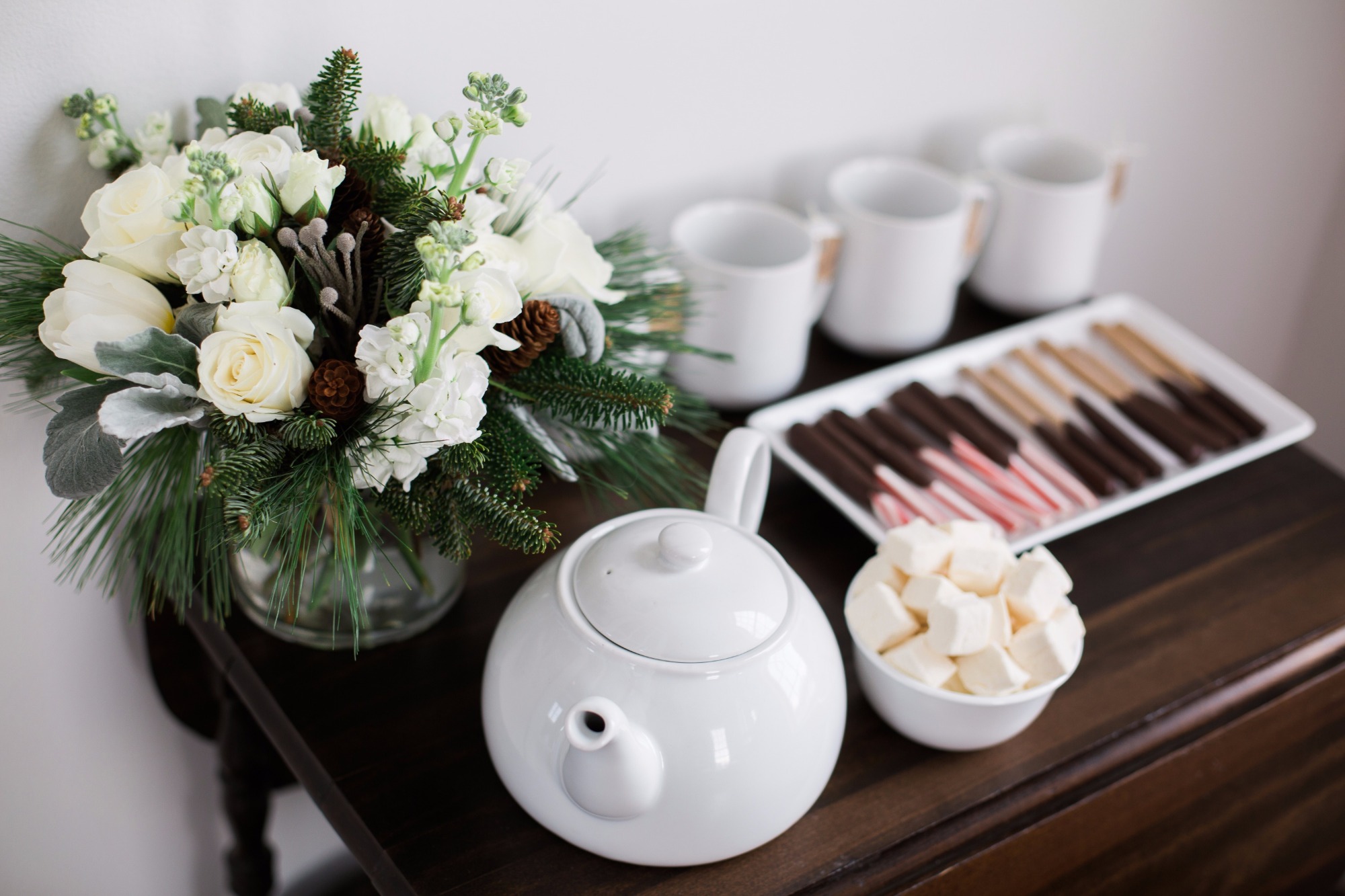 Photography by The Salty Peanut Photography
You're only 3 steps away from the perfect party.
Purchase
Review the blueprint and purchase the party items in a few easy steps.
Prep
Follow our easy ideas to wow your guests.
Assemble
Follow our timeline and party tips for seamless execution.
Buy your party items with a few simple clicks.
(prices and availability subject to change)
Additional Tip
Target, HomeGoods, or Cost Plus World Market often have great seasonal decor at great prices – if you have time to stop by any of these stores to look for good deals, we highly recommend it!
Additional Tip
For the Trail Mix Bar, we recommend serving almonds, pretzels, marshmallows, raisins, dried fruit, M&M's, and cashews…but feel free to customize!
Prepare perfect party decor + party food.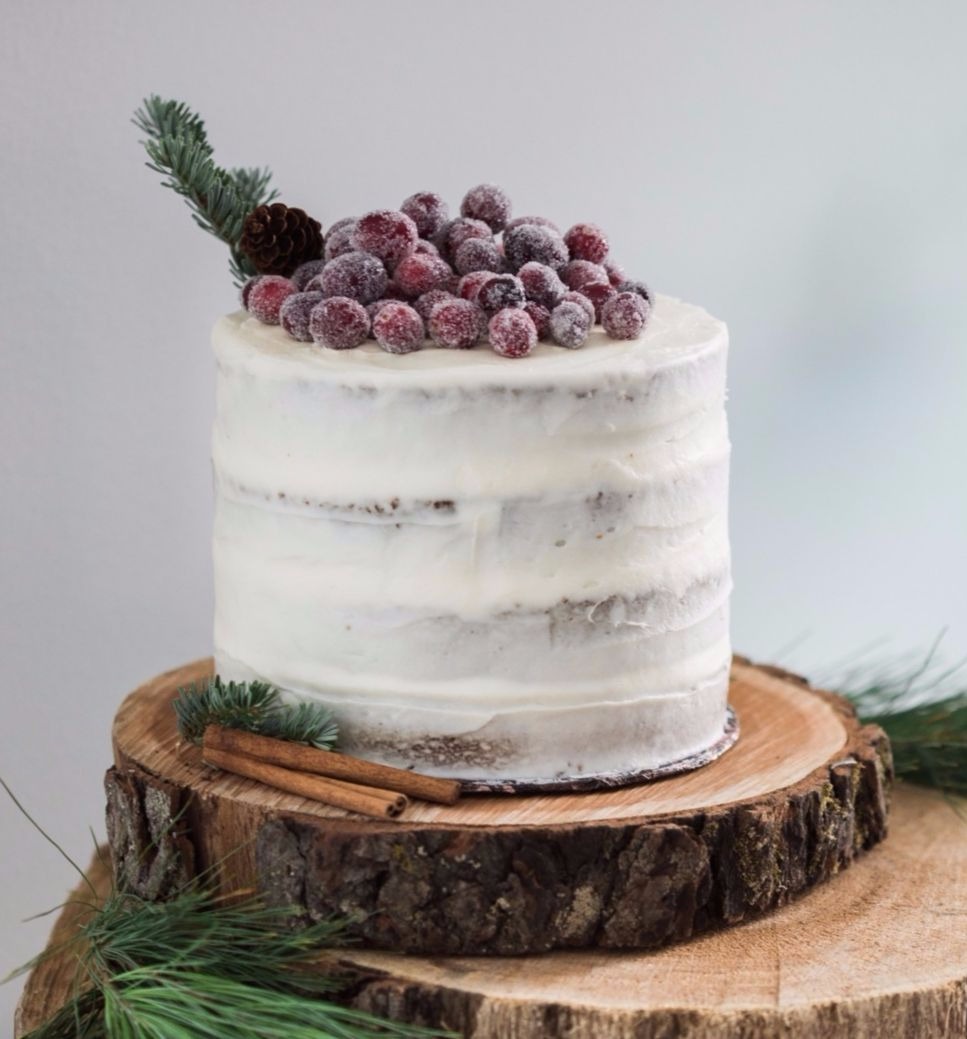 Ingredients
2 cups (or 6 oz) of fresh (not frozen) cranberries
1 1/2 cups granulated sugar
1 cup water
Directions
In a saucepan, bring 1 cup sugar and water to a simmer until sugar is dissolved and syrup is crystal clear. Pour into a heat-proof bowl and let cool for 10 to 15 minutes. Stir in cranberries; cover and refrigerate at least 8 hours or overnight, stirring once or twice throughout to be sure cranberries are evenly coated with syrup.
Remove cranberries from syrup with a slotted spoon (syrup can be reused for more berries or as simple syrup in holiday cocktails, for example). Spread berries out on a wire cooling rack nested inside a rimmed baking sheet. Lightly sprinkle berries with remaining sugar, flipping berries to coat all sides. Once berries are coated with a thin layer of sugar, roll each berry in a small bowl with some more granulated sugar until evenly coated with another layer. The key here is multiple thin layers of sugar; if you put too much on at once the sugar may clump in thick spots.
Return berries to baking sheet and let try for 1 hour. Store in an airtight container for up to 3 days.
Pull it all together in just a few easy steps.
Timeline
6 Weeks Prior
Order party invites (if sending hardcopy invitations)
4 Weeks Prior
Mail invitations (if sending hardcopy invitations)
Start buying deer figurines for decor accents
Order cupcakes and cake
Purchase party decor items online, accounting for delivery time
3 weeks prior
Place your order for any furniture / decor party rentals
Start pulling out any winter props you already have at home that fit with the winter-theme of this party (i.e. a sled, ice skates, pine cones, wood) 
2 Weeks Prior
Plan menu (food and beverage)
Make any DIY items for the party
1 Week Prior
Set aside all decor elements that you will use for the party
Go grocery shopping for snacks and beverages that you can buy ahead of time
Order any florals for the party (optional)
1 Day Before
Set up as much of the party decor as you can
Prep any food that you will be serving at the party
Day Of
Pick up cake and cupcakes (if pre-ordered)
Lay out food and beverage about 1 hour before guests arrive
Estimated Budget
10 People

Decor: $400 – $450

Food: $100 – $150

Beverage: $50

TOTAL: $550 – $650
Cherry Blossom Events shares its top tips for pulling off this event.

Tip 1
This party should be warm and cozy – it should feel like comfort food on a cold winter's night. Pull anything you have at home that gives you that feeling. We draped all our coziest blankets on the furniture to help give that feeling.

Tip 2
Think about what you might have in your seasonal decor or storage area you could use. We used our old sled and skates for the photo area. You can use anything you have as a styling prop inside or outside your home.

Tip 3
Don't forget your local vintage rental company! This can be a very budget friendly decision, especially if you pick up and drop off the items. Use it to add pizzazz to your whole party or rent one great statement piece! For this party we rented: beverage cart, table scape decor items, and the cake stand.