Bridal Tribe "Try-On" Party
In Collaboration with Birdy Grey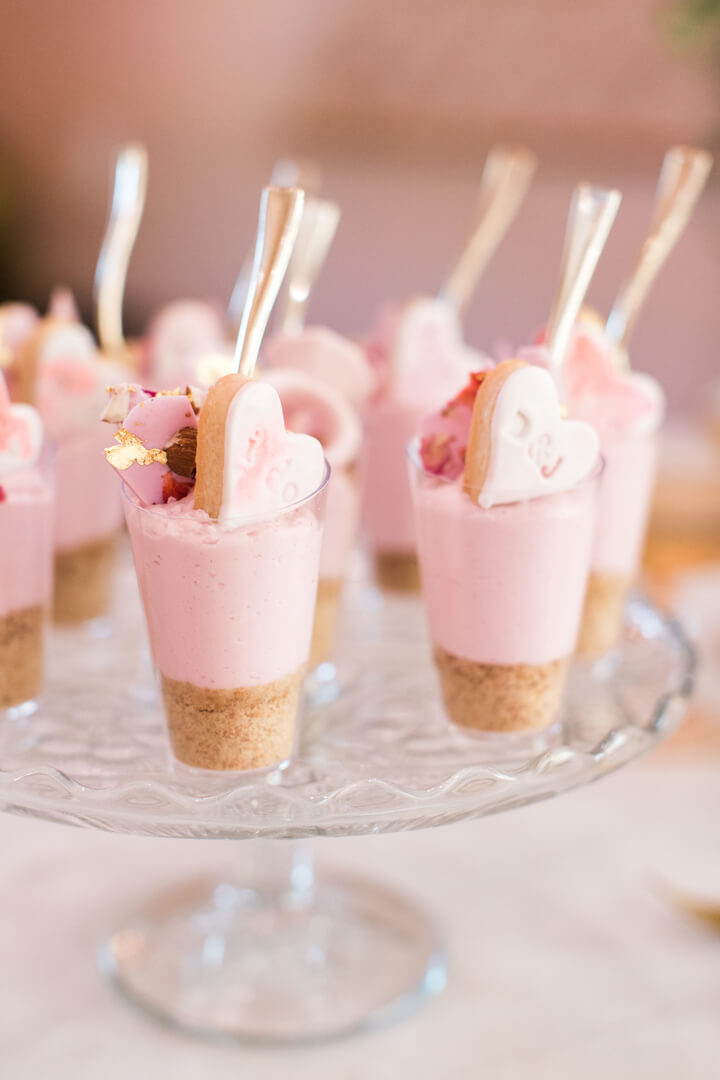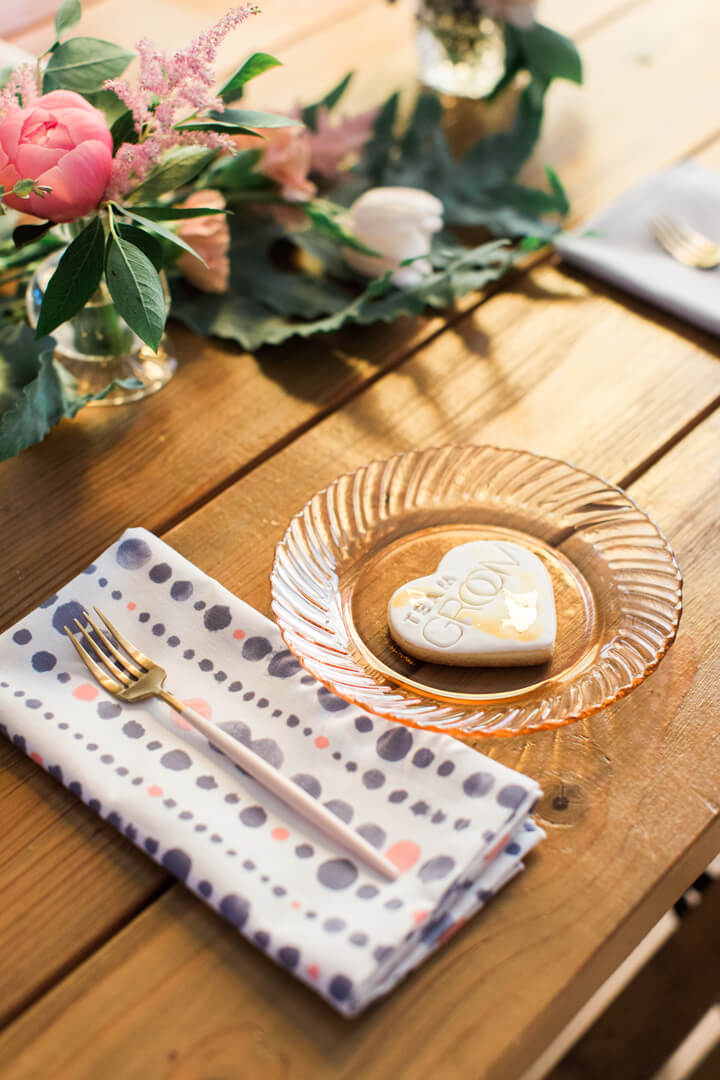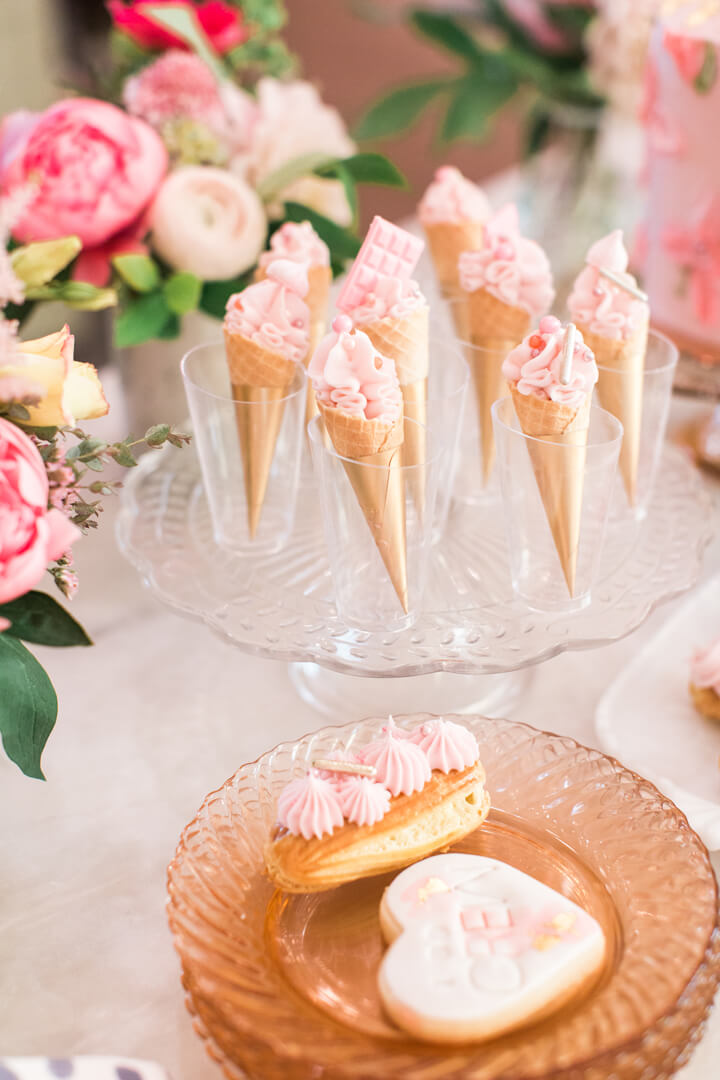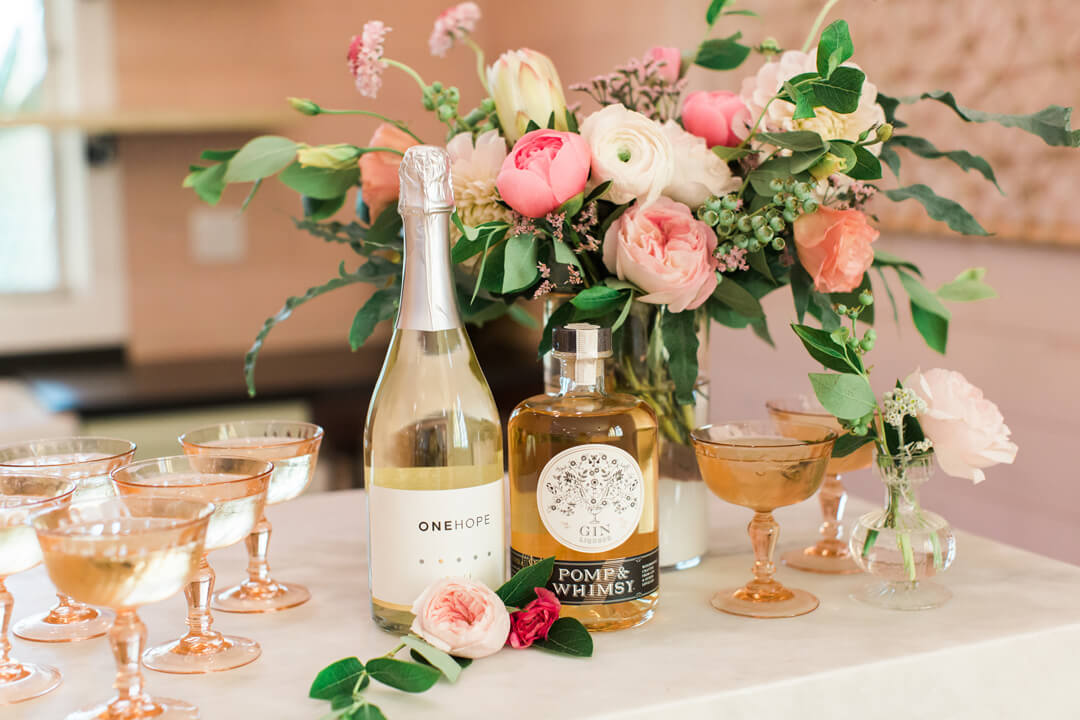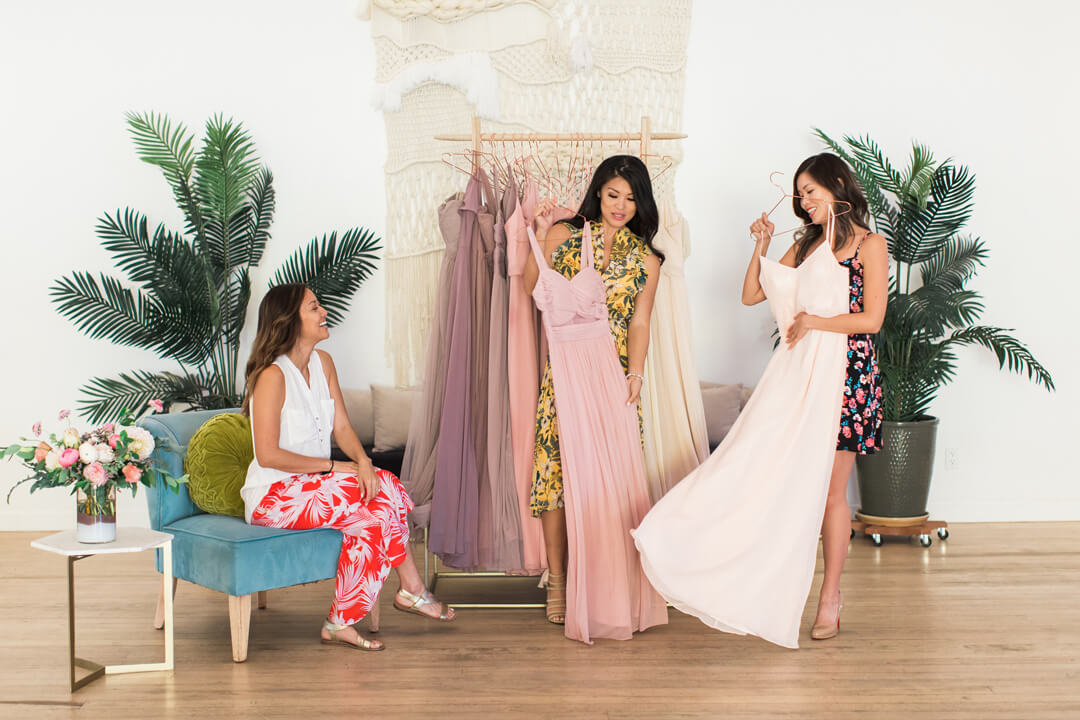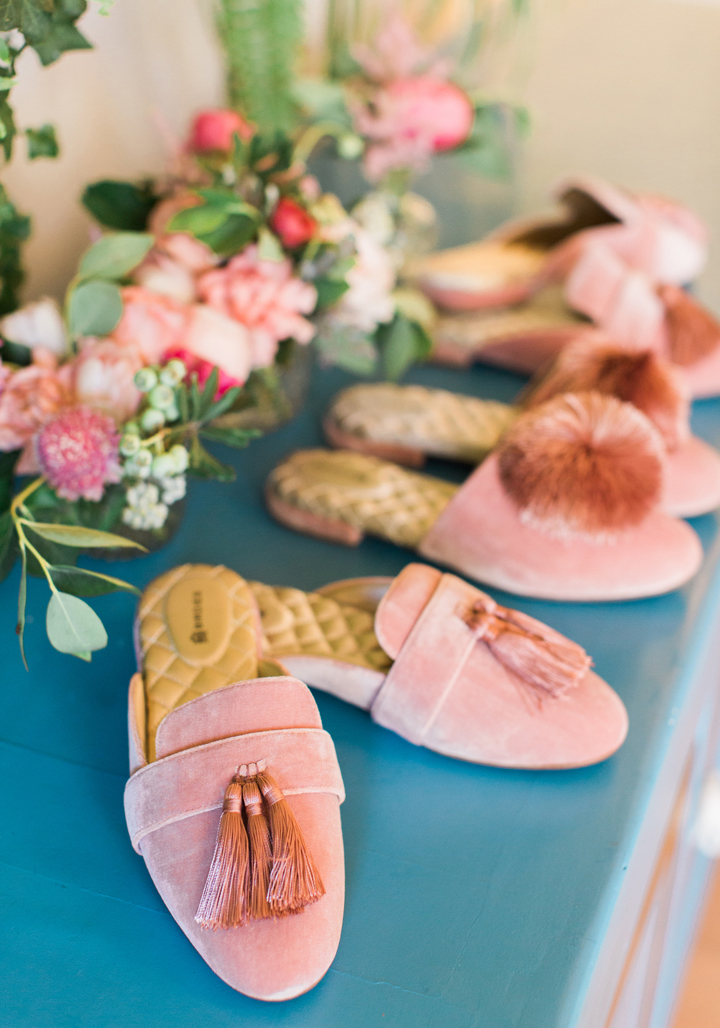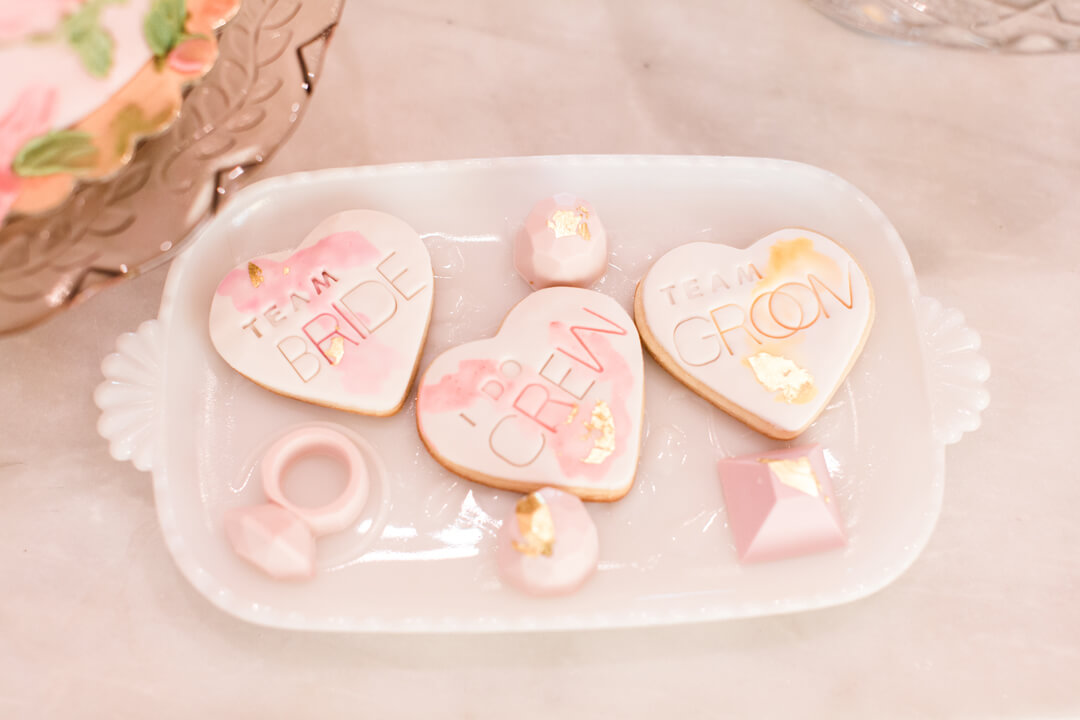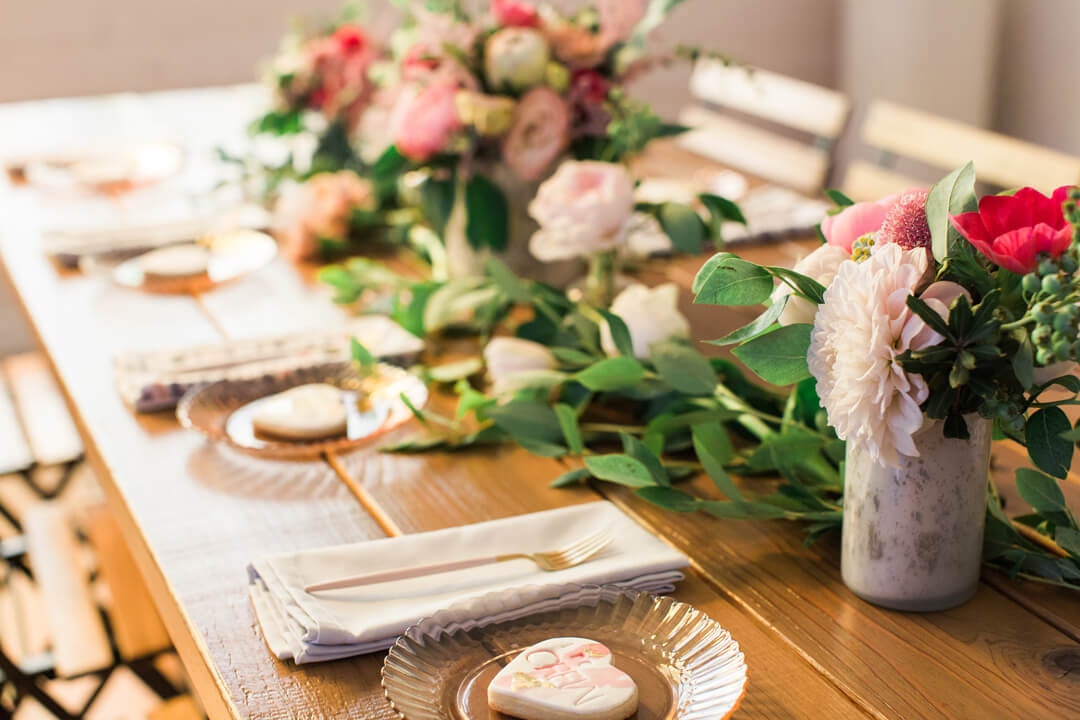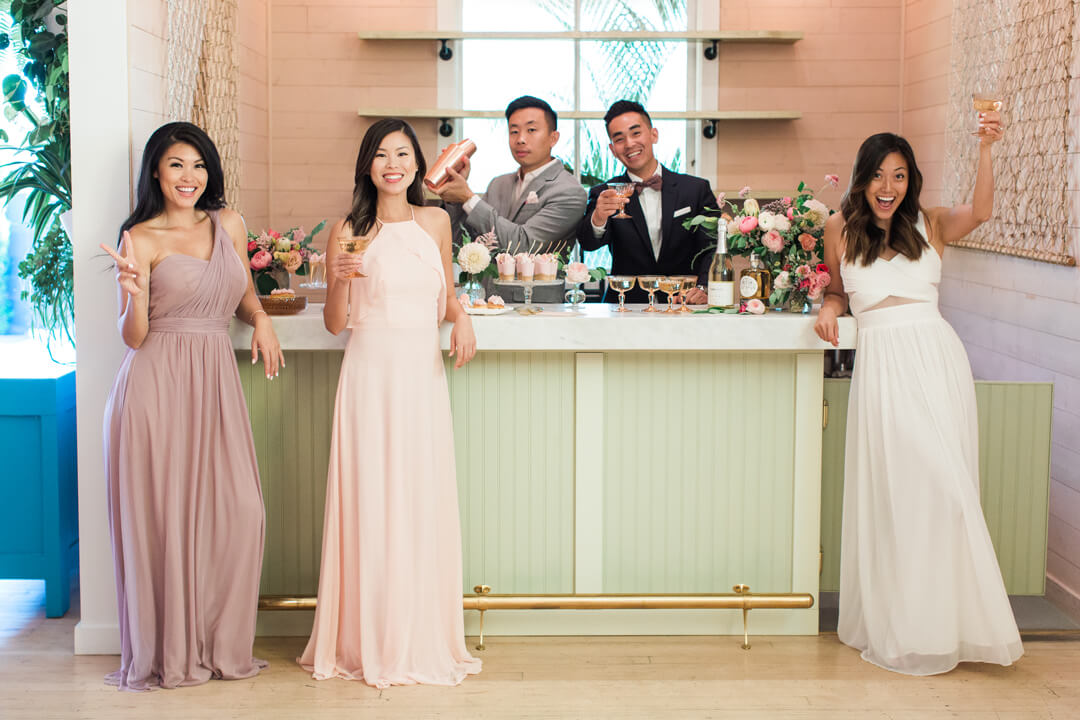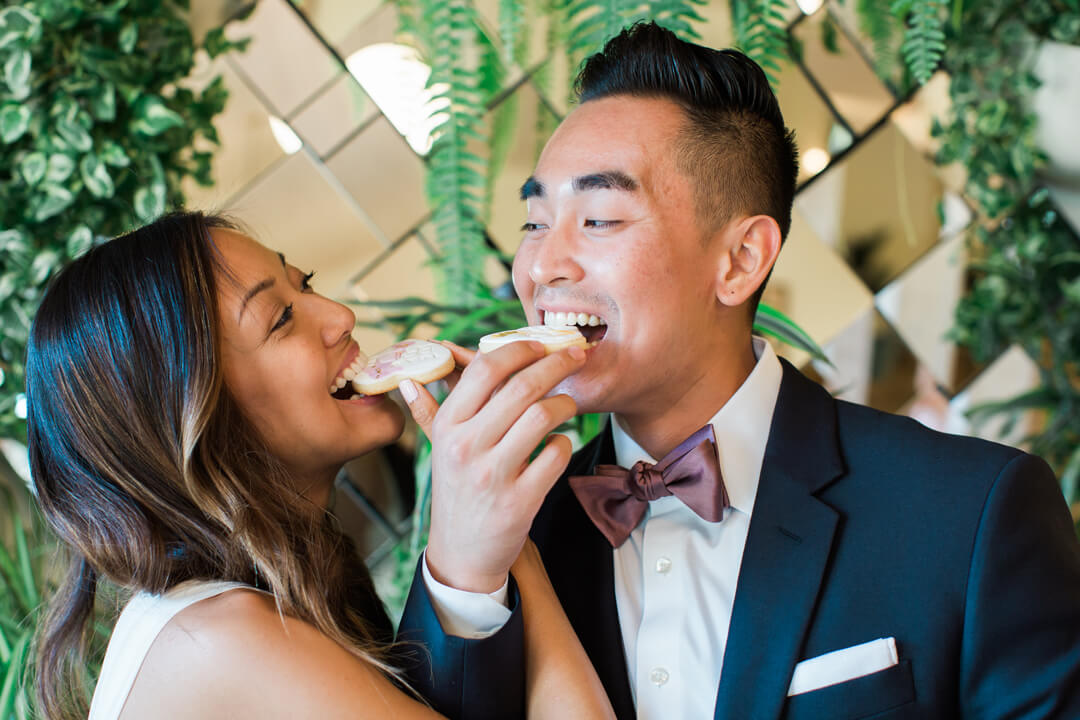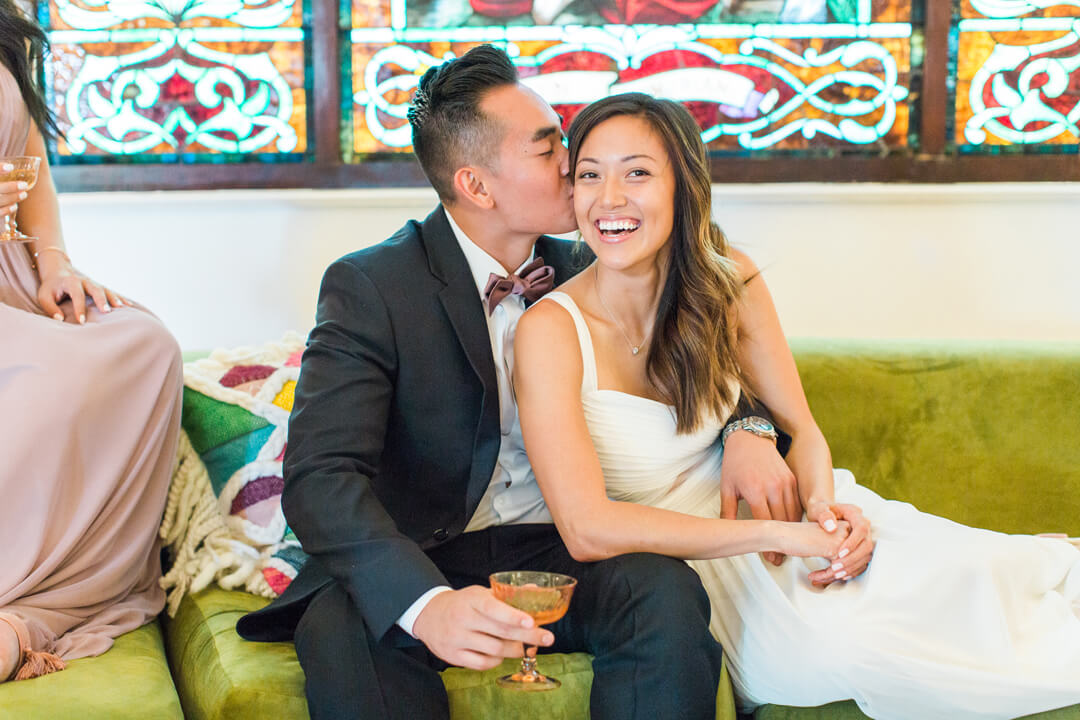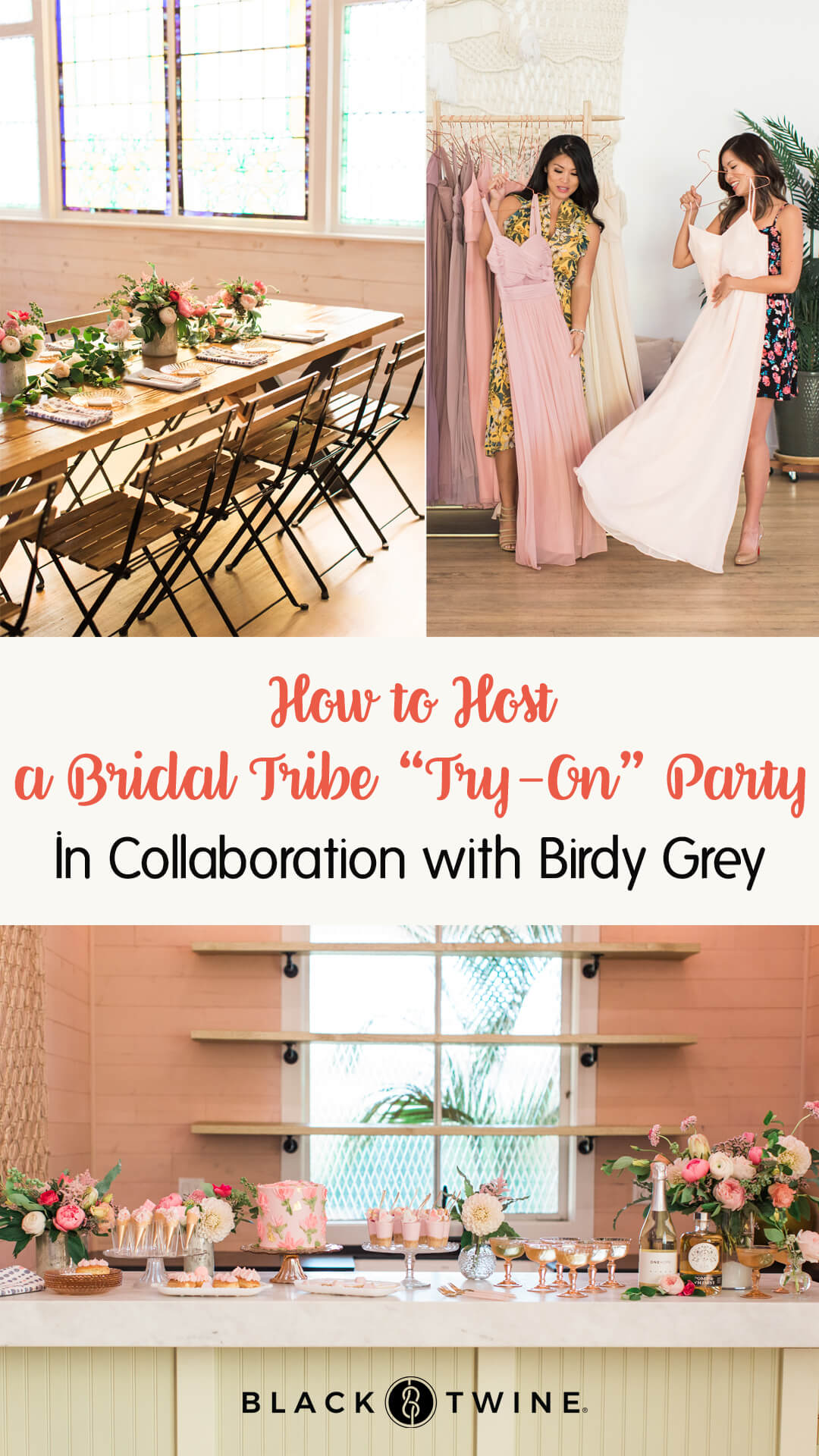 You're only 3 steps away from the perfect party.
Purchase
Review the blueprint and purchase the party items in a few easy steps.
Prep
Follow our easy ideas to wow your guests.
Assemble
Follow our timeline and party tips for seamless execution.
Buy your party items with a few simple clicks.
(prices and availability subject to change)
Linens & Signature Cocktail
Bridesmaid Dresses from Birdy Grey
Prepare the perfect signature cocktail.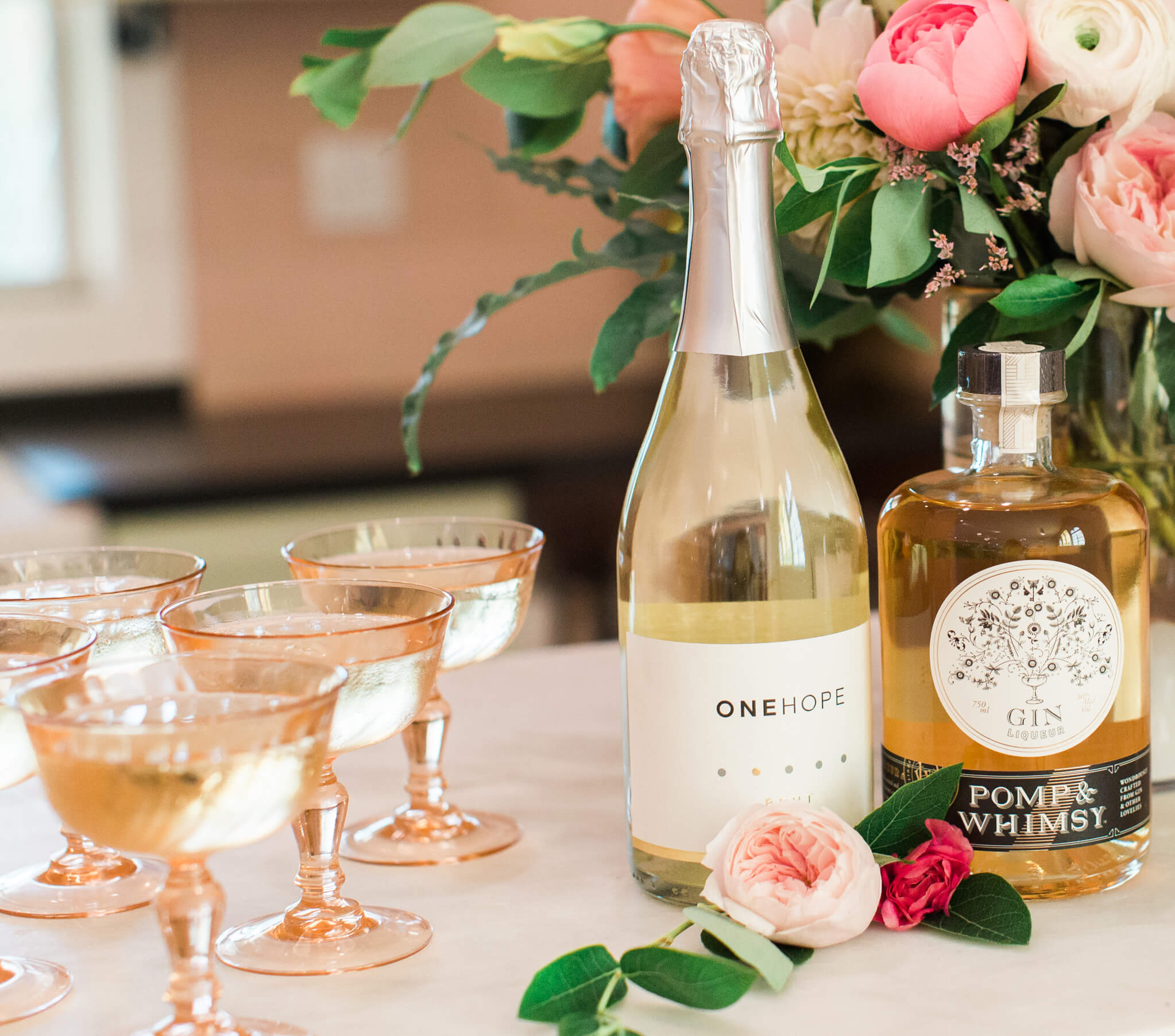 Ingredients
2 oz Pomp & Whimsy
2 oz Brut Champagne, chilled
Ice
Cocktail Shaker
Citrus Garnish
Directions
Pour P&W over ice in a cocktail shaker and swirl until well chilled.
Strain into a coupe and top with champagne.
Garnish with a fanciful twist of citrus.
Pull it all together in just a few easy steps.
Timeline
6+ Weeks Prior
Invite your bridal party to a special celebration several weeks before the wedding
4+ Weeks Prior
Reserve your table top rentals (or alternatively, you can purchase "Look for Less" substitute items)
Purchase the linen napkins
2 Weeks Prior
 Place an order with your florist for florals
Place an order with your bakery for sweet treats
 1 Week Prior
 Purchase gin and champagne for the party's signature drink
1 Day Prior
 Purchase any other food, beverages, and ice you need for the party
 Day Of
Set up the dessert & drink bar
Set up the tablescape
Set out the food & beverages about 30 minutes before your bridal party arrives
Celebrate with your nearest & dearest!
Estimated Budget
10-15 People

Decor: $300 – $400

Food: $200 – $300

Beverage: $200 – $300

TOTAL: $700 – $1,000
Black Twine shares its top tips for pulling off this event.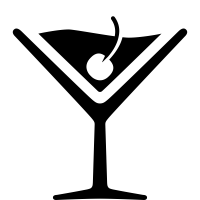 Tip 1
Serve a signature cocktail to get the party started – we love this simple combination of Pomp & Whimsy's gin with champagne from One Hope.
Tip 2
Serve bite-sized desserts that are finger friendly and won't disrupt the try-on process – such as little heart cookies that say "I Do Crew", "Team Bride", and "Team Groom", tiny parfaits, and mini eclairs.
Tip 3
Treat your tribe to some pampering that they can take home as a gift. We love Birdies slippers for comfort and fashion.
Tip 4
Use a romantic color scheme with shades of blush and greenery to create a natural motif with florals and simple linen napkins.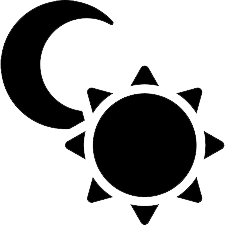 Tip 5
If possible, host the party in a space with both outside and inside elements – so you can see how the dresses will look in different lighting.
Tip 6
Tabletop rentals can be a cost savings if you are looking for plates and glasses to match your motif, but don't want to add them to your permanent collection.