Girl Power Party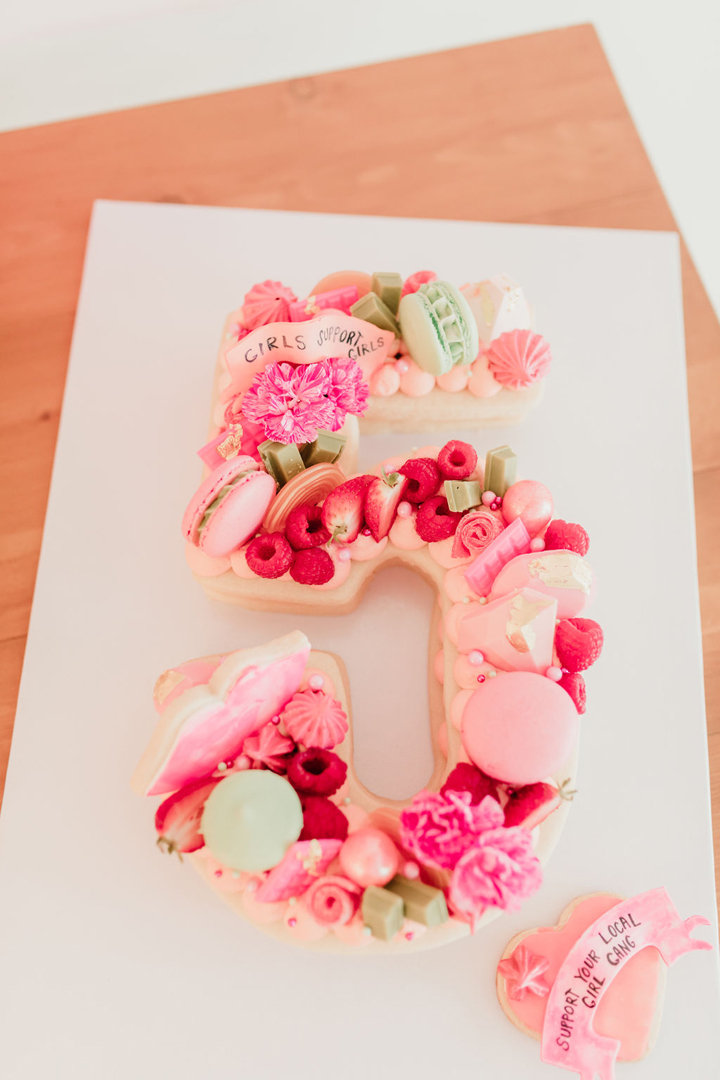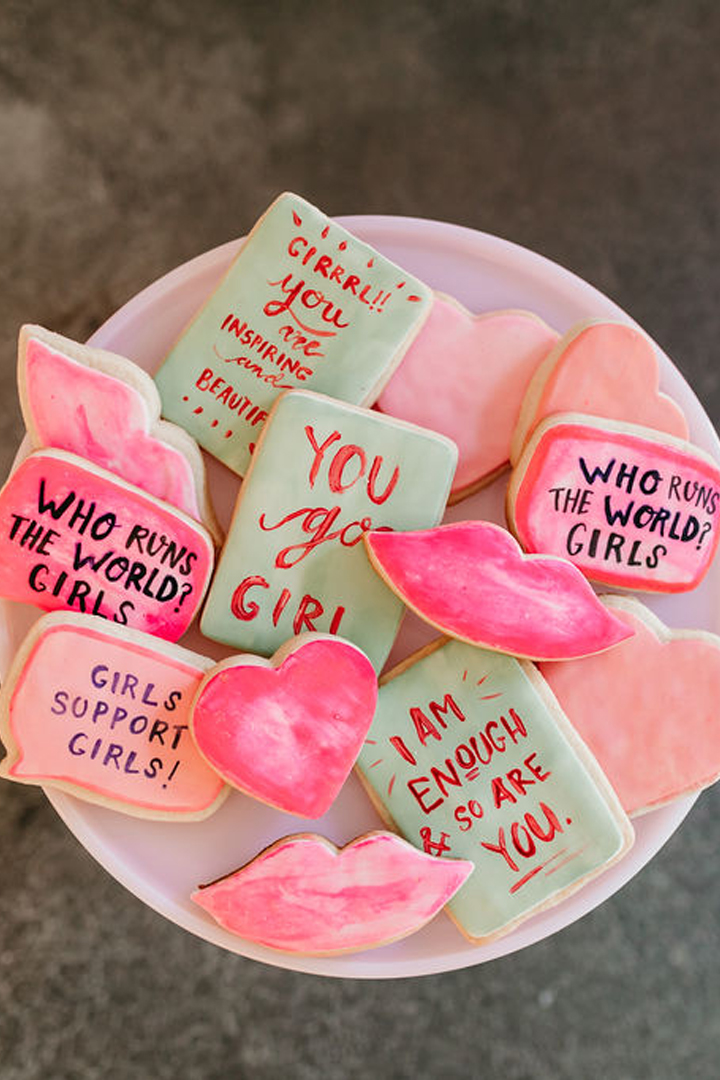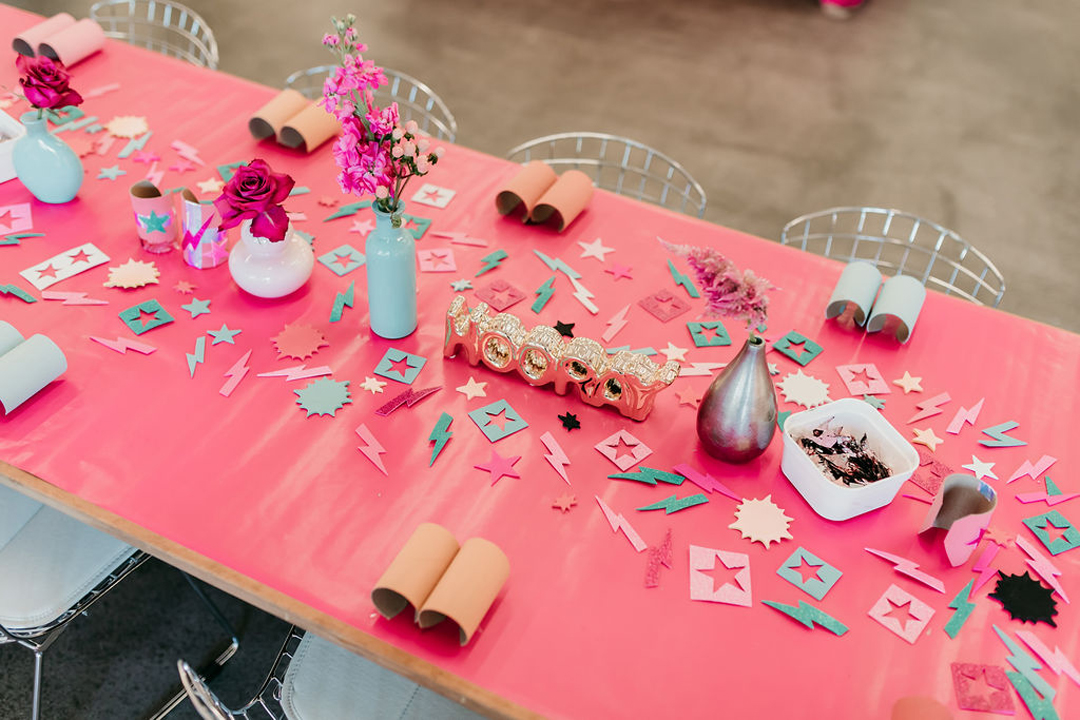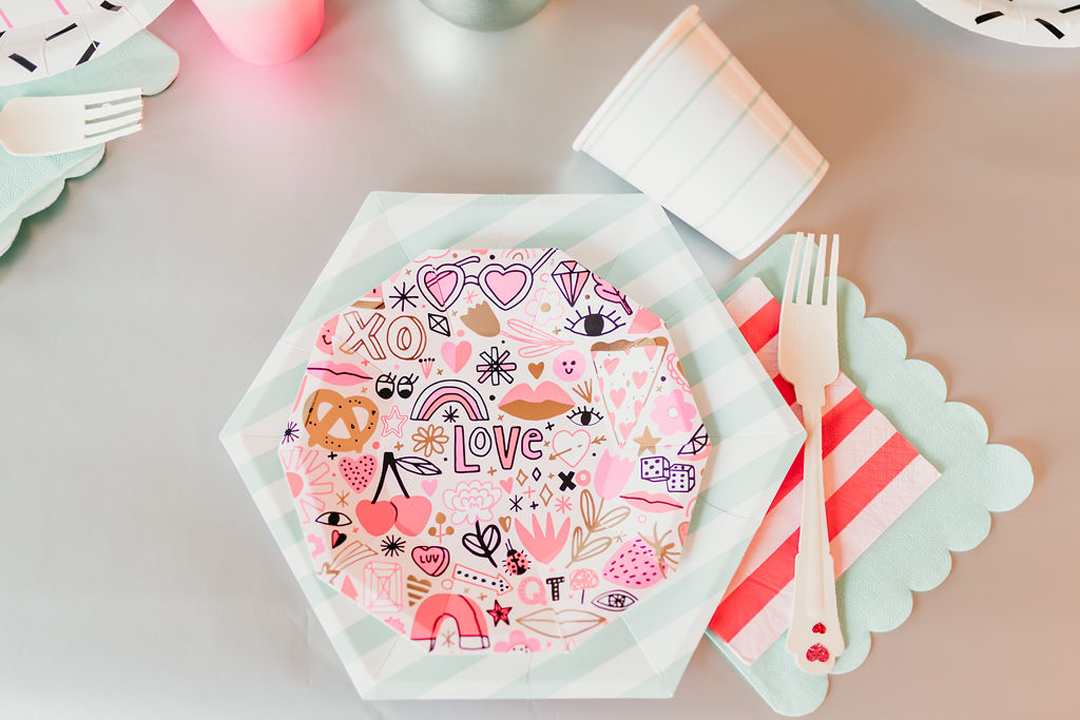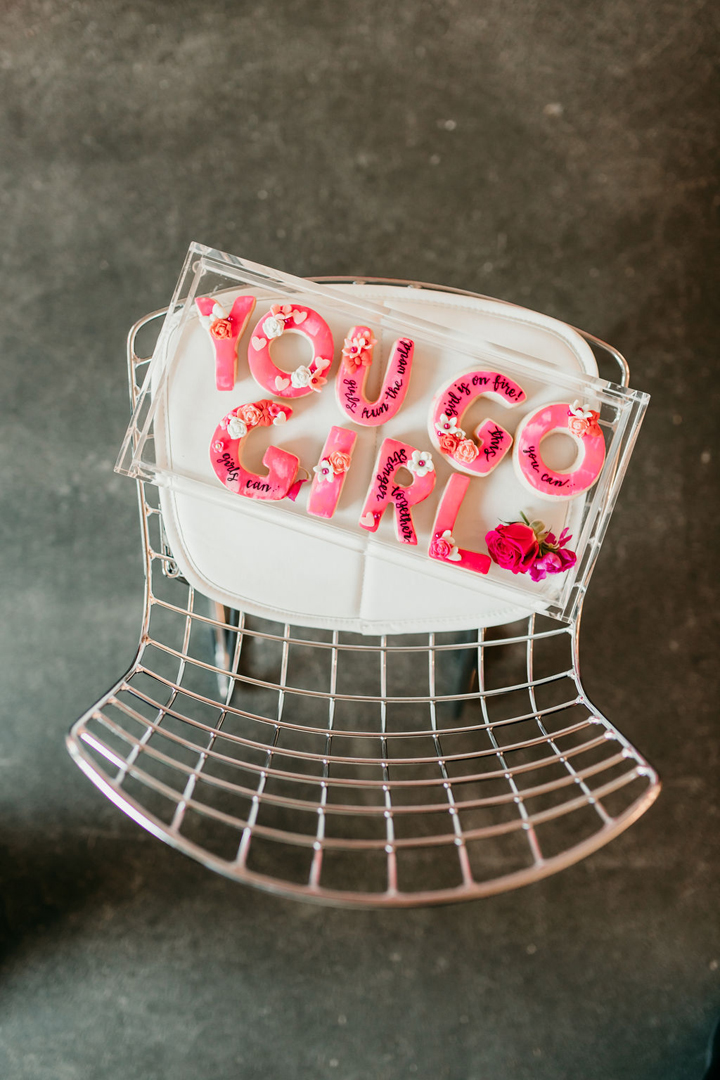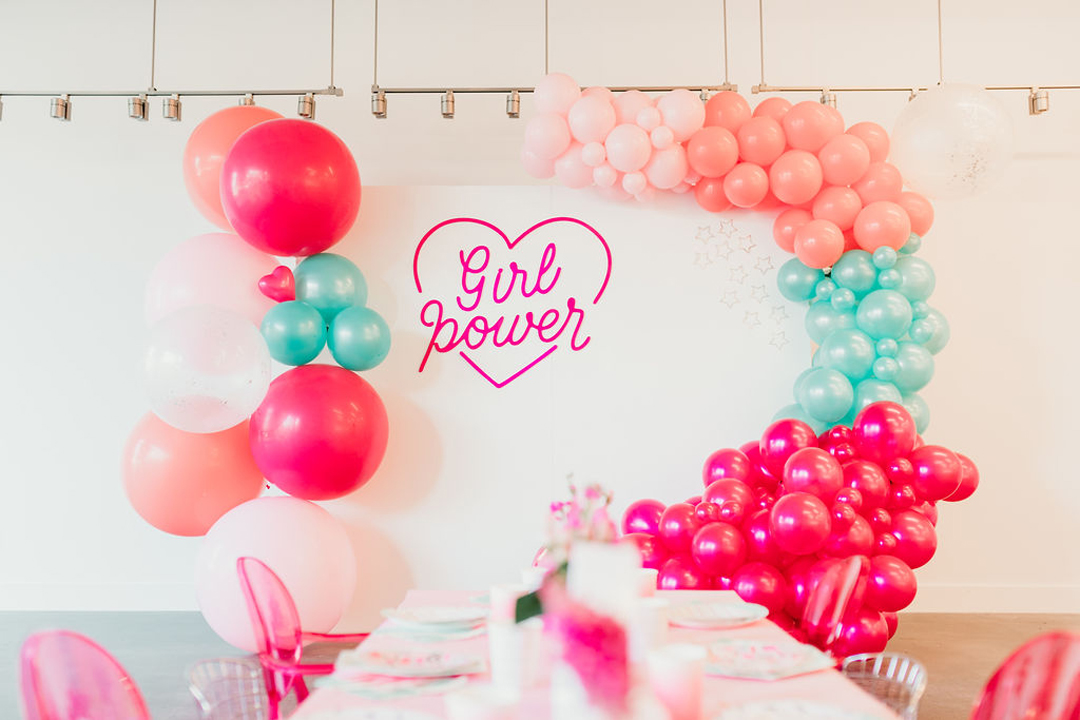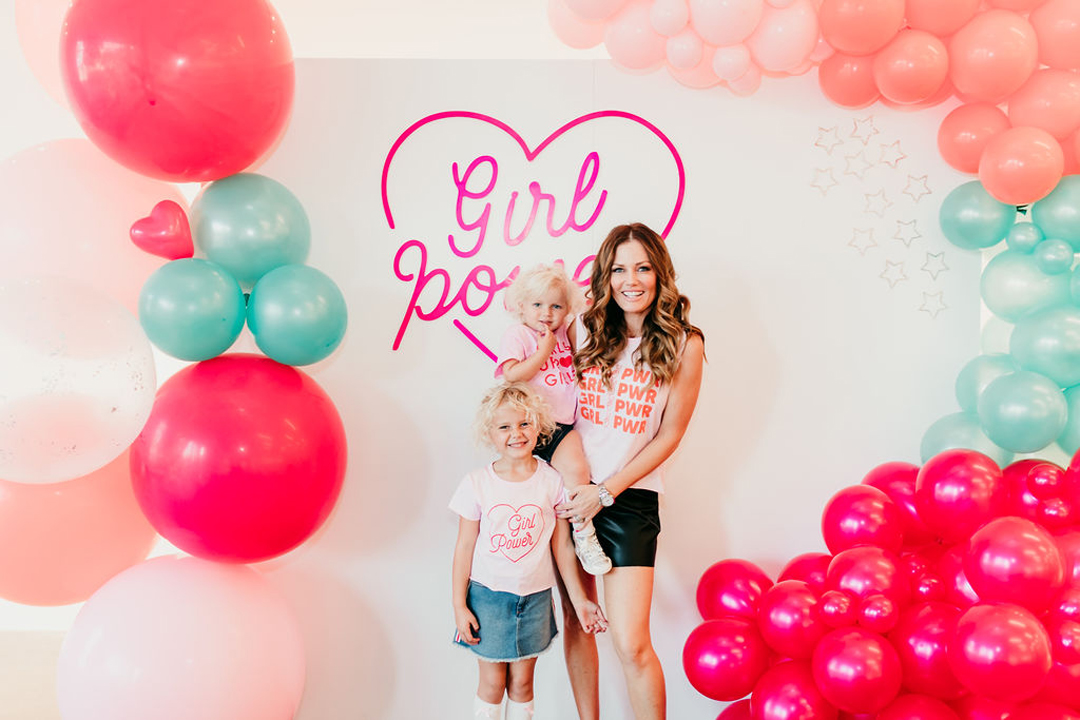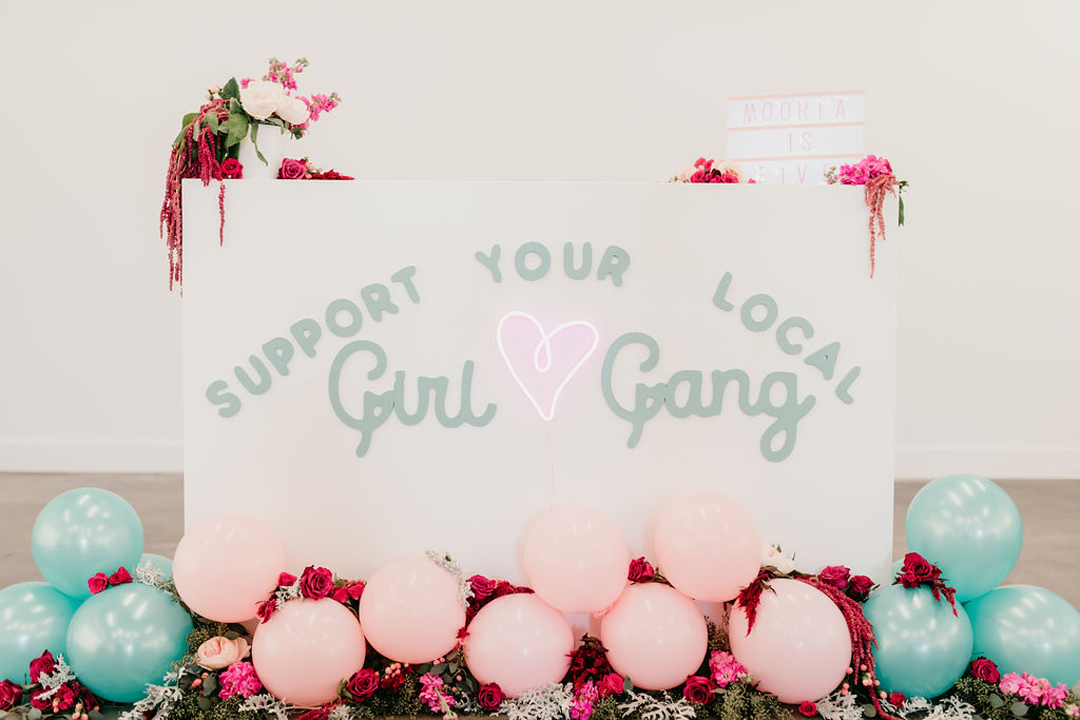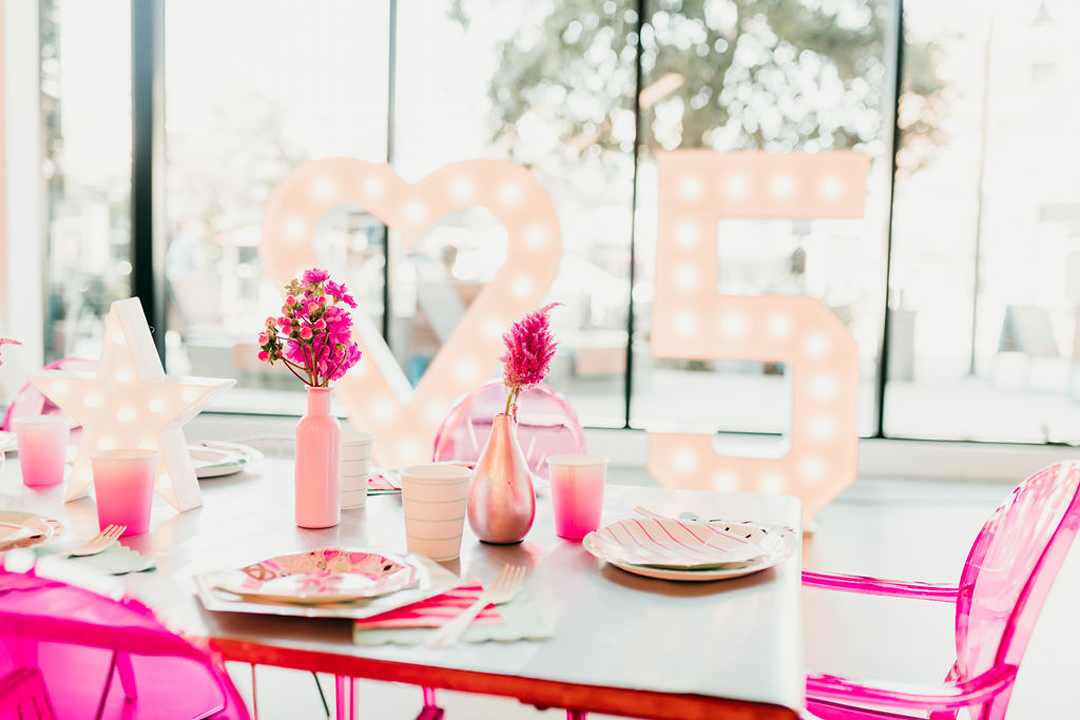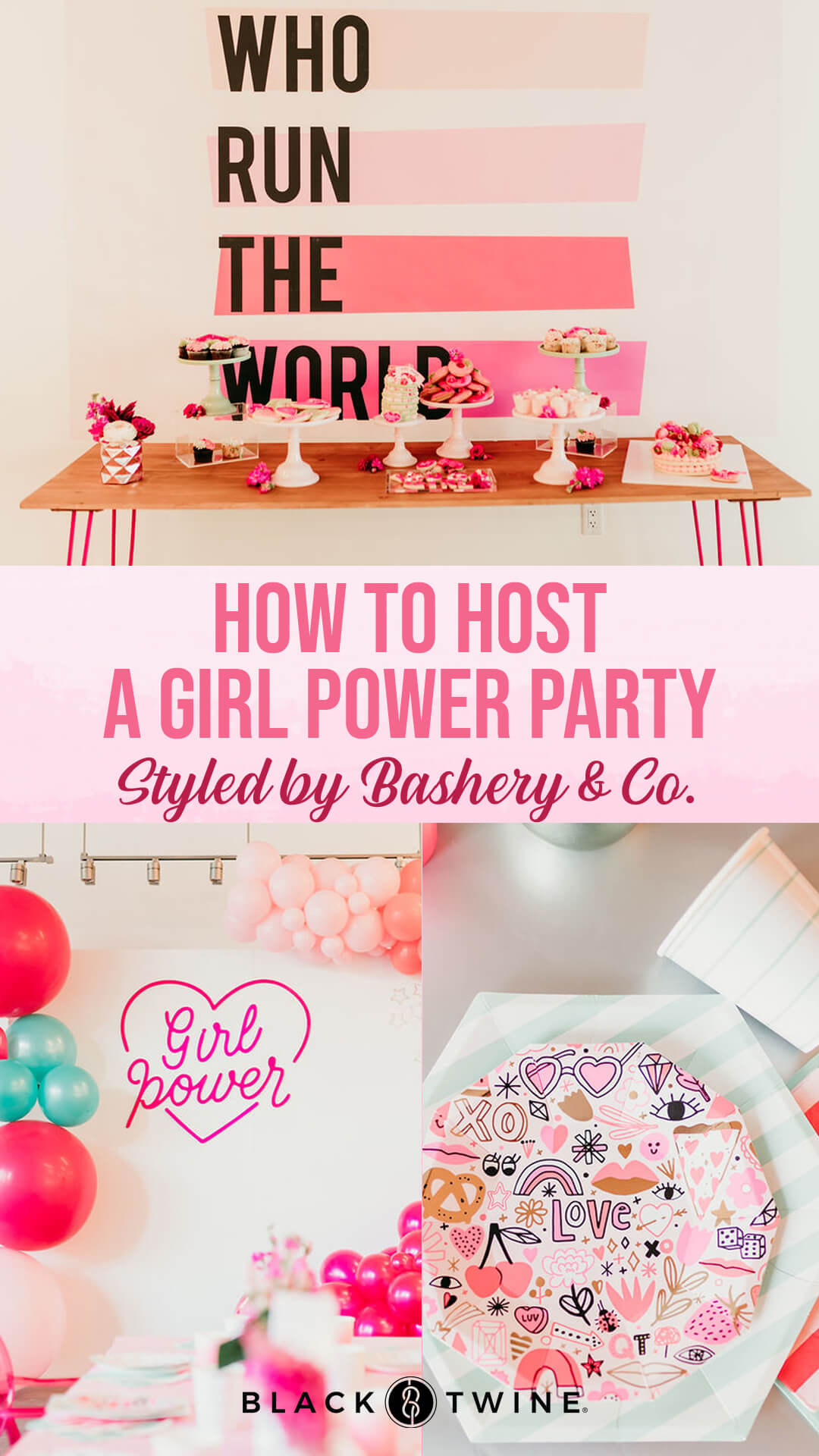 You're only 3 steps away from the perfect party.
Purchase
Review the blueprint and purchase the party items in a few easy steps.
Prep
Follow our easy ideas to wow your guests.
Assemble
Follow our timeline and party tips for seamless execution.
Buy your party items with a few simple clicks.
(prices and availability subject to change)
Prepare perfect party decor + party food.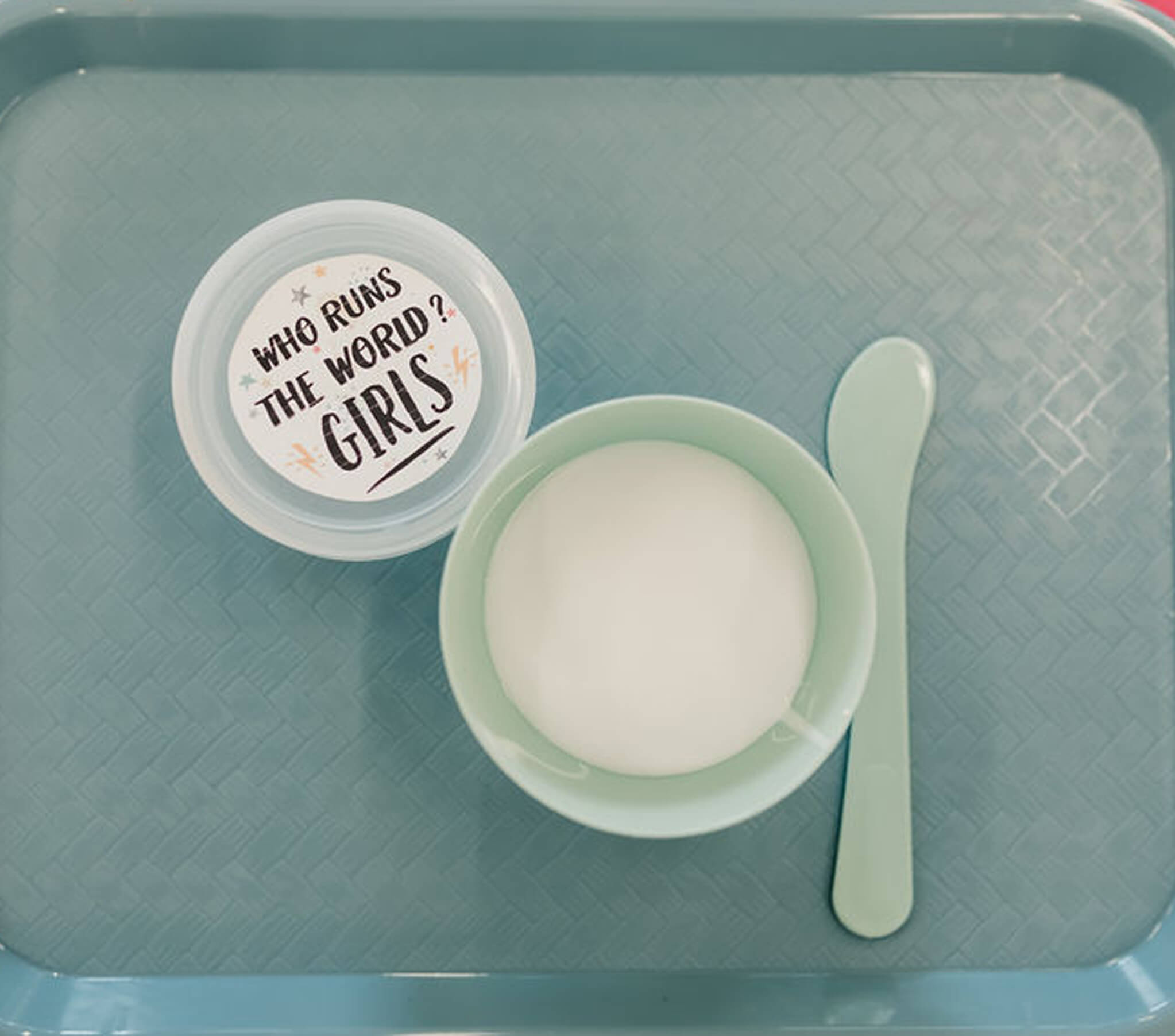 Materials
White glue
Liquid Starch
Bowl & spoon
Food coloring
Directions
Pour 4 oz. of white glue into a mixing bowl
Add 2 oz. of liquid starch a little bit at a time. Important: Adding it in slowly and mixing it each time makes for much stretchier slime!
Once all the starch is mixed in, begin kneading the mixture with your hands.
When the slime begins to pull away from the sides of the bowl take it out of the bowl and begin kneading and stretching it. This is really important for the combining the ingredients (you are actually creating a very strong and stretchy polymer when you do this!)
Store in an airtight container.
Elderflower Gin Fizz by Coastal Cocktails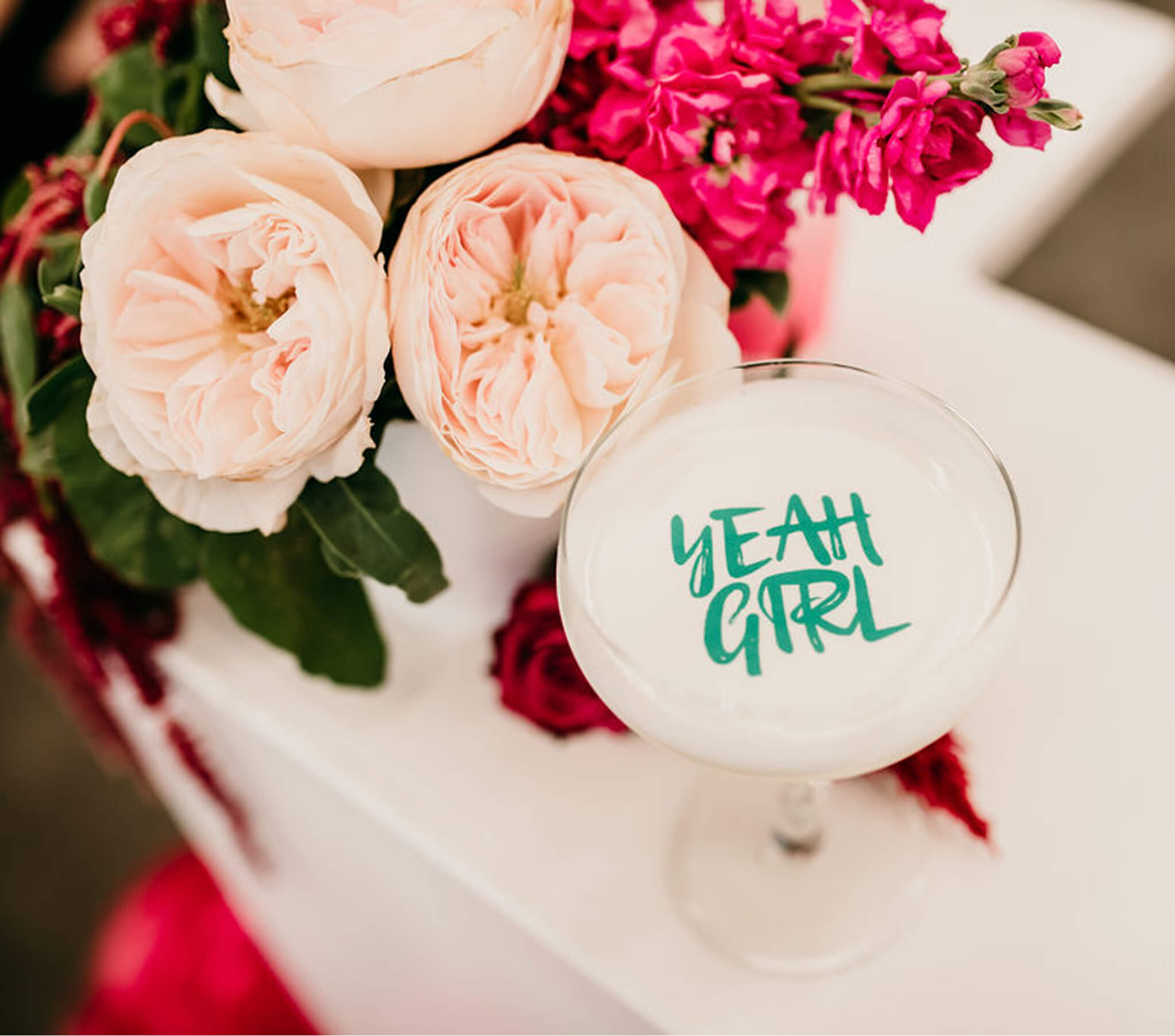 Ingredients
1 ounce St-Germain Elderflower liqueur 

2 ounces of Gin 

Juice from half a lemon 

1 ounce of egg white or egg white from medium egg 
Directions
Dry shake for 30 seconds.
Add ice.
Shake for additional 15 seconds and pour.
Optional: add a special wafer paper with a printed logo for an extra special touch!
Pull it all together in just a few easy steps.
Timeline
4 Weeks Prior
Finalize your theme and/or color scheme and go crazy on Pinterest
Inspiration needs to be clear so you can communicate with your vendors
Venue also needs to be decided so you can include on invite
3 Weeks Prior
Invitations sent out and vendors contacted and booked.
Decide on wardrobe and start shopping!
2 Weeks Prior
Order any DIY materials for the party
1 Week Prior
Touch base with all of your vendors
Prep any DIY projects and decor
1 Day Prior
Set-up the party décor if the space is available to you. If not, pack and organize everything so that the day of set-up runs smoothly.
Day Of
Finalize any last minute party décor
Set out the food & desserts about 30 minutes before guests arrive
Have fun!
Estimated Budget
20 Kids

Decor: $500 – $800

Food & Beverage: $500

TOTAL: $1,000 – $1,300
Bashery & Co. shares its top tips for pulling off this event.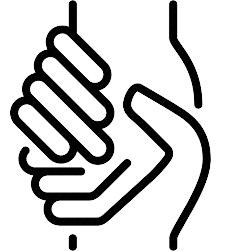 Tip 1
Ask for help. You always need more hands than you think.

Tip 2
This party screams for a coordinated wardrobe – just looks so cute for pictures!
Tip 3
To add a little pop to normal wooden tables, wrap the tops in wrapping paper. I used silver, mint and pink.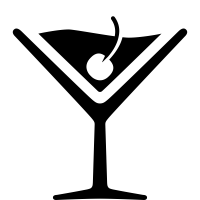 Tip 4
Cocktails for the parents is always a good idea and much appreciated
Tip 5
Make every possible space a photo opportunity!