Modern Art Gallery Party
In Collaboration with Amy Tangerine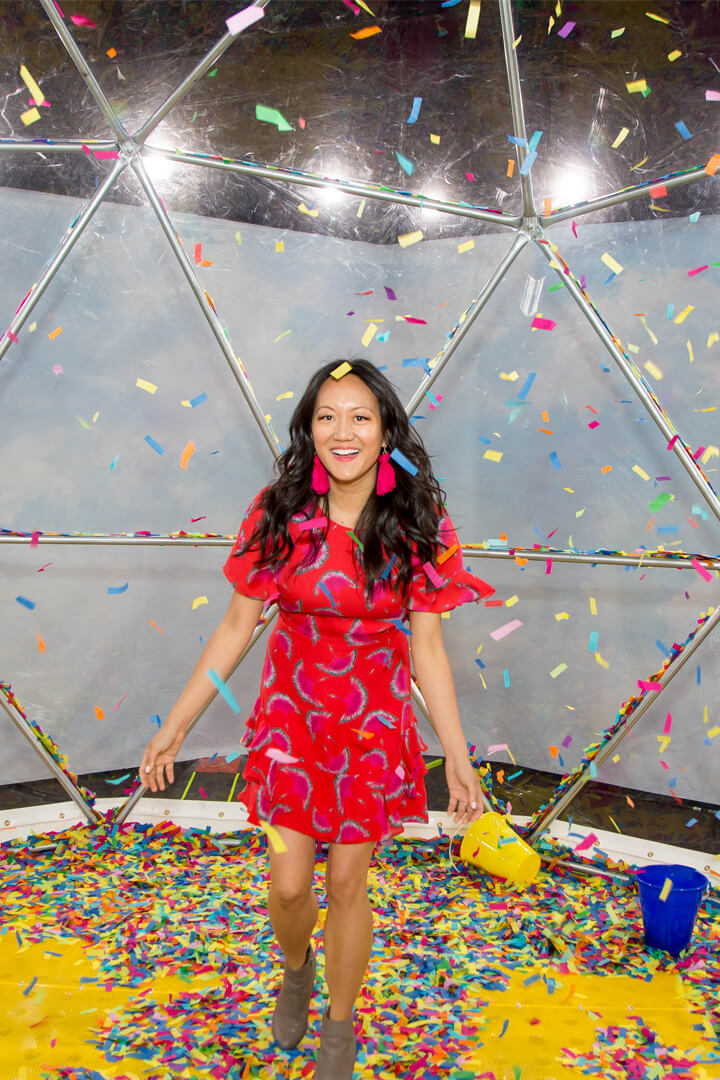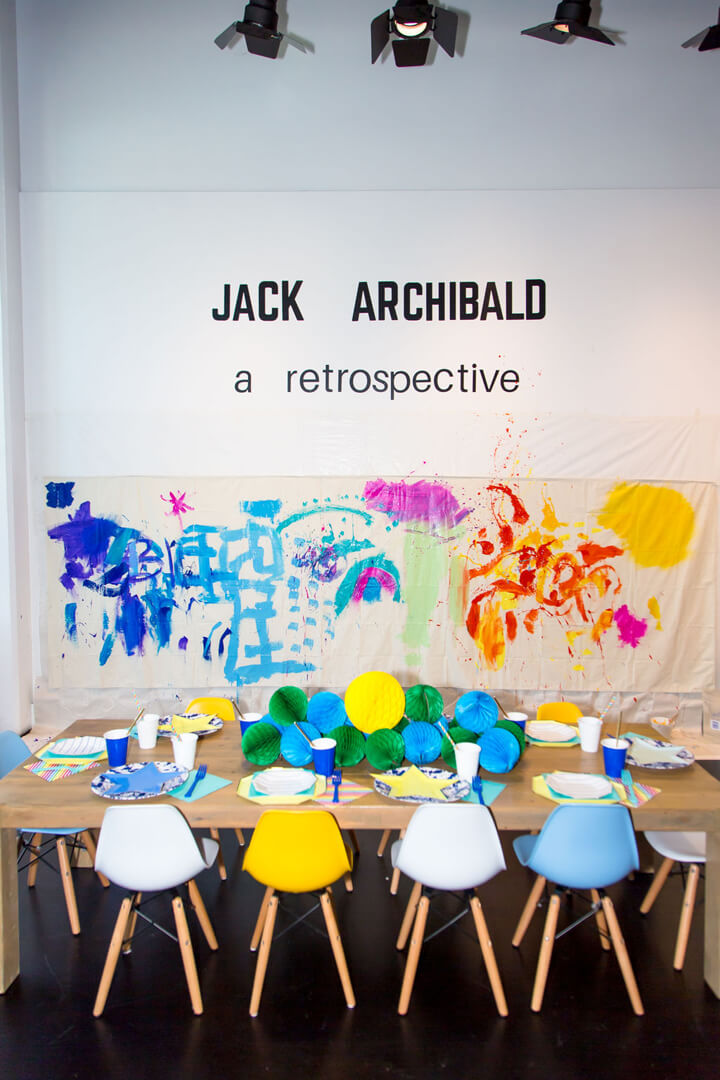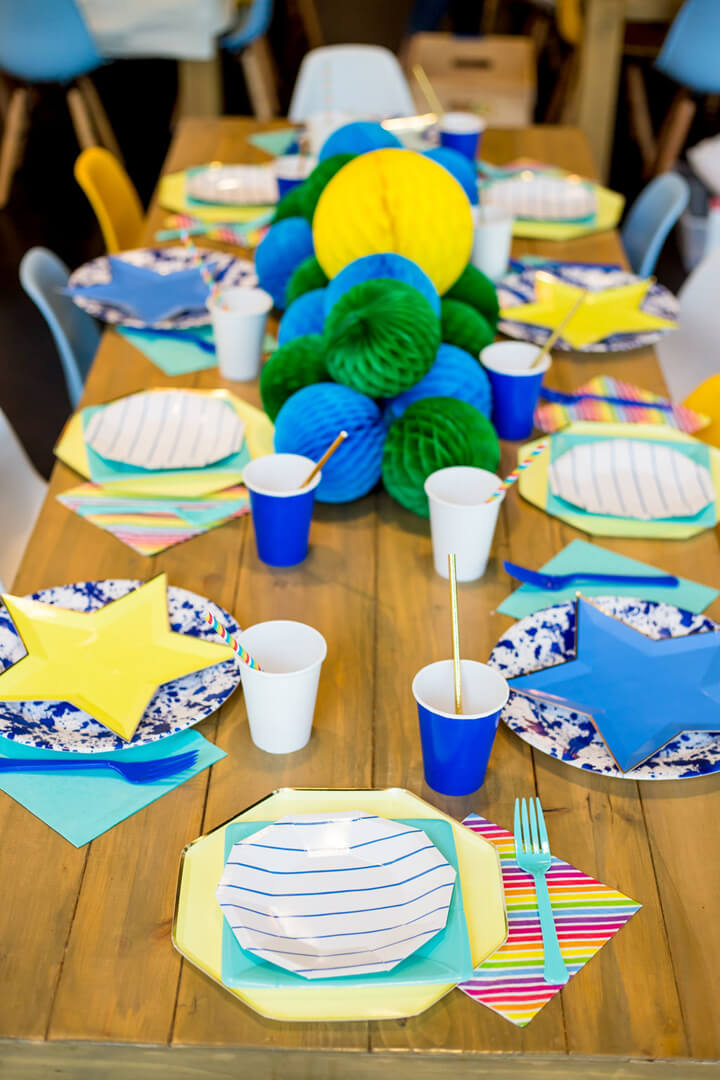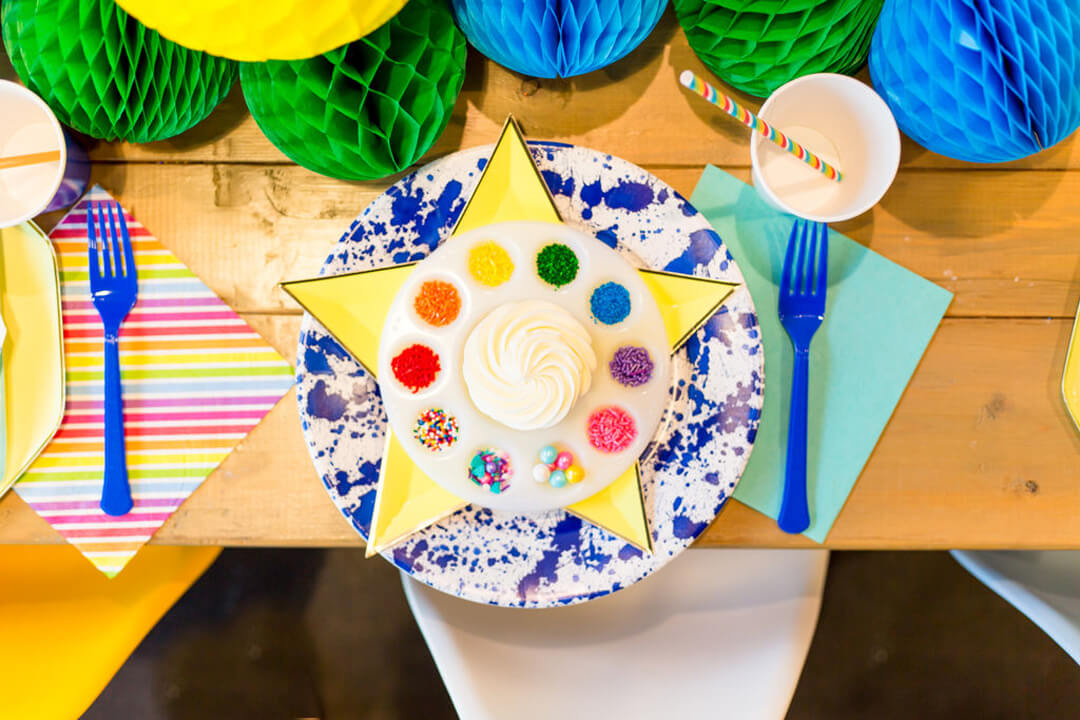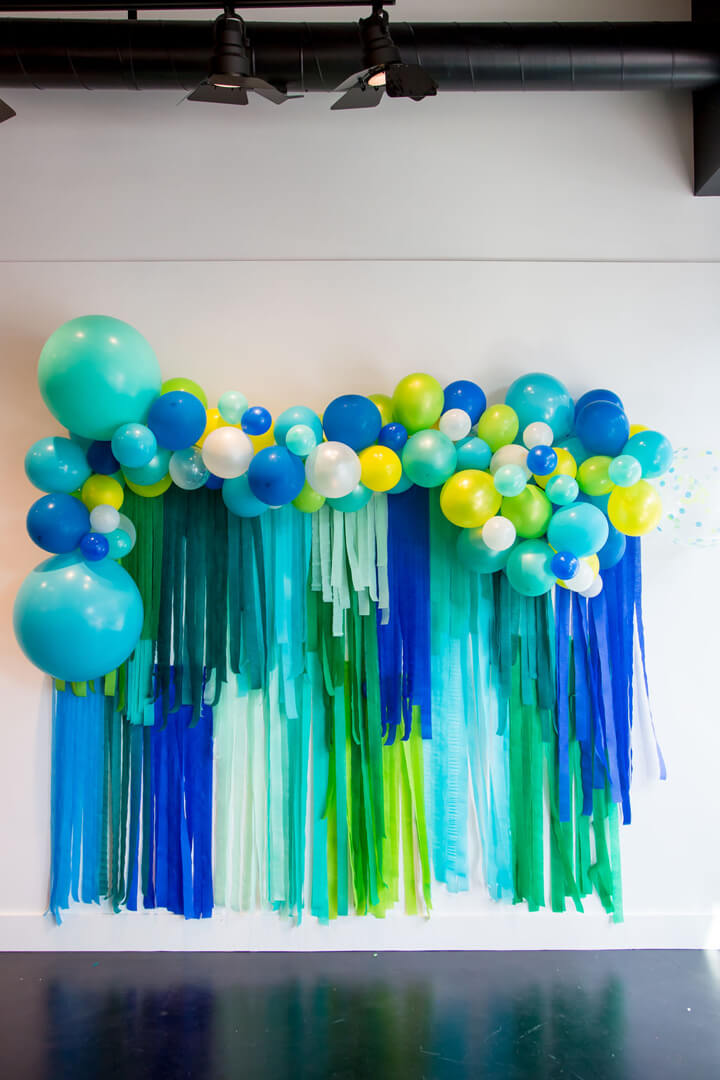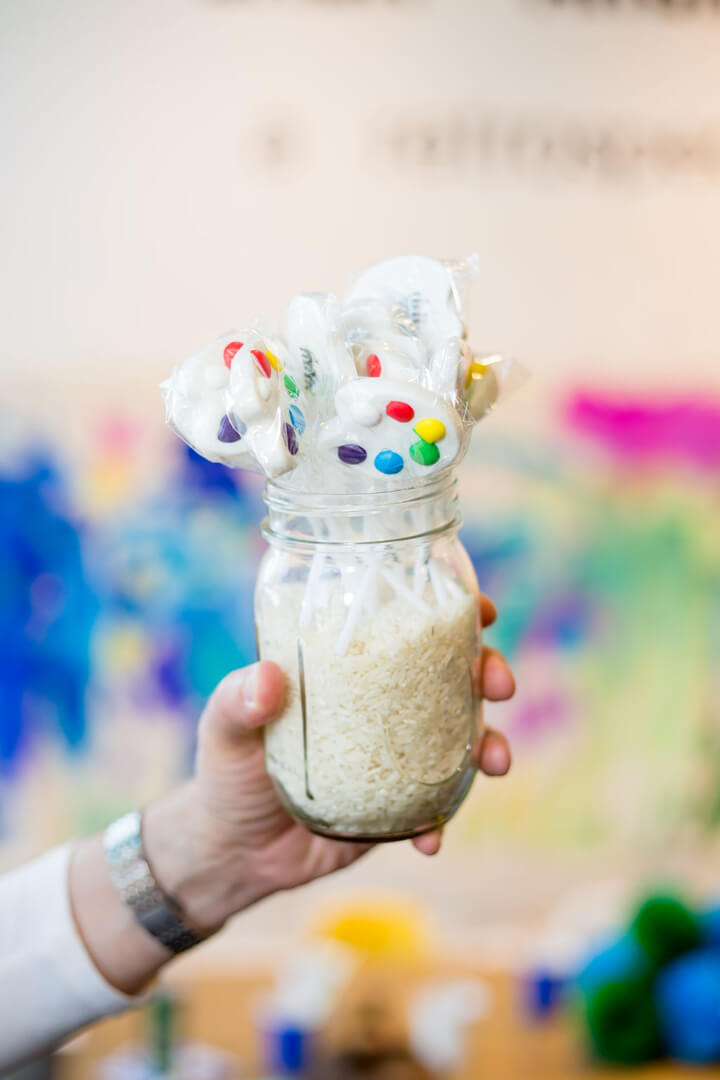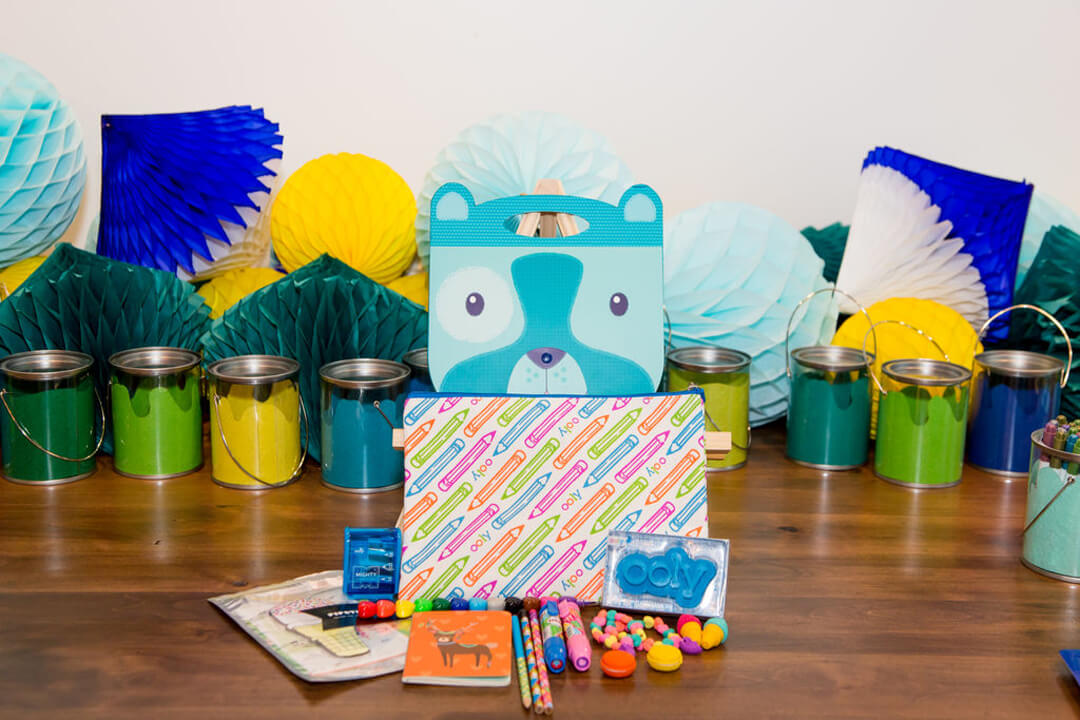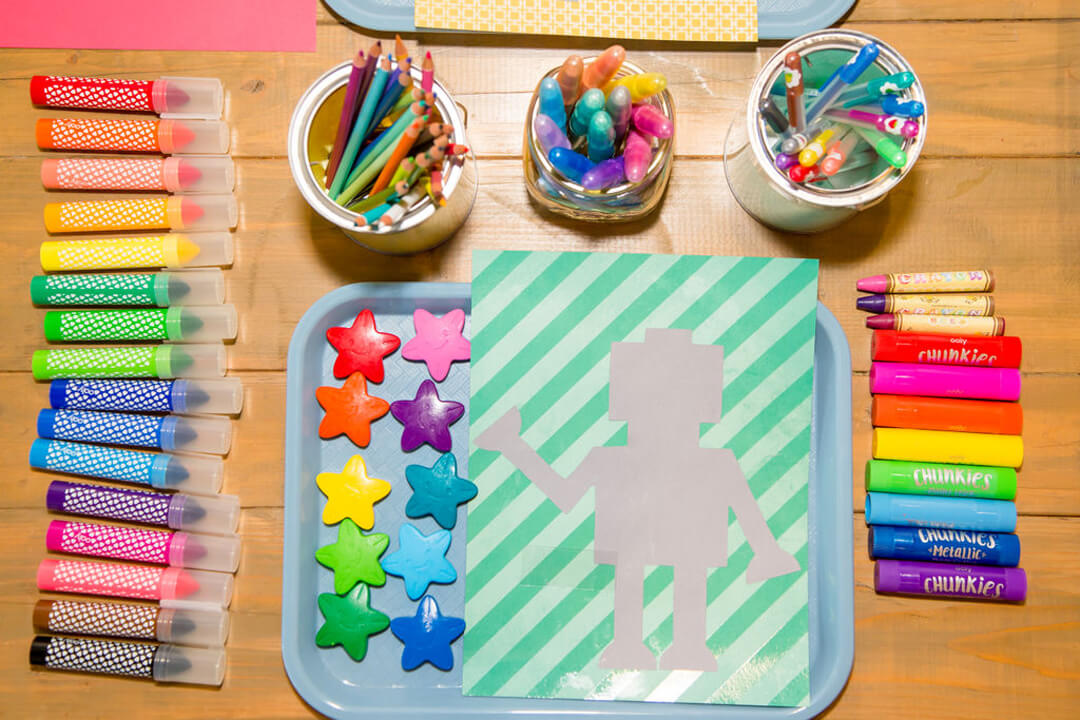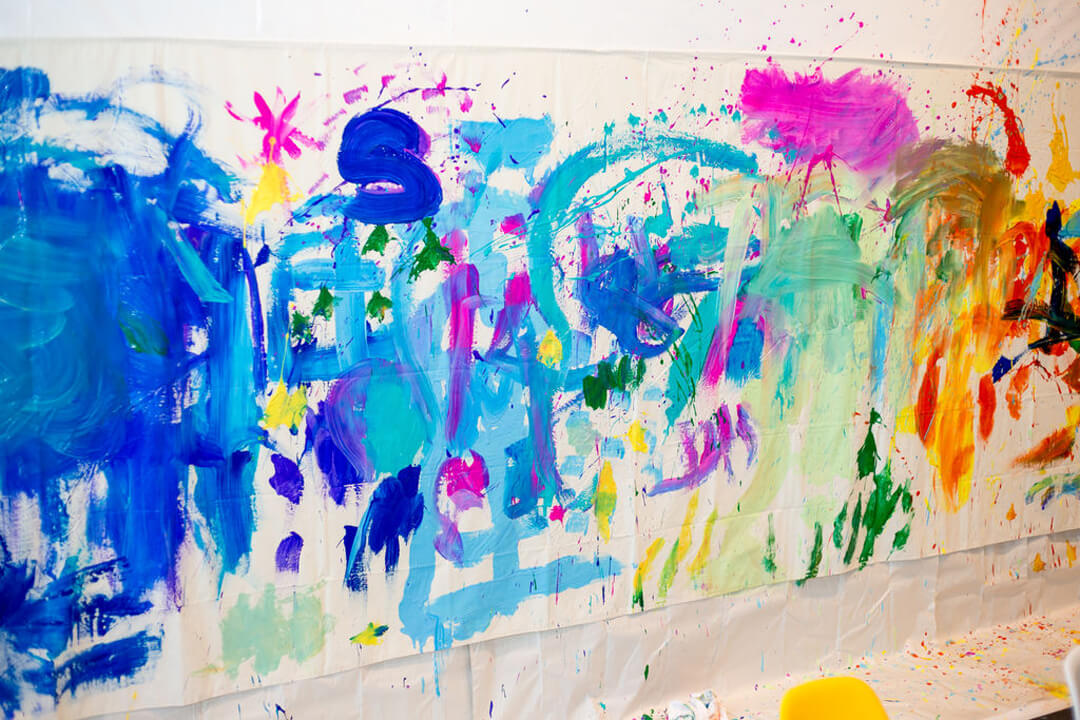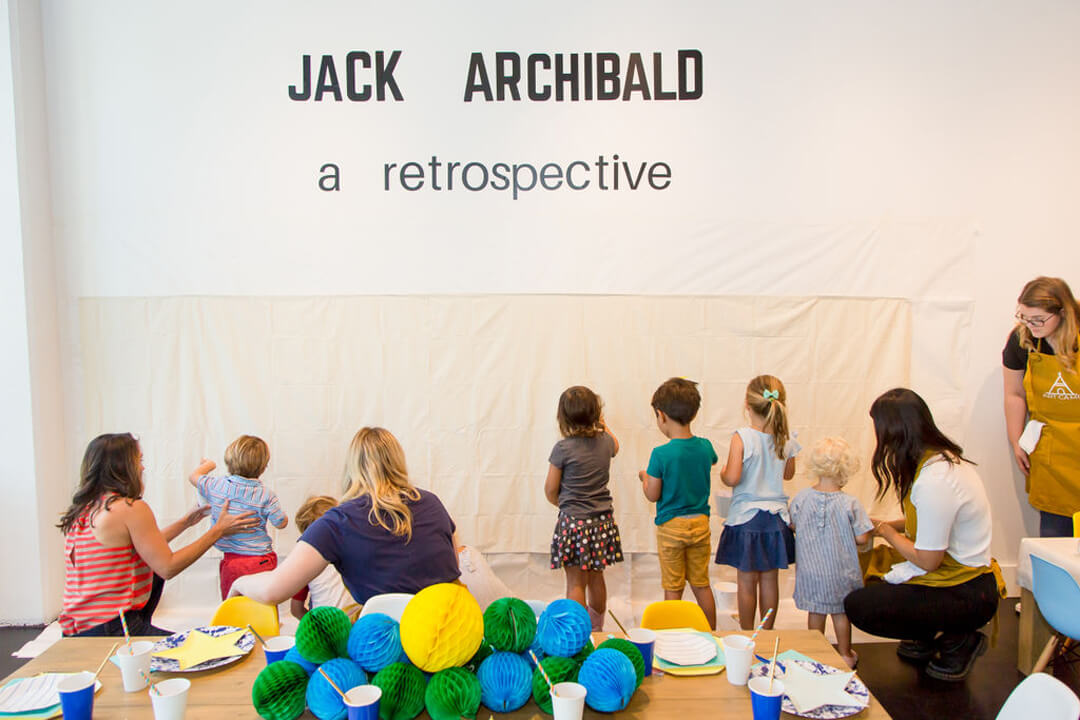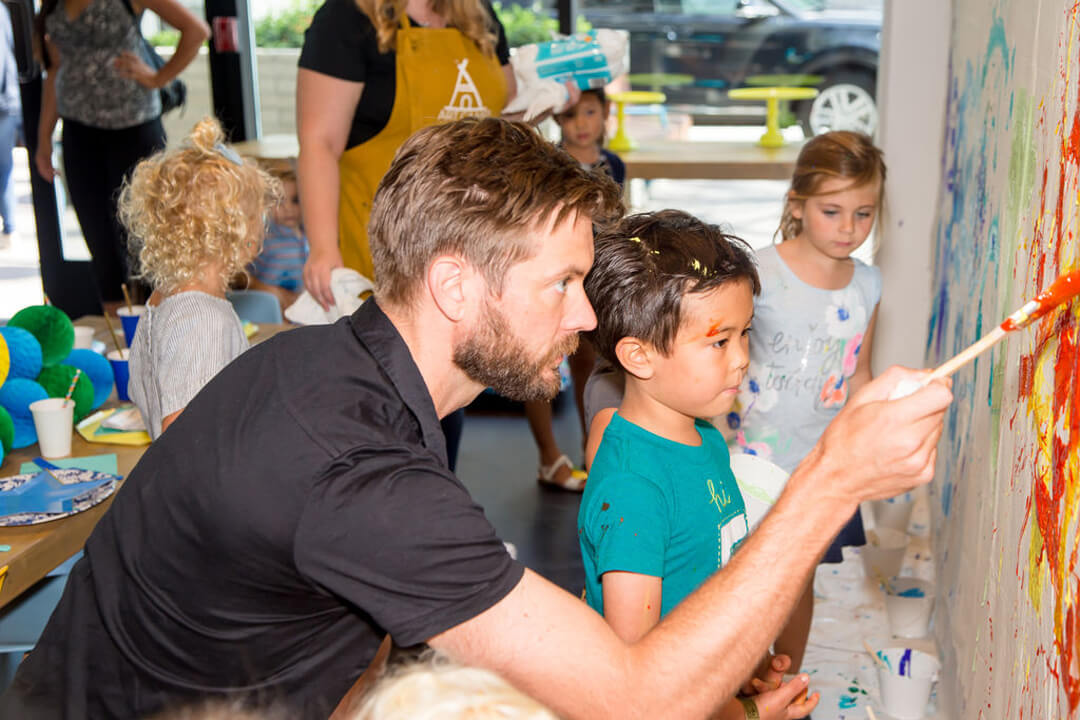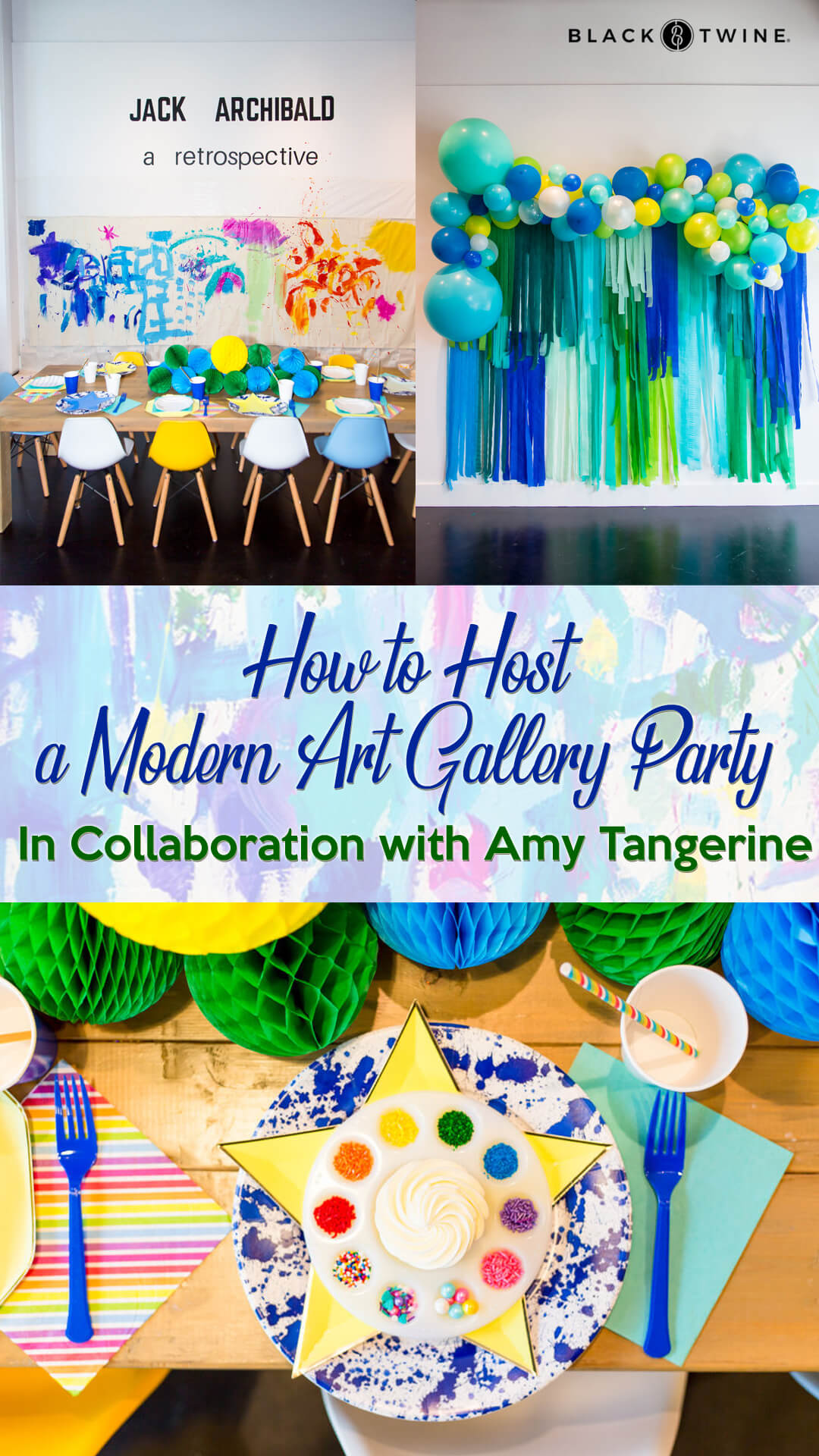 You're only 3 steps away from the perfect party.
Purchase
Review the blueprint and purchase the party items in a few easy steps.
Prep
Follow our easy ideas to wow your guests.
Assemble
Follow our timeline and party tips for seamless execution.
Buy your party items with a few simple clicks.
(prices and availability subject to change)
Prepare perfect party decor.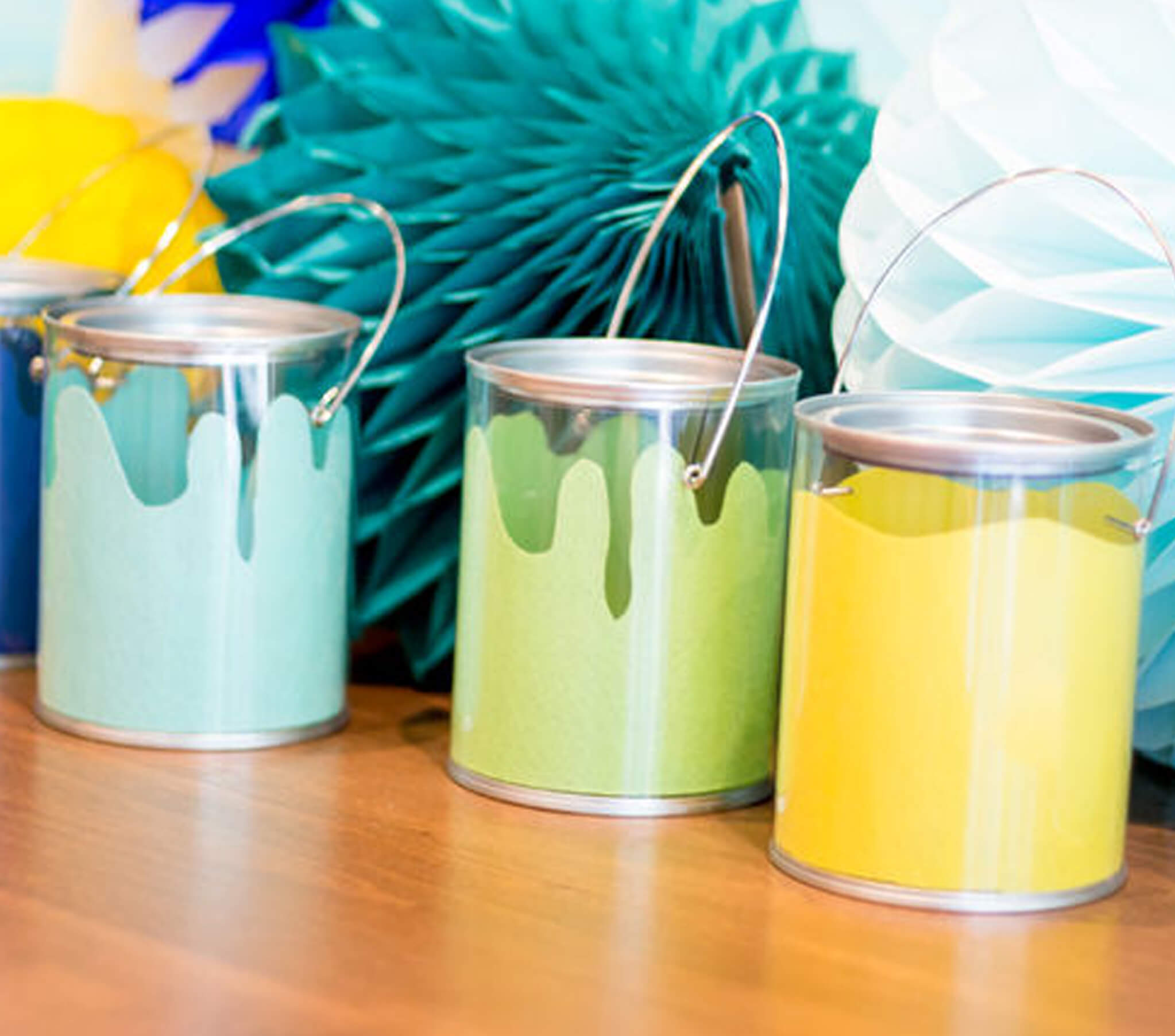 Materials
Plastic Paint Cans
Felt
Thin Piece of Cardboard
Fabric Marker
Scissors
Directions
Create a pattern: Draw a paint-like pattern on the cardboard. For this DIY, I used two different patterns, one that was fairly simple and wavy and another that was more complicated and drippy. Cut the cardboard to fit inside the circumference of the paint can and make sure it's the right length and height.
Cut out felt pieces in various colors and carefully place them inside the paint cans. You don't even need to tape or glue to secure the "paint" you've created. The felt is stiff enough to maintain its shape— especially since you checked the fit with your pattern in step 1. For Jack's party, we mostly focused on cool tones like blue and green with some yellow sprinkled throughout, but you can be as creative and colorful as you want with the felt that you select.
Use the paint cans as centerpieces on tables or in other areas in your party decor. Enjoy!
Pull it all together in just a few easy steps.
Timeline
4 Weeks Prior
Send out invitations to guests
Purchase party decor
Order cake & desserts
2 Weeks Prior
Order food (if being catered)
Purchase craft supplies for the kids activities
1 Week Prior
Assemble party favors for the guests
Create the DIY paint can decor
2 Days Prior
Purchase any food & beverage for the party
1 Day Prior
Assemble the balloon garland and crepe paper backdrop
Day Of
Hang the balloon garland and crepe paper backdrop
Set-up the kids tablescape
Set-up kids craft activities
Set out food and beverage about 30 minutes before the party starts
Celebrate!
Estimated Budget
10 – 15 People

Decor: $250 – $400

Food: $200 – $400

Beverage: $50 – $100

TOTAL: $500 – $900
Amy Tangerine shares her top tips for pulling off this event.

Tip 1
Choose a color palette and stick with it. Save it on your phone and reference it when you are buying anything. Often, you don't have access to a space until a few days or hours before your event. Having items that fit within the color palette provides a cohesive feel.
Tip 2
Layer up your tablescape! It is way more interesting and colorful even if it is a bit unrealistic. Adding dimension and texture to the spread makes pictures look amazing and can set the vibe and tone of your event.
Tip 3
Designate spaces so that your guests know where to go— especially if you're offering multiple types of activities for various age groups. This also helps limit messes!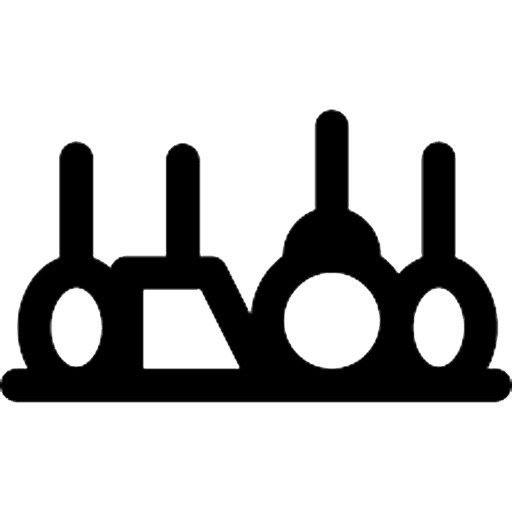 Tip 4
Offer finger foods! Because your guests will be mingling and talking and (in our case) watching their children all at once, you want to make sure the food you serve is easy to eat and carry on a party plate.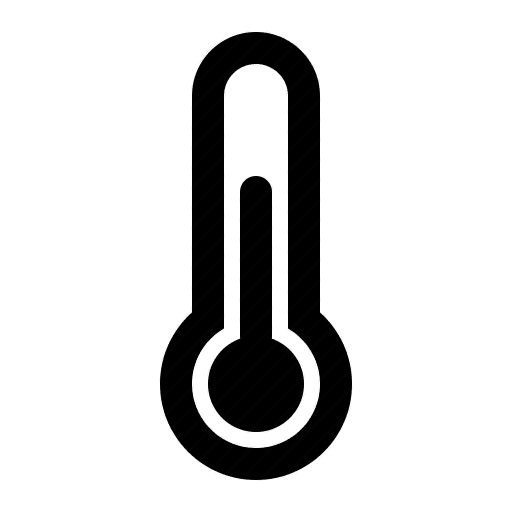 Tip 5
Keep the space cool. It might make party set-up a little chilly, but once guests start to filter in, it will be worth it. A vibrant even full of people will heat a room quickly. If it's a little cold before party-goers arrive, it will easily become the right temperature and people will feel more at ease.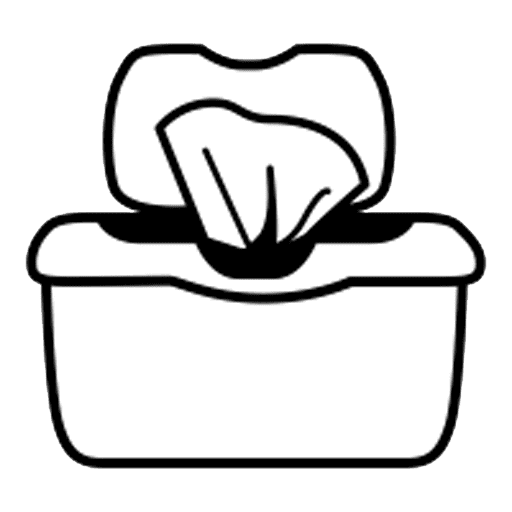 Tip 6
Have plenty of baby wipes handy. These are great for wiping hands and cleaning up minor messes.