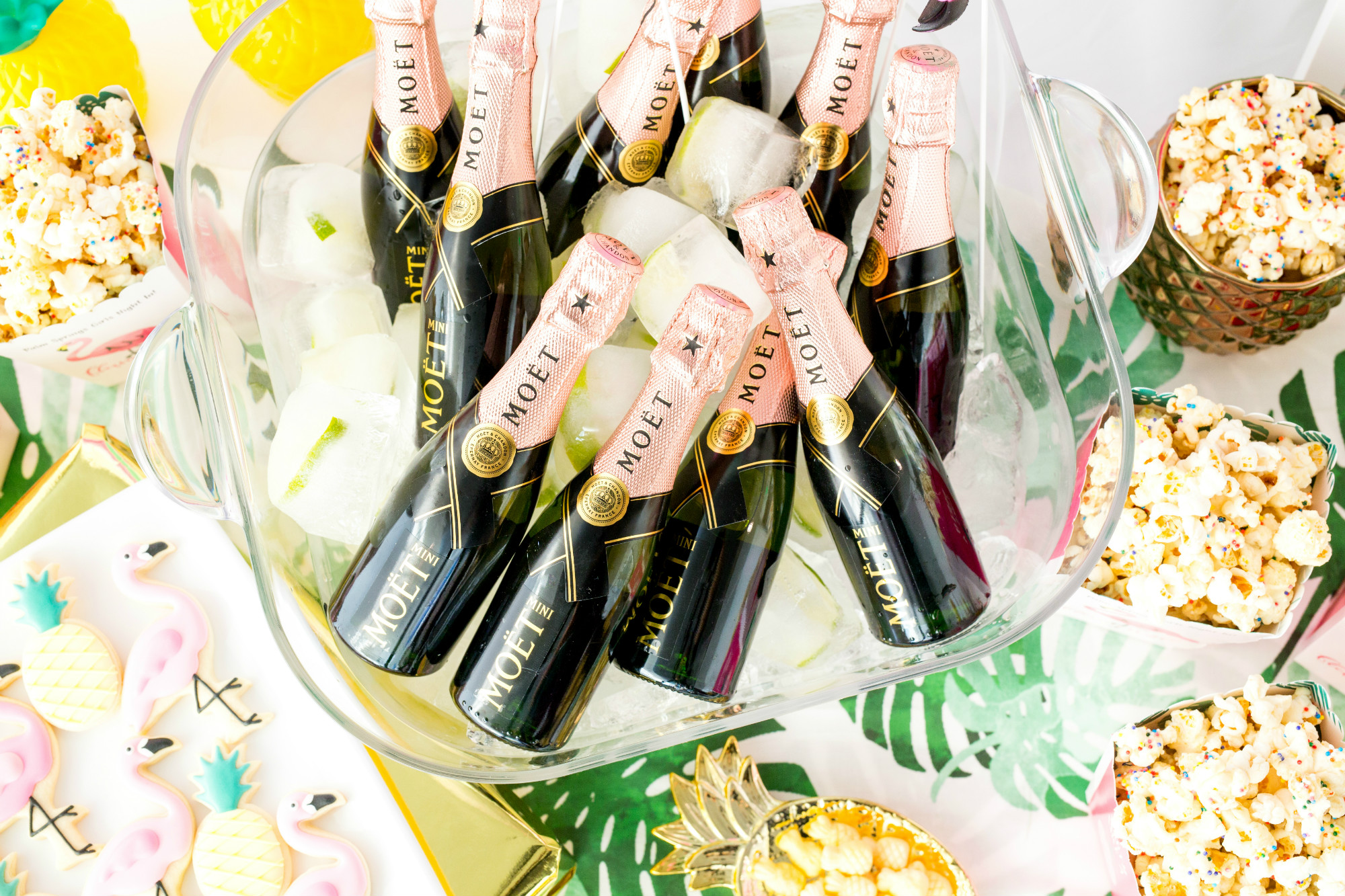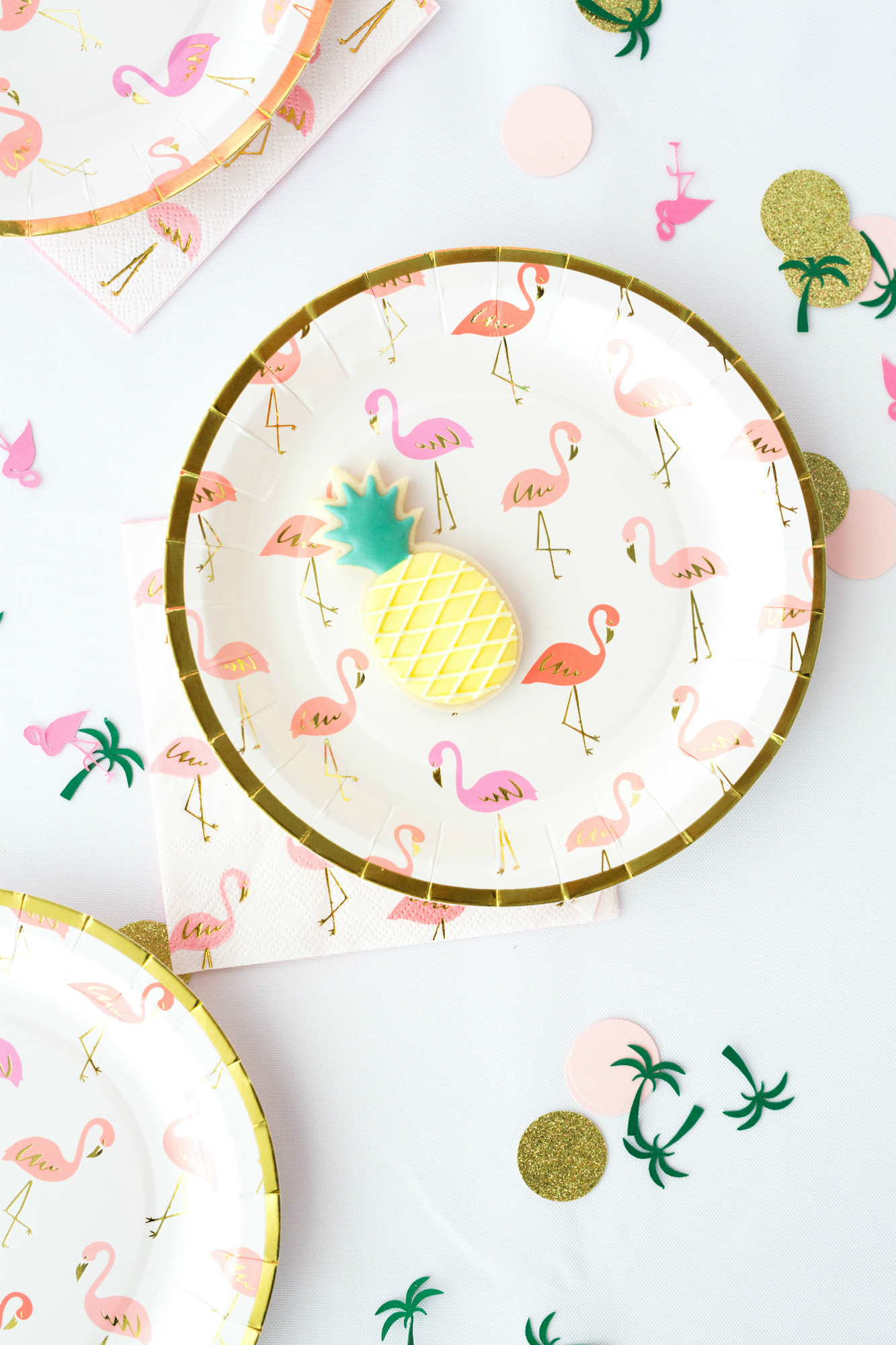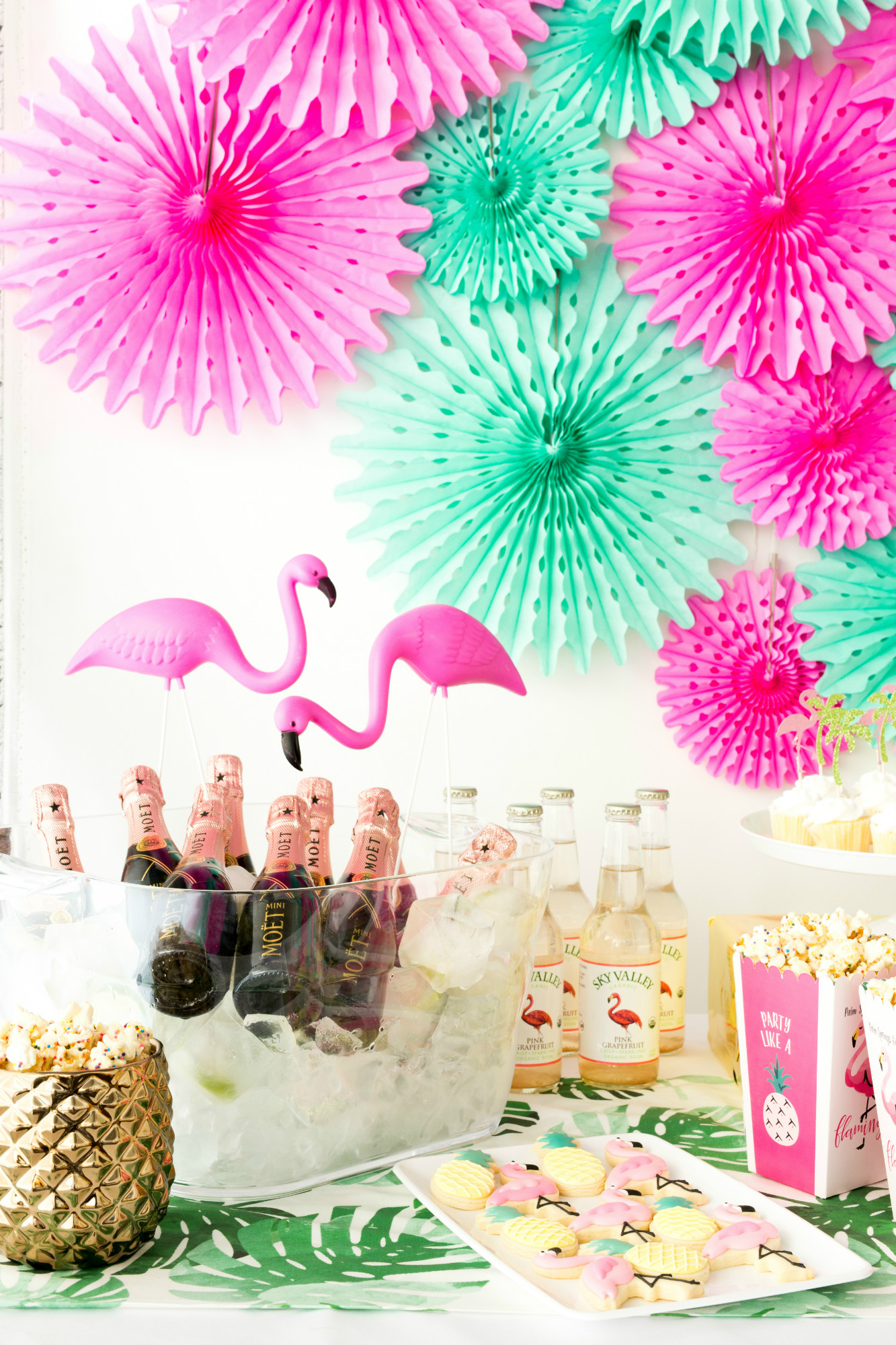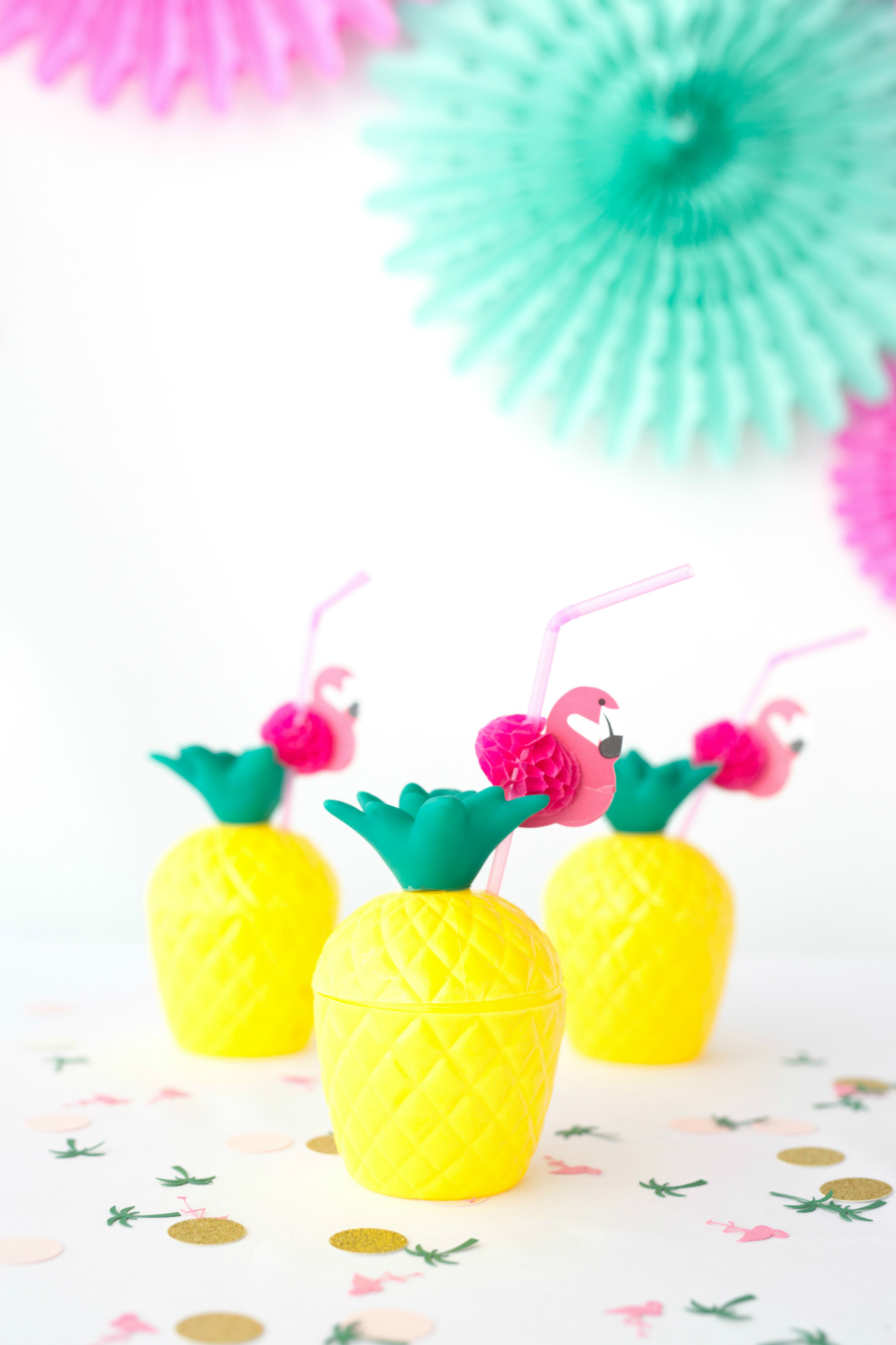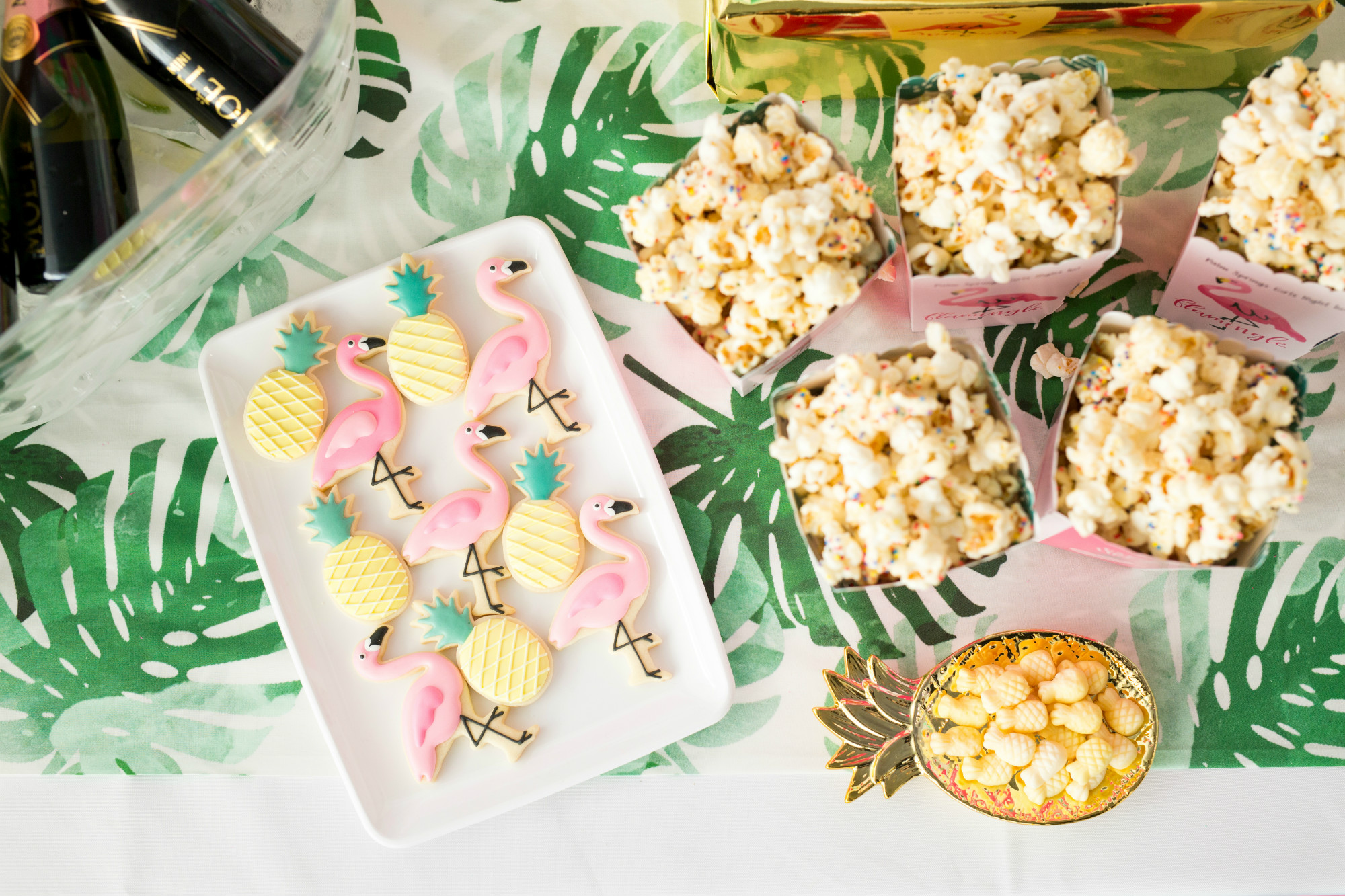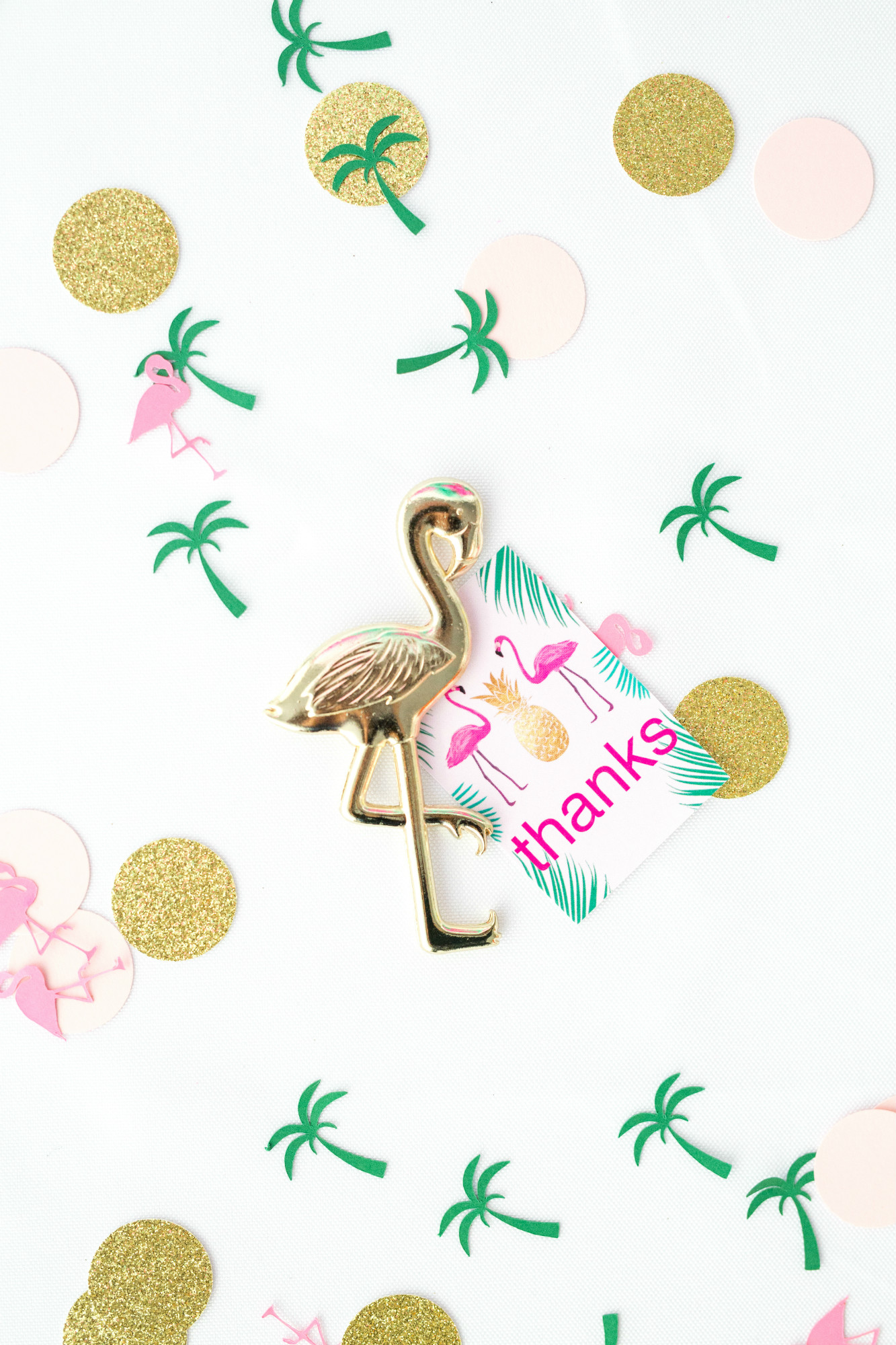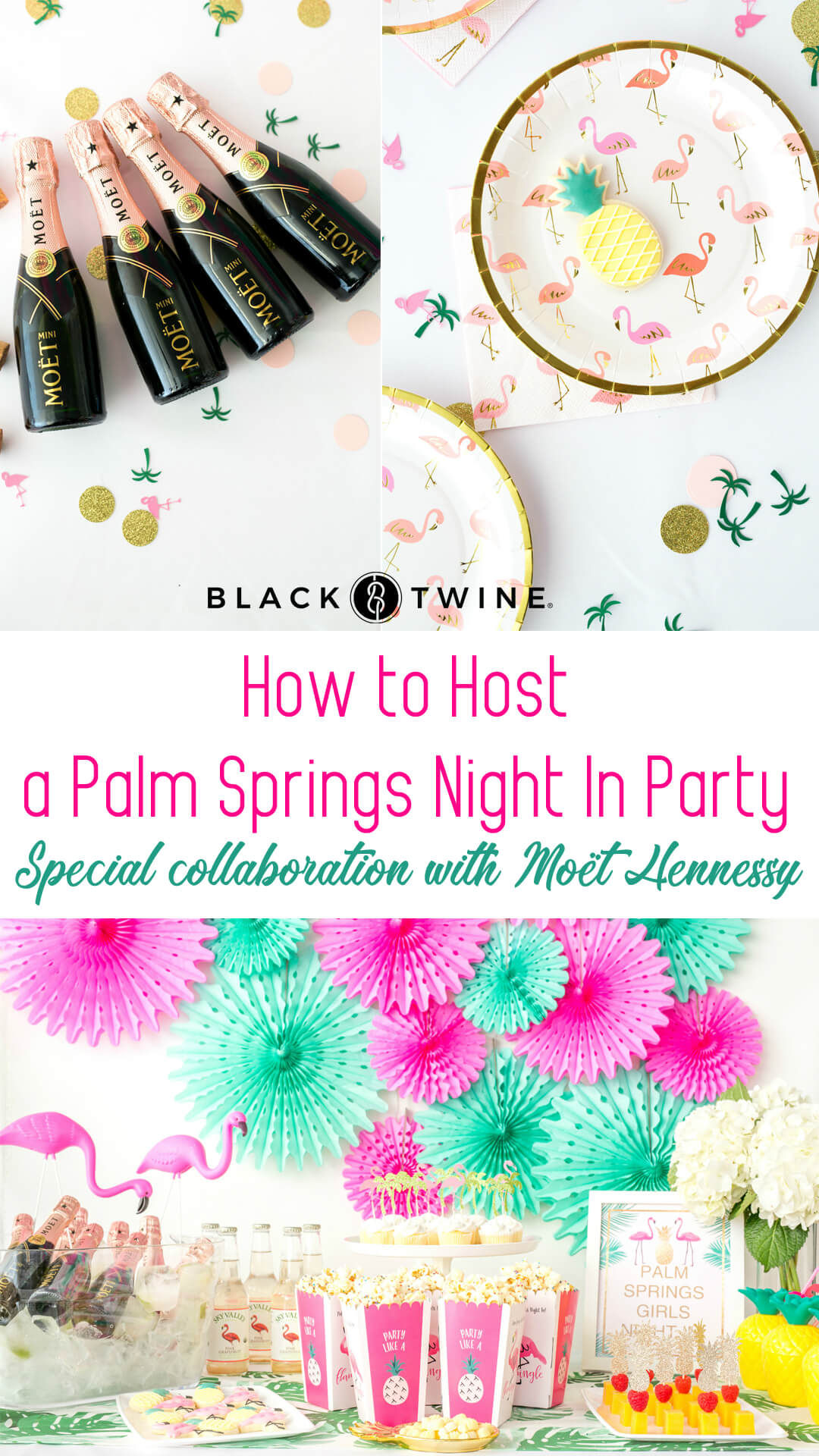 You're only 3 steps away from the perfect party.
Purchase
Review the blueprint and purchase the party items in a few easy steps.
Prep
Follow our easy ideas to wow your guests.
Assemble
Follow our timeline and budget guides for seamless execution.
Buy your party items with a few simple clicks.
(prices and availability subject to change)
Prepare perfect party food.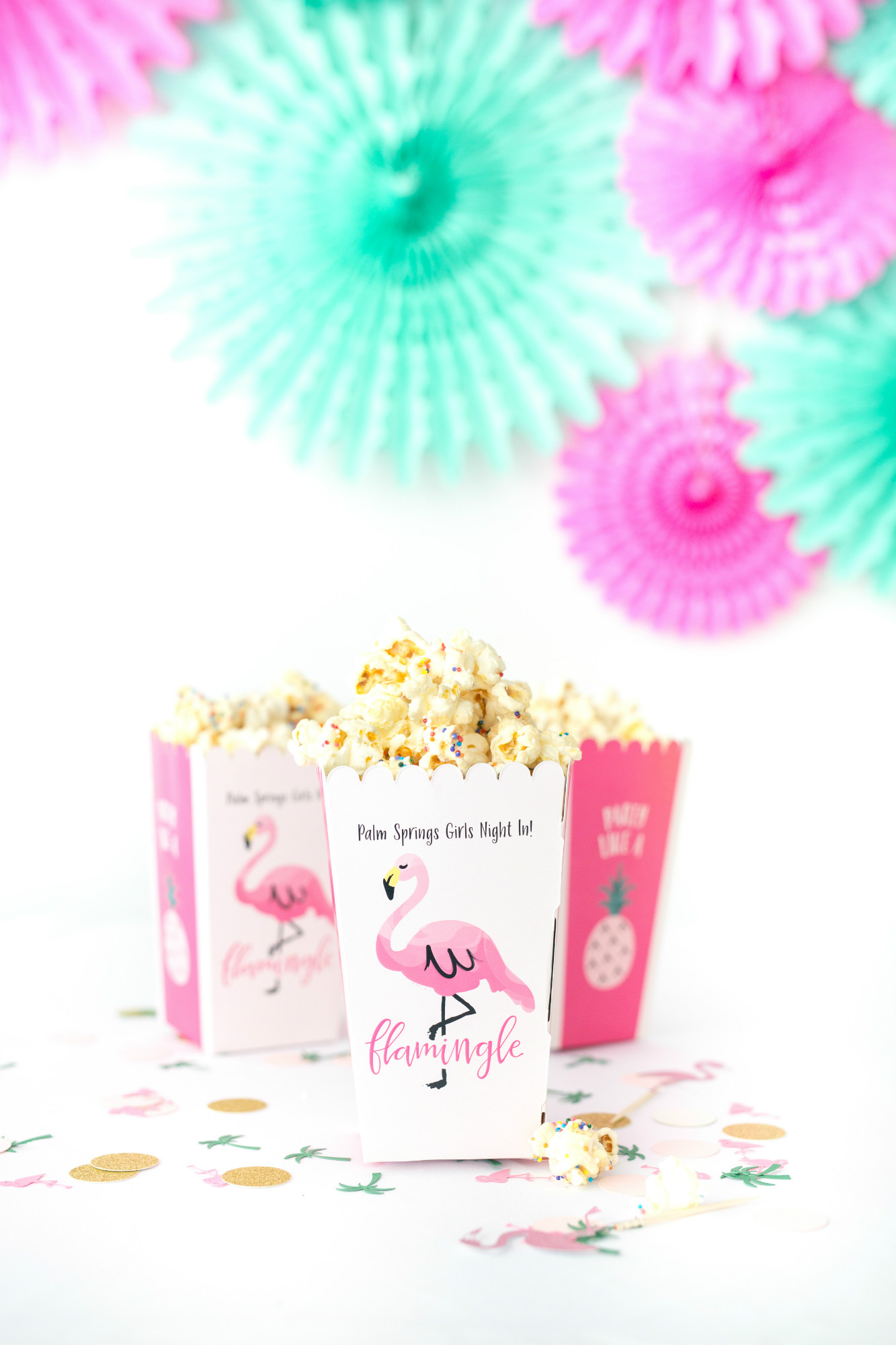 Ingredients
Unbuttered Popcorn
White Chocolate Melting Chips (1 bag)
Rainbow Sprinkles (nonpareils)
Directions
Pop the popcorn (or purchase already popped popcorn to make it easier).
Melt the white chocolate in the microwave as directed on the package.
Place the popcorn in a large pot or pan (line with tinfoil for easy cleanup).
Pour melted chocolate over the popcorn and coat the popcorn (recommend using disposable gloves so it's not such a mess).
Sprinkle the rainbow sprinkles on top of the popcorn.
Spread the popcorn out on cookie sheets or wax paper to let it dry. Once dry, store the popcorn in plastic bags or containers until it is party time!
Pull it all together in just a few easy steps.
Timeline
2 weeks prior
Purchase party items online
2 days prior
Purchase groceries and white florals (optional) for the dessert table
1 day prior
Prep sprinkle popcorn and any other snacks
Put Mini Moets and beverages in the fridge to chill
Assemble the tissue fans on the wall, set up dessert table decor, and attach favor tags to the flamingo bottle opener favors
Day of
Lay out the cupcakes, snacks, and beverages on the dessert table
Estimated Budget
10 People

Decor: $300 – $350

Food: $50 – $75

Beverage: $25 – $150

TOTAL: $375 – $575
We share our top tips for pulling off this event.
Tip 1
Once you have decided on the theme of your party, feel free to purchase the party supplies…less time pressure makes for less stress!

Tip 2
Easy DIY treats and store-bought snacks are a great way to go if you are in a time crunch!

Tip 3
We recommend setting up the party decor the day before the event. If there are any last minute details, you still have time to squeeze them in!