St. Patrick's Day Playdate
Styled by A Lovely Design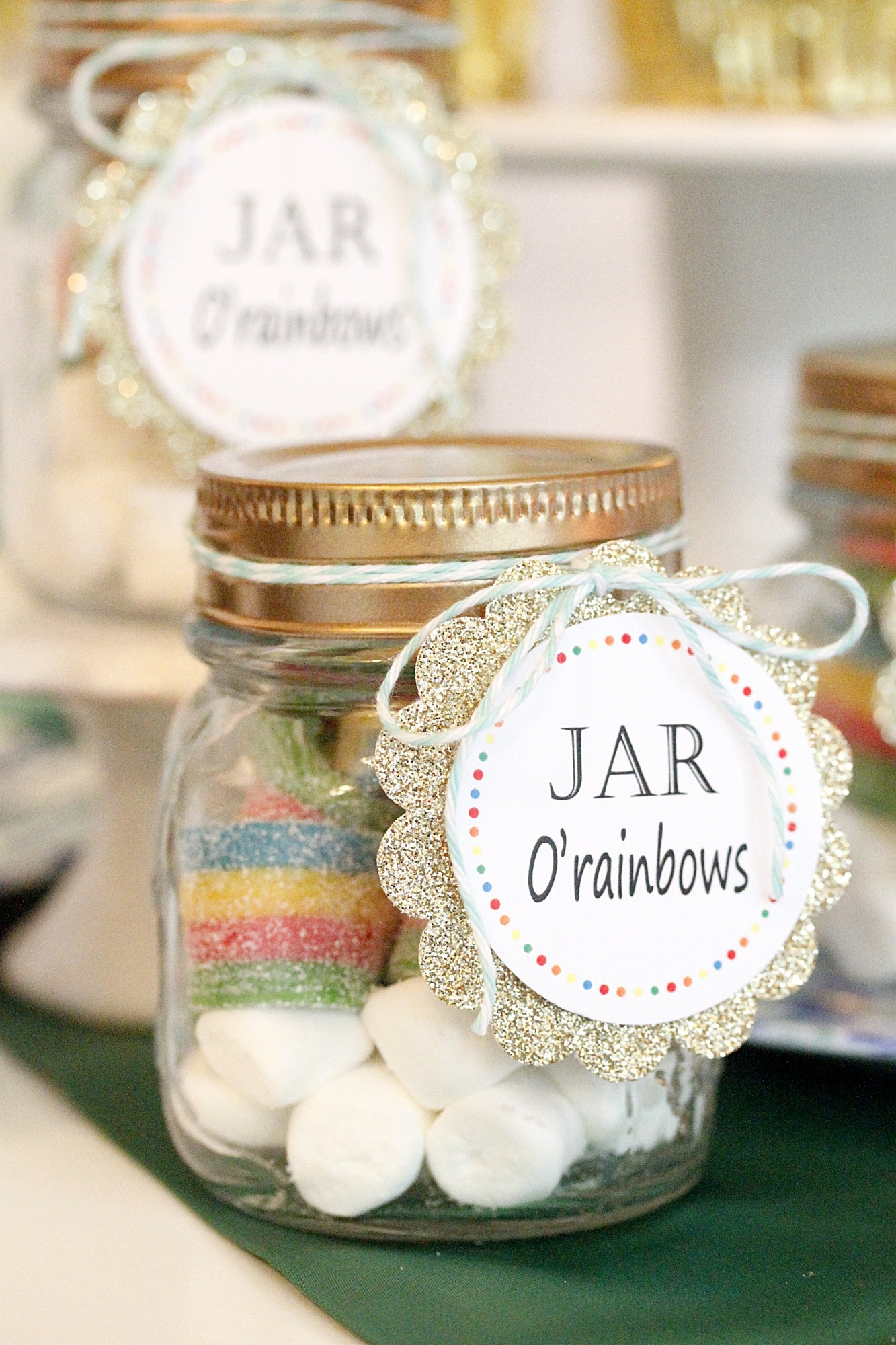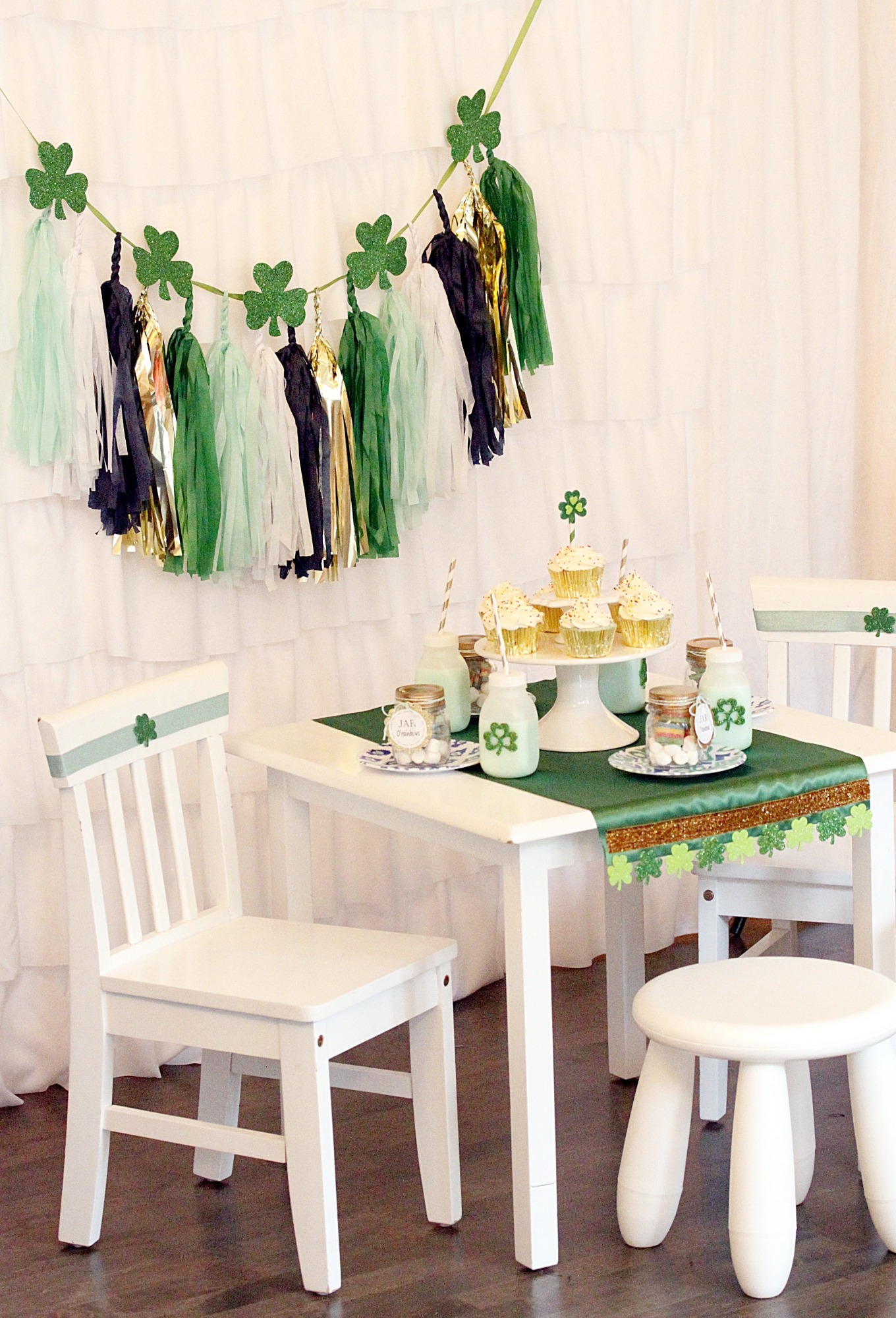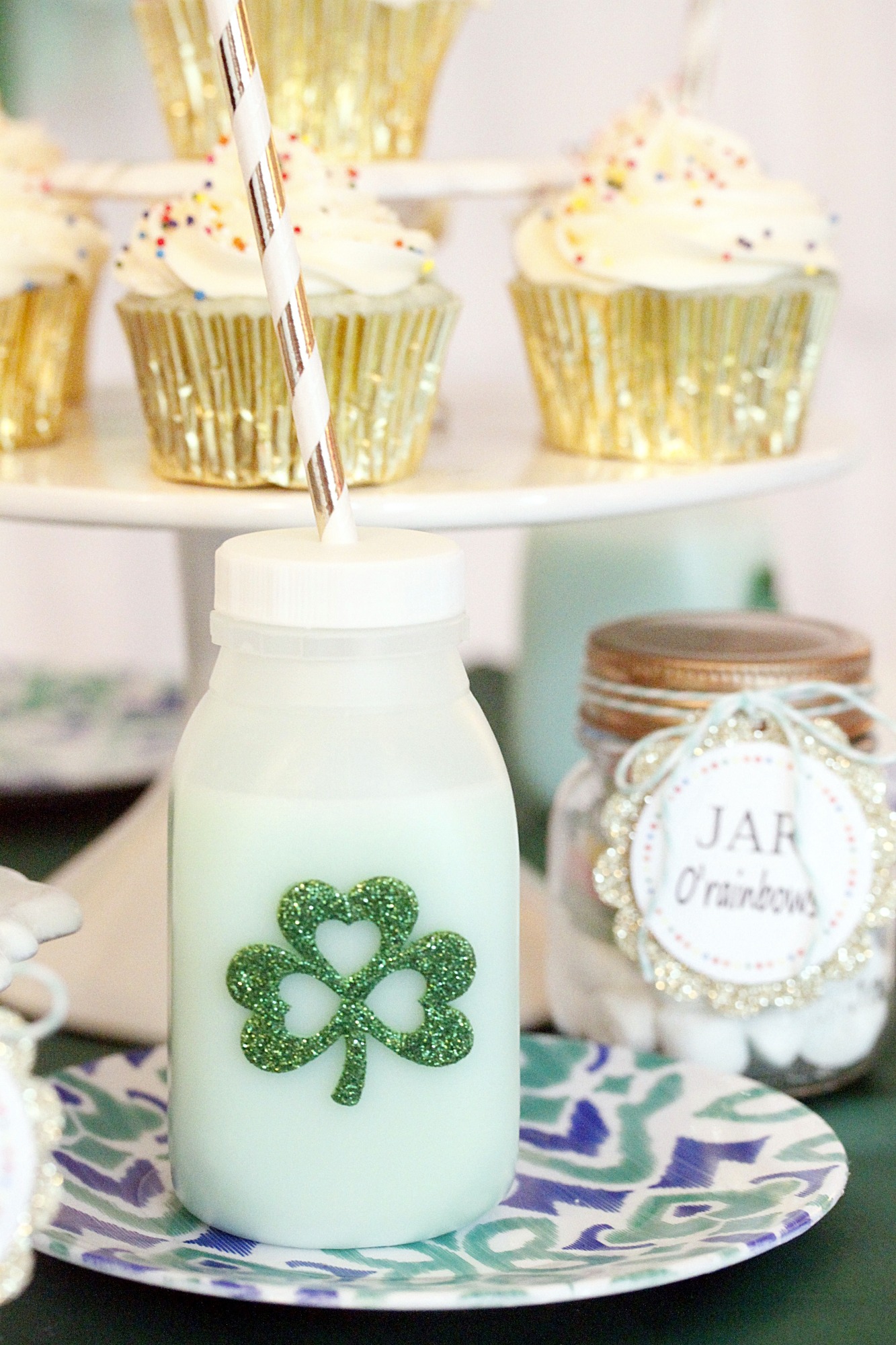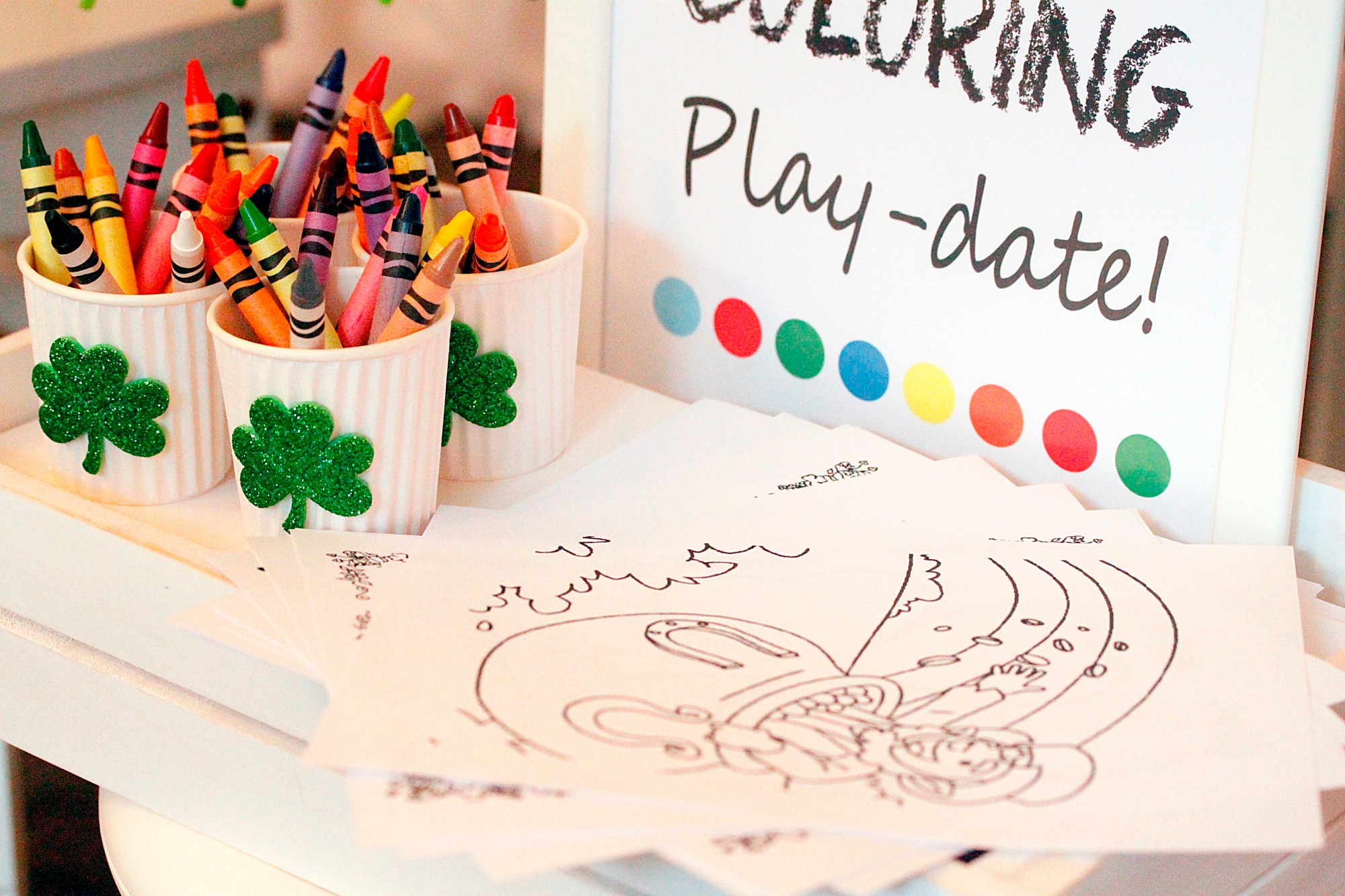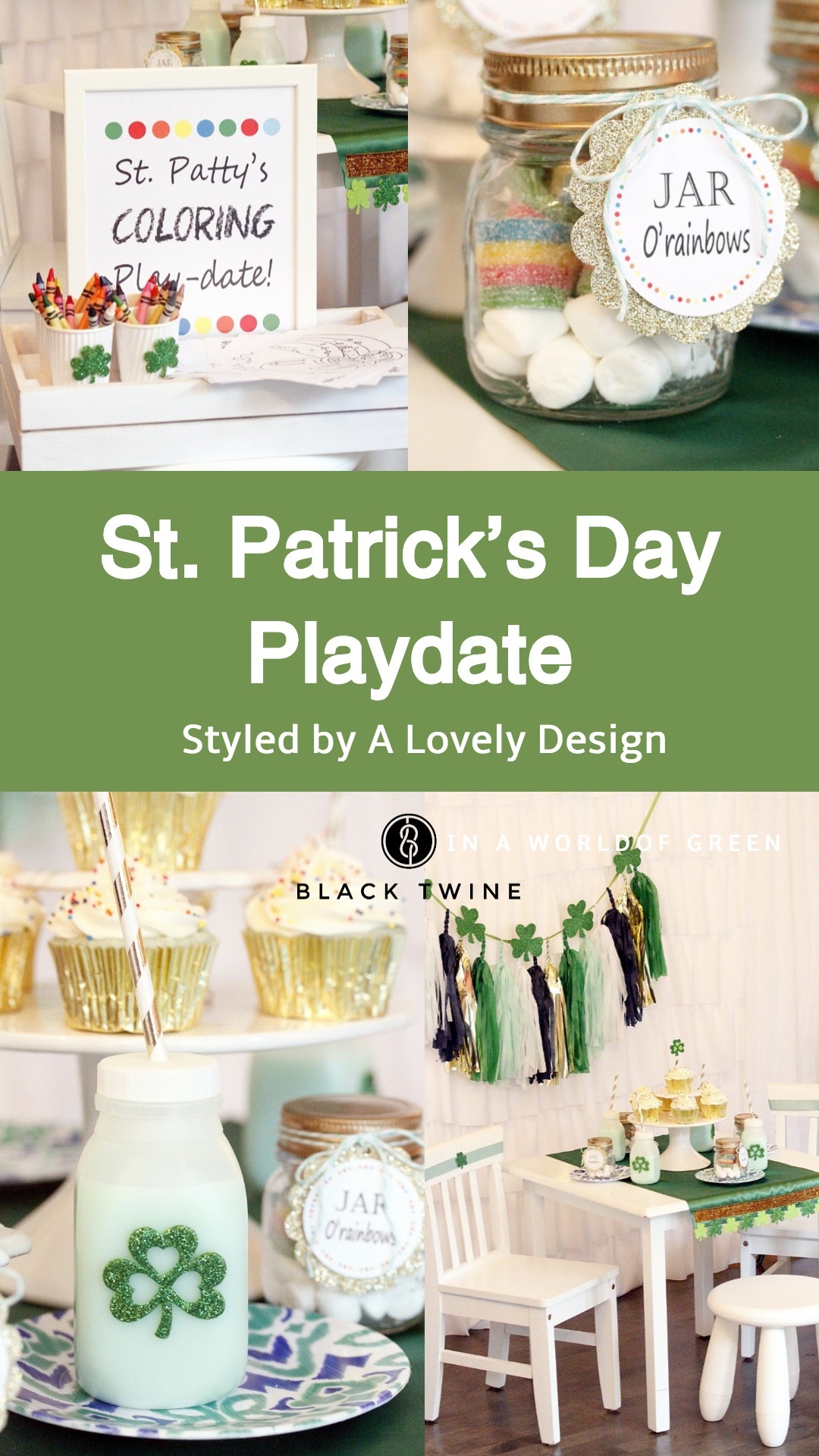 You're only 3 steps away from the perfect party.
Purchase
Review the blueprint and purchase the party items in a few easy steps.
Prep
Follow our easy ideas to wow your guests.
Assemble
Follow our timeline and party tips for seamless execution.
Buy your party items with a few simple clicks.
(prices and availability subject to change)
Additional Tip
There are lot of great options for free St. Patrick's Day color pages on line. Here is an example.
Prepare perfect party decor + party food.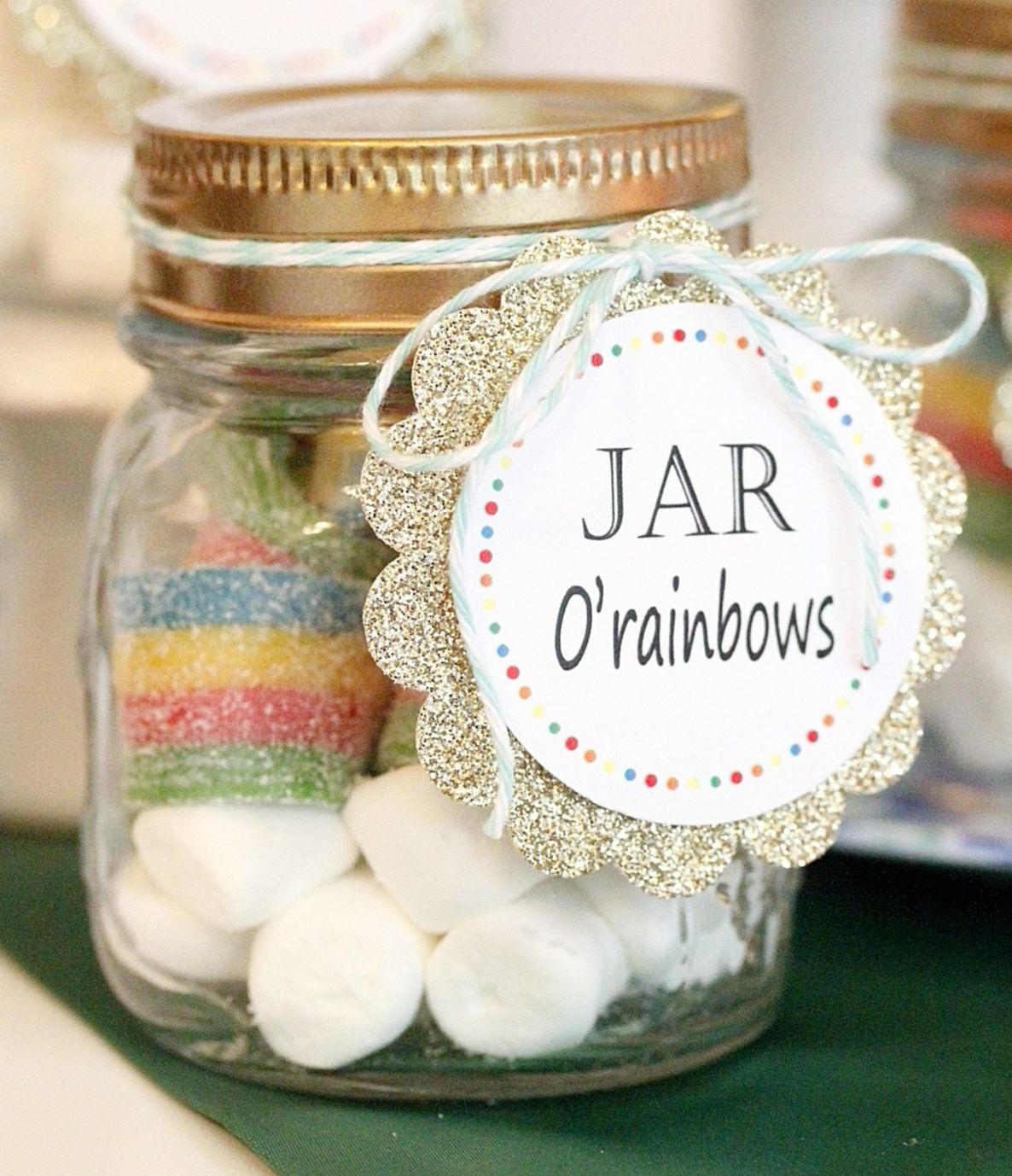 Materials
Small glass jars with gold lids
Rainbow sour belt candy
Mini marshmallows
Baker's Twine
Favor tag
Gold glitter card stock
1 ¾" and 2 ¼ " circle punch
Hole punch
Directions
Fill the jar 1/4 full with mini marshmallows.
Place rolled up rainbow sour belts on top of the marshmallows.
Using the smaller circle punch, punch out the favor tag. Then with the larger circle punch, punch out a circle with the gold glitter card stock.
Using a hole punch, punch a small hole through both.
Tie Baker's Twine around the jar and string through the favor tag and finish with a bow!
Pull it all together in just a few easy steps.
Timeline
3 Weeks Prior
Purchase party decor online, accounting for shipping time
Send on party invitations (digital or hard copies)
1 Week Prior
Assemble the DIY Jar O' Rainbows as party favors
Print off your coloring sheets
1 Day Prior
Purchase any groceries (food and beverage) for the party
Bake or purchase cupcakes and cookies
Set up your backdrop and play date area
Day Of
Set out the food about 30 minutes before your guests arrive
Have Fun!
Estimated Budget
4 – 6 People

Decor & Favors: $100 – $125

Food & Beverage: $25 – $50

TOTAL: $125 – $175
A Lovely Design shares its top tips for pulling off this event.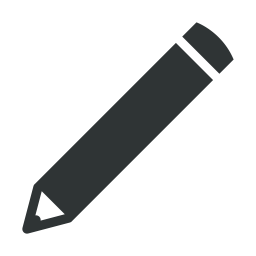 Tip 1
Display the crayons in cute little paper cups and place them along with the coloring pages in a short crate or tray.

Tip 2
Feel free to use a table & chairs set or mix & match chairs to add a more interesting element to the decor.

Tip 3
Adding a backdrop or garland always makes a party more festive!