Up, Up, & Away Party
Featuring Merrilulu
Styled by Kiss Me Kate Studio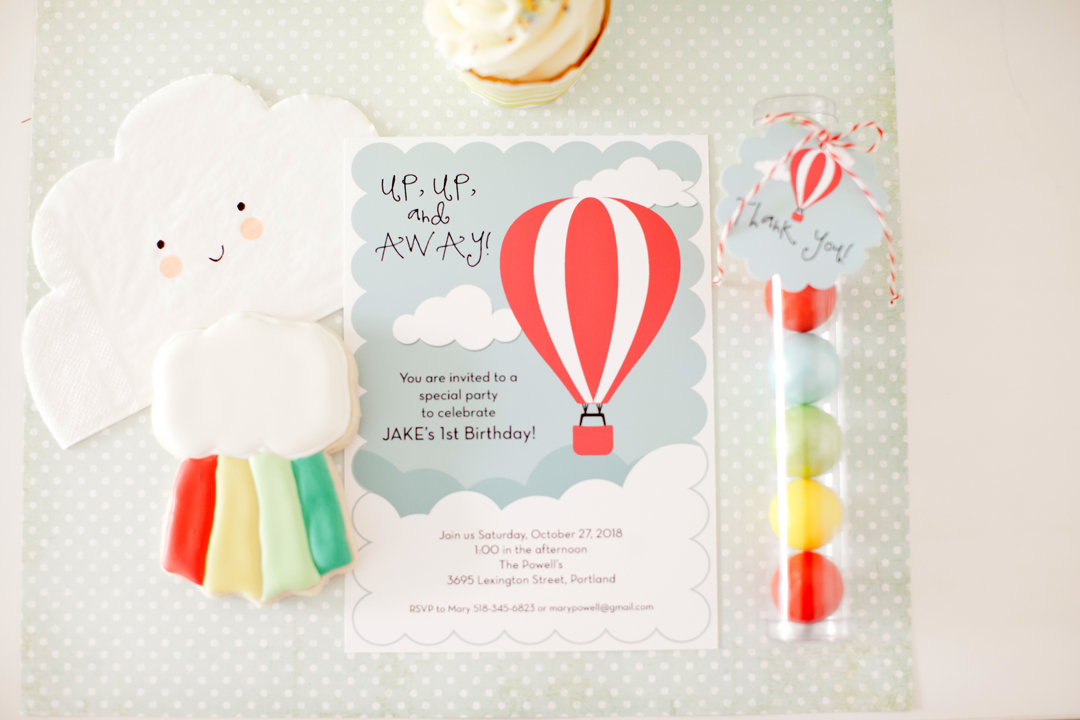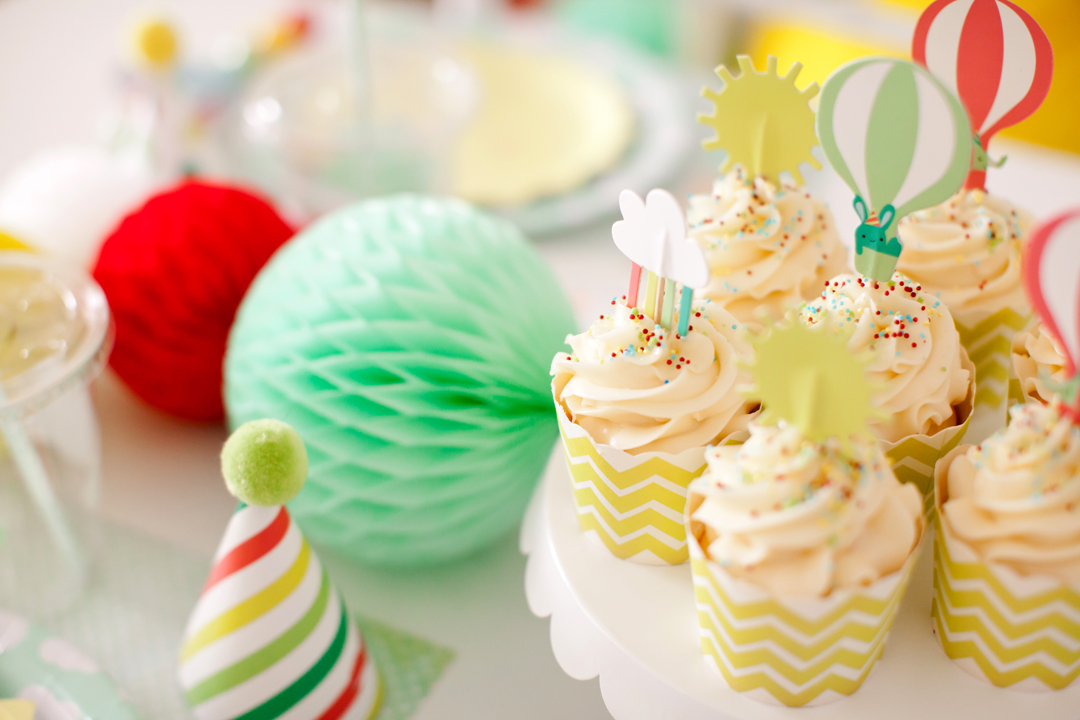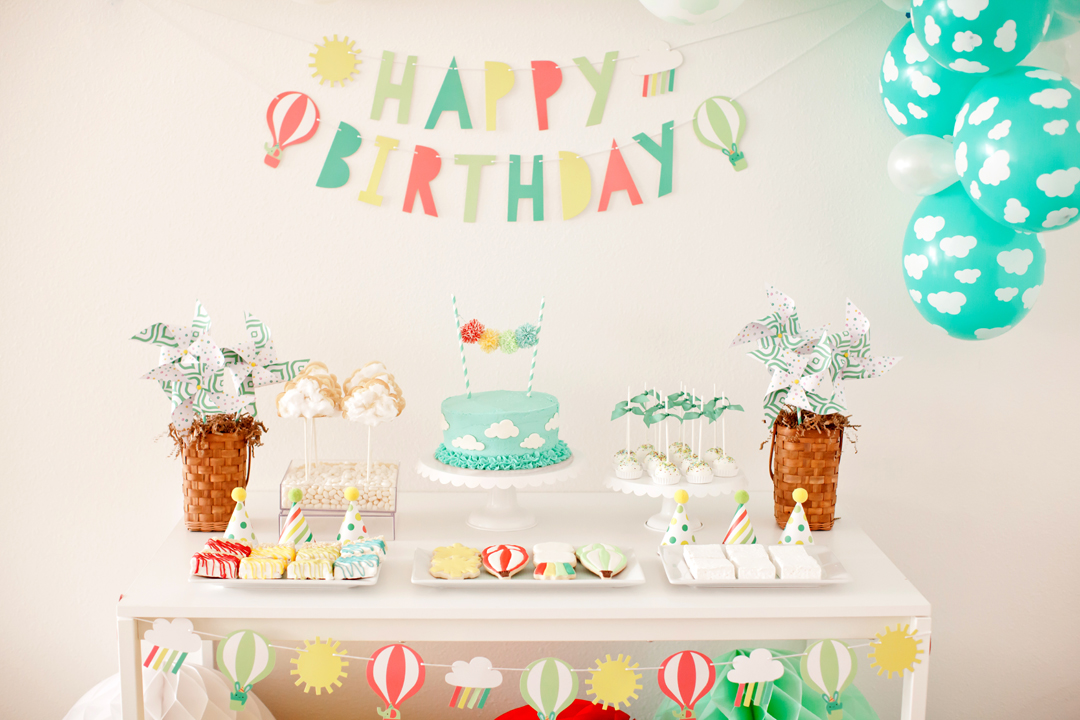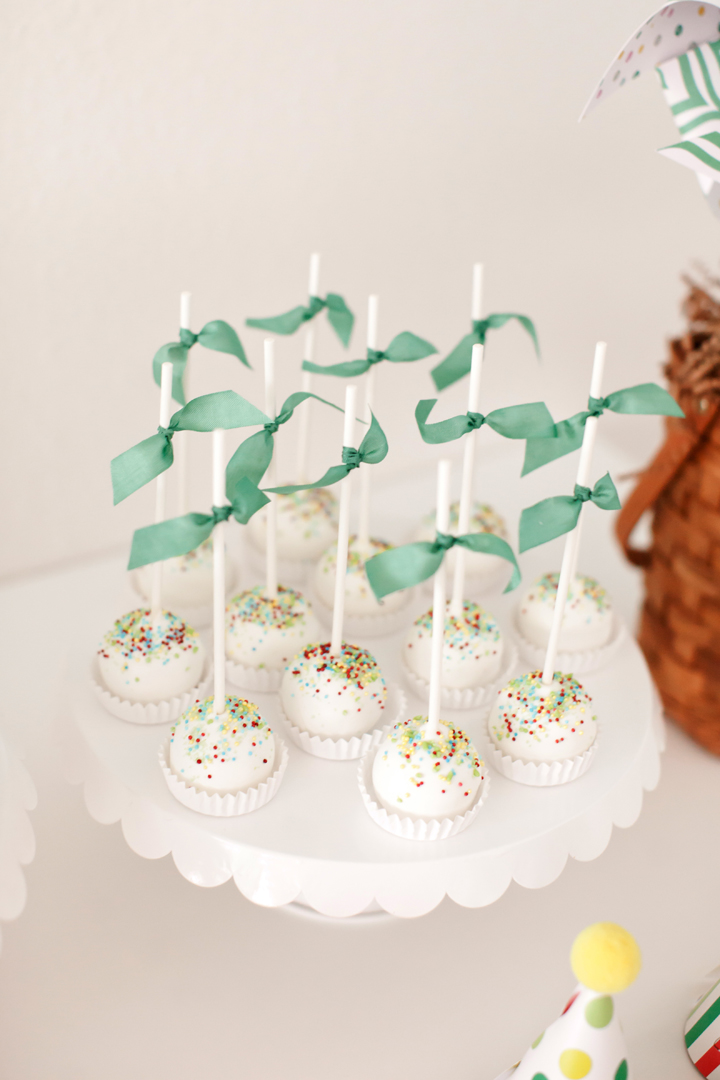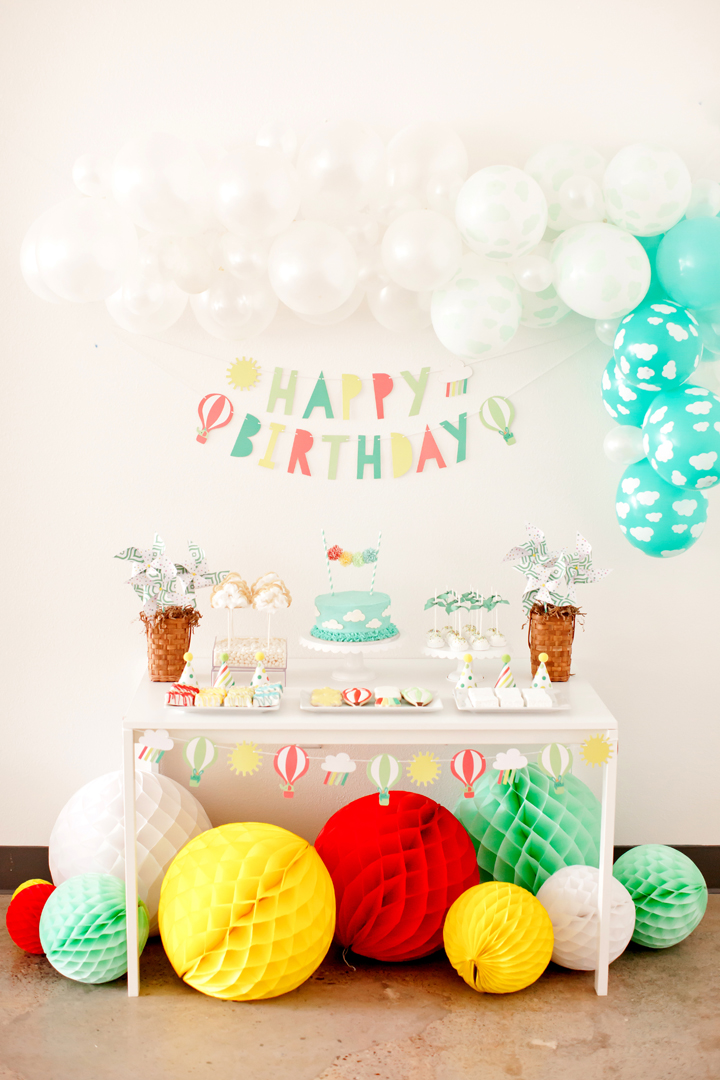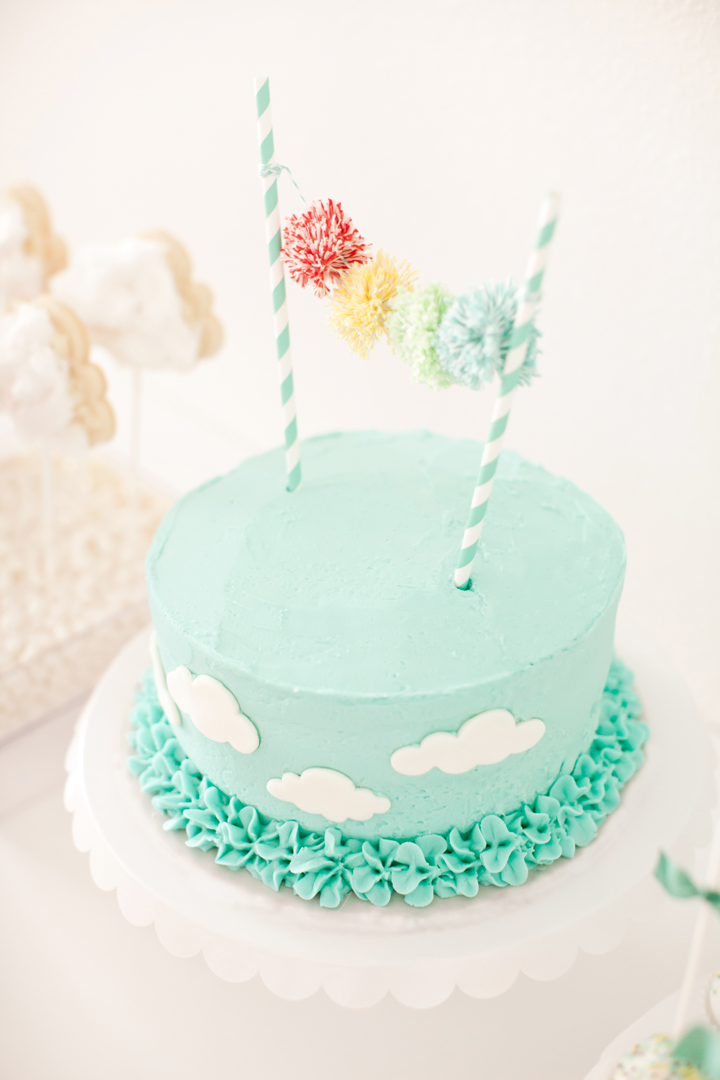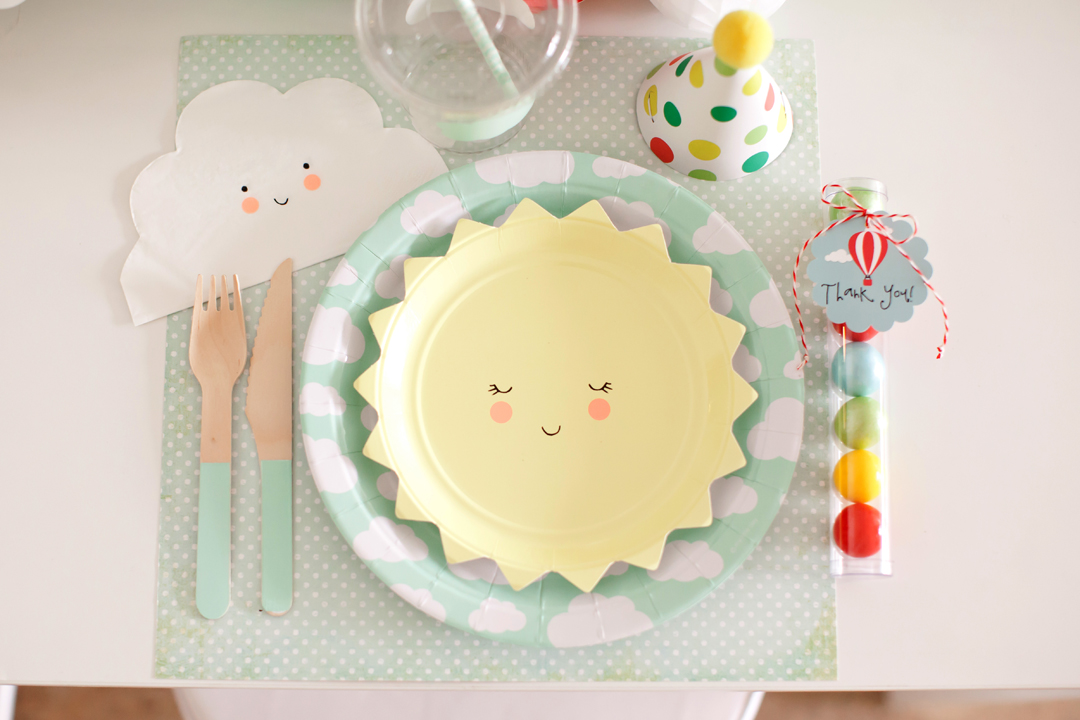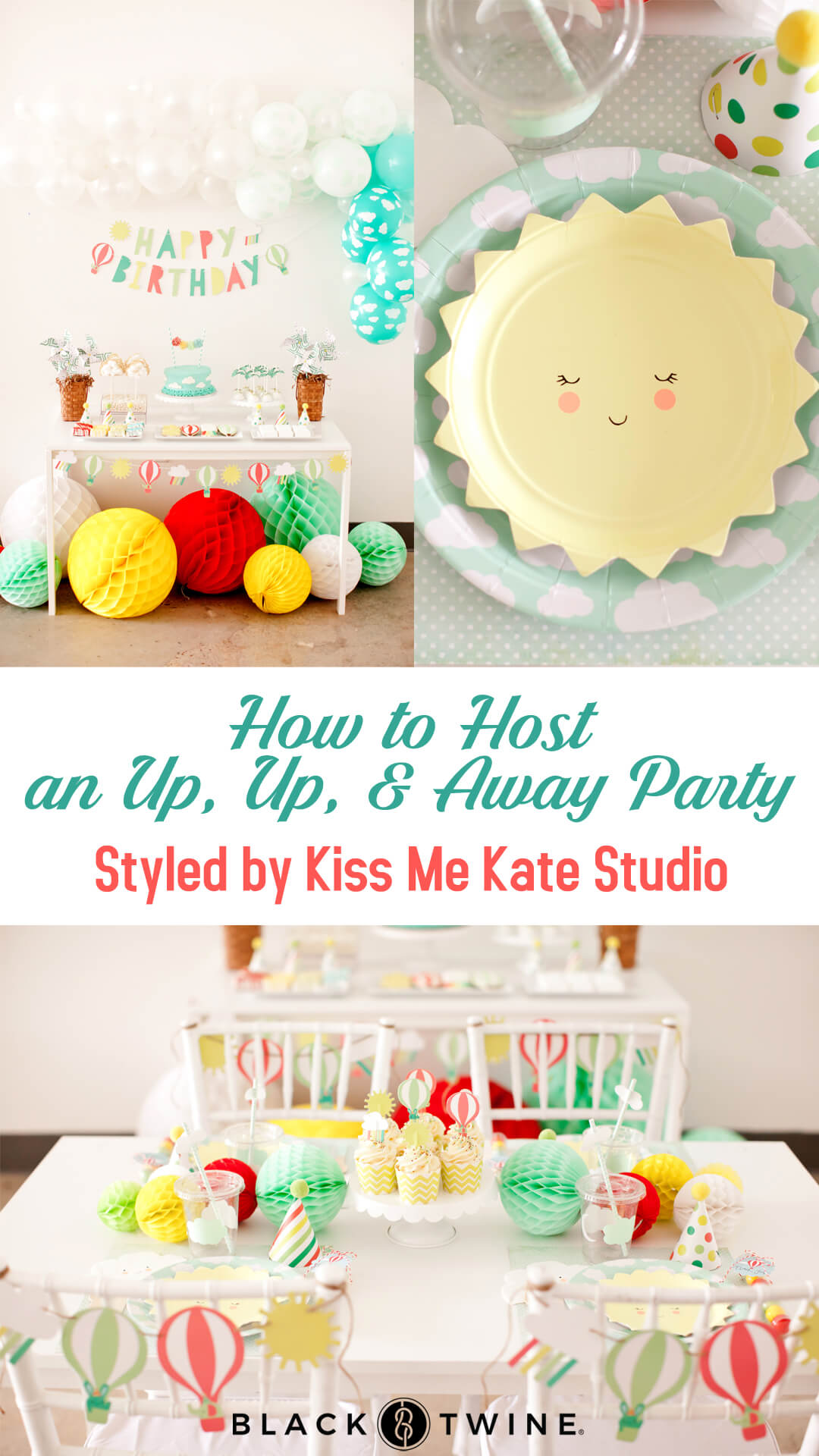 You're only 3 steps away from the perfect party.
Purchase
Review the blueprint and purchase the party items in a few easy steps.
Prep
Follow our easy ideas to wow your guests.
Assemble
Follow our timeline and party tips for seamless execution.
Buy your party items with a few simple clicks.
(prices and availability subject to change)
Prepare perfect party decor.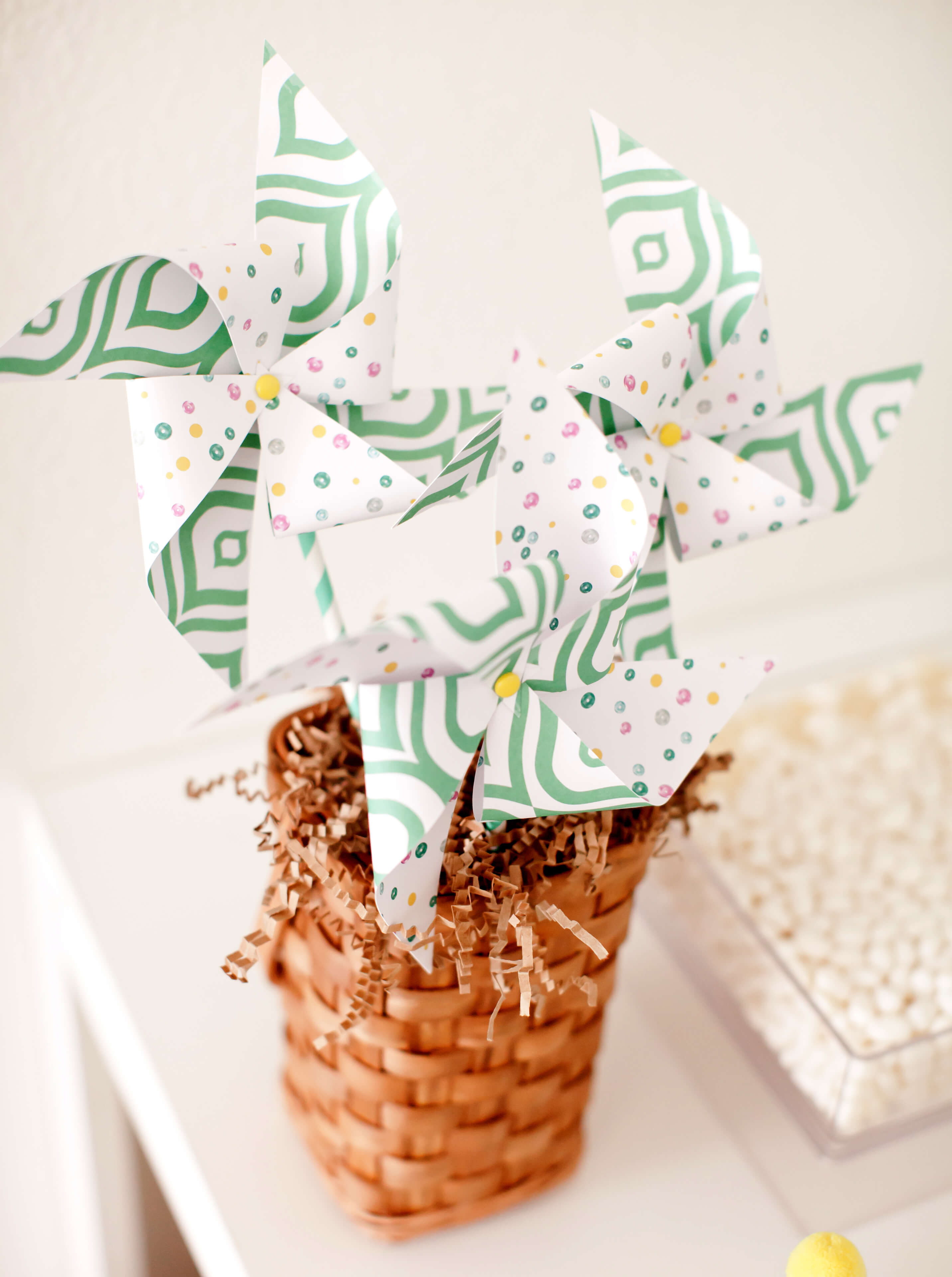 Materials
1/8" Circle Hole Punch
1″ Brass Paper Fasteners
Metal Ruler
Paper Straw
Craft Knife
12″ X 12″ Scrapbooking Paper
Pencil
Directions
Cut your scrapbooking paper into four equal squares using the craft blade and steel ruler.  You will now have four pieces of paper, each 6"x6".
Lightly draw diagonal lines from corner to corner across one of the paper squares to form four triangles. Cut along these lines, stopping about ½" from the center at each cut.
Using the hole punch, punch a hole in the center of the sheet where the lines cross. Punch a hole in the lower right corner of each triangle flap.
Pinch together one end of the straw and punch a hole.
Loosely bring all the punched corners together towards the center, so each triangle with punched holes line up with the center-punched hole. Laying the pinwheel over the straw, gently hold both together so you can then insert the brad through the holes, this creating the pinwheel with the straw as a handle.
Place a brad through the holes of the paper and straw. Turn over and fold the brad into a 'T' shape, folding at about ½" (you don't want to press it totally flat or the pinwheel won't be able to spin).
Pull it all together in just a few easy steps.
Timeline
4-6 Weeks Prior
Order and mail out invitations plus purchase other paper and party supplies
3 Weeks Prior
Purchase the party decor items, serving ware, and favor items online, accounting for delivery time
Order cake, cupcakes, decorative sugar cookies and other sweet treats (if ordering from a bakery)
Plan and purchase any needed items for party activities
1 Week Prior
Assemble the favor / treat bags or party favors.
Make DIY Paper Pinwheels
Purchase any non-perishable groceries & beverages for the party
2 Days Prior
If making desserts, start as much as you can and finish up the day ahead.
Inflate the balloons with a handheld balloon pump.  Keep them in a safe place till final installation
1 Day Prior
Set up any tables and chairs you need to plus add table linens
Pre-set up as much of your tablescape according to the photos in this blueprint (you can do this day prior if you are hosting at home) as possible and set up all dessert serving pieces with sticky notes indicating what goes where
Set up the decor on the dessert table
Assemble balloon garland according to directions
Day Of
Finish the final touches on your party decor set-up
Set out the cake, cupcakes, beverages and cookies on the dessert table about 30 minutes before the guests arrive
Celebrate!
Estimated Budget
12 People

Decor: $250 – $300

Food & Beverage: $100 – $300

TOTAL: $350 – $600
Kiss Me Kate Studio shares its top tips for pulling off this event.
Tip 1
Make Paper Pinwheels. For an easy and fun DIY project, make paper pinwheels. They can be used as display decor items then after the party, handed out as favors to your guests.

Tip 2
Balloon Garland. A day before the party, inflate the balloons using a hand-held balloon pump. Air filled balloons will stay filled 2-3 days. Step-by-step instructions to create the balloon garland are included in the decorating strip kit. Although this is a fairly simple process, allow your self enough time to get all the balloons filled with air, installed on to the decorating strip plus actual hanging time.
Tip 3
Do as much prep work as you can in the weeks and days leading up to the party to make it as stress free as possible!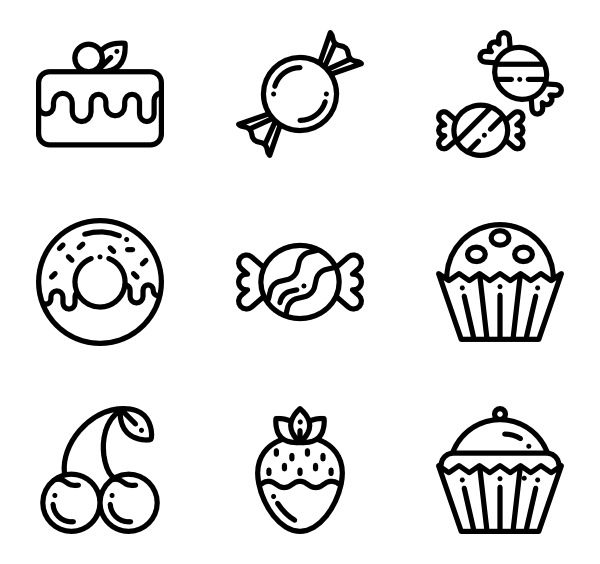 Tip 4
If you love to bake, you can make most of the desserts ahead of time.  If not, make it easy on yourself and just order from your favorite bakery!
Tip 5
I recommend investing in white serving platters – they are so versatile and can be used over and over for all of your celebrations.