"You Got Me Twisted" Valentine's Day Party
Styled by Golden Arrow Events & Design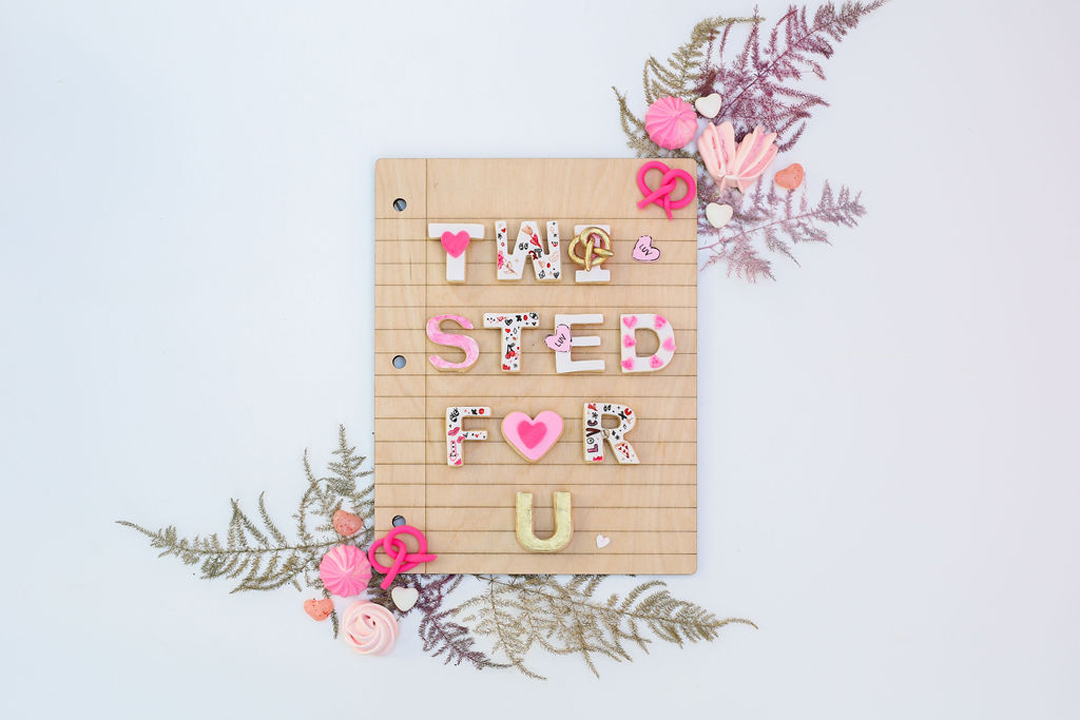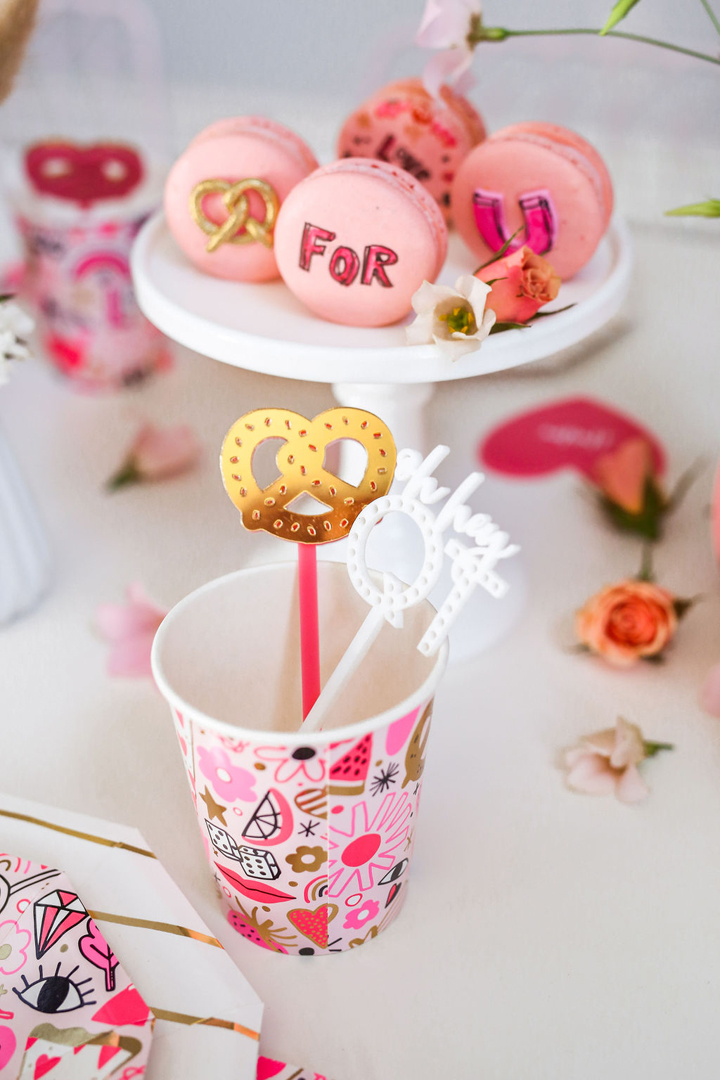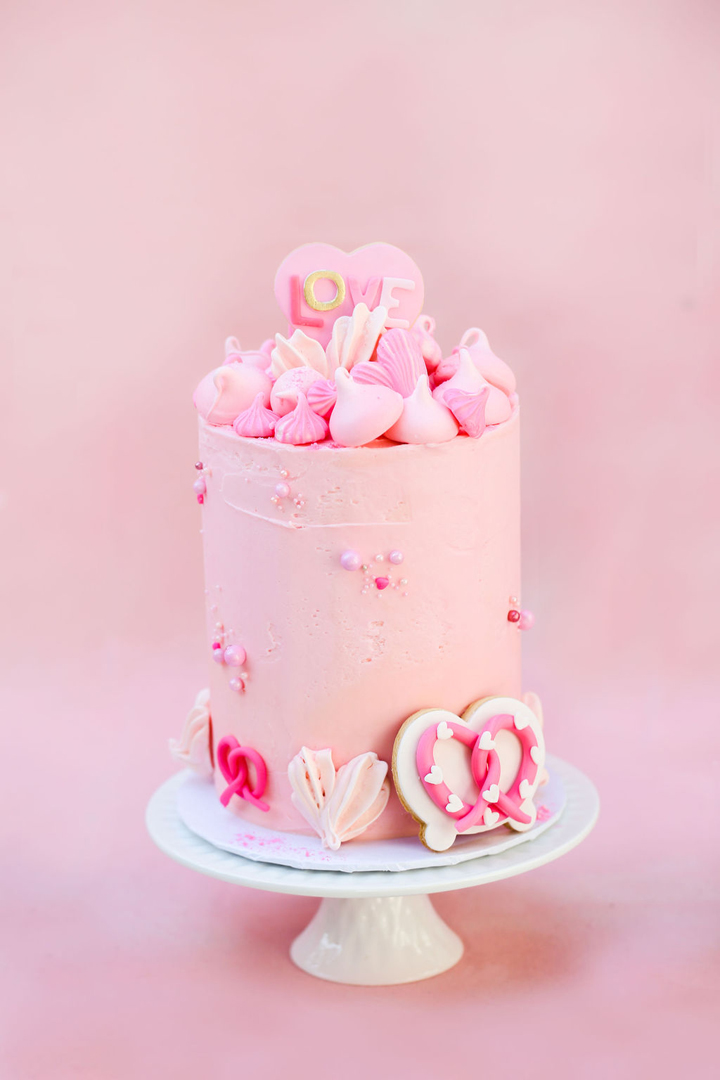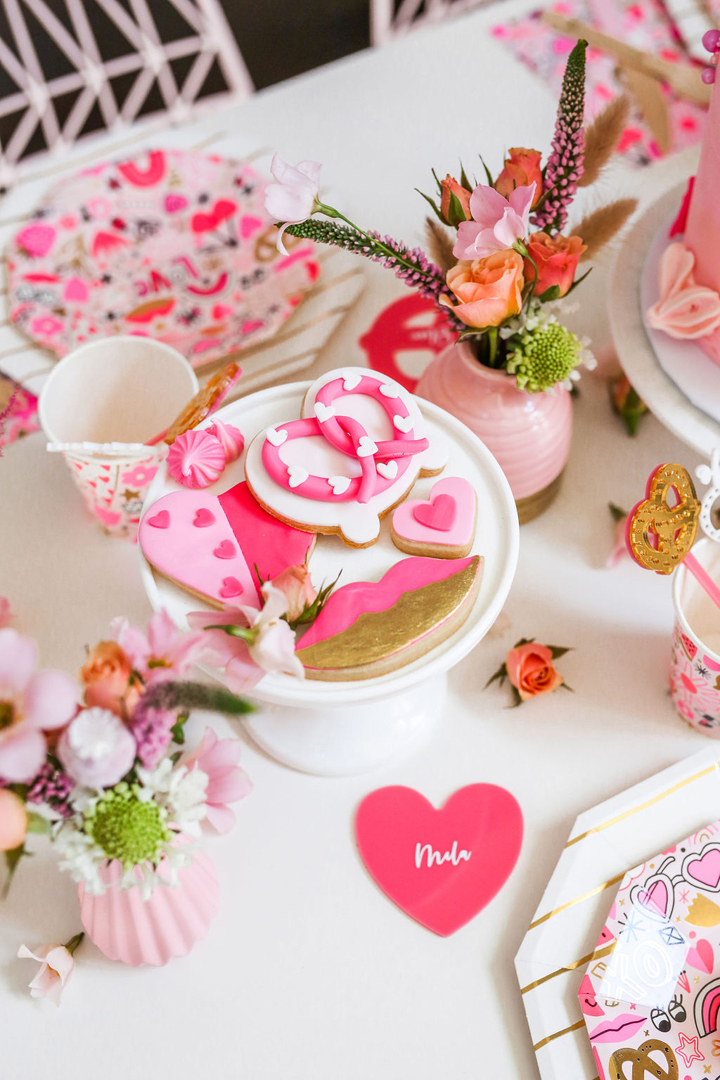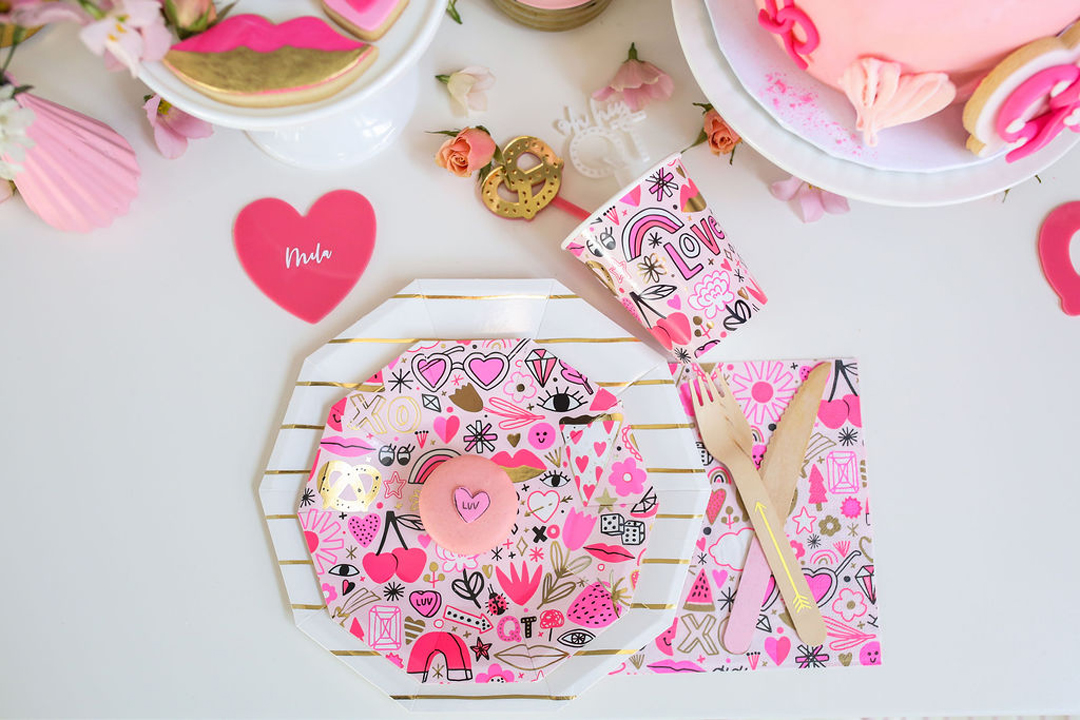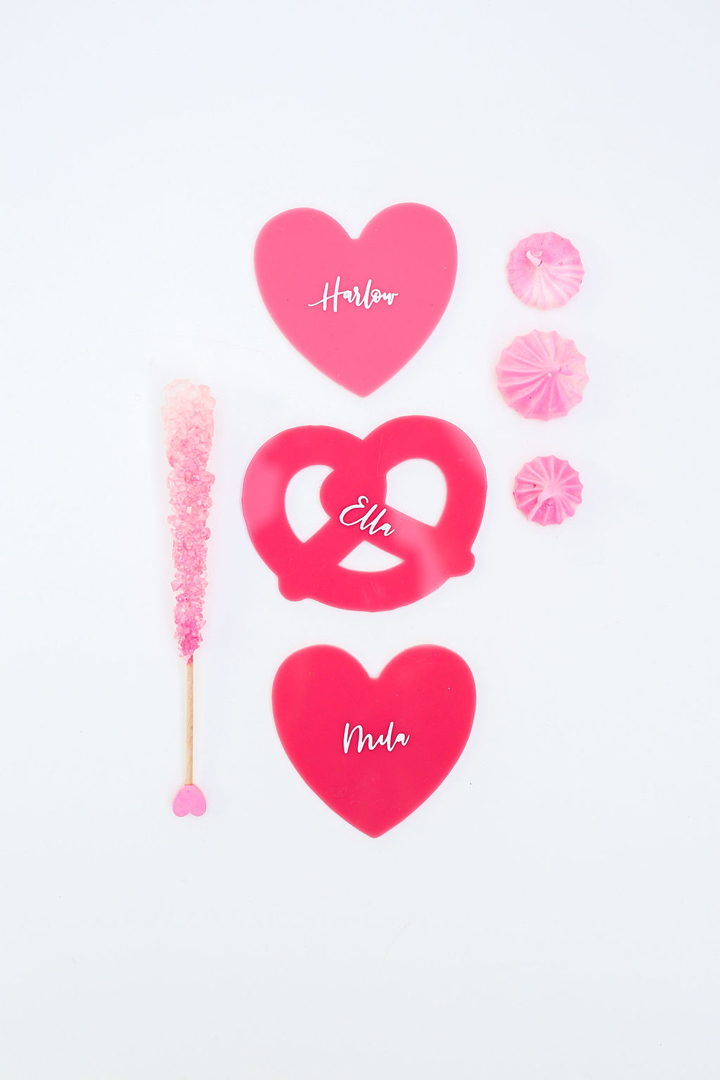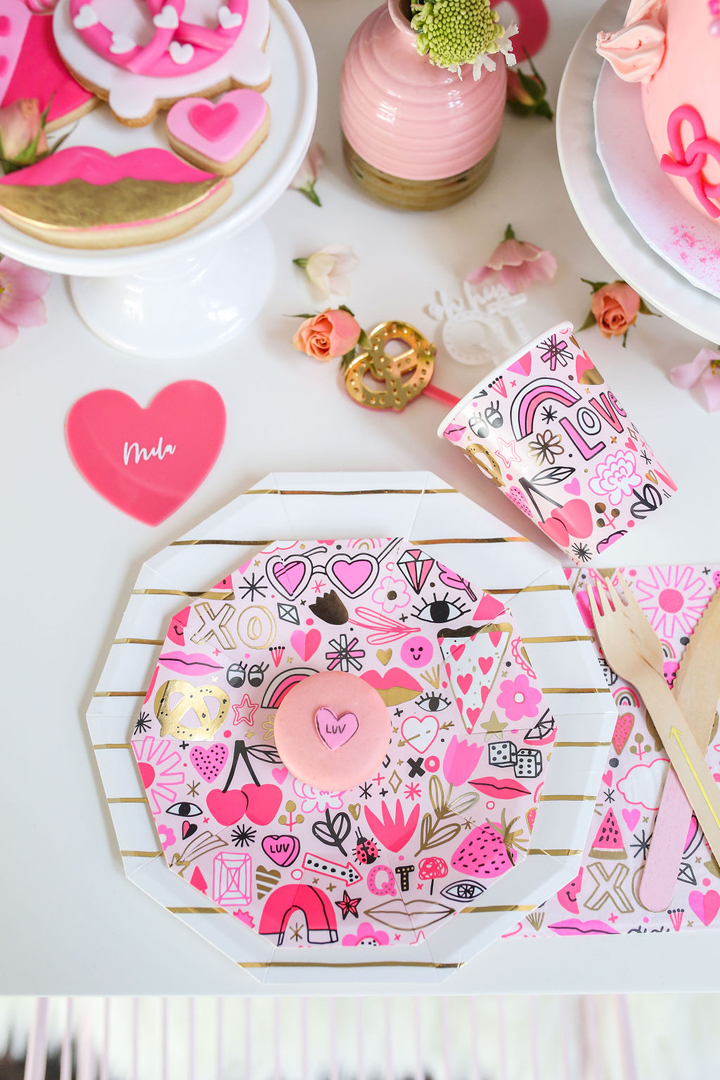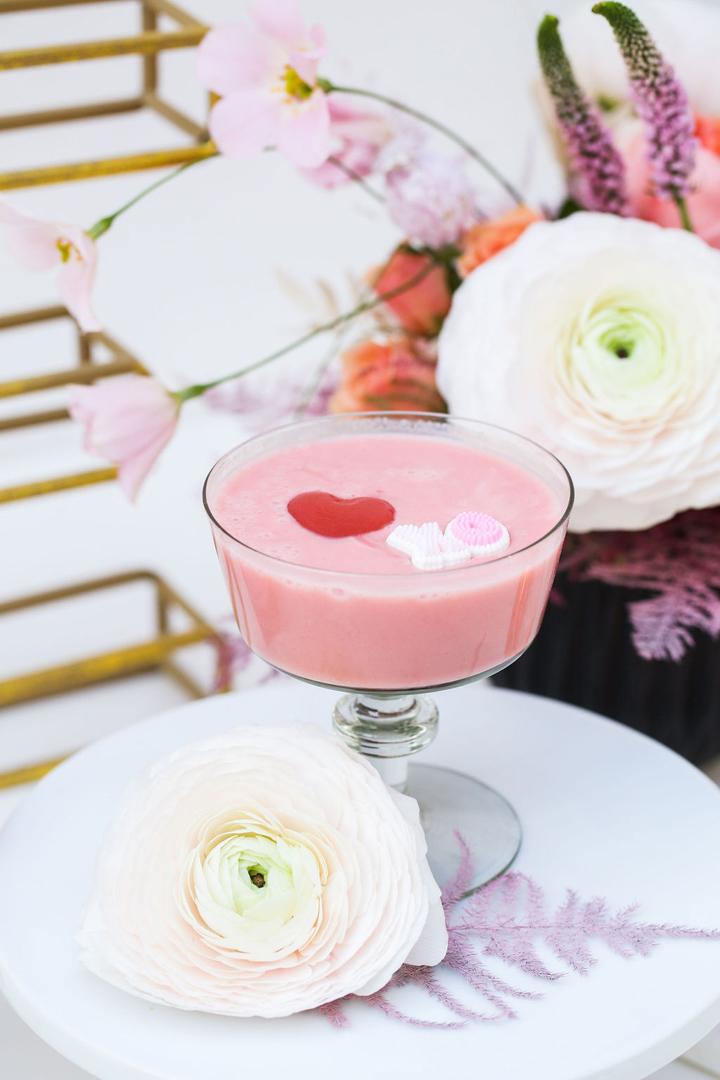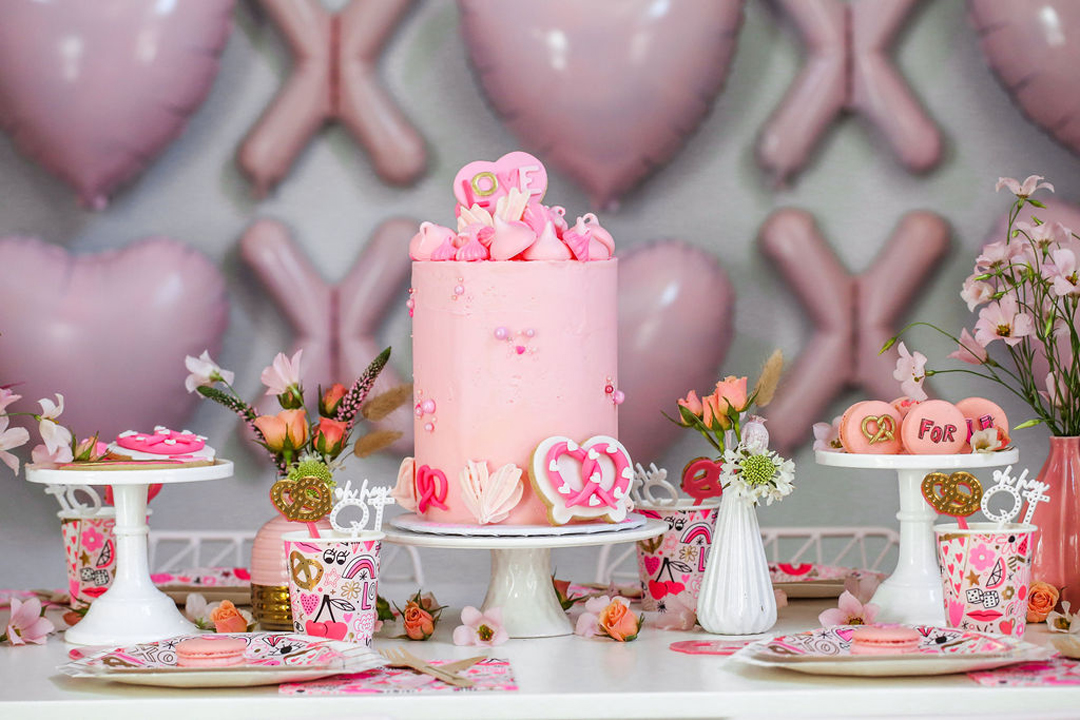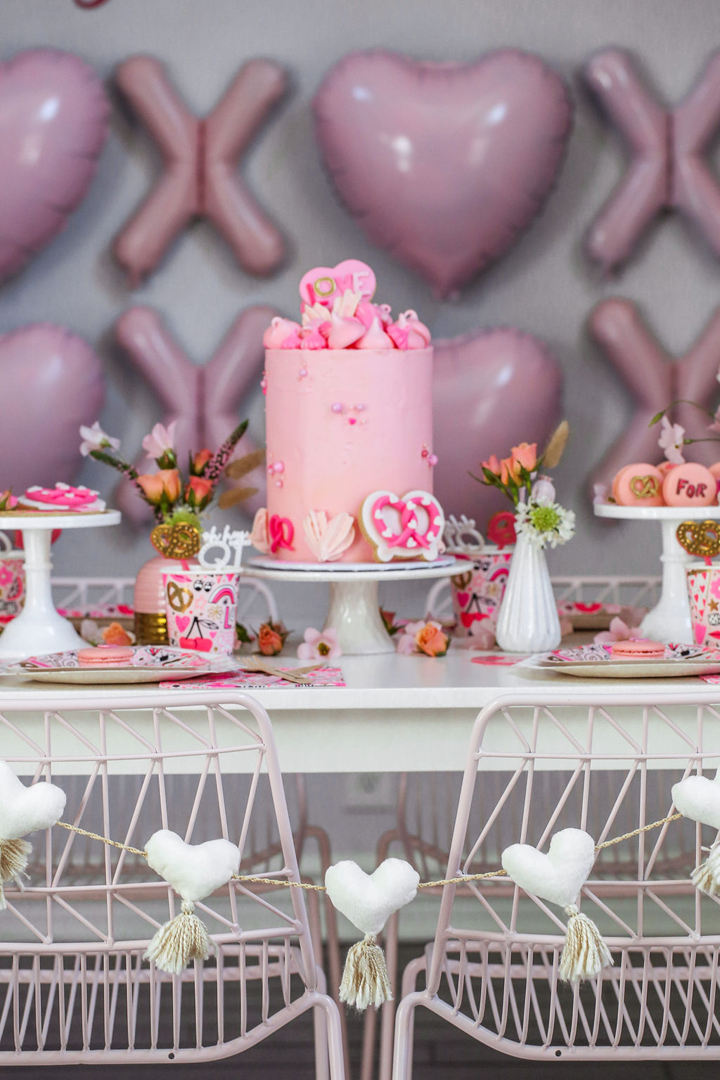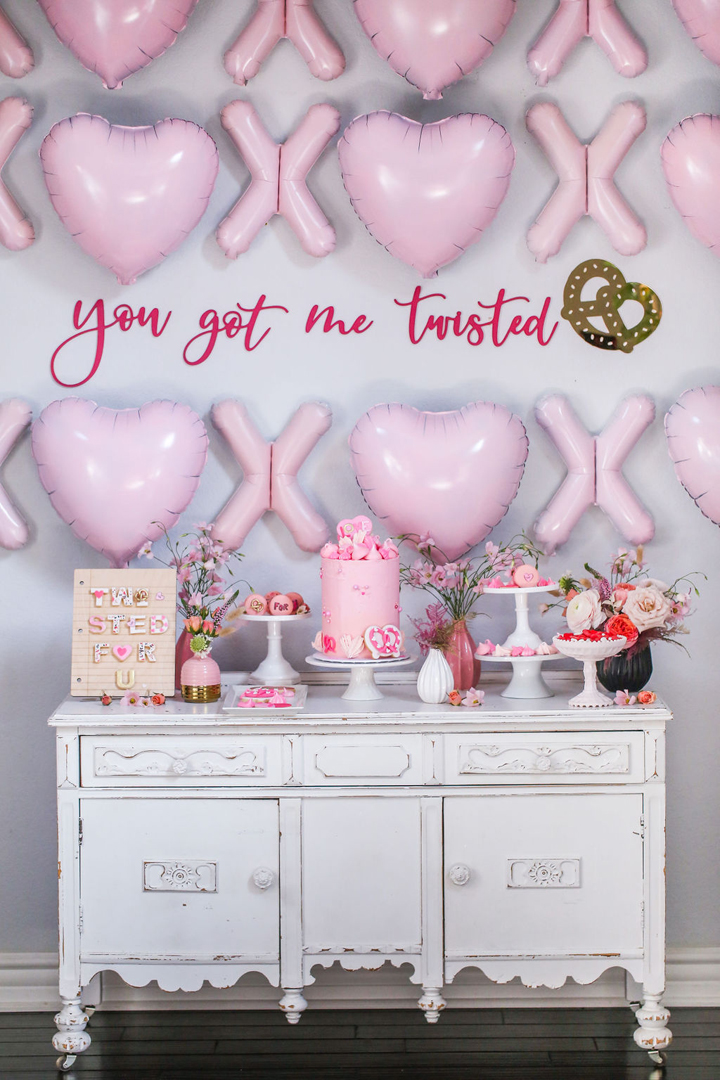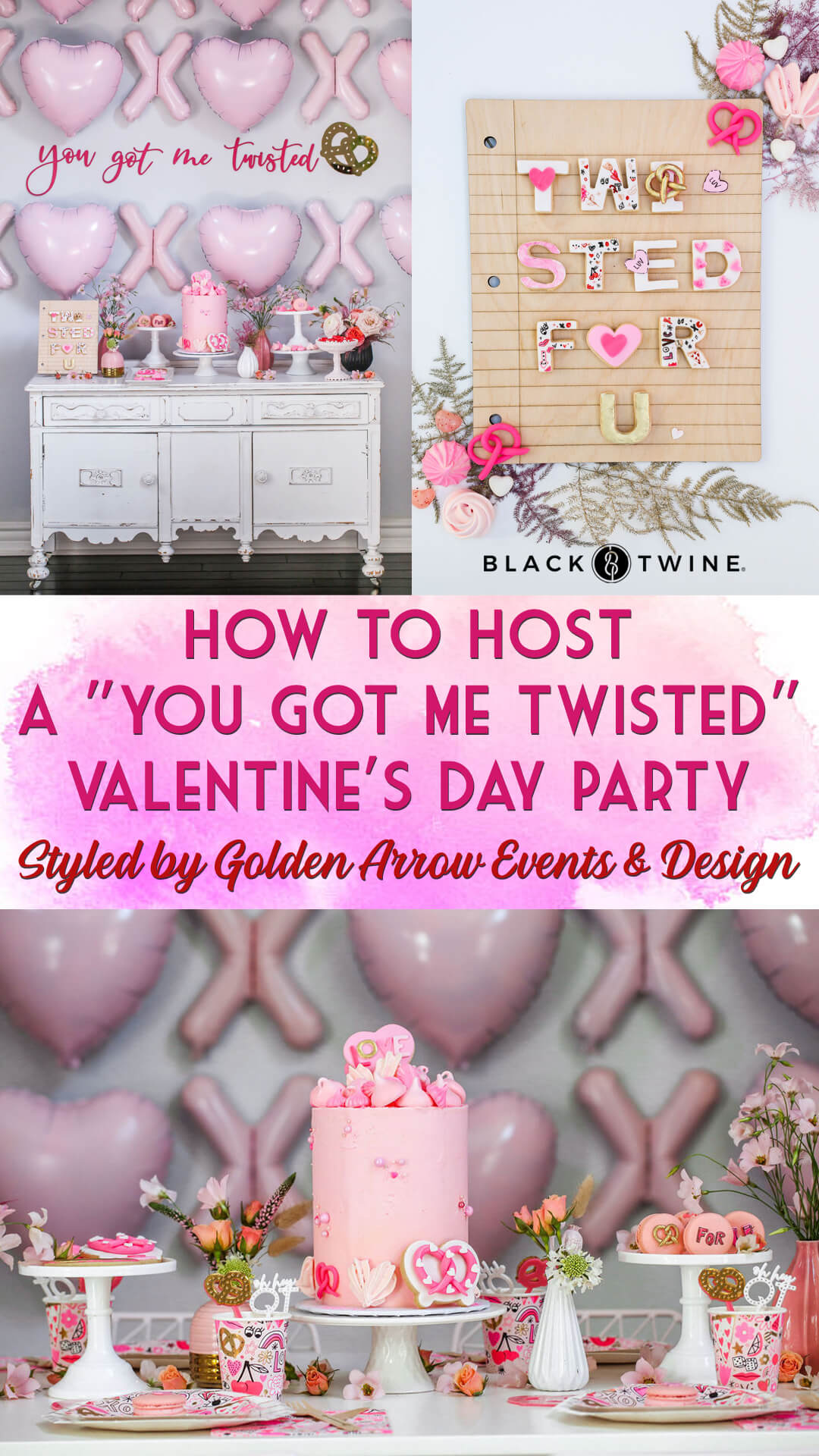 You're only 3 steps away from the perfect party.
Purchase
Review the blueprint and purchase the party items in a few easy steps.
Prep
Follow our easy ideas to wow your guests.
Assemble
Follow our timeline and party tips for seamless execution.
Buy your party items with a few simple clicks.
(prices and availability subject to change)
Prepare perfect party decor.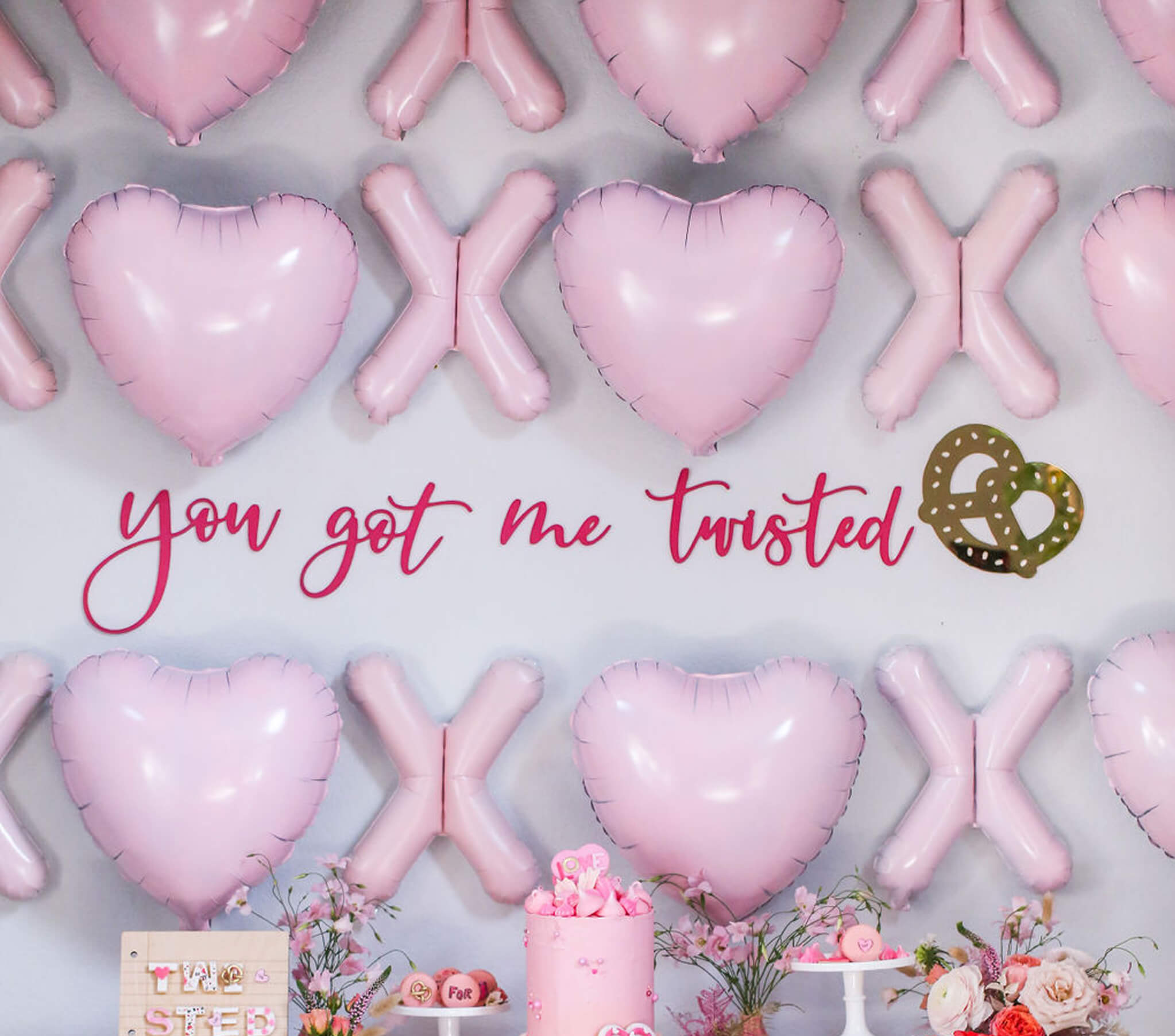 Materials
Pale Pink Spray Paint
18" Silver Heart Balloons
16" Silver Letter X Balloons
Air Pump/ Handheld Balloon Pump
Painters Tape
Drop Cloth
Directions
Prepare a space for spraying paint by laying out your drop cloth.
Inflate your heart and x balloons. *Helpful hint if you are using air pump inflate the balloons slowly to prevent from popping.
Spray paint the balloons (you only need to cover 1 side of the balloon). Let the balloons dry (repeat if needed further coverage). 
Clean the wall surface where you are hanging the balloons.
Lay out the pattern on your wall by marking your starting point.
Attach 3-4 pieces of tape to the back of each balloon.
Tape each balloon to the wall, repeating until the installation is complete.
If using any signage, attach to wall after balloons are in place. 
Step back and admire your adorable wall!
Pull it all together in just a few easy steps.
Timeline
3 Weeks Prior
Order any party ware, decor, and items for the DIY project that you need
Order florals, desserts/cake, and furniture rentals (if needed)
1 Week Prior
Create Valentines cards for guests
2-3 Days Prior
Purchase any food and drinks needed for party
1 Day Prior
Setup kids table with paper goods and custom laser cut items
Assemble the dessert table with cake stands and serving trays
Create DIY balloon backdrop
Day Of
Pickup dessert and florals (or have them delivered)
Put final touches on party décor
Set out food, desserts, & beverages about 30 minutes before guests arrive
Celebrate!
Estimated Budget
4-6 People

Decor: $200-$300

Food & Beverage: $100-$200

TOTAL: $300 – $500
Golden Arrow Events shares its top tips for pulling off this event.

Tip 1
Ask all your guests to bring Valentines to exchange with each other.
Tip 2
We recommend having a fun activity (such as decorating Valentine's sugar cookies).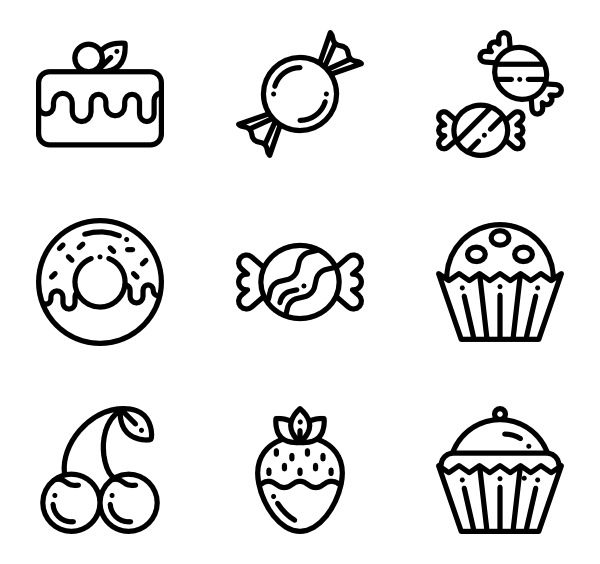 Tip 3
A trick to keeping your budget down is to host an after-school party and serving snacks and desserts.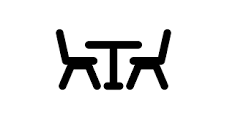 Tip 4
Instead of ordering kids furniture from your local rental company, use furniture you already have at home.
Tip 5
Another way to be budget friendly — if you own a Cricut machine, you can your own backdrop signage.