One of our favorite aspects of designing kids' birthday party blueprints is the all-important birthday cake. As mothers ourselves, we know the joy of the birthday child getting that first glance of her special cake, baked just for her, ready for candles (or 1 candle!) and wishes.  Here to help us uncover all the latest trends in birthday cakes are Cakest.co founders Judit and Rita:
An extra special birthday cake serves as a centerpiece of your child's momentous day, and can fondly be remembered years or even decades later. Today, new themes of birthday cake designs spread through social media, and inspire bakers everywhere to experiment with personalized variations. We've compiled some of the most popular trends in birthday cake design to inspire your next creative masterpiece!
Smash Cakes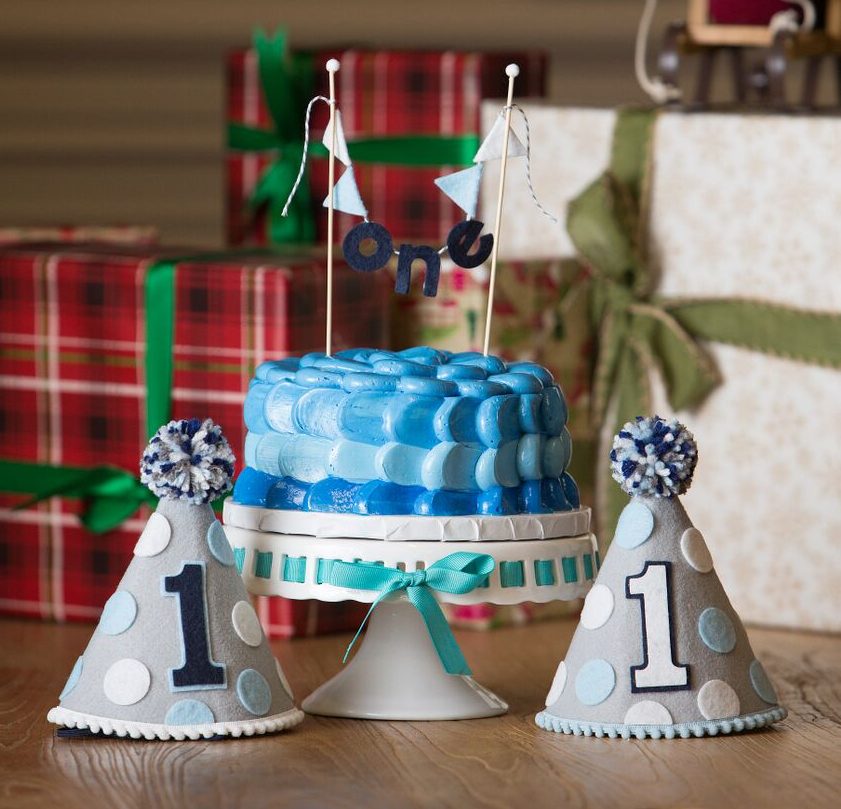 Your child's first birthday is a joyous day of celebration and you can commemorate this special day with a special smash cake. The trending and very popular smash cake is a separate small cake that "empowers" your child to literally smash in what is almost always their first experience with delicious frosting and scrumptious cake. Smash cakes have become so popular that dedicated photo shoots now capture every moment of a cake smash, and is the quintessential birthday cake for any one year old child.
Drip Cakes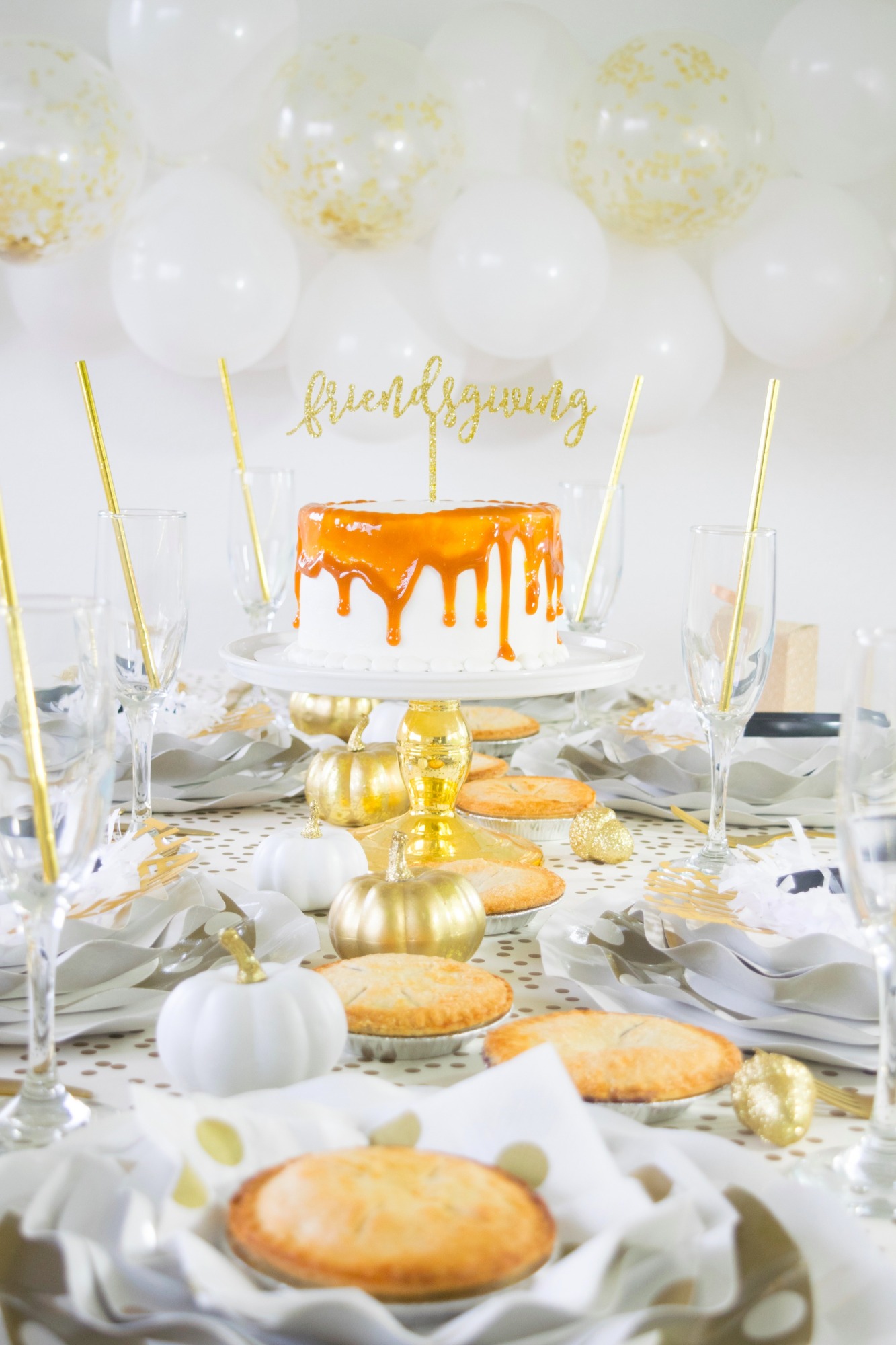 The newest cake craze trending globally is the drip cake. These delicious morsels of cake taste like a dream – and drip with chocolate goodness. With chocolate or another flavor dripping down the sides of the cake, these cakes come alive, and are both whimsical and exquisitely sweet. Making your own drip cake is very simple and your imagination is the only limit on the elements you can add to a drip cake design – from sparkles to cones, to candies and cookies, drip cakes are a blast!
Superhero Cakes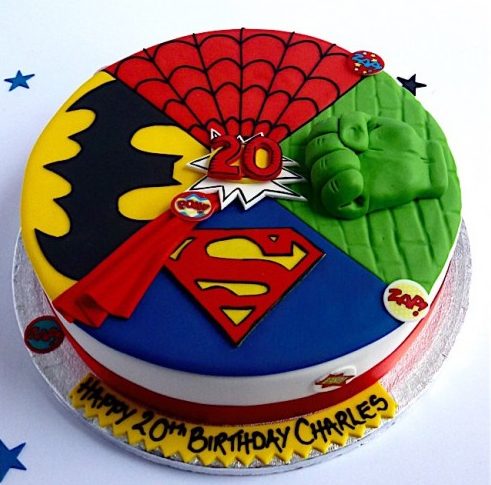 Superhero themed birthday cakes are a perennial classic. Hollywood does their best to keep these superhero franchises vital in the hearts and minds of kids of all ages, and 2017 was an exceptionally good year for superheroes, with Spider-Man, Wonder Woman, and Lego Batman making appearances on the big screen.. Having a specially decorated birthday cake with these characters is the perfect way to make your child feel heroic on their big day.
Character Cakes
Every year new movie characters or toys become the viral fascination of children around the world. Whether it is a
Pokémon
or
Moana
, a popular character can serve to unify your child's birthday party theme from cake to decoration all the way to the content of the goodie bags.
Little Girl Cakes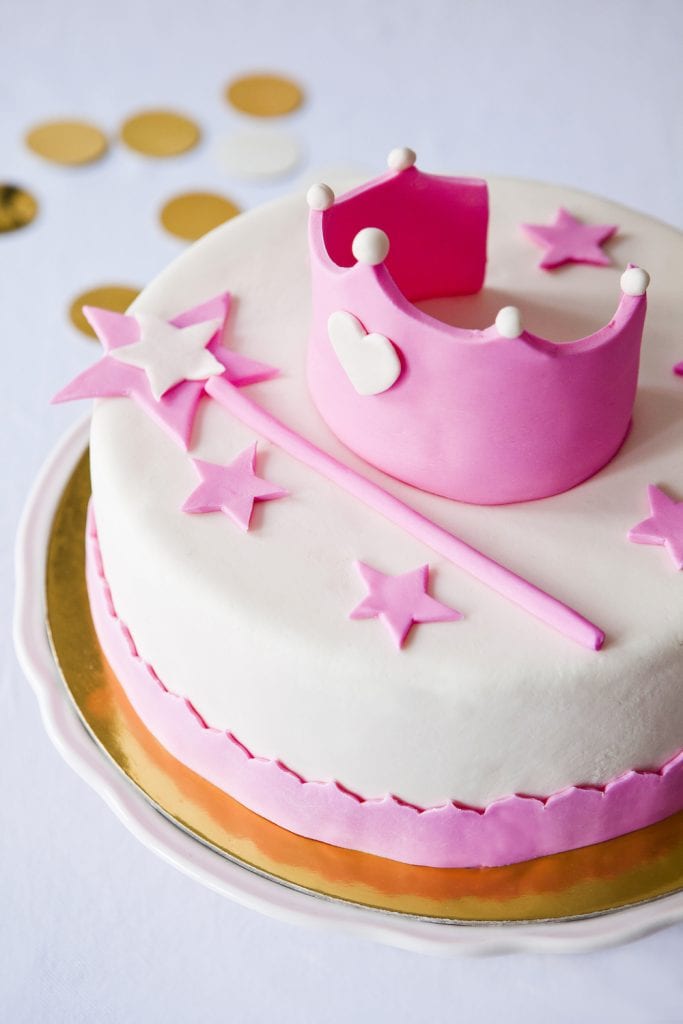 Almost every little girl dreams of being a princess, and cake theme "fit for a princess" is an ideal way to celebrate in royal fashion. From
unicorns
to
r
ainbows
to
princess-themed cakes
, your very own princess can have her royal fantasies come to life for one special day.
About the Authors: Judit and Rita are the founders of Cakest.co, a DIY cake kit company dedicated to inspiring and facilitating unforgettable cake fun, through simple designs that are a joy for parent and child alike. Cakest cake kits include all ingredients, tools and step-by step instructions to help you make the ultimate birthday fondant cake on your own. Check out more at Cakest.co or follow Cakest on Facebook, Instagram, and Pinterest.
Photography credit/Source (top to bottom): Cakest.co, Olio Style Studio, Andressa Hara, Karenscakes.co.uk, Emanuel Hahn, Cakest.co.