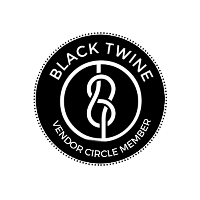 Home Decor
Our community of creative experts, ready to help with your party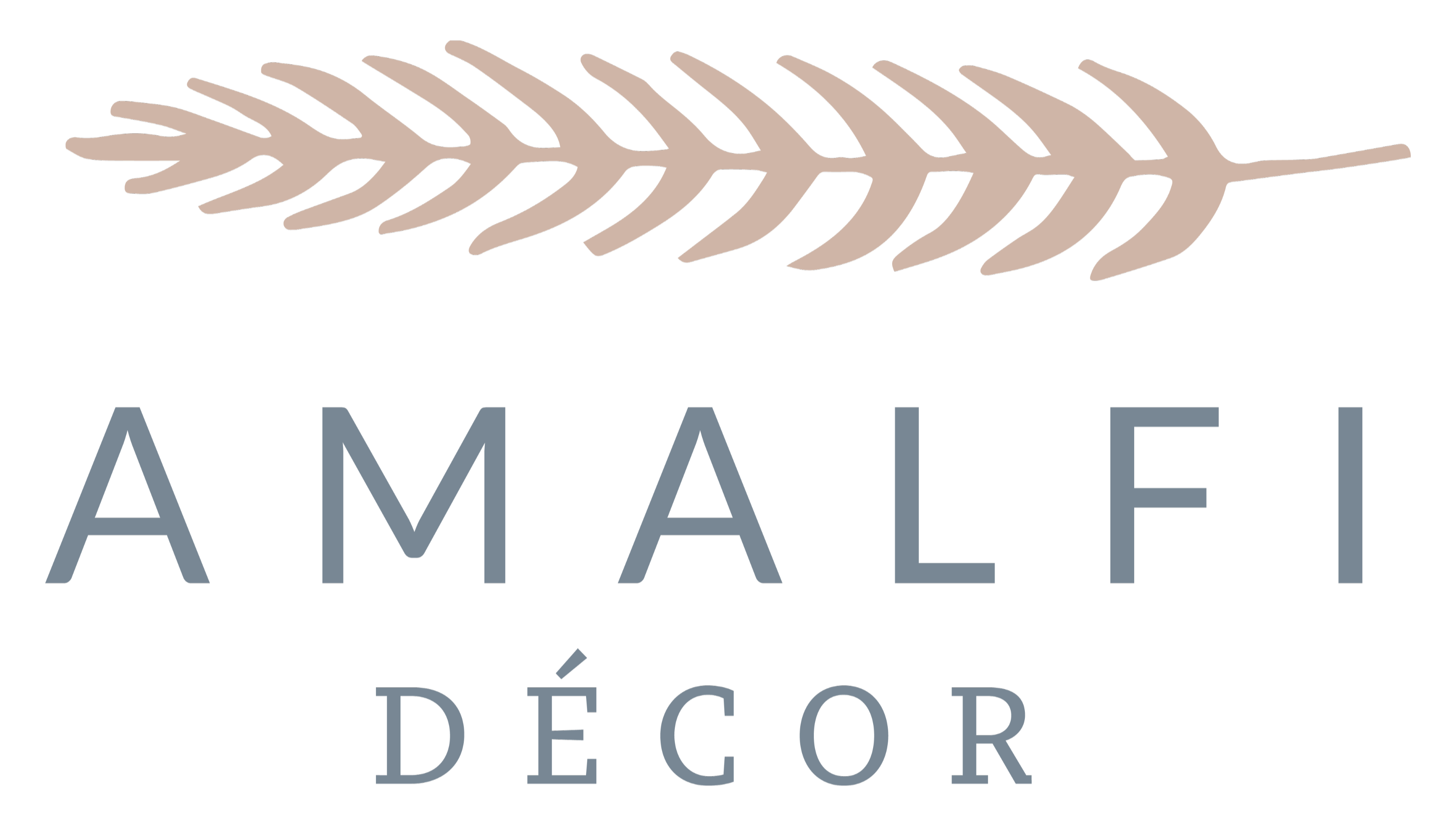 Nationwide
Amalfi Decor offers high quality, affordable, and unique home decor with products ranging from chandeliers, candle holders, cake stands, cupcake holders, jewelry display boards, and decorative trays.

Nationwide
Caspari is a fine art publisher of exquisitely designed and printed paper products and entertaining accessories, with a reputation earned over the past seventy years by reproducing the work of established artists and museums from around the world. Drawing inspiration from fine art, textiles, ceramics, and interior design, Caspari creates stylish, colorful table settings and provides everything to plan the perfect party for all of life's occasions.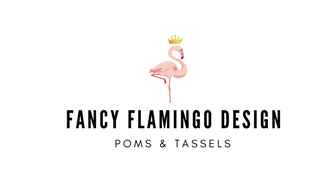 Nationwide
Fancy Flamingo Design creates and sells handcrafted yarn tassel and pompom garlands for parties, home decor, and installations.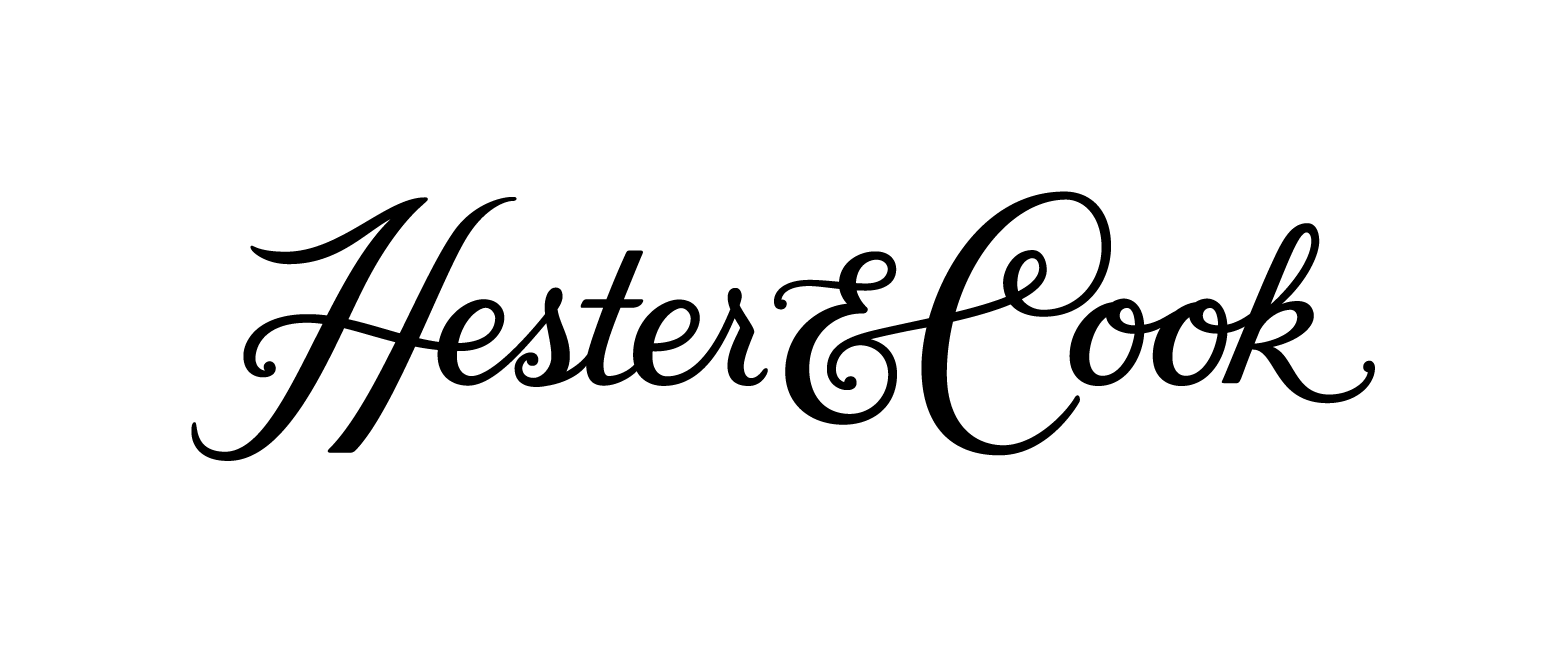 Nationwide
Hester & Cook celebrates traditions and modern living with gorgeously crafted paper placemats, table runners, kitchen accessories, stationery, pencils, art prints and gifts for the home.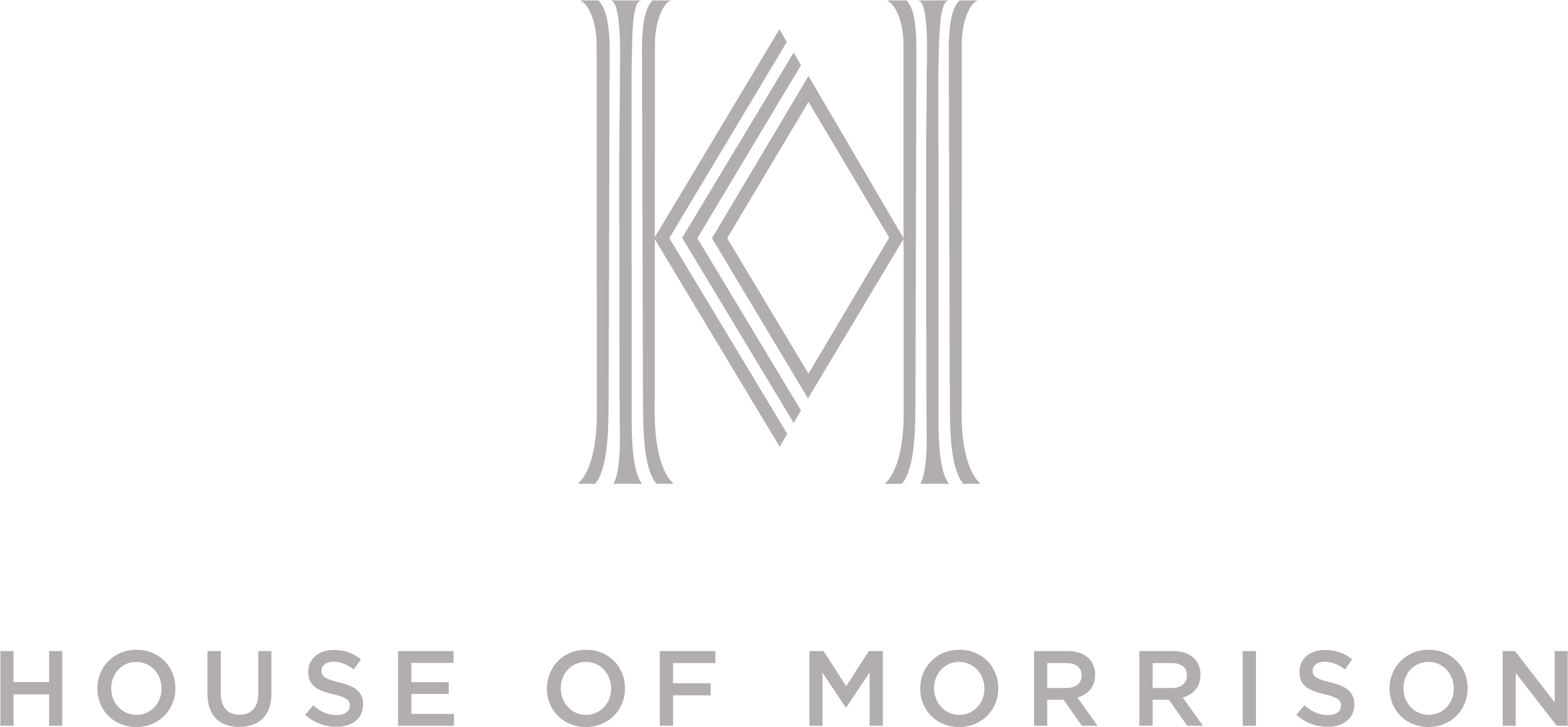 Nationwide / Newport Beach, CA
House of Morrison is the debut interiors boutique from Southern California designer, Denise Morrison. We've sought out pieces of the highest quality, craftsmanship, and history for your home, and we're delighted to offer this carefully-curated selection of our very best finds and exclusive designs. Whether it's finding the perfect finishing touch or designing your new construction build, we're here to write your home's next chapter together.

Nationwide
Jonathan Adler is a design company dedicated to bringing Modern American Glamour to its customers' lives with a commitment to impeccable craftsmanship and luxury. The offering spans pottery, furniture, lighting, home accessories, decorative objects, tabletop collections, bedding, bath accessories, candles, rugs, pillows, and more.
Nationwide
Johnston Style was created as a source for everything you need to know from styling parties, beauty tips, fashion trends, interior decorating. Here at Johnston Style we live life to it's fullest and CELEBRATE each moment along the way.
Nationwide
Save on Crafts specializes in affordable accessories and decorations that will make any event truly magical and unforgettable. Whether you're an interior decorator, a wedding planner, or a bride going DIY on her wedding, Save on Crafts has the perfect product for you.

Global
The first company of its kind, Spoonflower was launched in 2008 in Durham, N.C. with the dream of empowering individuals to create, print and sell their own artwork on fabric, wallpaper and gift wrap. Today, the Spoonflower community has grown to over 3.5 million creative individuals who use their own designs and the Spoonflower Marketplace to make curtains, quilts, clothing, bags, furniture, pillows, framed artwork, costumes, banners and much, much more.

Nationwide
Wolf & Irving is a husband & wife-owned business offering effortless table linens for everyday living — handcrafted in Los Angeles. Their linens are easy-care, soft, machine washable, and naturally more stain and fade resistant than traditional cotton and linen.