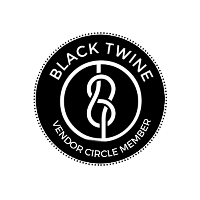 Other
Our community of creative experts, ready to help with your party

Global
The first company of its kind, Spoonflower was launched in 2008 in Durham, N.C. with the dream of empowering individuals to create, print and sell their own artwork on fabric, wallpaper and gift wrap. Today, the Spoonflower community has grown to over 3.5 million creative individuals who use their own designs and the Spoonflower Marketplace to make curtains, quilts, clothing, bags, furniture, pillows, framed artwork, costumes, banners and much, much more.

Nationwide
WallCandy Arts is a playful and engaging collection of modern wall stickers and temporary wallpapers, guaranteed to ignite the imagination of youngsters.
Nationwide
Wallies offers an extensive collection of prepasted wall murals, cutouts, dry erase, chalkboard and peel and stick murals.