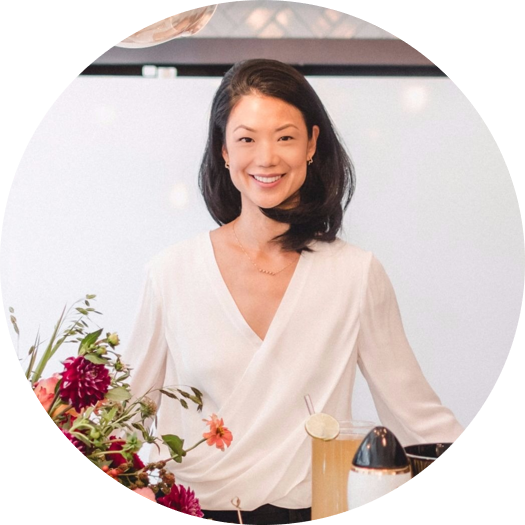 About
Black Twine is a platform for the modern host, translating inspiration into reality through customized party plans for any occasion. Collaborating with the best party stylists and brands around the globe, our party styling services are a solution for hosts who appreciate the elegance of details but are overwhelmed and intimidated by the process of planning an event.
We would love to hear from you! Please contact us at any time with feedback or suggestions.
Happy Partying!
The perfect party begins with the perfect plan.
Share inspiration
Provide any details about your event, number of guests, budget, and inspiration to your stylist.
Collaborate
Your stylist will share an initial set of ideas based on your vision. We encourage feedback along the way!
PURCHASE ITEMS
Your stylist will help select items for your party and assist in ordering items to your home or event location.
Delight + Impress
Wow your guests with your perfectly executed party. With all the time you saved, you'll even have time for that manicure
WANT TO JOIN STYLIST CIRCLE OR SUBMIT A PARTY?
Have an amazing party that you would like to feature on our site?
Want to learn more about joining our amazing Stylist Circle team?
Contact us at partners@blacktwine.co