Party inspiration and more
The perfect party begins with the perfect plan.
Get inspired
Browse our curated collection of free party blueprints styled by the leading party experts.
Plan
Save hours and easily re-create the party of your dreams with our step-by-step instructions.
Purchase
With just a few clicks, all of the party decor is shoppable directly from the blueprint.
Delight + Impress
Wow your guests with your perfectly executed party. With all the time you saved, you'll even have time for that manicure!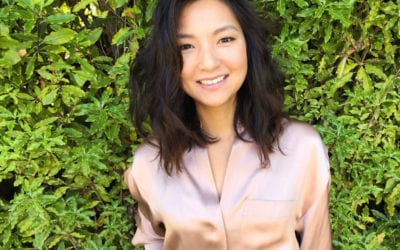 Today, we are so excited to chat with our friend Wendy, The Tax Muse and founder of The Tax Collective, a community of creative-minded individuals who share, discover, and connect with each other to navigate the complexities of taxes and accounting in a...
Black Twine was incredibly helpful in providing great ideas for my party beyond inspiration. They helped me build on the ideas I already had and bring my vision to life!
Gabby S.
My 2 year old's art party was a smashing success! Black Twine helped save this working mom hours of time and dollars. Kids were ecstatic and parents were impressed, thank you for making me feel like a supermom!
Ambika N.
Black Twine did all the creative thinking for me when I was planning my friend's baby shower!
Anonymous
Become a Black Twine Vendor