Circus Animal Parade Party
In Collaboration with KikiBoxes
Styled by Twinkle Twinkle Little Party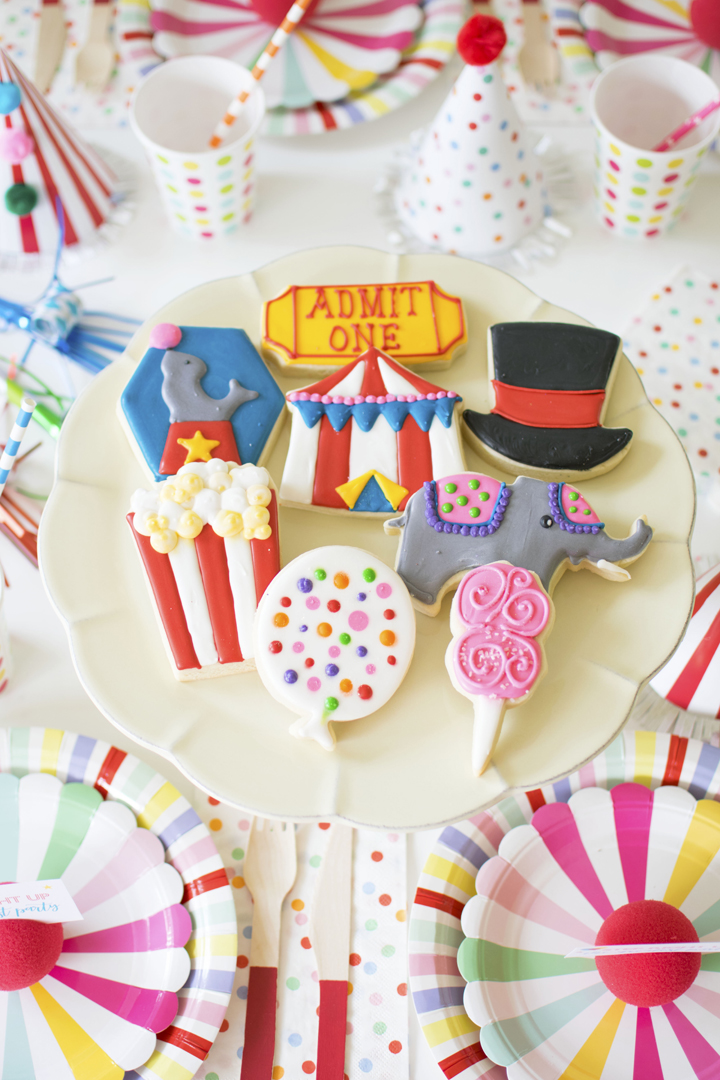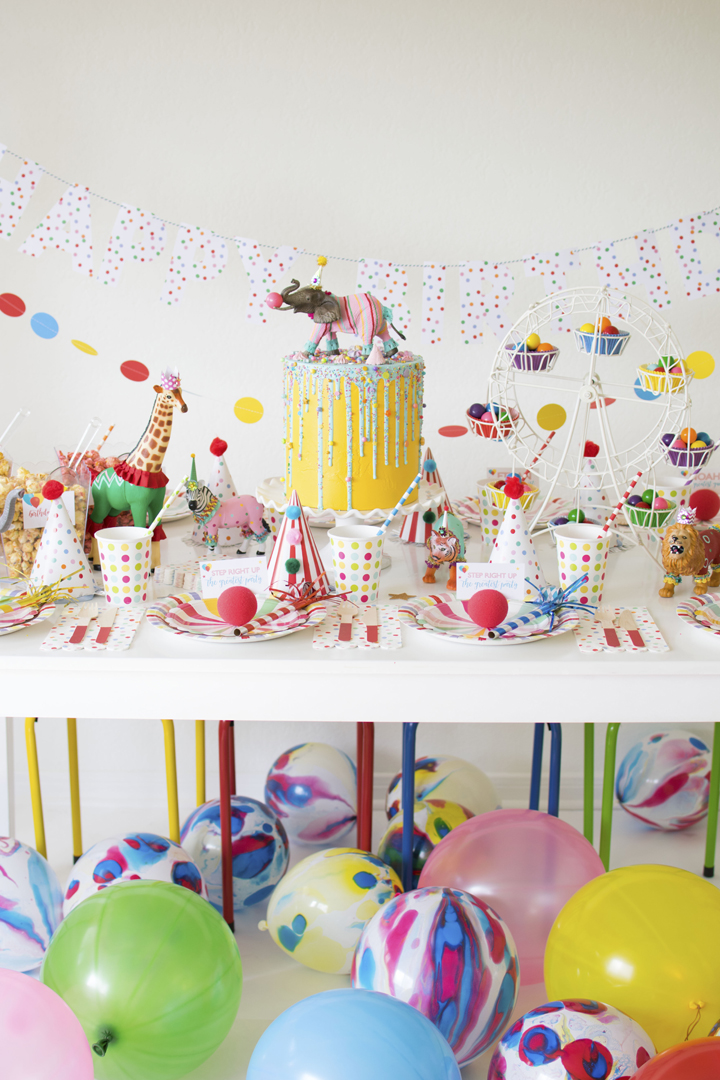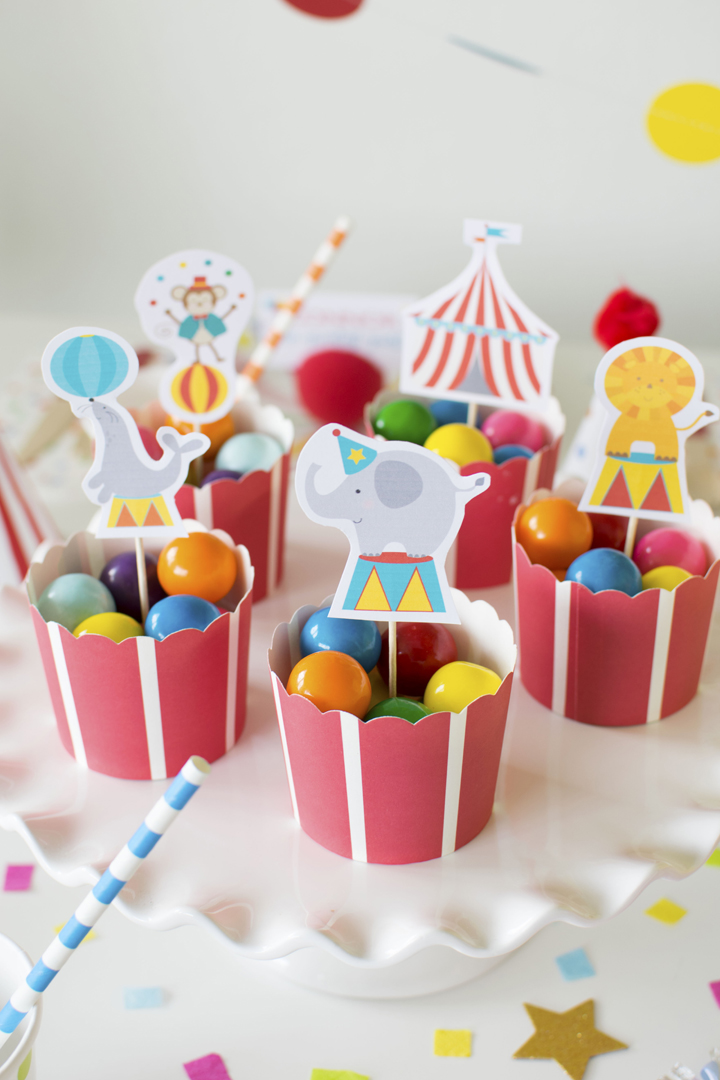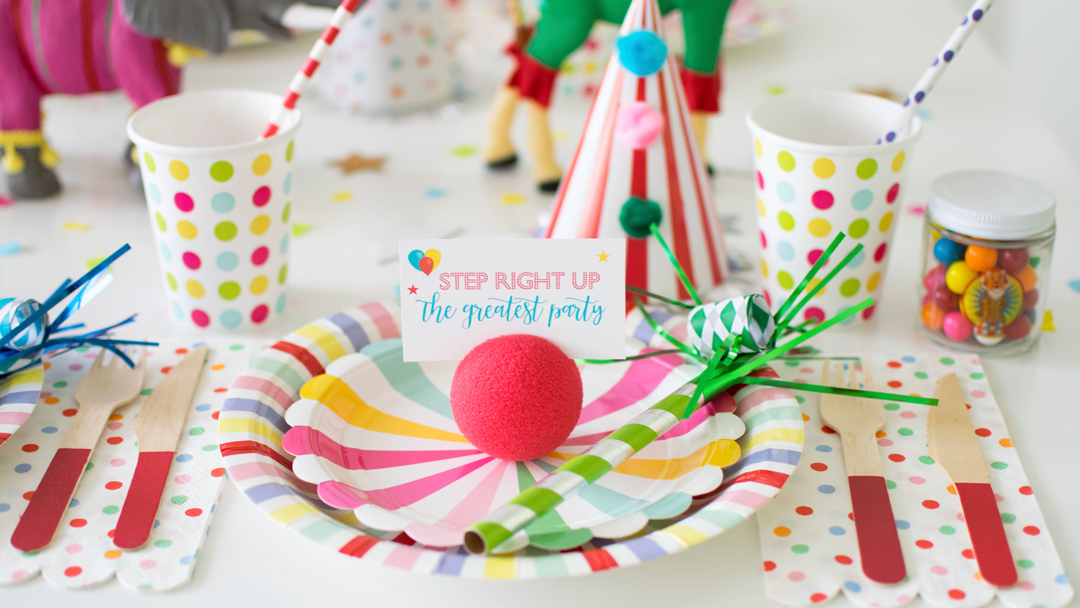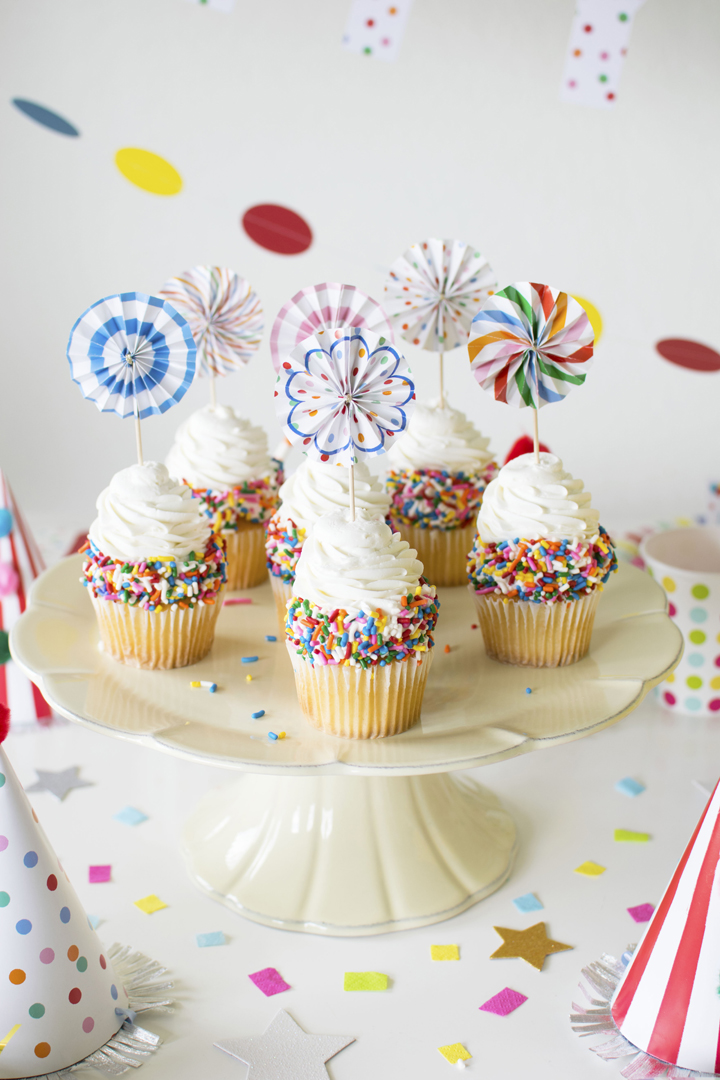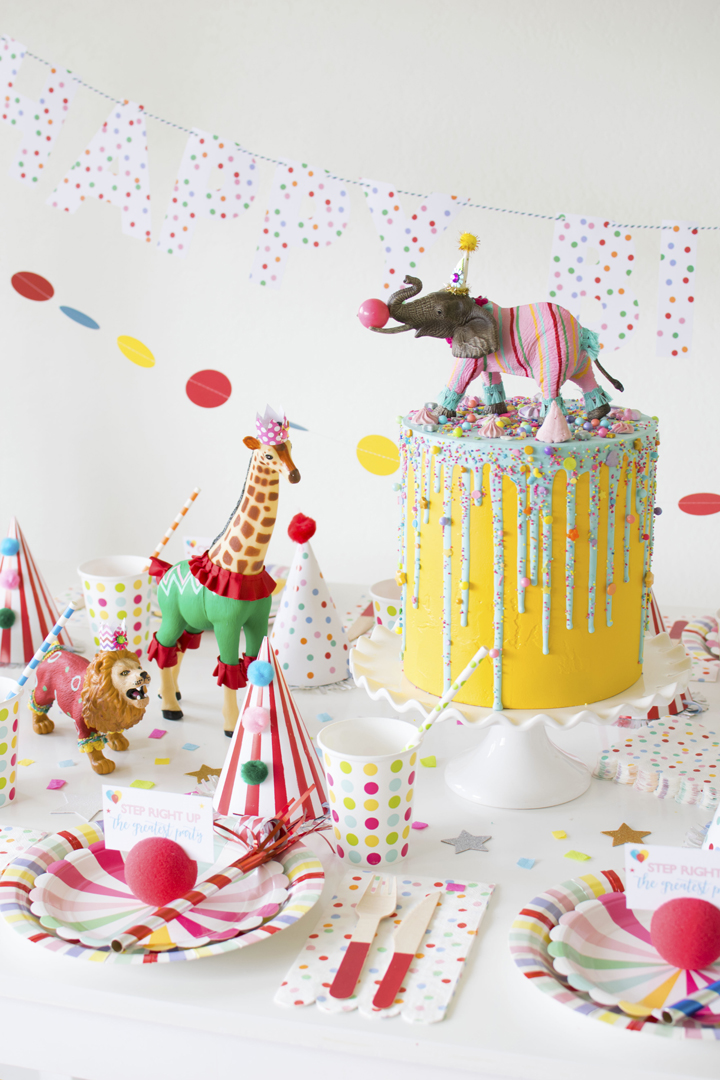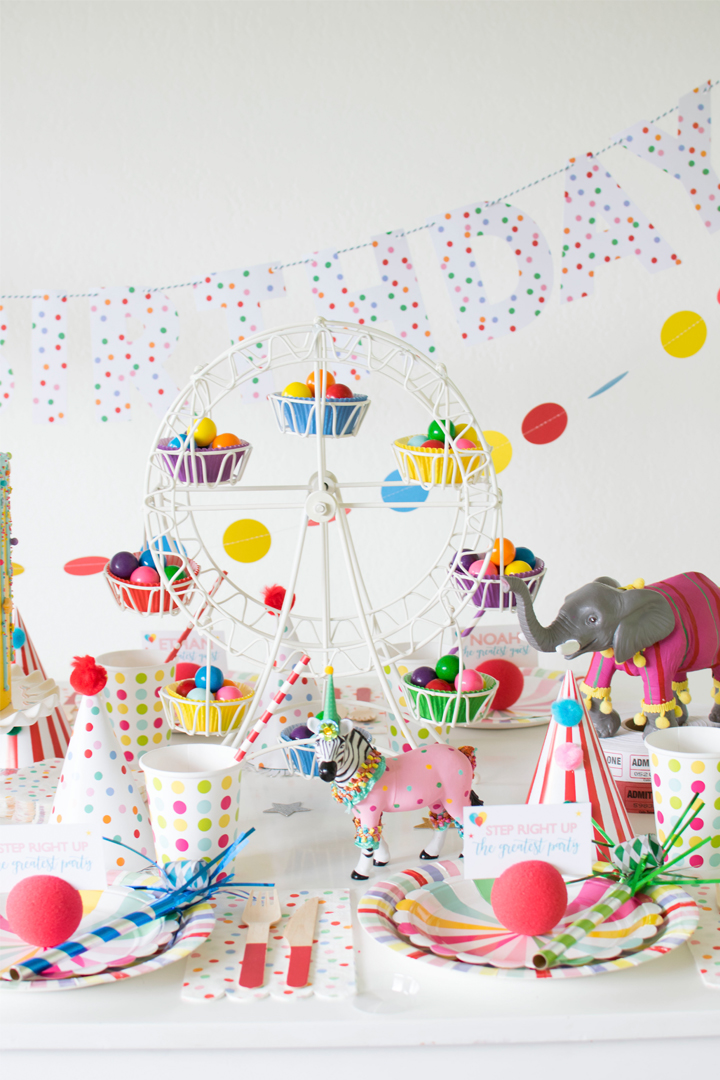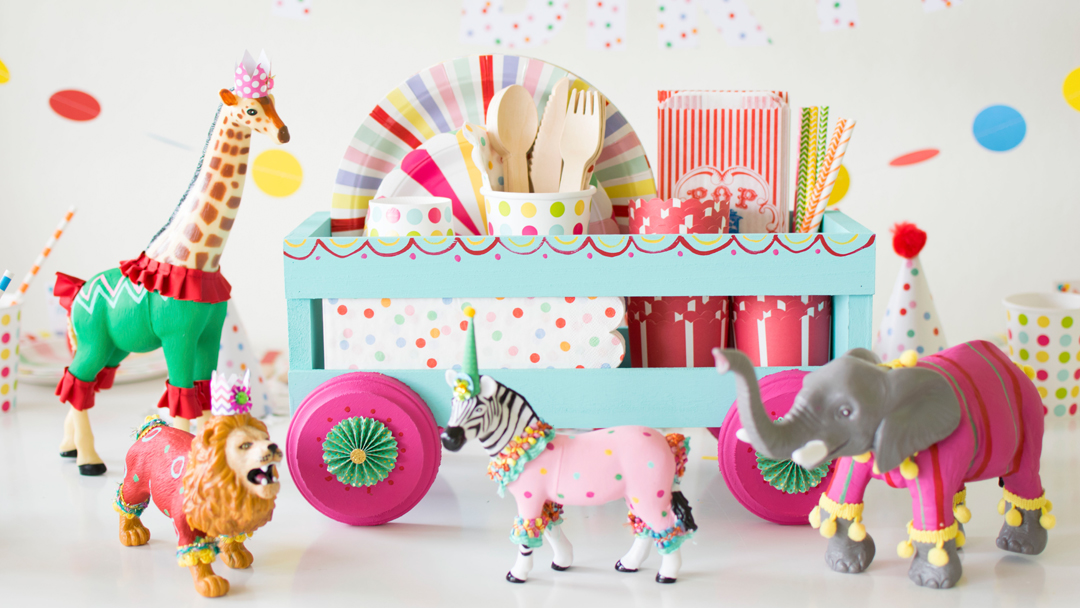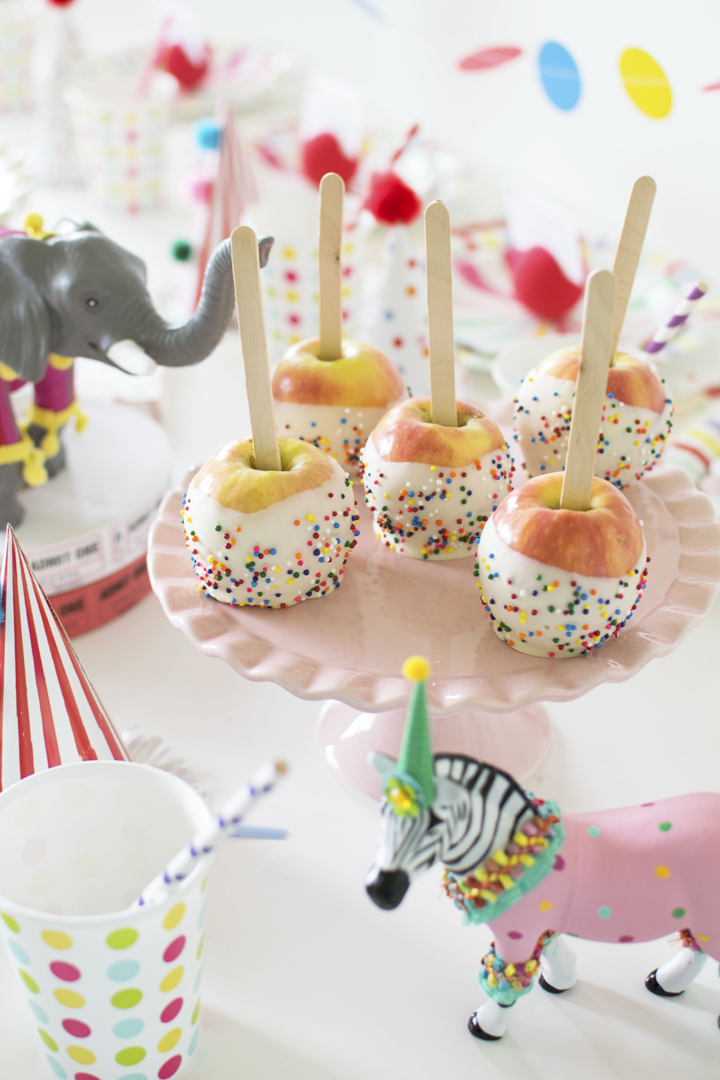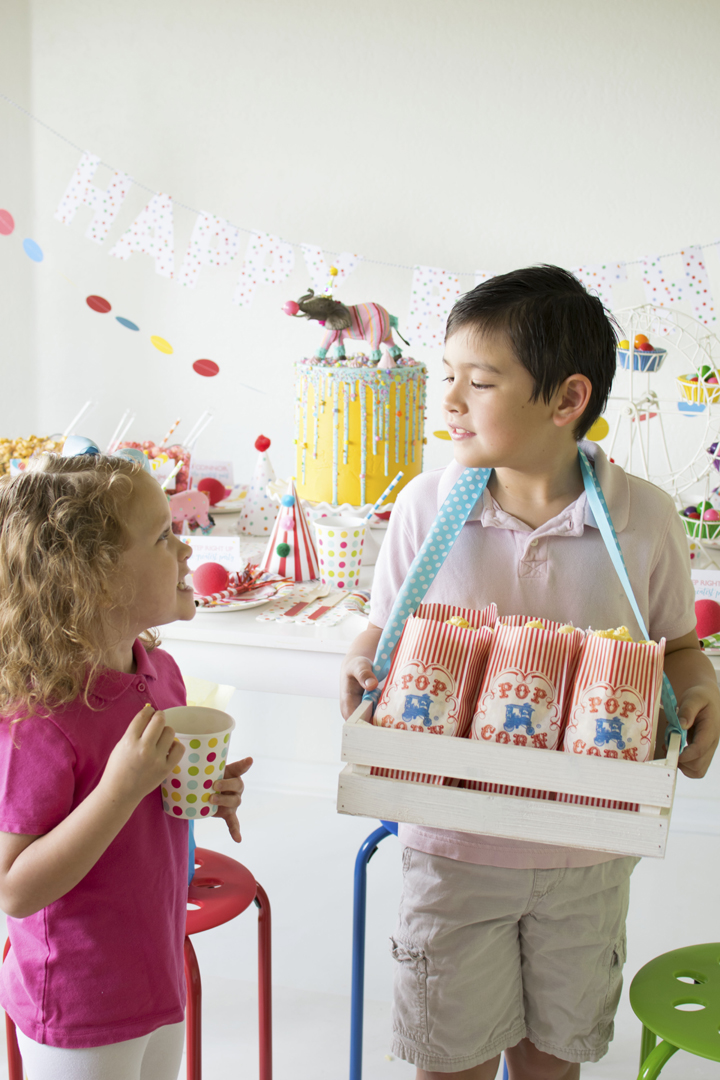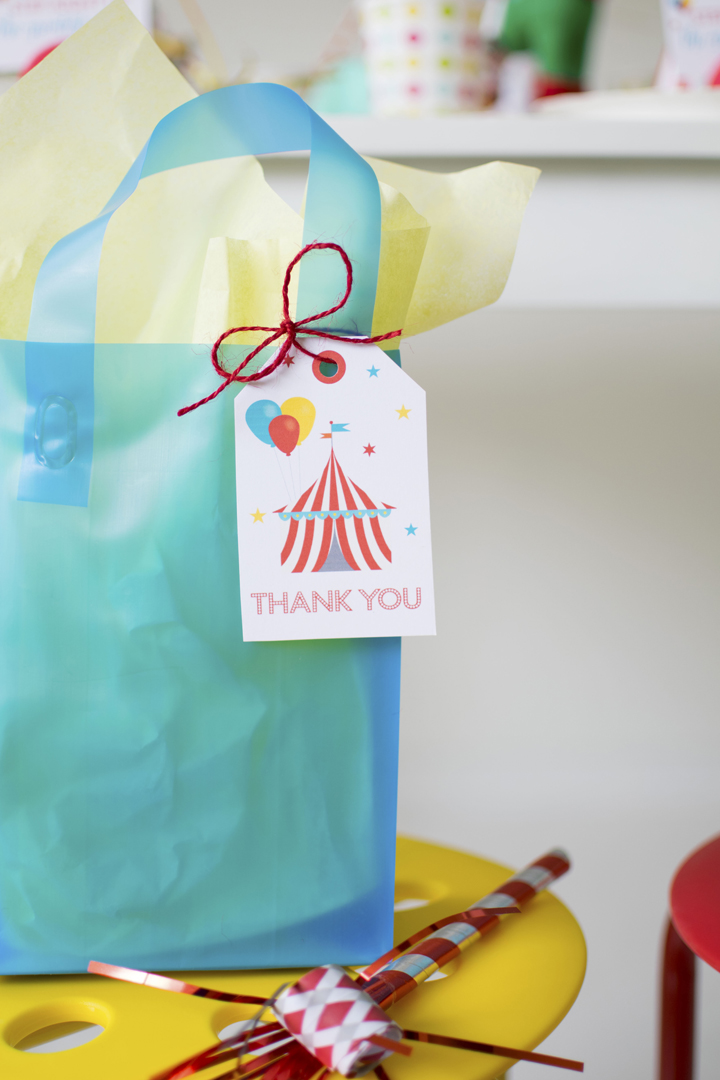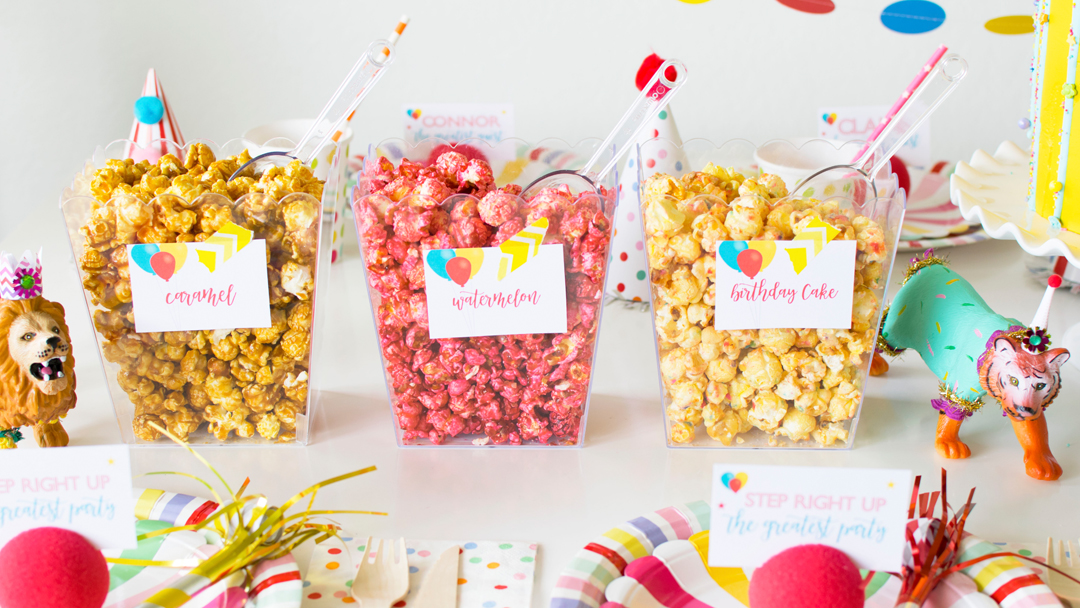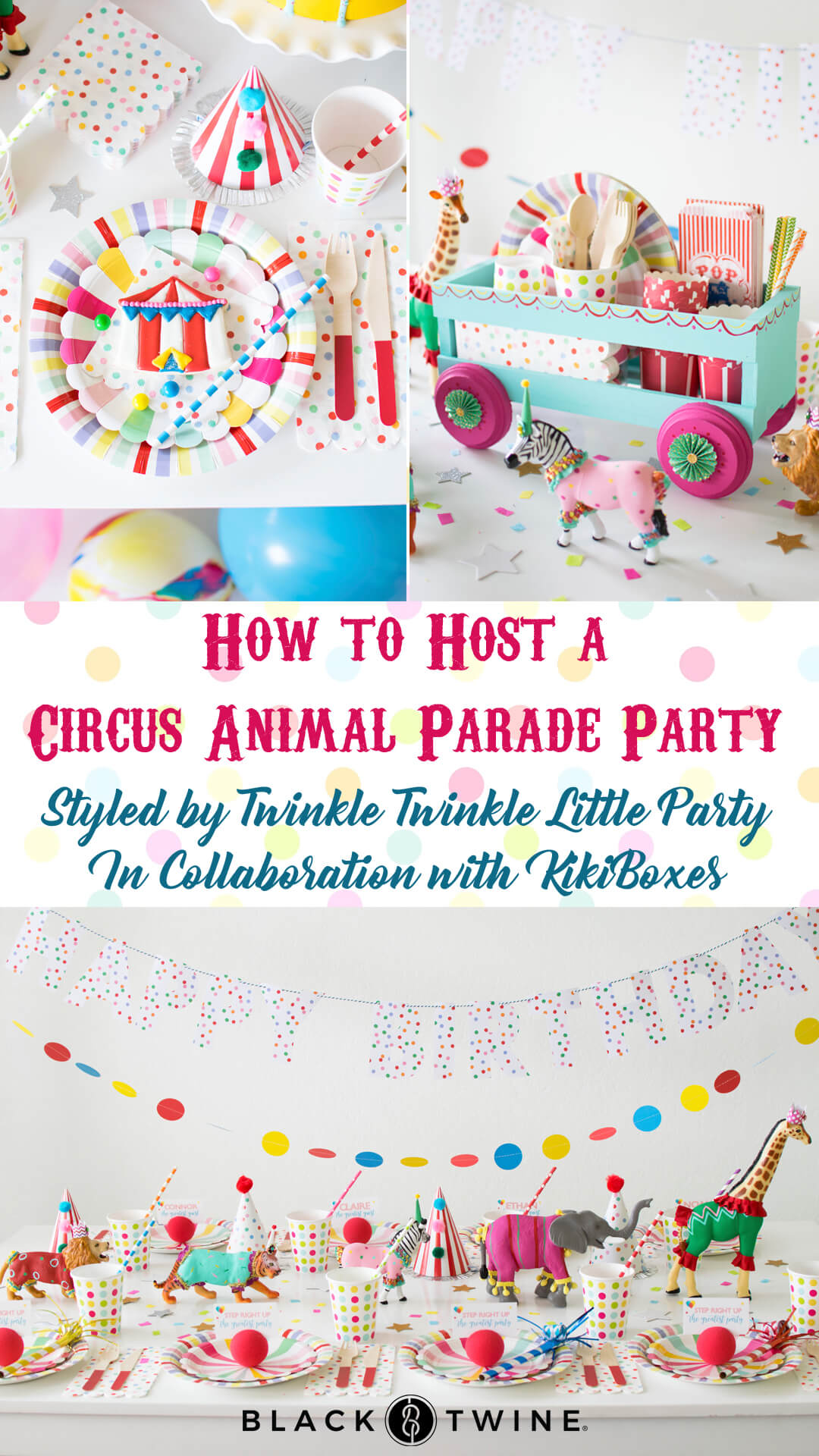 You're only 3 steps away from the perfect party.
Purchase
Review the blueprint and purchase the party items in a few easy steps.
Prep
Follow our easy ideas to wow your guests.
Assemble
Follow our timeline and party tips for seamless execution.
Buy your party items with a few simple clicks.
(prices and availability subject to change)
Prepare perfect party decor.
DIY POPCORN CONCESSION TRAY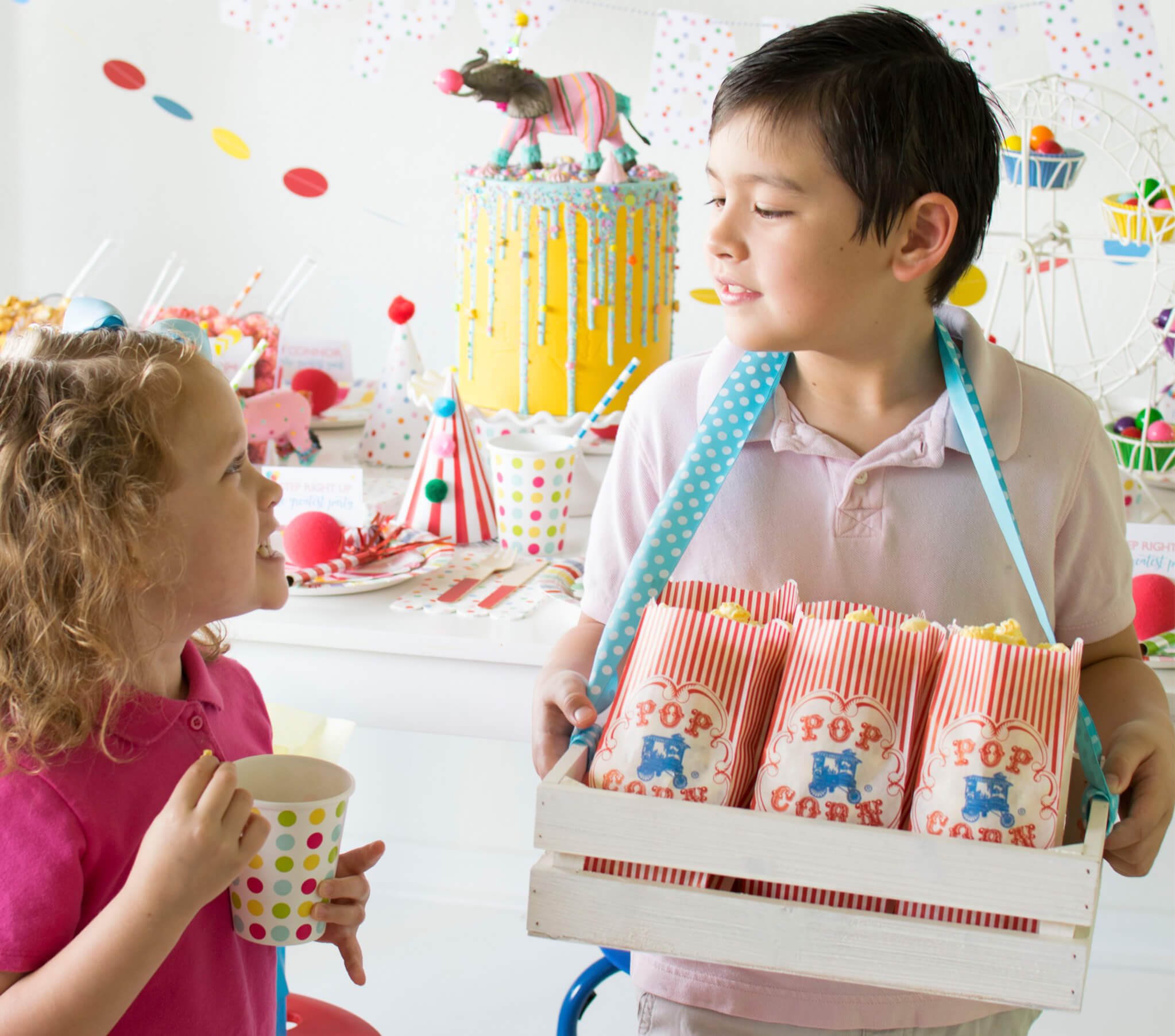 Materials
Wood Crate
Wood Sander
Paint of your choice
Ribbon
Directions
Sand and paint a natural wood crate in the color of your choice.
Attach a large ribbon to create a strap. Make sure the strap fits the child's height.
Fill with popcorn bags.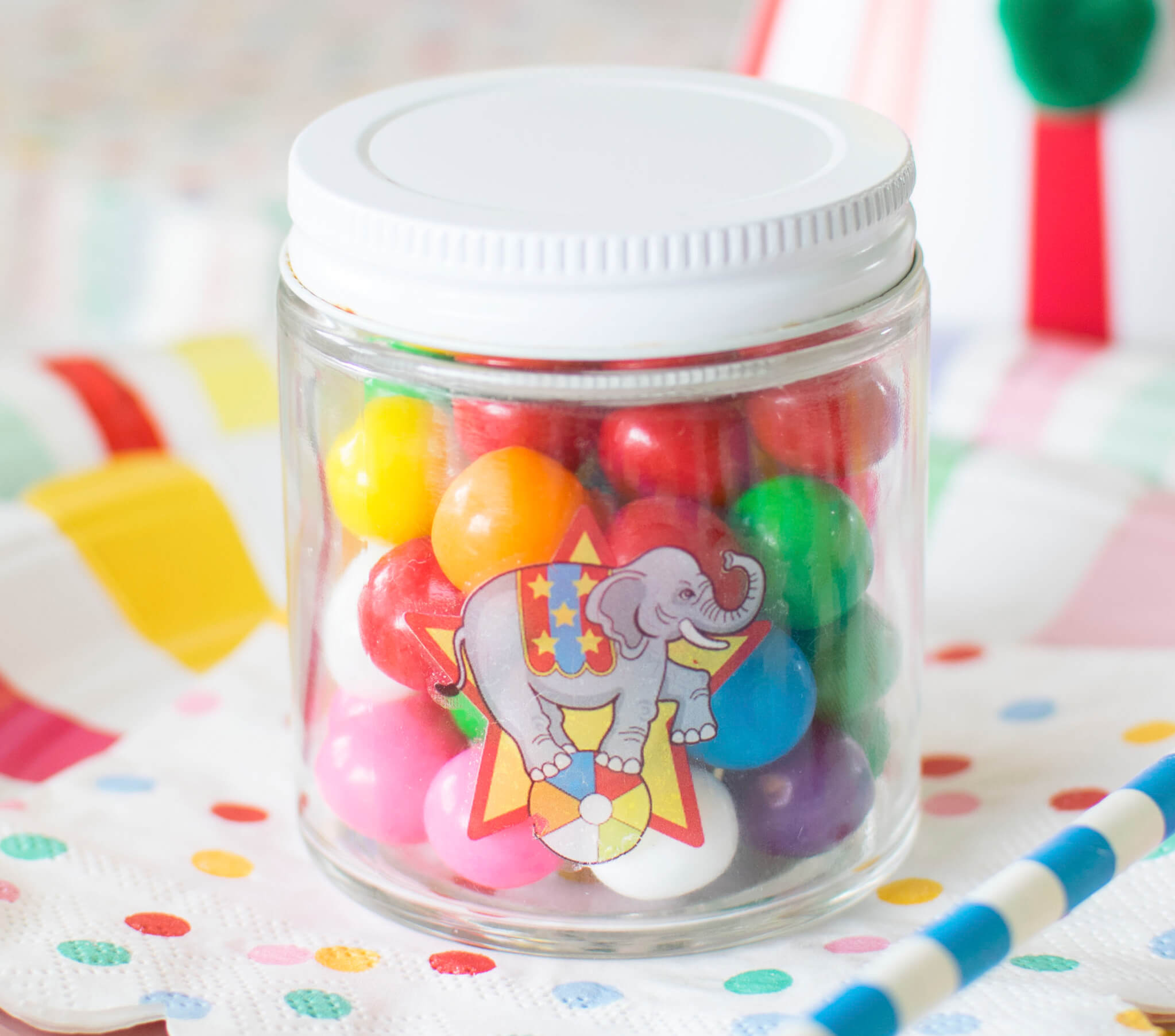 Materials
Mini Jars
Circus Temporary Tattoos
Candies
Directions
Using a tattoo from the party box, attach it to the candy jar (make sure it's clean and dry).
Gently place a small damp cloth over the back of the tattoo until it is slightly wet. Remove the backing gently.
Fill up the jars with candy of your choice.
Pull it all together in just a few easy steps.
Timeline
1 Month Prior
Order your KikiBoxes's Circus Party Box
Order decorative circus animals and other party decor
Order birthday cake and custom cookies       
1 Week Prior
Download free circus printables and start cutting and assembling
Order cupcakes
2 Days Prior
Purchase any food and beverages for the party
Pre-set as much of your tablescape as possible
Day Of
Finish the final touches on your party decor set-up
Set out food and beverages about 30 minutes before the guests arrive
Celebrate!
Estimated Budget
15 People

Decor: $400 – $500

Food: $200 – $300

Beverage: $25 – $50

TOTAL: $625 – $850
Twinkle Twinkle Little Party shares its top tips for pulling off this event.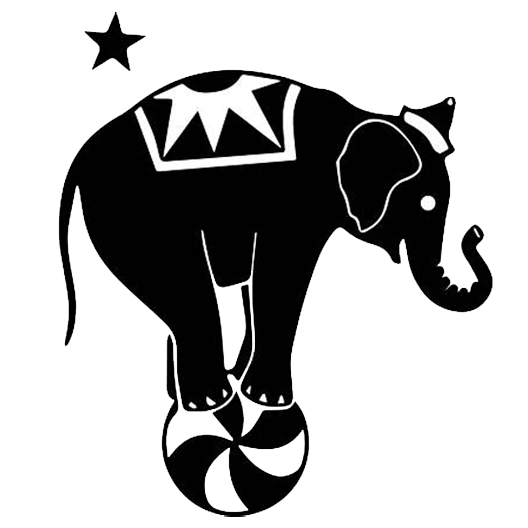 Tip 1
For a fun spin on a circus theme, narrow down your ideas. For this party, we focused on the Animal parade. Bonus? The bright and colorful animals double as your tablescape centerpiece.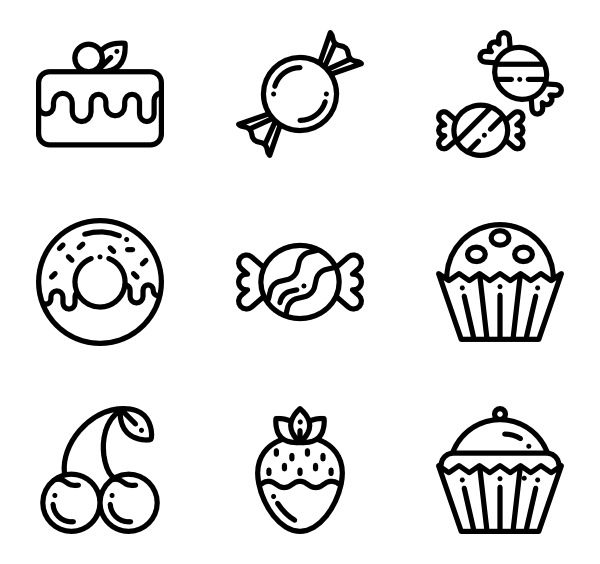 Tip 2
Minimize by displaying carnival food and sweets right on the kids table, especially if space is limited. You save on space and time, not to mention less clean up after the kids are done enjoying their treats. A table displaying all the fun treats and a few décor pieces is practical and it also offers great opportunities for beautiful photos.

Tip 3
Establish the style of your party set up before start shopping. You don't want to end up with pieces you won't use. For example, I planned a modern set up with whimsical touches, so I made sure to carefully select décor pieces to accent my table that would match the style of my party set up. I was not looking into incorporating too many vintage touches to it.

Tip 4
Make your set up as festive and as colorful as possible by incorporating kids stools in assorted colors, punch ball balloons scattered on the floor for the kids to play with and cheerful party supplies, such as party hats and paper plates, cups and utensils.
Tip 5
Incorporate printables to bring the theme to life by using them to adorn candy cups with circus themed toppers, create place cards for each guest and put together favor tags to send the kids home with fun treat bags and sweet memories.