Cozy Winter Dinner Party
Styled by Kiss Me Kate Studio
In Collaboration with Spoonflower / Roostery
You're only 3 steps away from the perfect party.
Purchase
Review the blueprint and purchase the party items in a few easy steps.
Prep
Follow our easy ideas to wow your guests.
Assemble
Follow our timeline and party tips for seamless execution.
Buy your party items with a few simple clicks.
(prices and availability subject to change)
Prepare perfect party décor.
Directions
Lay out a piece of aluminum foil large enough that your pots can dry on after painting.
Pour all of the paint into a plastic bowl. Take one of the ceramic flower pots and gently lower into the paint, letting it rest on the bottom so the paint comes about a 1/3 of the way up the sides of the pot.
Very slowly, raise the pot up and let as much of the paint drip off as possible. Grab your paint brush and make sure to get as much of the excess paint off the bottom of the pot before setting down to dry. If it is too thick, the paint will drip down the sides of the pot. Set the pot upside down on the foil with the paint side facing up and leave to dry. Repeat with the remaining pots.
When pots are totally dry, put a small amount of potting soil in the bottom of the pot then plant a succulent into the pot. Tie the thank you tag on with baker's twine or ribbon.
Pull it all together in just a few easy steps.
Timeline
1 Month Prior
Decide on a menu and purchase printed items then mail out invitations
Purchase table linens, any needed dinner wear, serving wear and decor items
Order any rentals, if needed
3 Weeks Prior
Order any flowers, food or desserts (if not making yourself)
2 Weeks Prior
Make DIY copper dipped pots and plant succulents for guest favors
3 Days Prior
Purchase groceries, food items, alcohol and ice
1 Day Prior
Set up dining table and chairs
Set up Moscow Mule bar and chill ginger beer
Prepare as much food ahead of time as possible
Make dessert
Day Of
Set tables
Ice down ginger beer
Prepare food and set out charcuterie board
Light candles
Turn on music
Welcome your guests and have fun!
Estimated Budget
8 People

Decor: $800 – $1,000

Food: $200 – $400

Beverage: $100 – $200

TOTAL: $1,100 – $1,600
Kiss Me Kate Studios shares its top tips for pulling off this event.
Tip 1
Do as much as you can in advance so on the day of the party, you can be as relaxed as your guests! Whether that is purchasing any needed items, planning out the party space or getting things set up and ready, you can never be too prepared!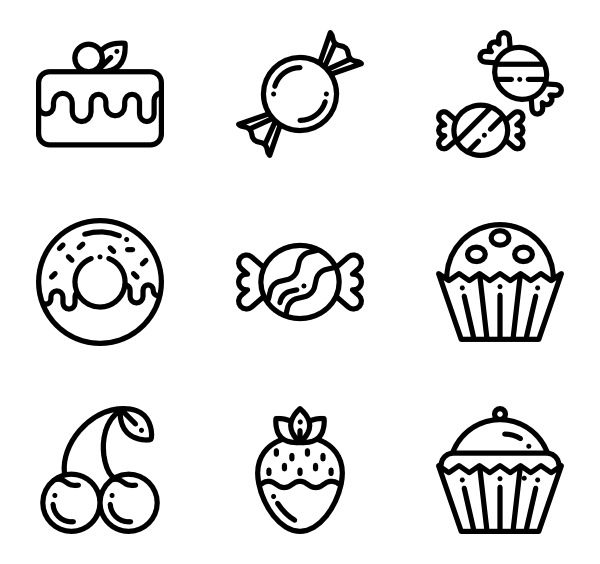 Tip 2
If making desserts isn't your thing, order a beautiful dessert from your favorite bakery!
Tip 3
Set up a Moscow Mule Bar with a fun instructional print so your guests can serve themselves to keep the party going without you having to mix cocktails.
Tip 4
For interactive and easy hors d'oeuvres, construct a charcuterie board. Grab a wood board and add assorted meats, cheeses, dried fruits, crackers, nuts and grapes. Your guests can help themselves to the nibbles which frees you up to finish prepping dinner.
Tip 5
A simple and fun favor to thank your guests for coming is always a nice gesture, so make the easy DIY copper dipped succulent pots and add a cute thank you tag….your guests will love them!