Kids Birthday Brunch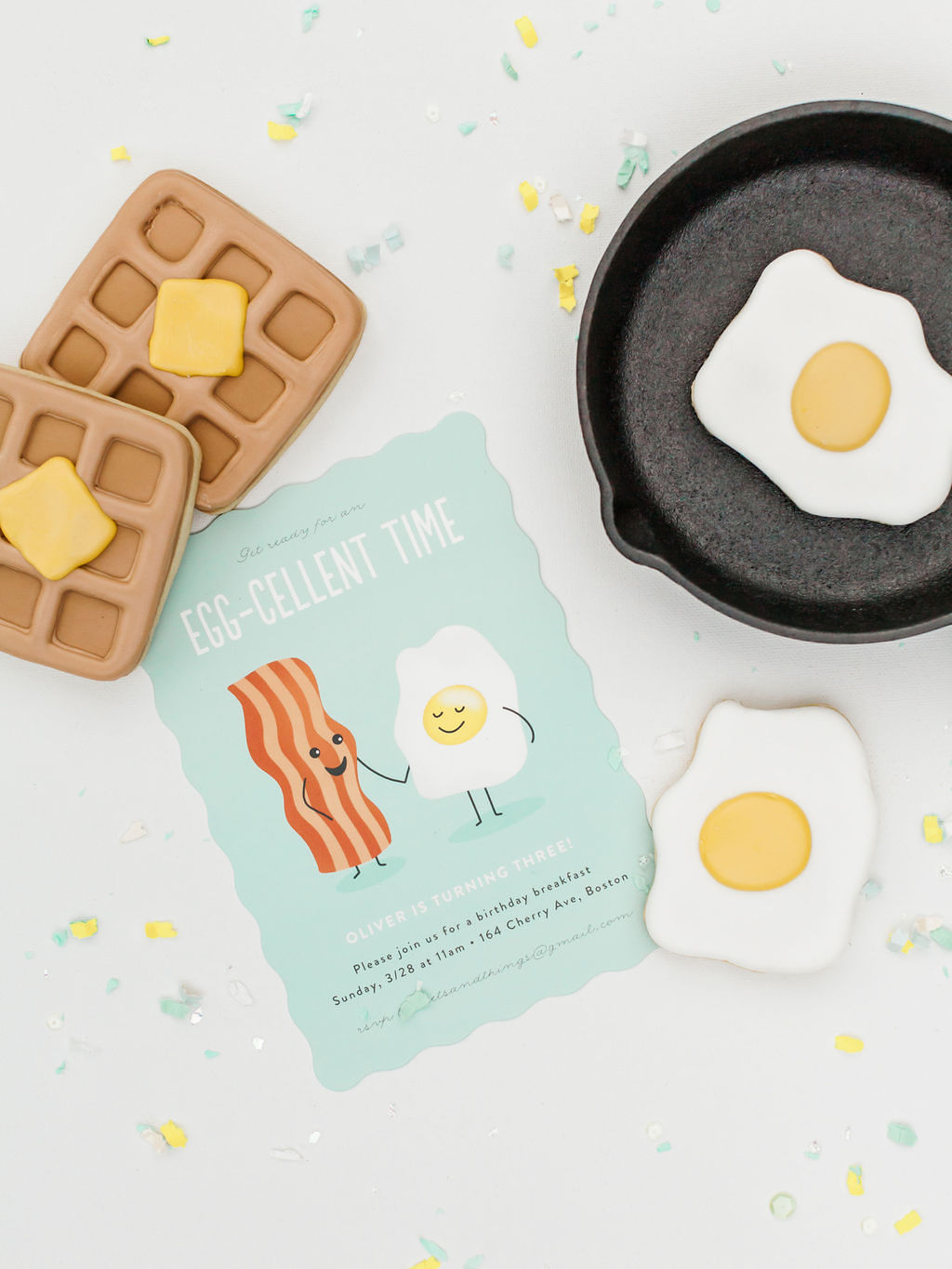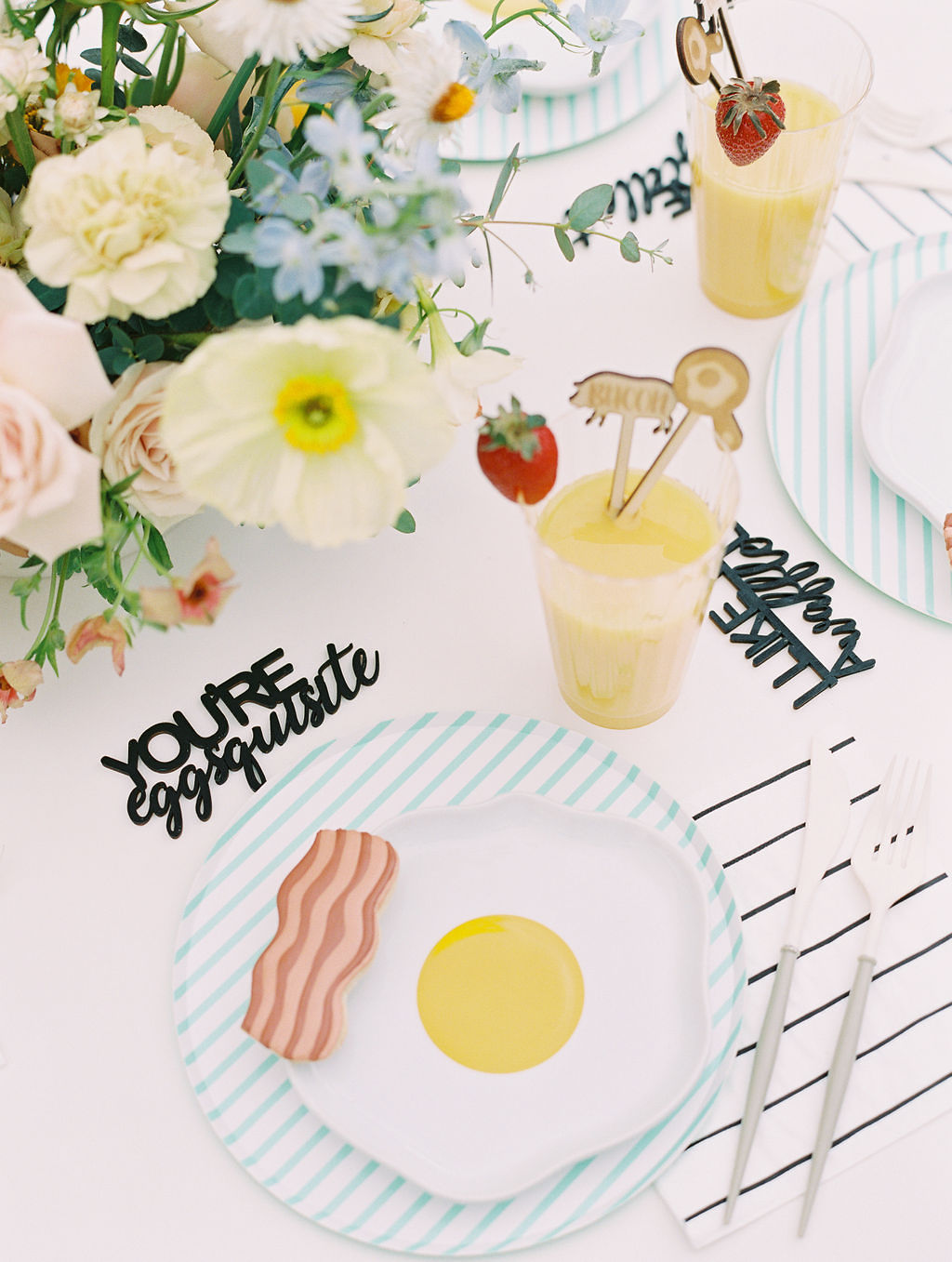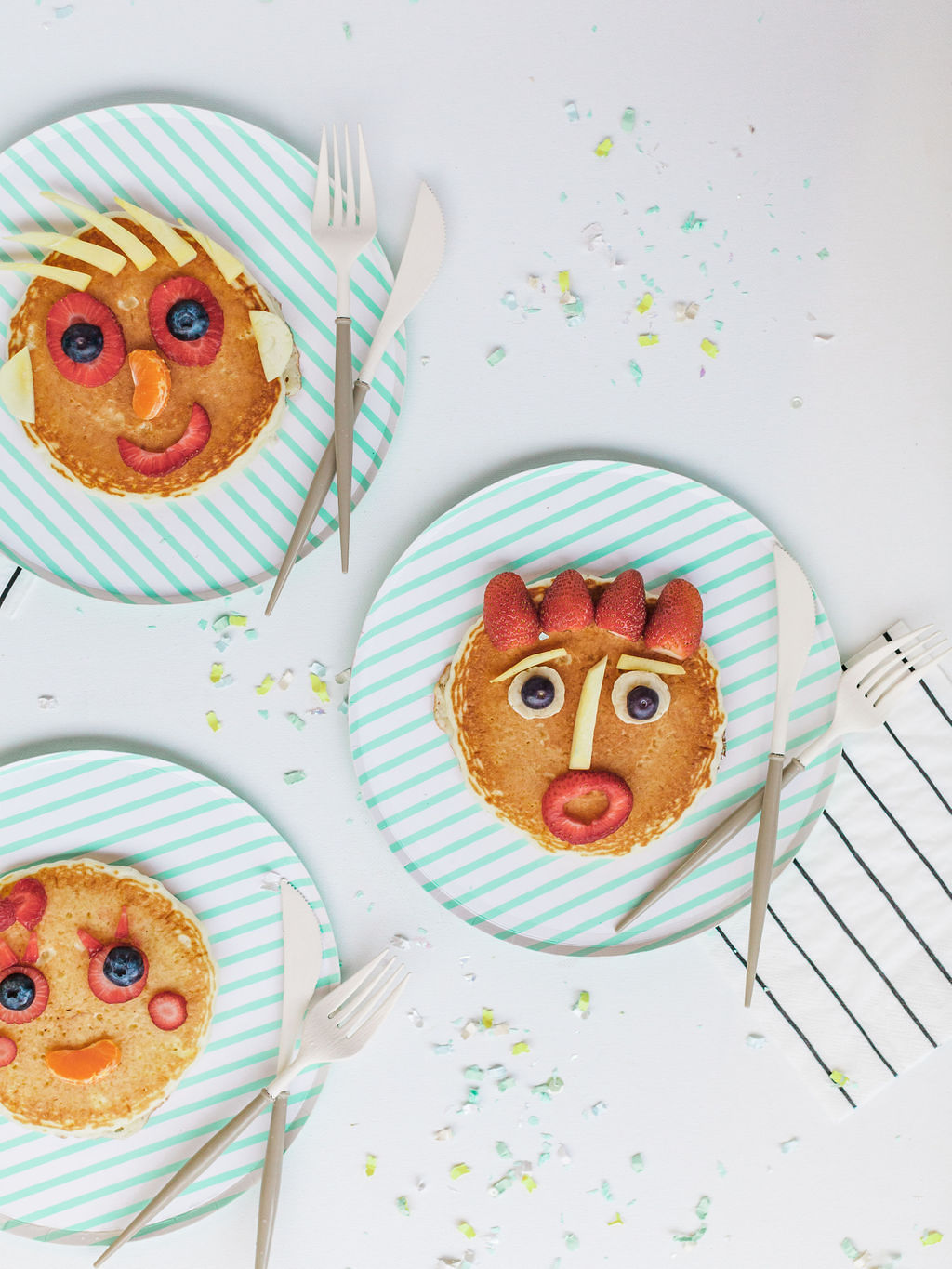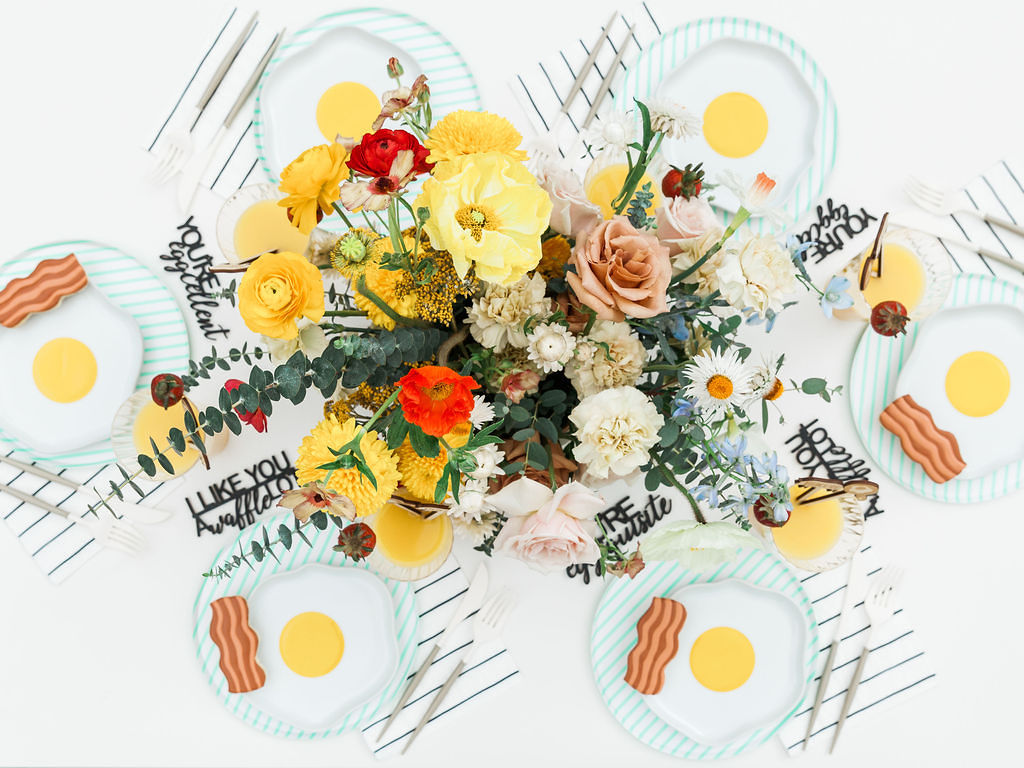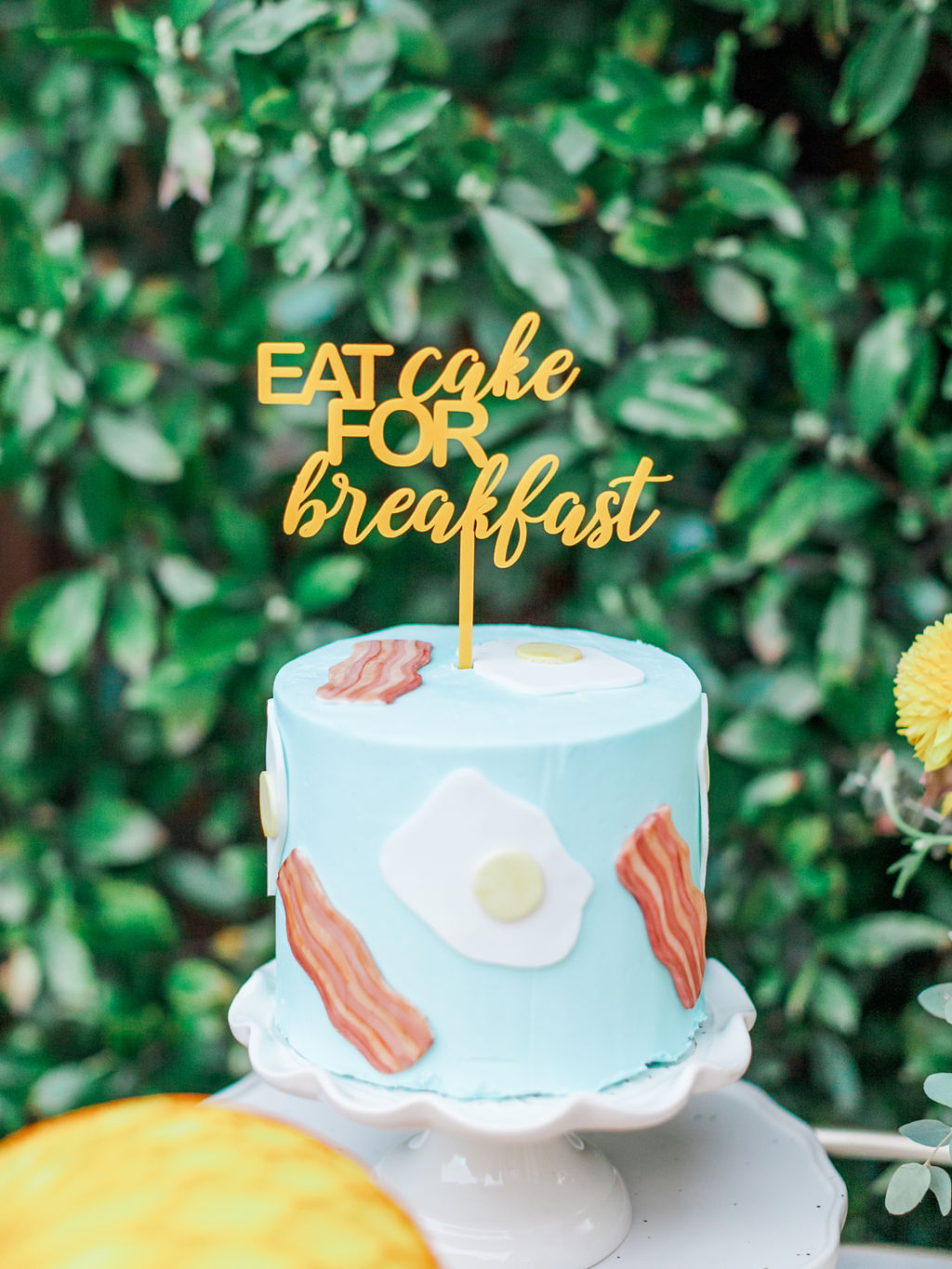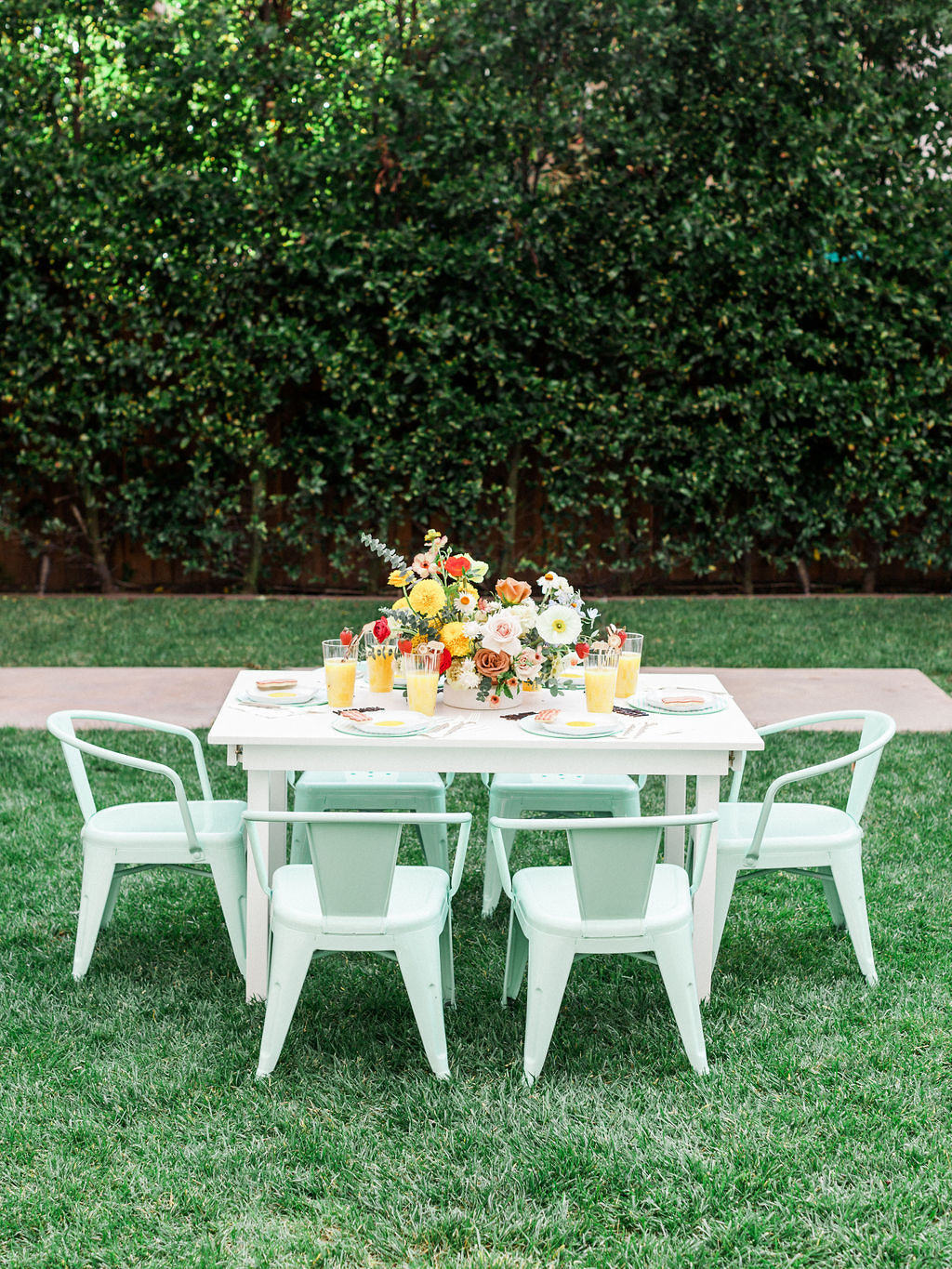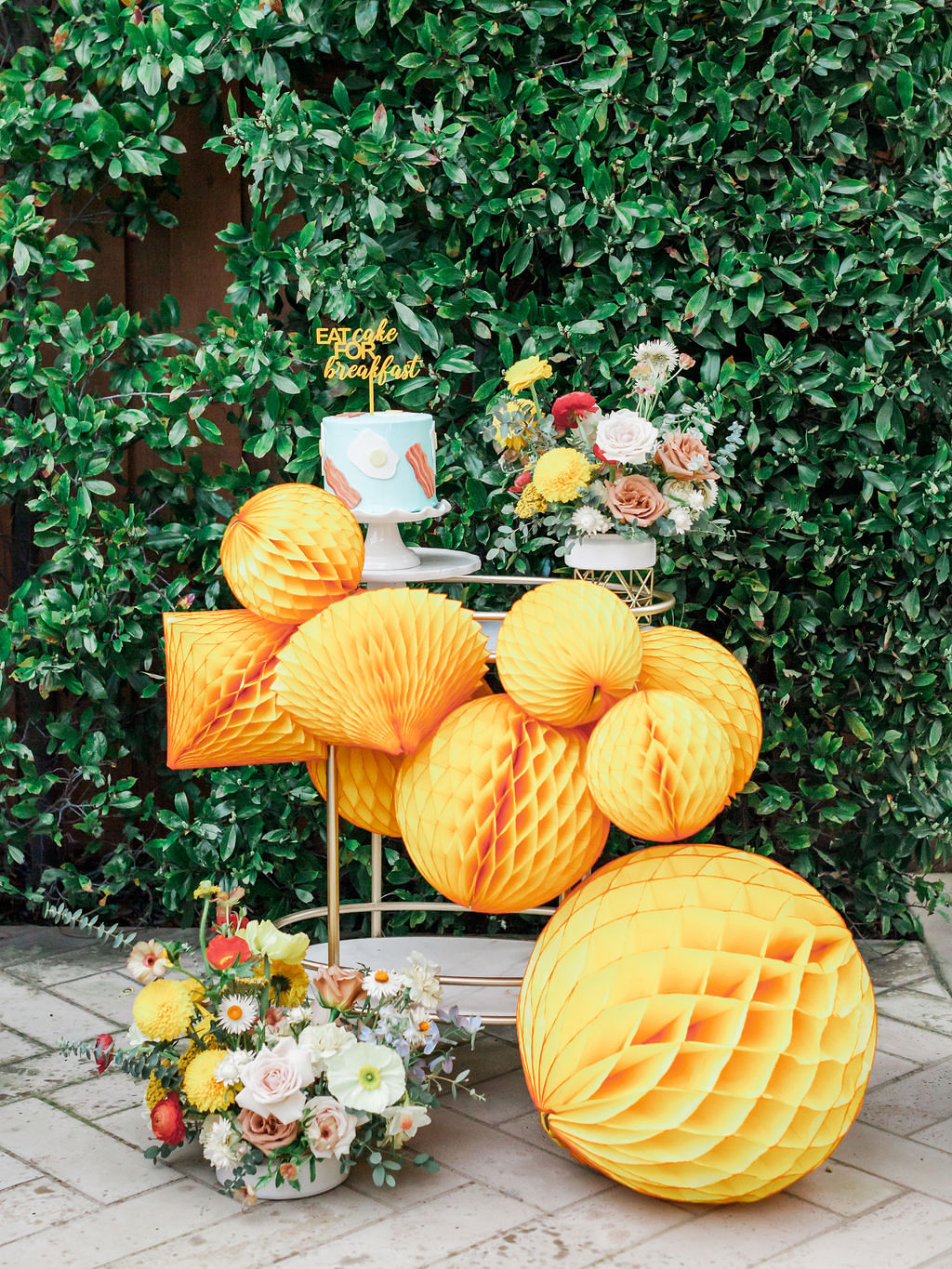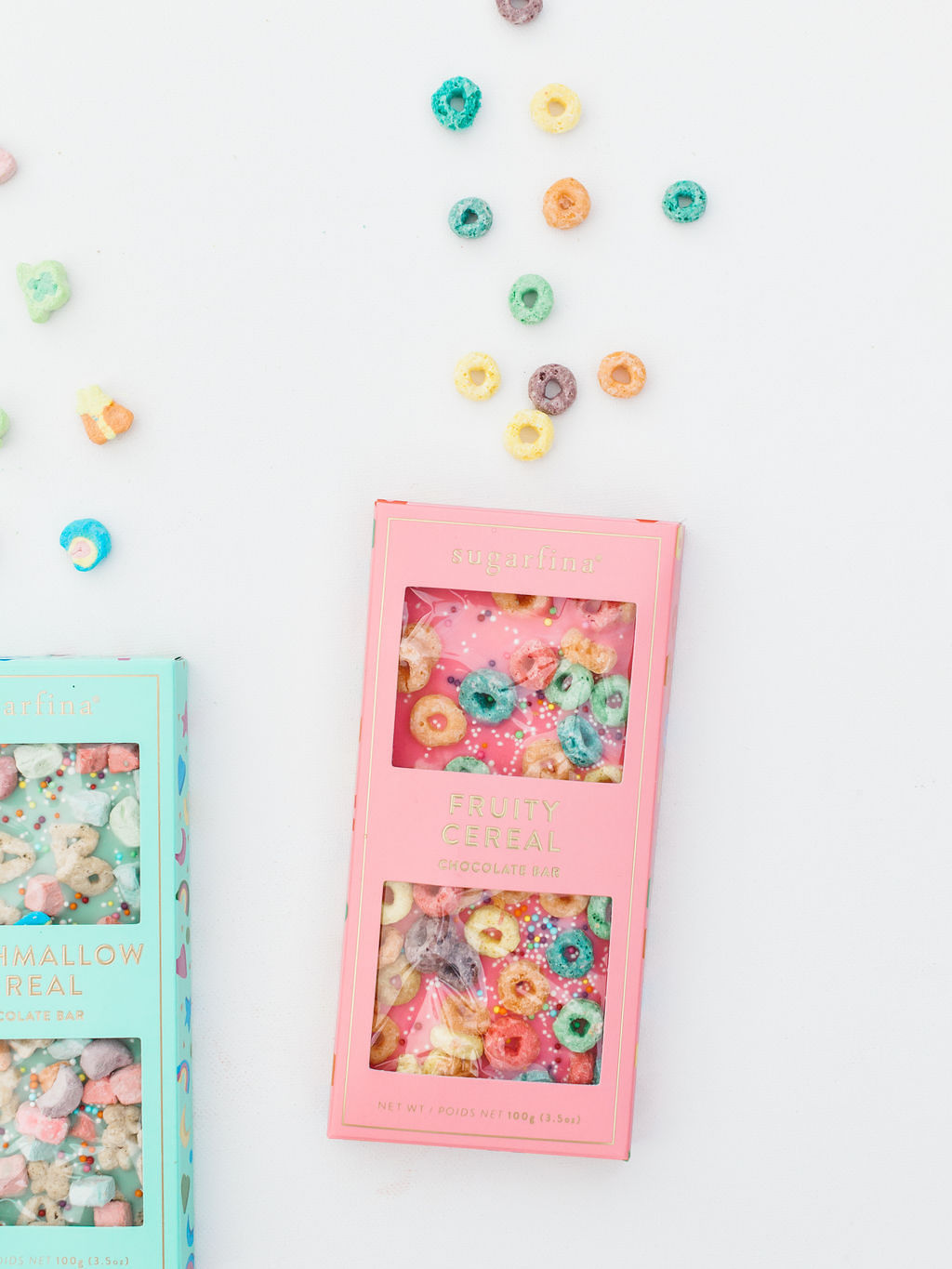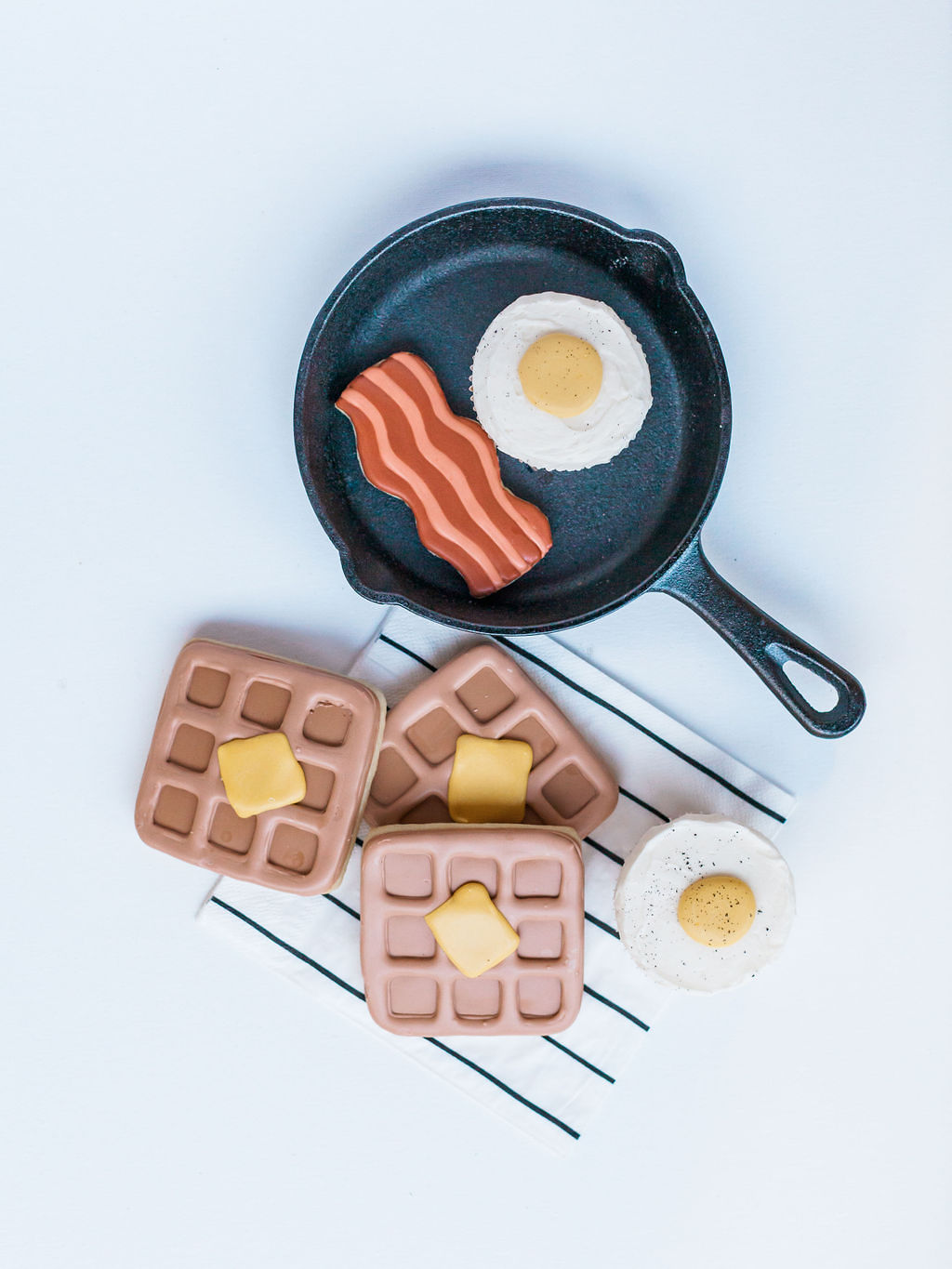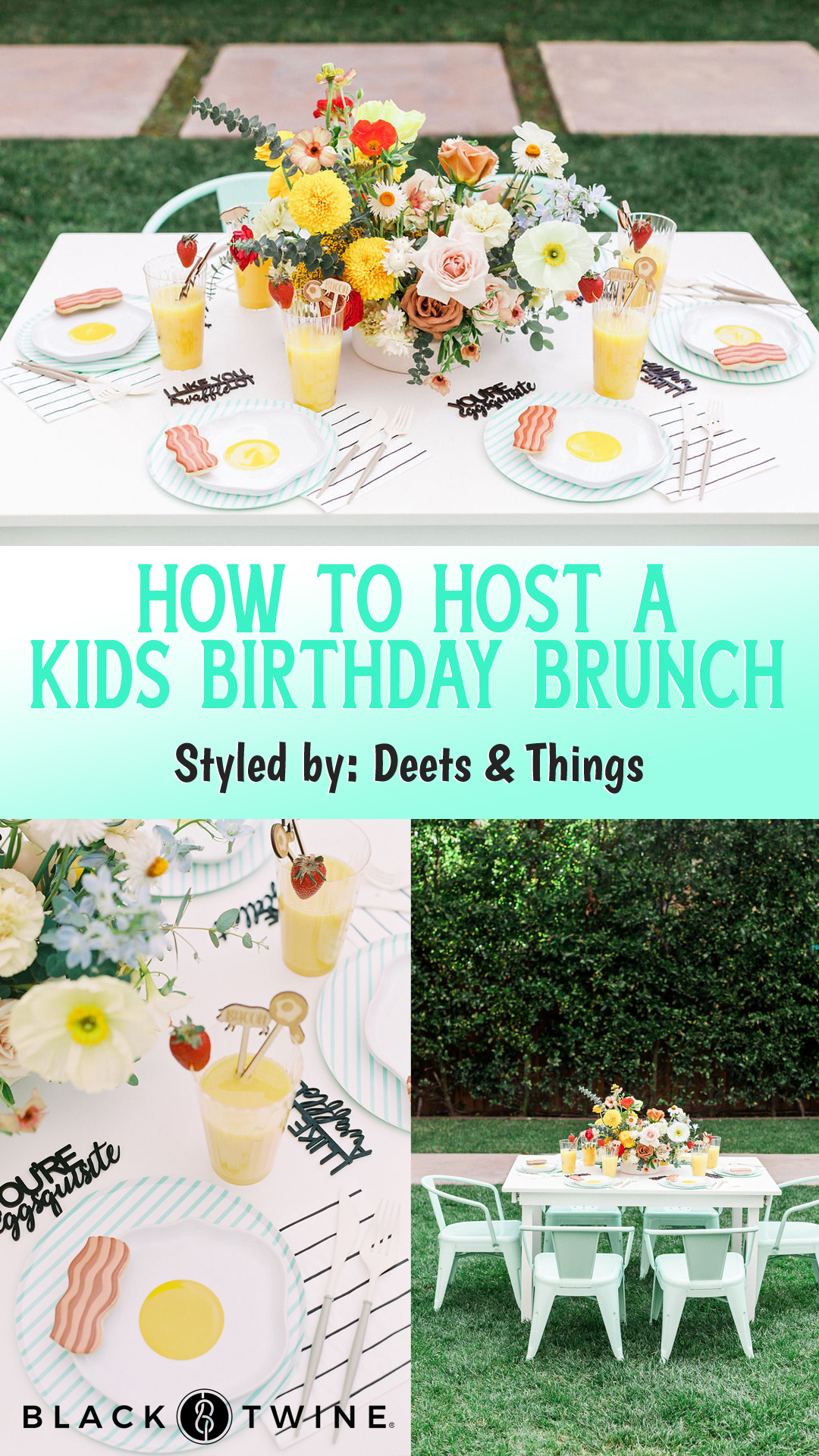 You're only 3 steps away from the perfect party.
Purchase
Review the blueprint and purchase the party items in a few easy steps.
Prep
Follow our easy ideas to wow your guests.
Assemble
Follow our timeline and party tips for seamless execution.
Buy your party items with a few simple clicks.
(prices and availability subject to change)
Prepare perfect party decor + party food.
Pull it all together in just a few easy steps.
Timeline
4 Weeks Prior
Send out party invitations to guests
Place order for florals and desserts, if not making them yourself 
3 Weeks Prior
Order plates and party ware online, accounting for delivery time
2 Weeks Prior
Order food you are serving at the party, if getting it catered
2 Days Prior
Buy food & beverages for the party
1 Day Prior
Put together honeycomb garland
Prep any food & beverage you can the day before
Day Of
Set up the dessert table, tablescape, and any other party decor
Set out the food & beverage about 30 minutes before guests arrive
Celebrate!
Estimated Budget
8 – 10 Guests

Décor: $500 – $600

Food & Beverage: $200 – $300

Total: $700 – $900
Deets & Things shares its top tips for pulling off this event.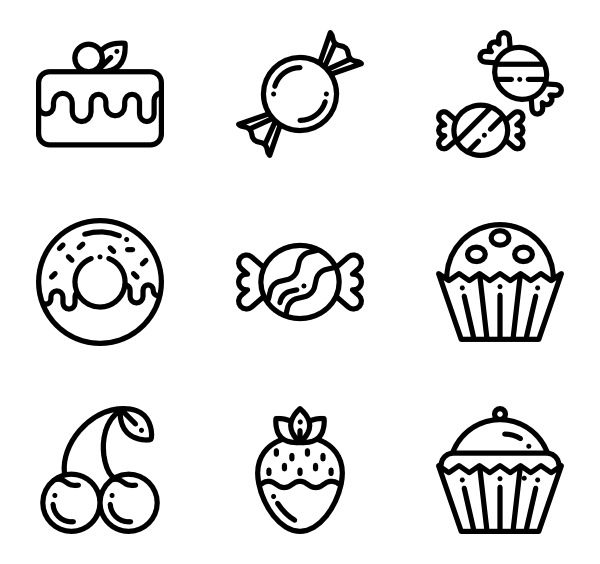 Tip 1
Order desserts that look like breakfast items to make the party fun and quirky
Tip 2
Keep the florals bright and cheery since it's the morning party

Tip 3
Prepare whatever you can the day before or prior so you have less to do the morning of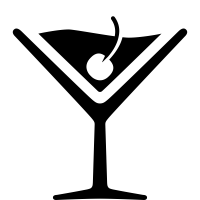 Tip 4
Don't forget the adults – a mimosa or a bloody mary bar would be a great hit!

Tip 5
Add confetti in the colors of the party!