Winter ONEderland Party
Styled by Jen T by Design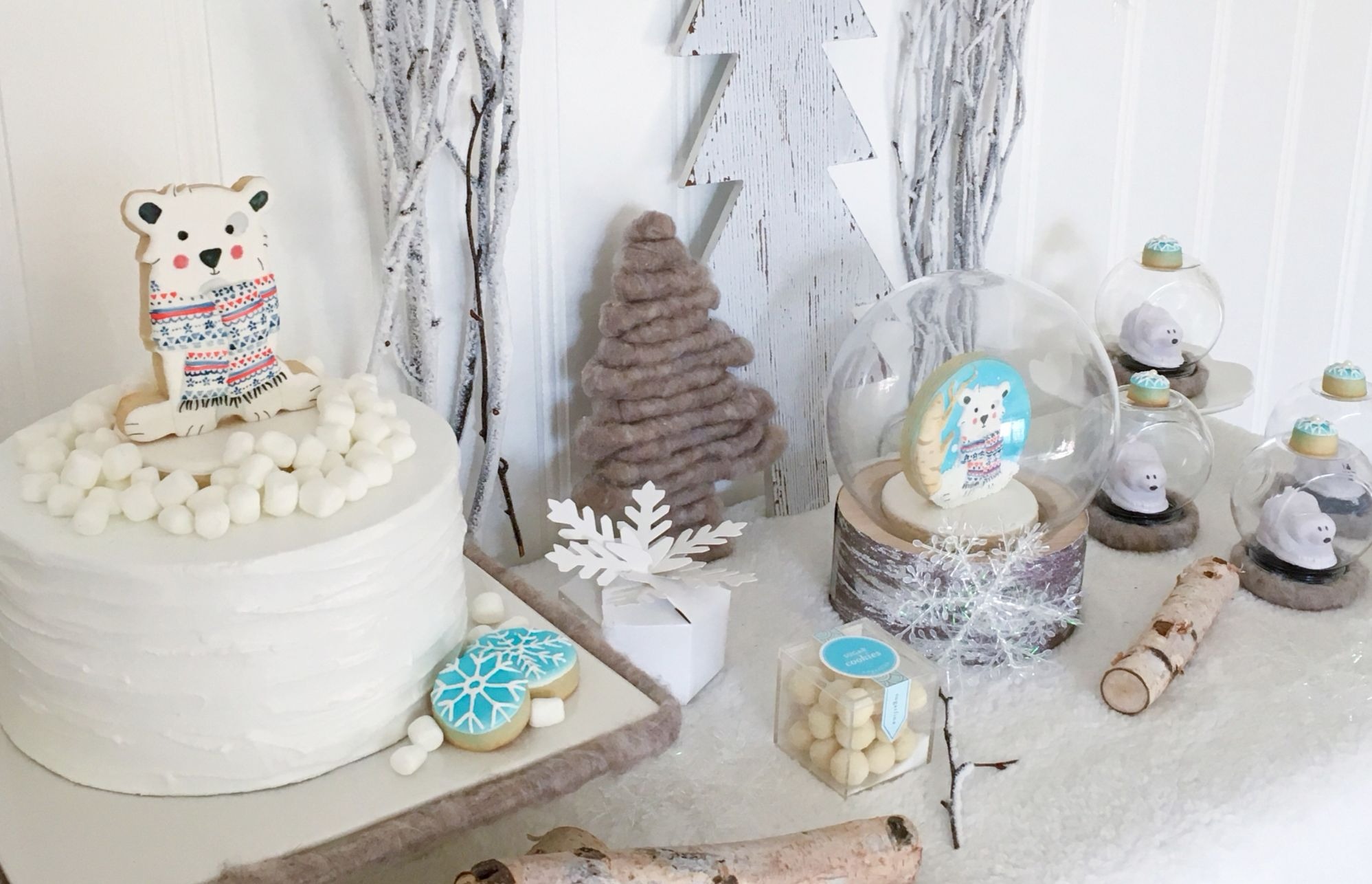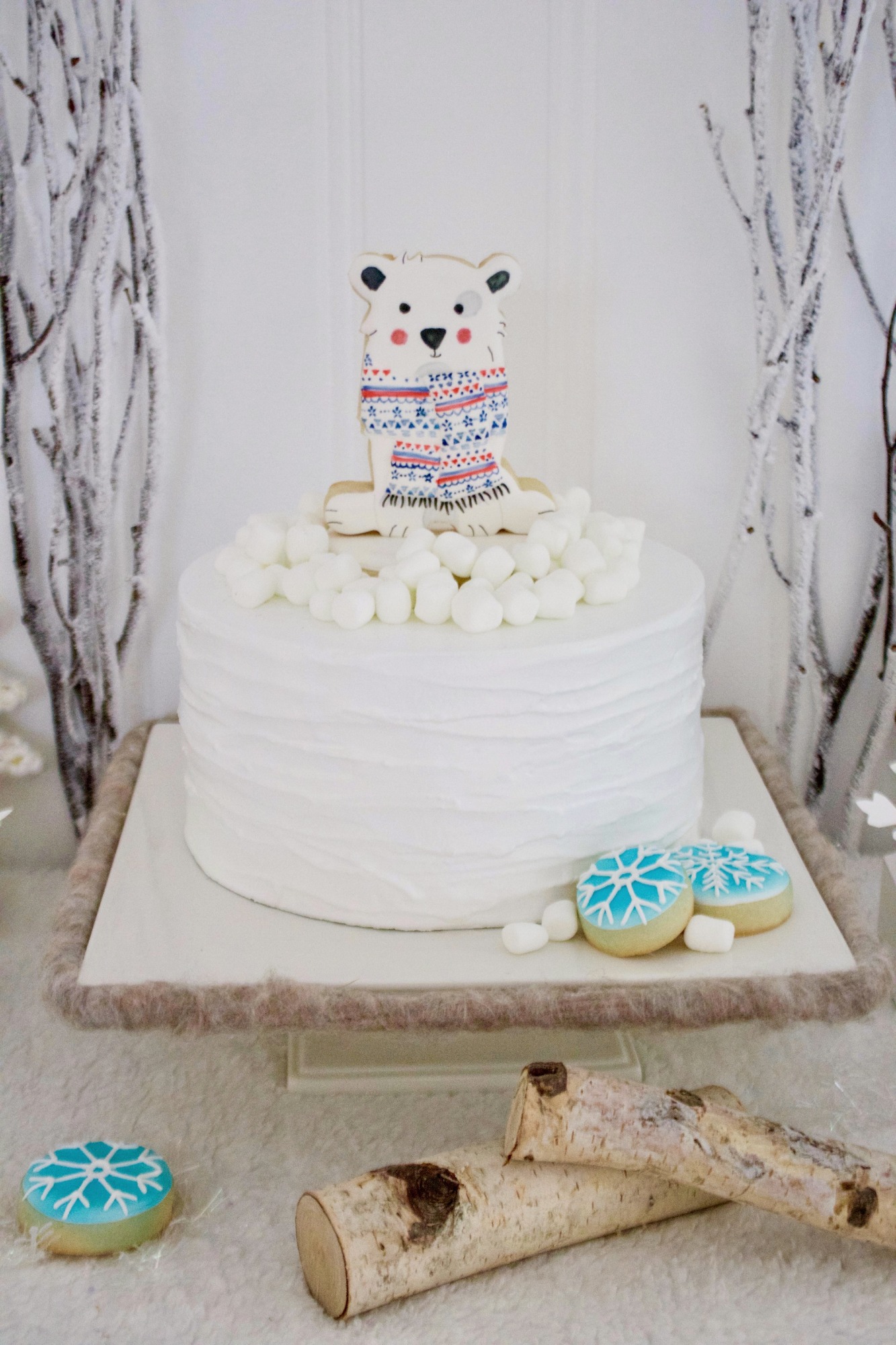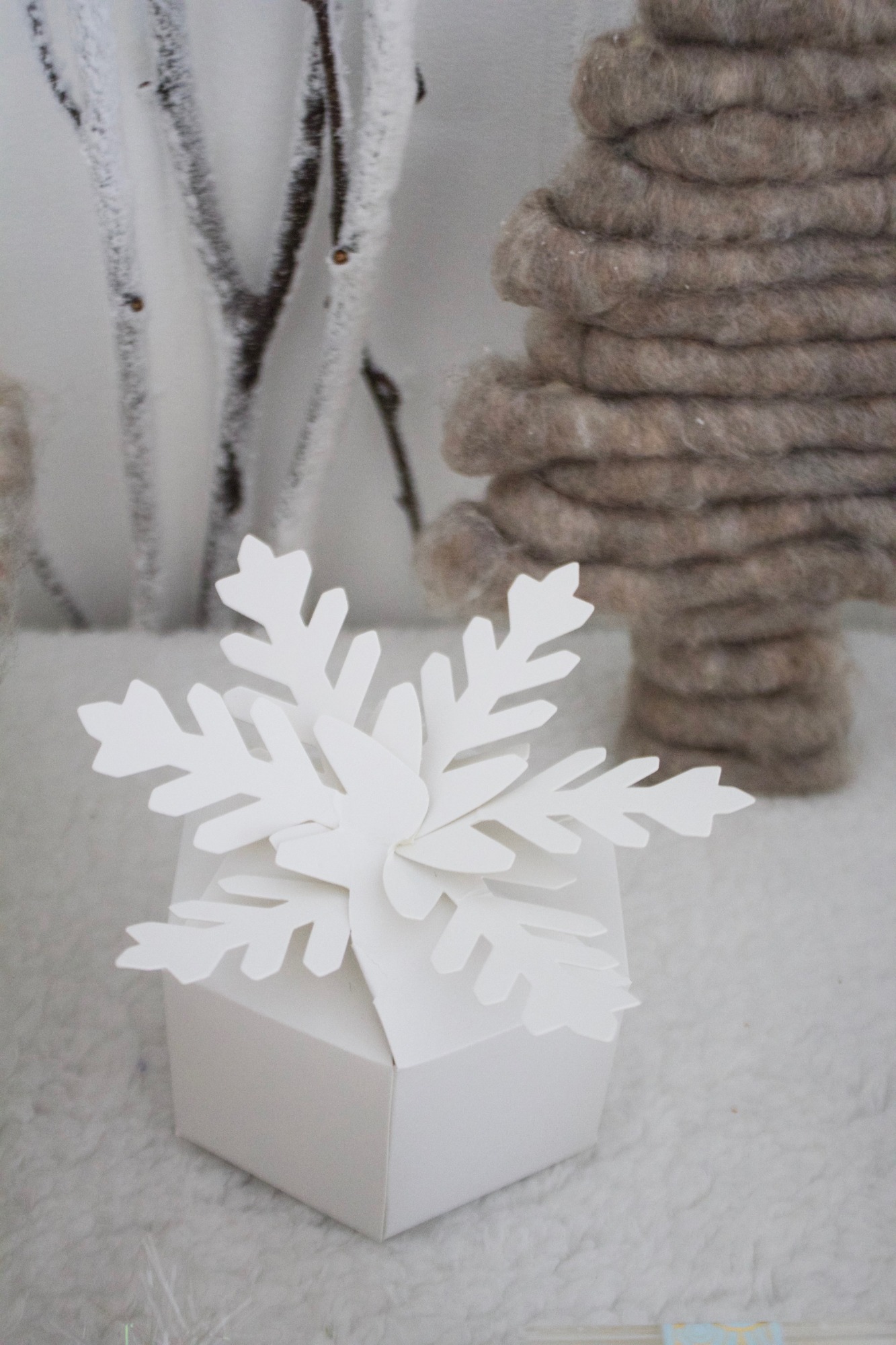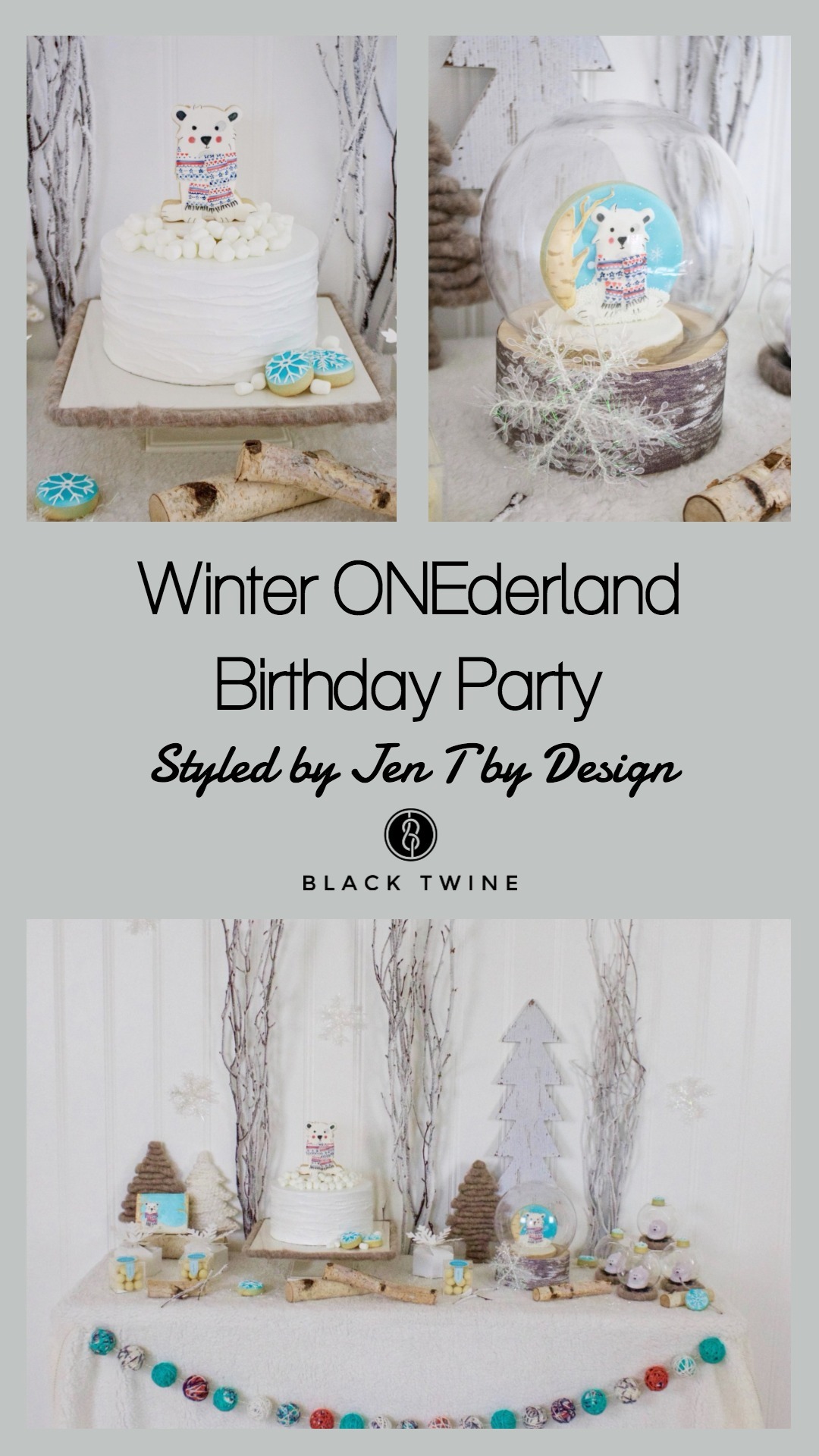 You're only 3 steps away from the perfect party.
Purchase
Review the blueprint and purchase the party items in a few easy steps.
Prep
Follow our easy ideas to wow your guests.
Assemble
Follow our timeline and party tips for seamless execution.
Buy your party items with a few simple clicks.
(prices and availability subject to change)
Additional Tip
The large snow globe is made using a terrarium and showcases a custom polar bear sugar cookie that we had made to match the party invitations, but you can put anything you'd like inside!
The smaller snow globes feature polar bear toys, but you can also put anything you'd like inside of these!
For favors, we gave guests Sugarfina candy cubes and snowflake boxes filled with candy.
Blow up white latex balloons for "snow" and scatter them on the floor.
Prepare perfect party decor + party food.
Directions
Add a dab of hot glue to the ball and secure the end of the yarn to the ball.
Wrap and twist the yarn around the ball until it is completely covered.
Repeat with remaining balls.
Use the needle to string the balls together.
Hang in your party area for the perfect party decor!
Pull it all together in just a few easy steps.
Timeline
3-4 Weeks Prior
Purchase any online items that you may need for the party
Order custom cookies
Order Sugarfina candy cubes (party favors)
2 Weeks Prior
Visit your local craft store (i.e. Michael's) for any crafting items
If ordering the cake, place the order
1 Week Prior
Make DIY yarn ball garland (see Prep Section)
2-3 Days Prior
Purchase food and drinks for the party
1 Day Prior
Setup the decor on the dessert table as shown in this blueprint
Bake the cake (or pick up your ordered cake)
Blow up white latex balloons for "snow" and scatter them on the floor
Day of
Add cookies and cake to dessert table decor
Enjoy!
Estimated Budget
10 People

Decor: $300 – $350

Food: $50 – $100

Beverage: $25 – $50

TOTAL: $375 – $500
Jen T by Design shares her top tips for pulling off this event.

Tip 1
If you are making the DIY yarn ball garland, give yourself plenty of time ahead of party to craft!

Tip 2
If you have time, we recommend checking out HomeGoods, TJ Maxx, Target, Pier 1 Imports, or Cost Plus World Market to find good deals on serving ware like cake stands and platters.

Tip 3
Choose a table for your dessert table display, ideally in an area where there is a blank wall for you to create your backdrop.