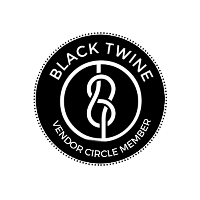 Beverages
Our community of creative experts, ready to help with your party

Nationwide
Bundle Organics products are packed with quality organic ingredients and vitamins, expertly chosen to support mom's wellness and baby's healthy development.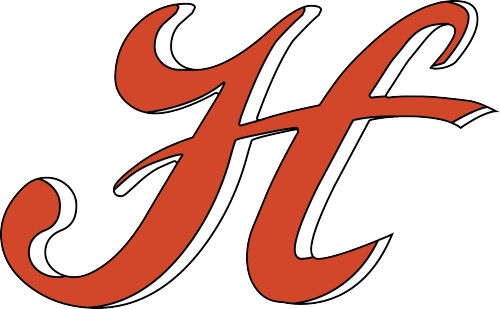 Nationwide
The Hella Cocktail Co. offers a variety of handcrafted goods that raise the bar on your imbibing and culinary experience.

Nationwide
ONEHOPE Wine is a California based wine brand that sells wine, gift, and coffee products that give back. Our mission is to help celebrate and serve the world.