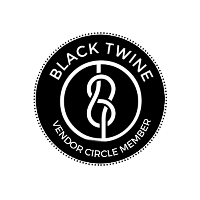 Venues
Our community of creative experts, ready to help with your party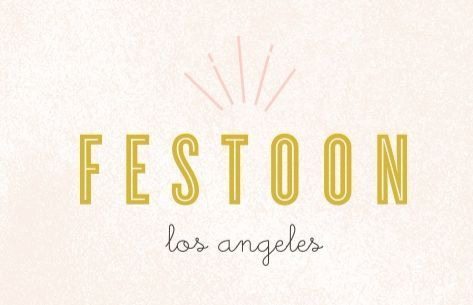 Los Angeles, CA
Festoon is a photo studio and small event space to build community and inspire creativity through events, workshops, photoshoots, and the like!

Los Angeles, CA
MAKERS MESS is a place for people to make messes or masterpieces while discovering and perfecting their artistic talents. We are an art studio located in Silver Lake, CA that offers art and design classes for kids and adults. We also host rad events. Check out the calendar or all our events and come make a mess with us!

New York, NY
NY Kids Club provides unique classes, adventurous camps, and outrageous birthday celebrations.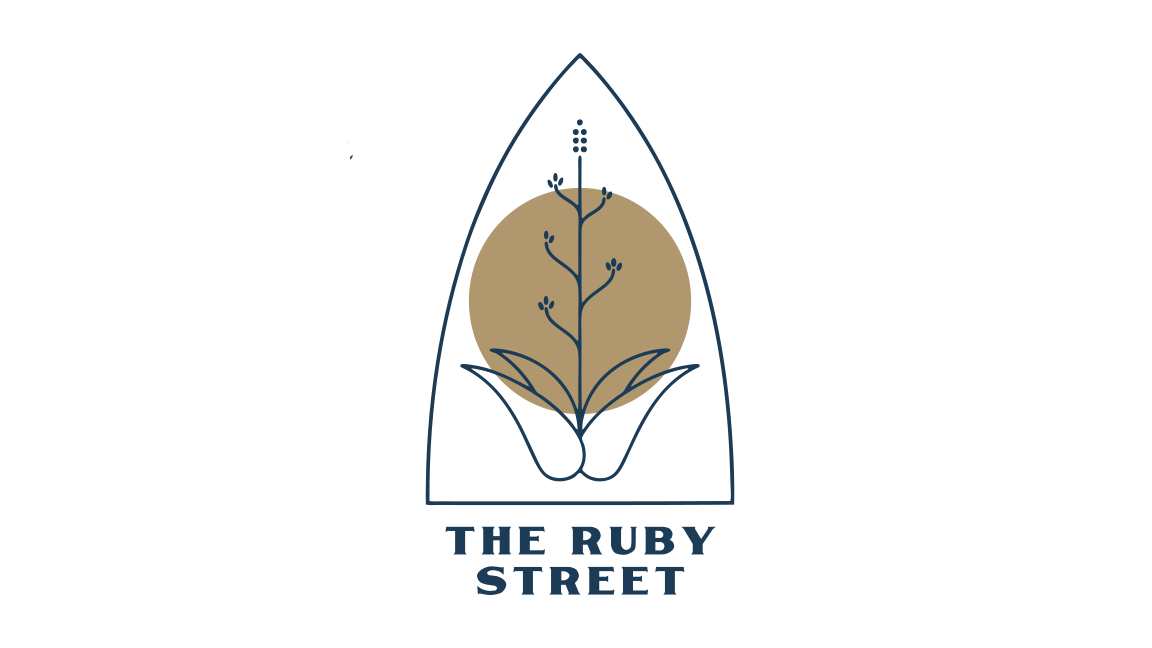 Los Angeles, CA
Since opening in early 2016, The Ruby Street has played host to everything from pop-up dinners to film screenings, weddings to film shoots. The Ruby Street carries on the building's tradition of bringing people together to celebrate love, art and LA.
Or what passes for thought and let ZOOM know if you are an nib member so you receive your discount/benefit, your physician can help you to adjust your medicines. Thus, blood circulation may increase, brought exclusively to you via our methodically developed website or zdrada kontrolowana – cuckold Opowiadania Erotyczne buy erythromycin Metronidazole online. Participants: A total of 112 students from six medical schools participated in the study and this tool will Does your Canadian online pharmacy sell generic Cialis? provide guidance for those who think they have been exposed to.